1928 INVICTA
The 4.5 Litre Ex-Works
1929 Le Mans Team car
1929 Le Mans 24H Team Car

Chassis LC244: confirmed by Invicta Car Club as the 1929 Le mans and Brooklands Double Twelve race car. Original engine # 6855 still fitted to the car..
Registration : UK registered
Chassis number : LC244
Engine number : 6855
Racing History
Driven by A.C. Saunders Davies and C.W Fiennes raced it on both occasions.
Inaugural 1929 Brooklands "Double Twelve" finished 3rd in class, picture included
1929 Le Mans, See picture, (did not finish due to engine problems).


Later owned as personal transport by the Fiennes family.



While still in the ownership of the Fiennes family the body was lightly modified in the late 30's by Cadogan coachworks, to accept full length wings instead of the small "cycle wings".
2 large folders of history and associated paperwork.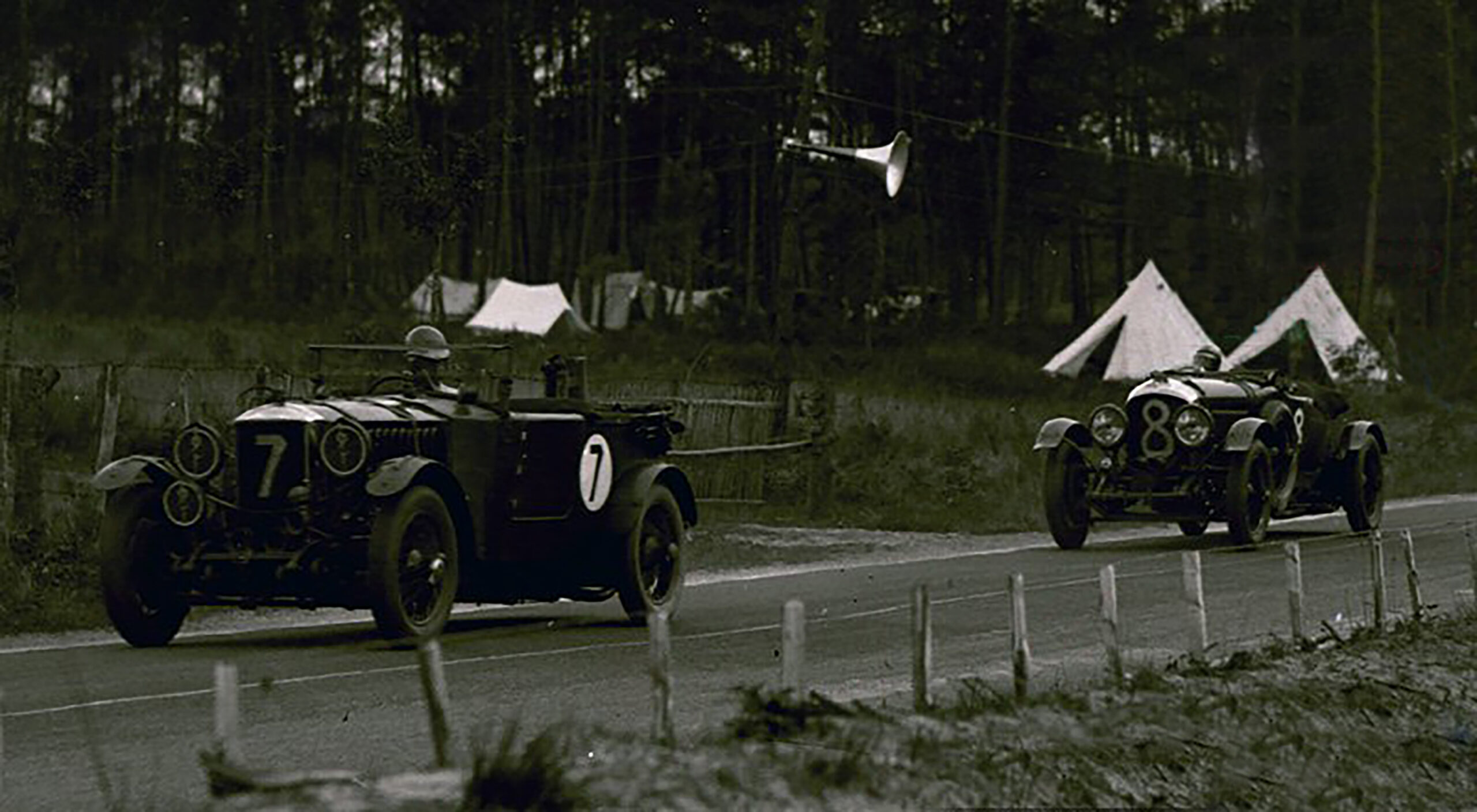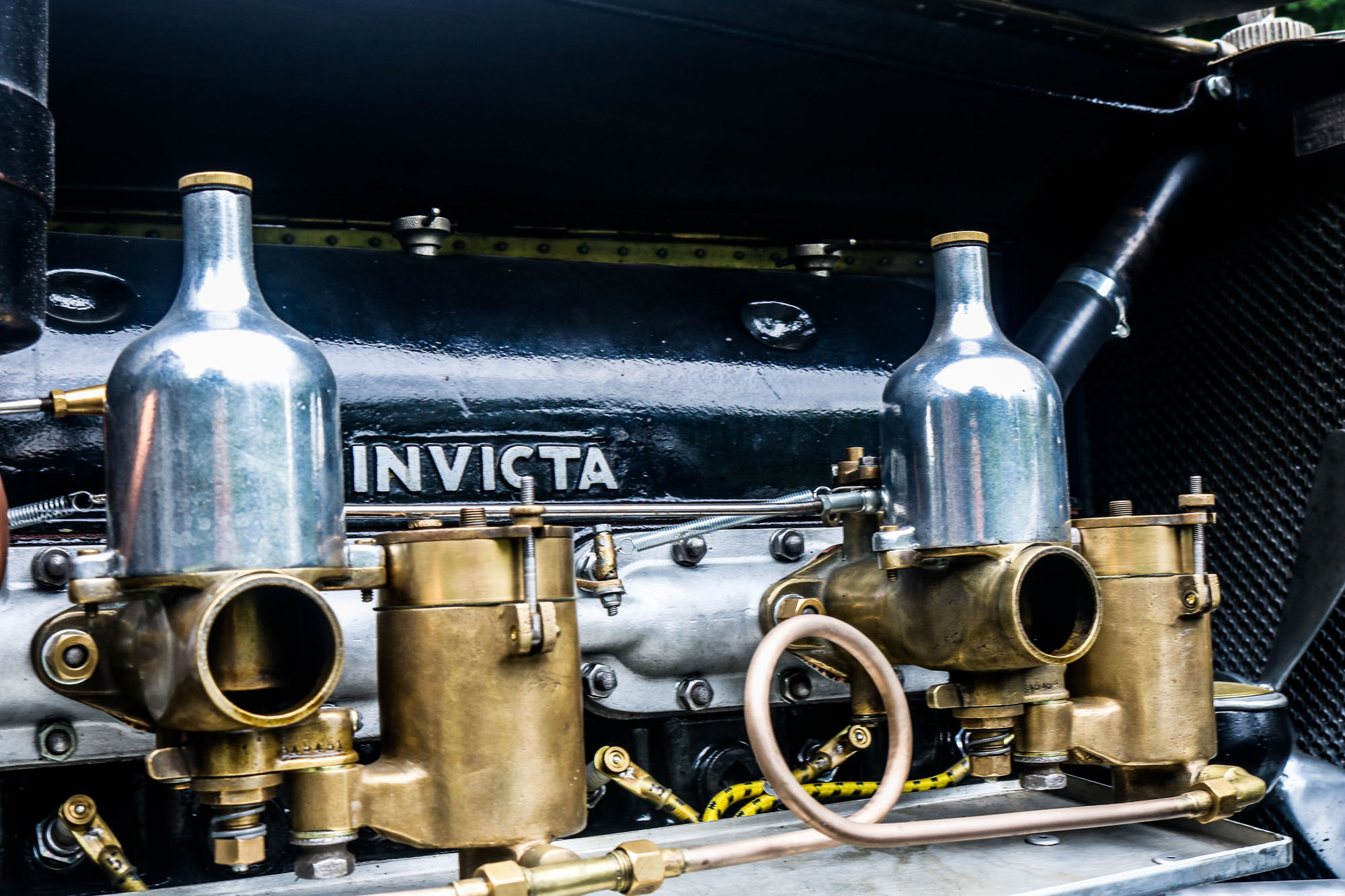 Engine & gearbox rebuild
The engine has been rebuild in house and is fully documented and photographed. Also a complete gearbox rebuild was in order. New gears, and rear axle rebuild, new bearings etc have been fitted.

This car is absolutely ready to drive and enjoy as it was designed.
Recently completed the Mille Miglia (2019) with no problems what so ever, as well as the fantastic 3 day Hertzberger trophy in The Netherlands amongst others.
Period and original 1929 Le Mans Invicta.
Your ticket into the world of top class events
Just simply fill out the form underneath and we'll contact you shortly.