1933 Lagonda
2L Continental DHC
Ray's Noble's 1933 Lagonda Continental DHC


Who's Ray Noble?
English band leader, musical entrepreneur and composer Ray Noble was born in 1903. As an advisor and conductor at His Master's Voice from 1929, he became a household name all over the world when, in 1932, he took over the famous Lew Stone band with which he recorded prolifically for HMV in the years to follow.
The band, which included such famous stars as trumpeter Nat Gonella and vocalist Al Bowlly was not only a first class dance ensemble but a hot jazz band as well.
Registration : UK registered
Chassis number : 10332
Engine number : 2081
History
Noble's successes allowed him to afford an expensive automobile and in the autumn of 1932, he ordered this Lagonda "Continental" with a special "Three position Drophead Coupé" coachwork by the famous coach builders Vanden Plas. Vanden Plas is known for very bespoke coach building on expensive car manufacturers such as Alvis, Armstrong Siddeley, Bentley, Lagonda, Daimler and Rolls Royce.In 1925, the Lagonda factory began production of the 2 litre model and after round about 300 cars, production seized in 1933.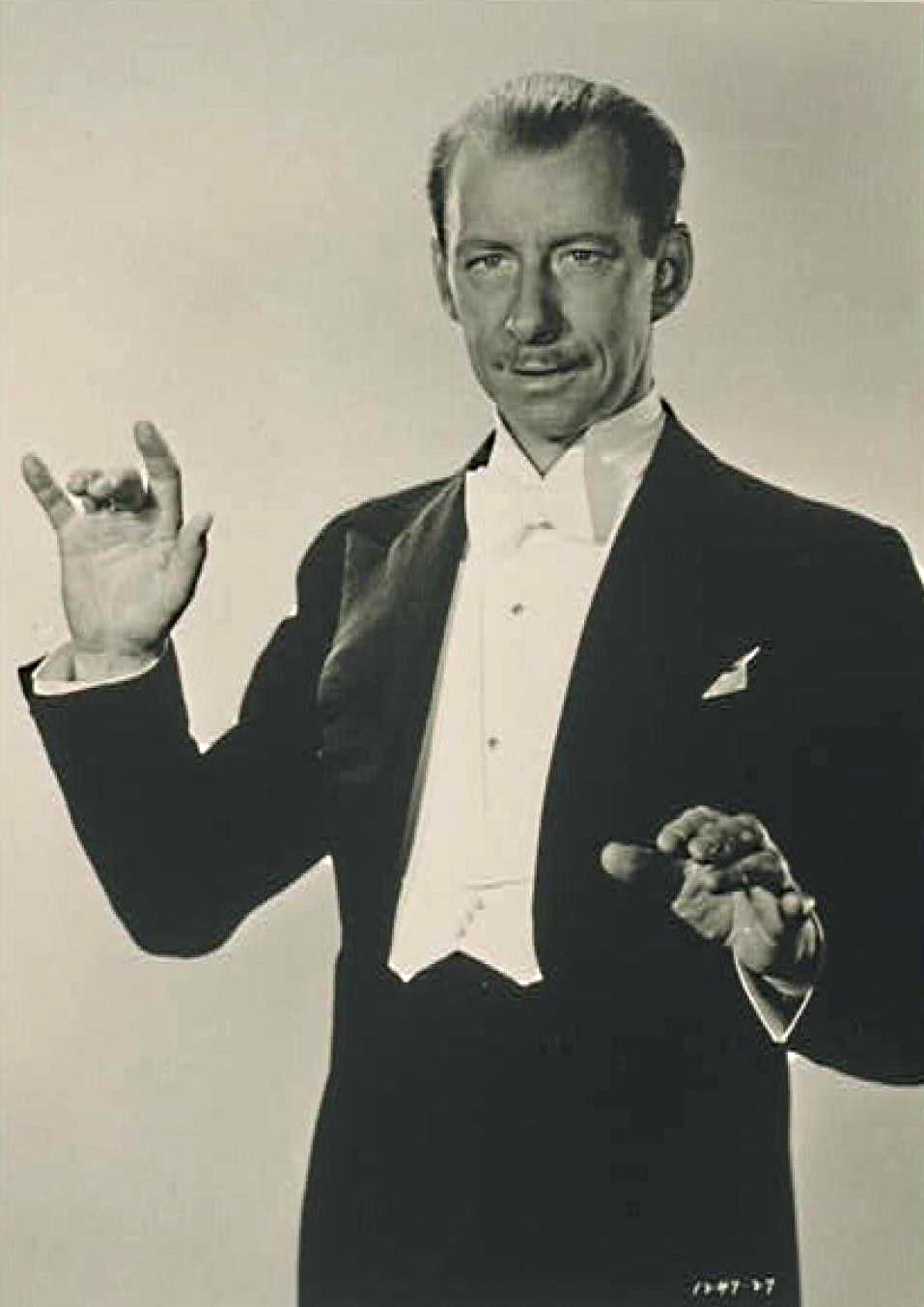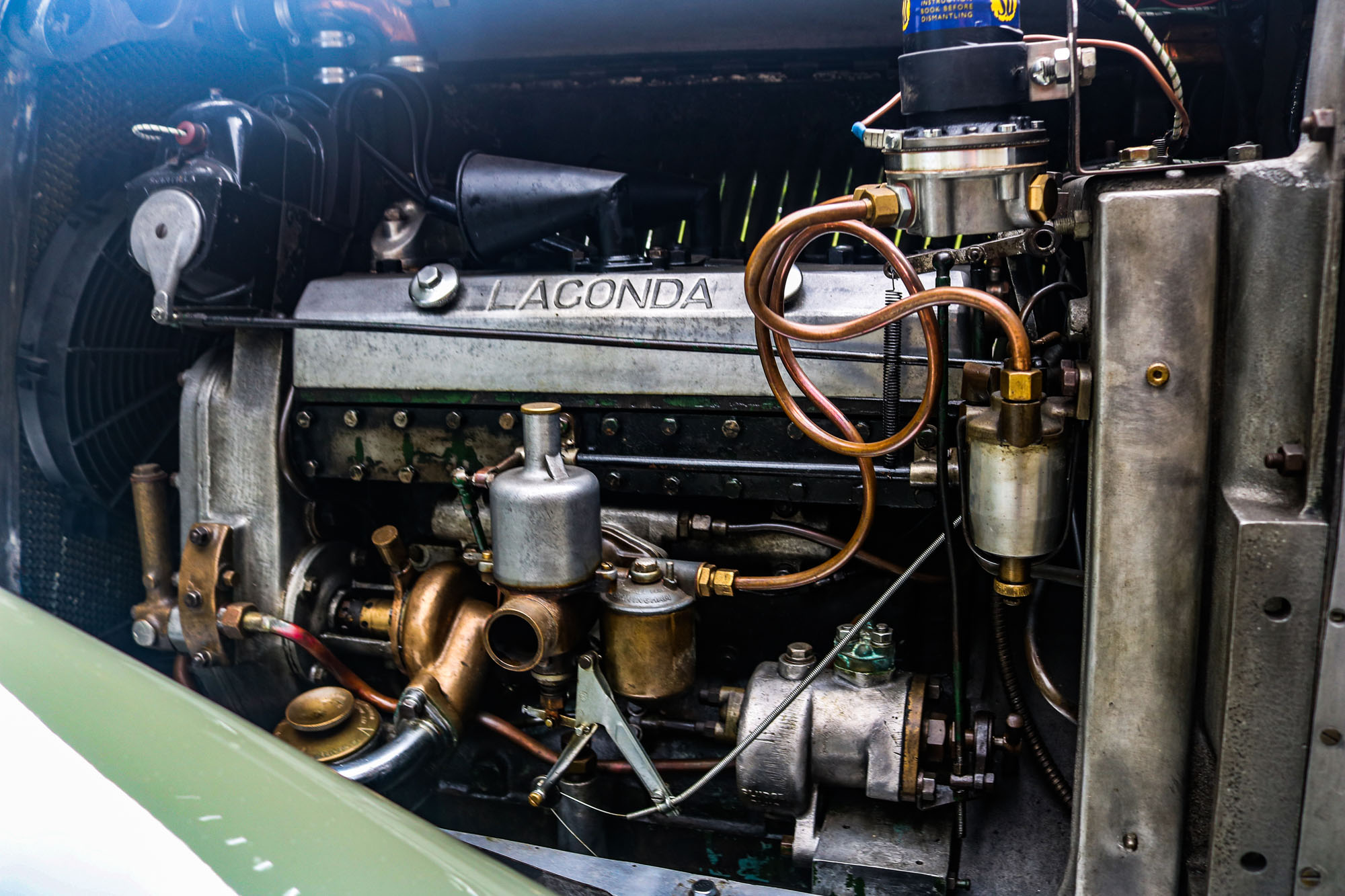 Quality
In that period they only produced 25 "continental" or "Speed" 2 Litres (distinguishable by the slanting radiator) of which this is the only one originally fitted with this DHC body. Not only the link with Ray Noble and the speed model makes it very special automobile but the fact that is was fitted with a full synchronized gearbox from factory, makes it a very unique example indeed! Ray Noble took delivery of the car in early 1933 and it was registered JJ 8897 in his name, at his London office address at 47 Lower Belgrave Street, on the 2nd March of that year.1933 was also the year that Ray Noble band made their only tour of a foreign country; they did a summer engagement at the Kurhaus hotel in Schevingen, Holland.
Ray Noble left his band and went to the USA in 1934 and was so successful (also as composer of several famous tunes, such as "The very Thought of you") that he decided to stay. He therefore offered the Lagonda for sale in the summer of 1935.
The car has a full history and all subsequent owners are known. Ray Noble had a long and successful career in America which lasted until the late 1960's when he retired to the channel island of Jersey. He died in 1978.
The present owner bought the car in 2015 after it had been stored for more than 15 years.
When the car was pushed out from its storage and a new battery was fitted, the engine started at the first attempt.
Respray
The car is largely in untouched and original condition except that it has had a recent respray; the previous paintwork (not original anyway) had become very tatty and it was decided to repaint the car in its original livery of two tone green.
A new hood has also been fitted, the previous one having largely deteriorated.If you are looking for a very special piece of history and a wonderful car to drive, please do not look further and come pay us a visit. This Lagonda is really special and with a full synchronized gearbox also very easy to drive