1935 Mercedes
290B Spezial Roadster
Quality never goes out of style
In 1935, Mercedes-Benz introduced new updates for the Type 290. Introducing increased power in combination with a shortened wheelbase gave birth to the Sport Roadster.
Registration : NL registered Chassis number : 100245 Engine number : 101845.105
2.867 cc, 6-cylinder inline engine, 68 hp, 4-speed manual
Bombing
Built in 1935 & bodied as a sedan, this car was first used as a demonstration unit by Mercedes Benz themselves. It was then later sold to HRH Prince Albrecht (son of the last crown prince of Bavaria). He used the car from his palace at Leuchtenberg in Munich until it suffered serious war time damage due to allied bombing.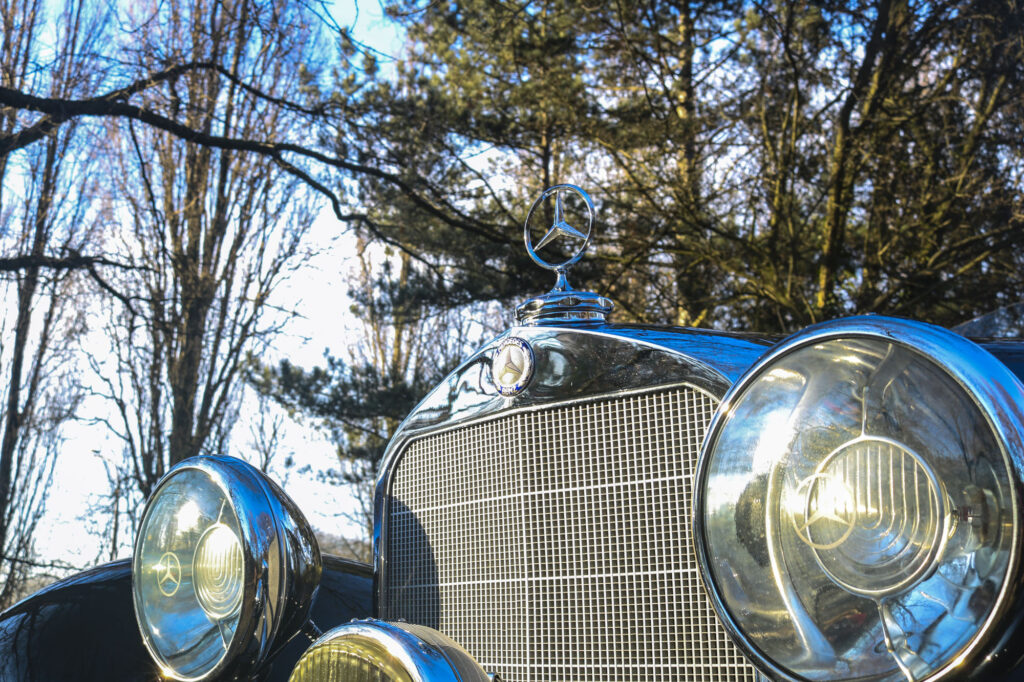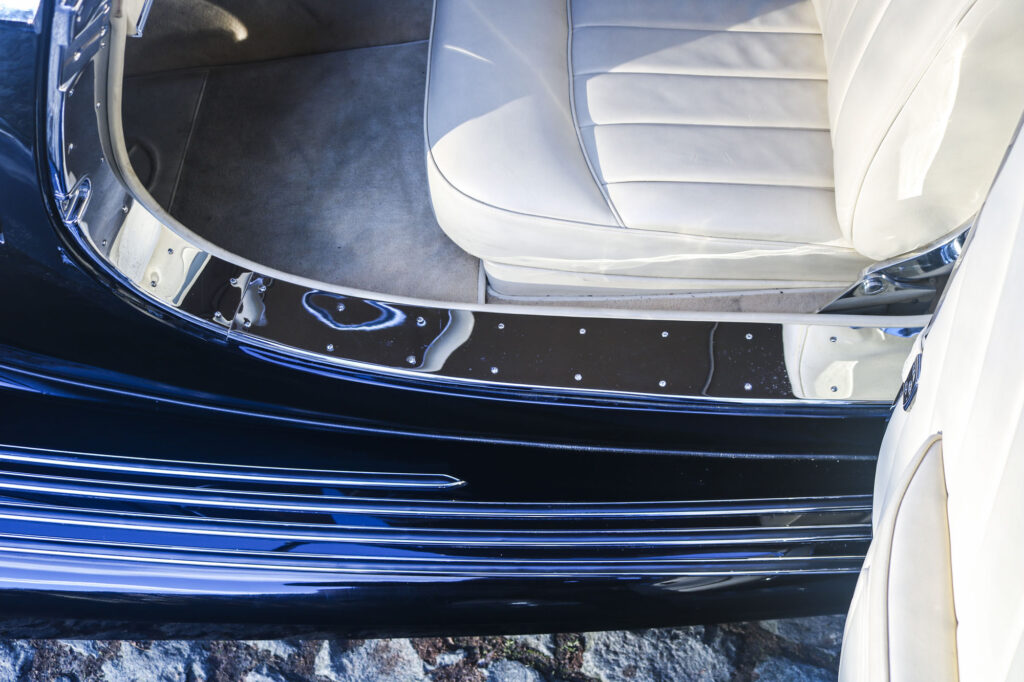 Flamboyant
The remains of the car were acquired by noted marque specialist the late Franz Prahl who constructed down to the minutest detail the fabulous flamboyant special roadster body we find upon the car today. It was made with reference to the original factory drawings & is indeed an amazing recreation of what was the "must have" body work in the 1930's.
Matching numbers
The car is matching numbers from new & is correctly titled on German papers as a 1935 Mercedes Benz 290 Spezial roadster.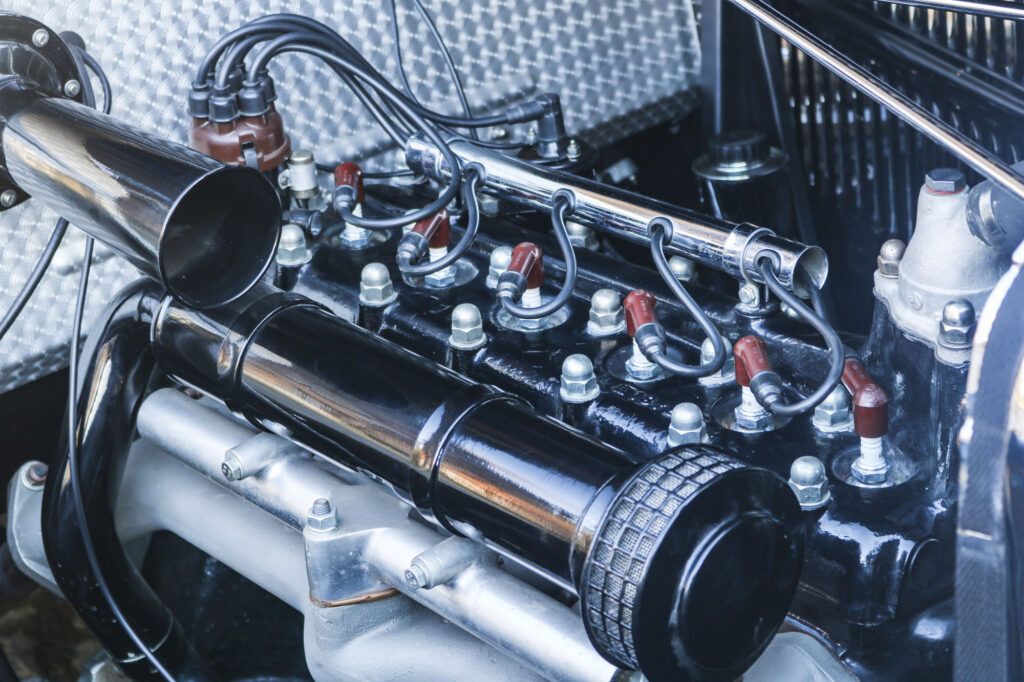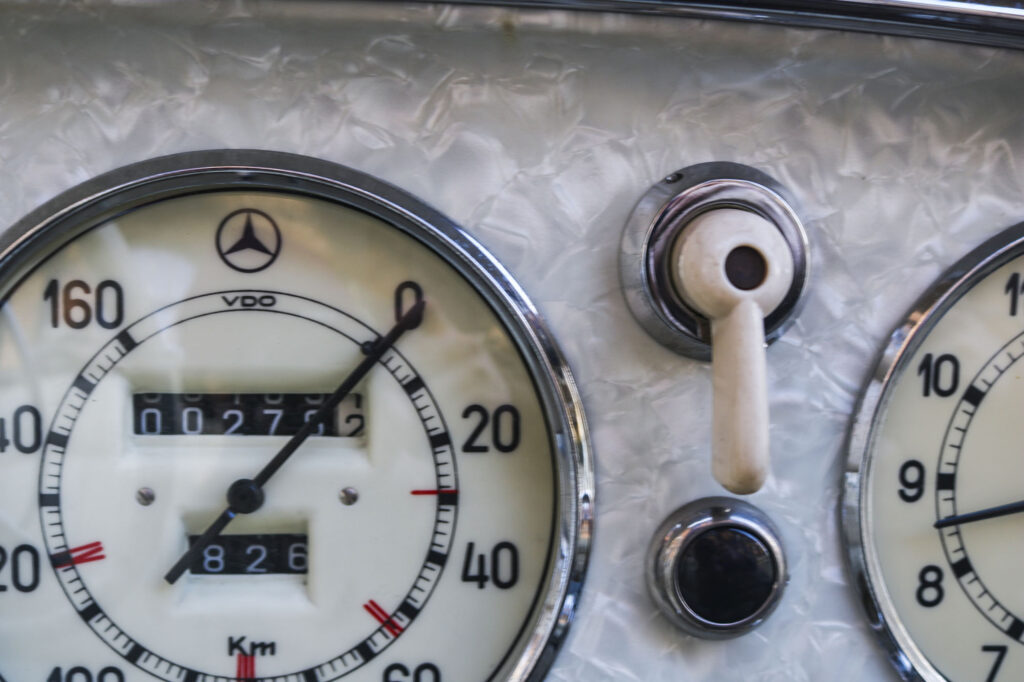 No introduction needed
The car is in fabulous fully restored as new condition. The exterior paint is Mercedes Schwartz in pristine order. To the interior is Pale cream leather along with the requisite Mercedes instrumentation. Prahl Built cars need no introduction and are known to be simply the best of the best. This one is in brand new condition as it would have left the factory. Need we say more?
Just simply fill out the form underneath and we'll contact you directly.