1936 AC 16/70
Wide Track Sports Tourer
BEAUTIFUL TO LOOK UPON.
SWEET TO DRIVE
A rare opportunity to acquire one of the most elegant pre-war British tourers.
Registration : UK registered
Chassis Number: L462
Engine Number: CL2217W
1936 - Gary Cooper (US - to be confirmed)
1949 - John Troka (US)
1949 - Emerson Woelffer (US)
1954 - Blakemore McCarty (US)
1990 - Current owner (UK)
Actor Gary Cooper
A rare opportunity to acquire one of the most elegant pre-war British tourers, believed to have originally been owned by the actor Gary Cooper. The car was originally purchased from the factory by Gary Cooper in 1936 according to an article in The Free Press, Colorado Springs 1959. It is noted that Errol Flynn also purchased a similar wide track 16/70 in the same year.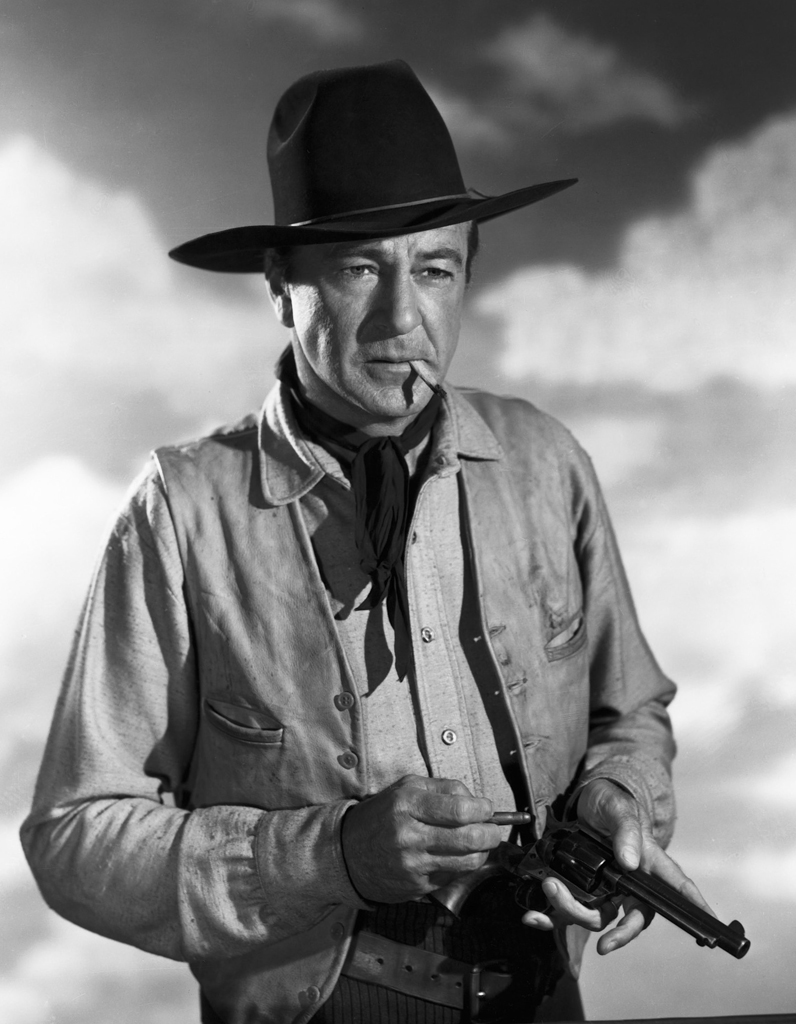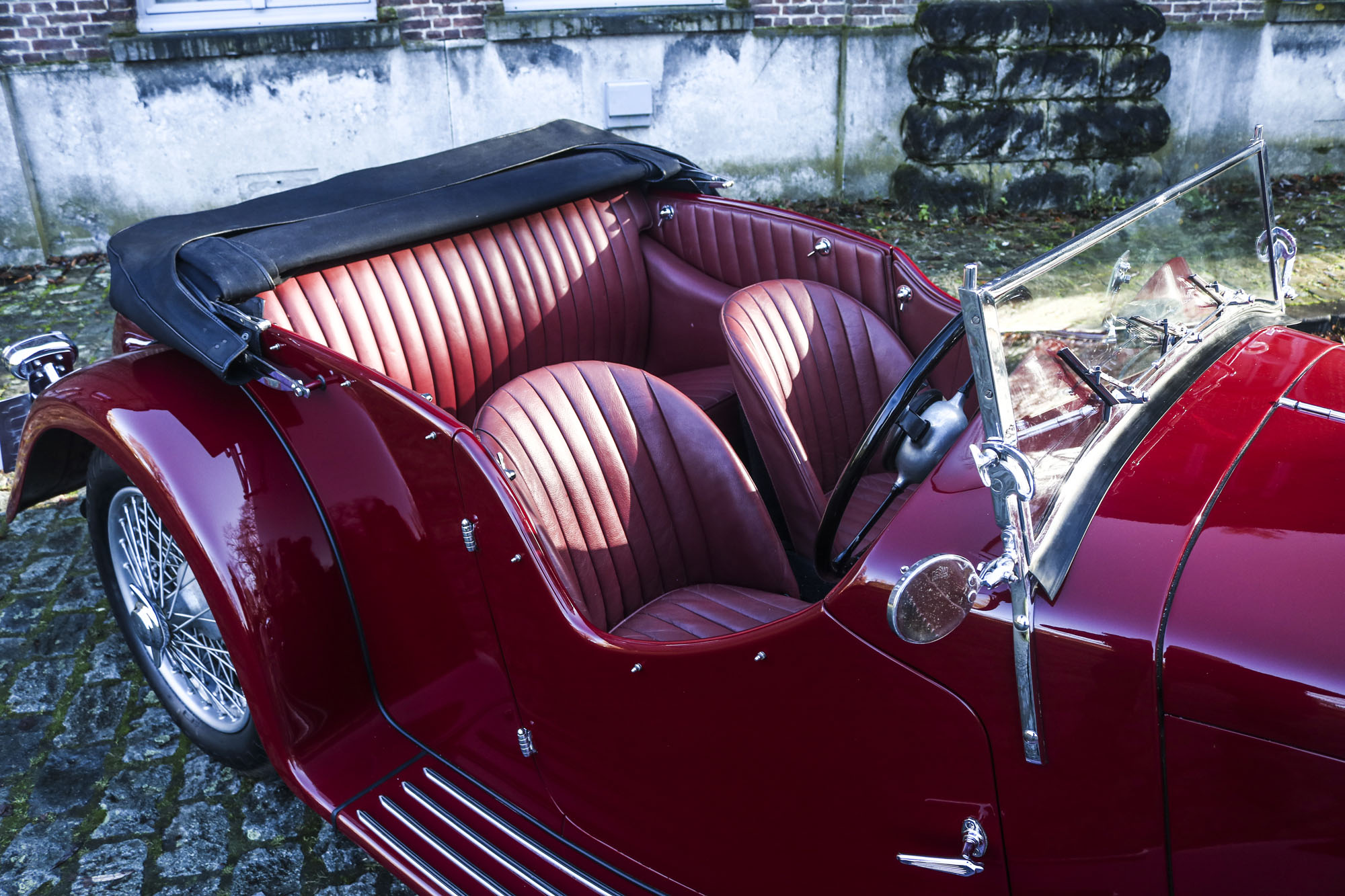 Wide track
Referred to as 'the epitome of the elegant pre-war sports car' in AC Heritage by Simon Taylor and Peter Burn, this particular AC is one of only three 'wide track' variants of the 16/70 four seater tourer. 'Wide track' refers to the 4" wider than standard track width that was designed primarily to appeal to the American market – a feature AC included on several of their export models at the time. The car bristles with the subtle styling cues that AC had refined throughout the previous years under Hurlock ownership, including the classic March flared scuttle.
Fully equipped
The car is believed to have then had three subsequent owners in the United States before it was repatriated to the UK in 1990 at which time it was acquired by the present owner. Over his period of ownership the following major work was carried out: a Weller lightweight 6 cylinder AC engine was fitted from an AC Aceca; a comprehensive bodywork restoration and bare metal respray by Phil Whittaker; new upholstery and full weather equipment was fitted by Geater Coachtrimmers, while AC expert Brian Taylor completely rebuilt the engine, gearbox and rear axle. In addition many other smaller projects were undertaken including rewiring, instrument refurbishment and complete re-chroming. A large history file with many photographs chronicling the restoration work is available with the car.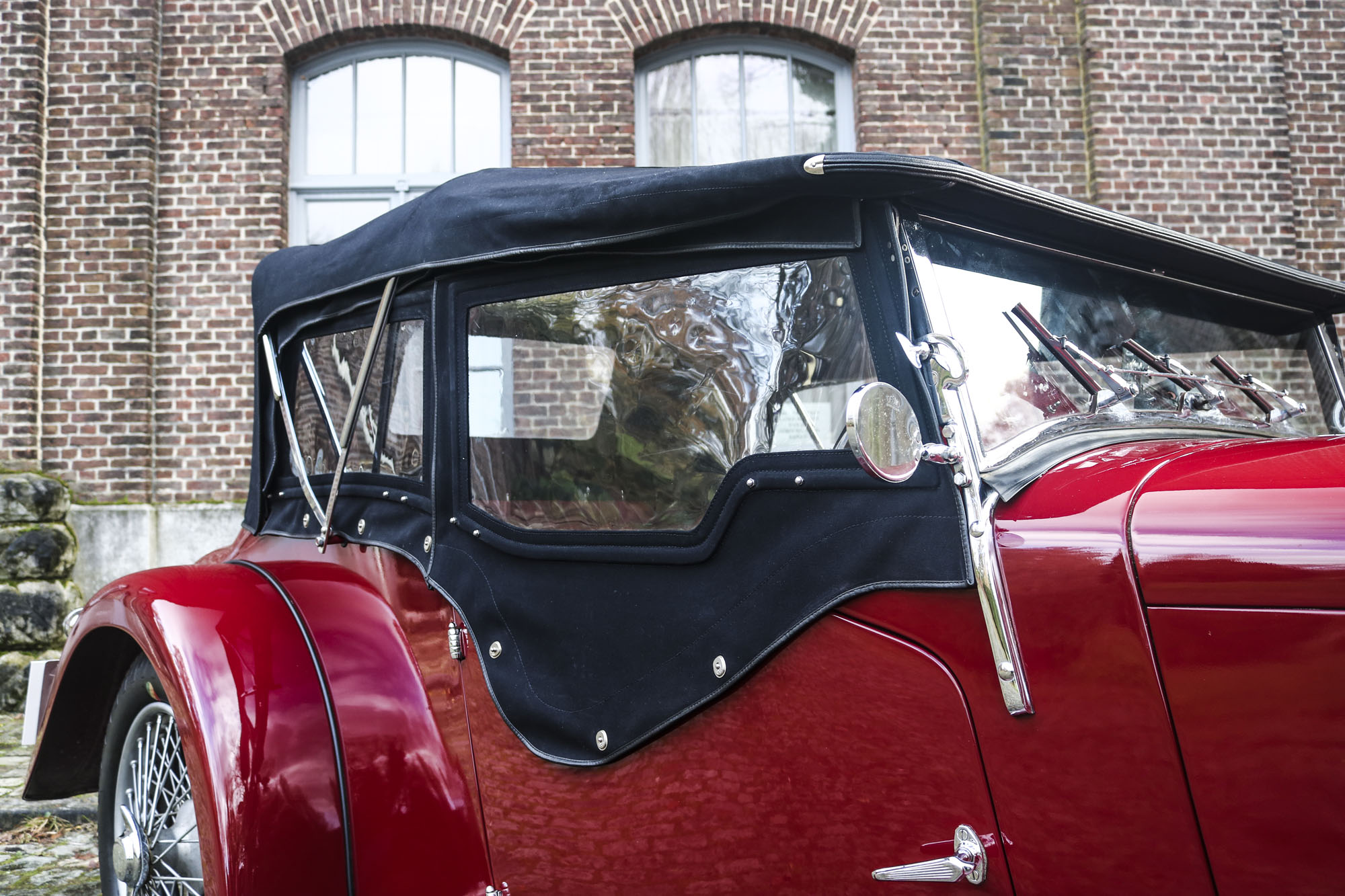 Just simply fill out the form underneath and we'll contact you directly.