1951 Romeo 6C
2500SS Villa D'este
Carlo Anderloni concept car

THE LAST DANCE OF THE SWAN
Chassis number 915.925 is the
last hand made aluminium
Alfa by 

coach builder and designer Carlo Felice Bianchi Anderloni, 
owner of Carrozzeria Touring Milano at that time..
Registration : Dutch registered
Year of fabrication: 1951
Chassis number : 915925
Engine number : 928362
Body number : 3696
As the name suggests, this six cylinder Alfa Romeo 6C 2500 SS is a
super sport , it gets its name from the Italian Concours,
Villa d'Este after the prototype won the event.
Concours d' Elegance Paleis Het Loo 2001
1st Best of Show by Public
1st First in Class by Jury
Concours d' Elegance Paleis Het Loo 2003
Concours d' Elegance Paleis Het Loo 2008
Schloss Bensberg Classics 2009
Concours d' Elegance Paleis Het Loo 2012
Unique Special Ones St. Petersburg 2013
Concours d'Elegance Villa d'Este 2013
Kuwait Concours 2015
OWNERS
The car had 6 owner + 1. Ask if you want to know more about this.

The +1 being the designer Anderloni himself who kept the car from 1951-1952 for him self as it was the last one.
All owner history is know and can be given on request.
The last owner had the car for over 19 years.
Aluminium bodywork
Note the front and rear windows which do not have decoration strips, but a polished part of the aluminium bodywork. Designed as a promotional circuit car, it has participated regularly at Mille Miglia since 1990. And the first International Concours in St Petersburg, Russia in 2013. This example has won various prizes at concourses all over the World.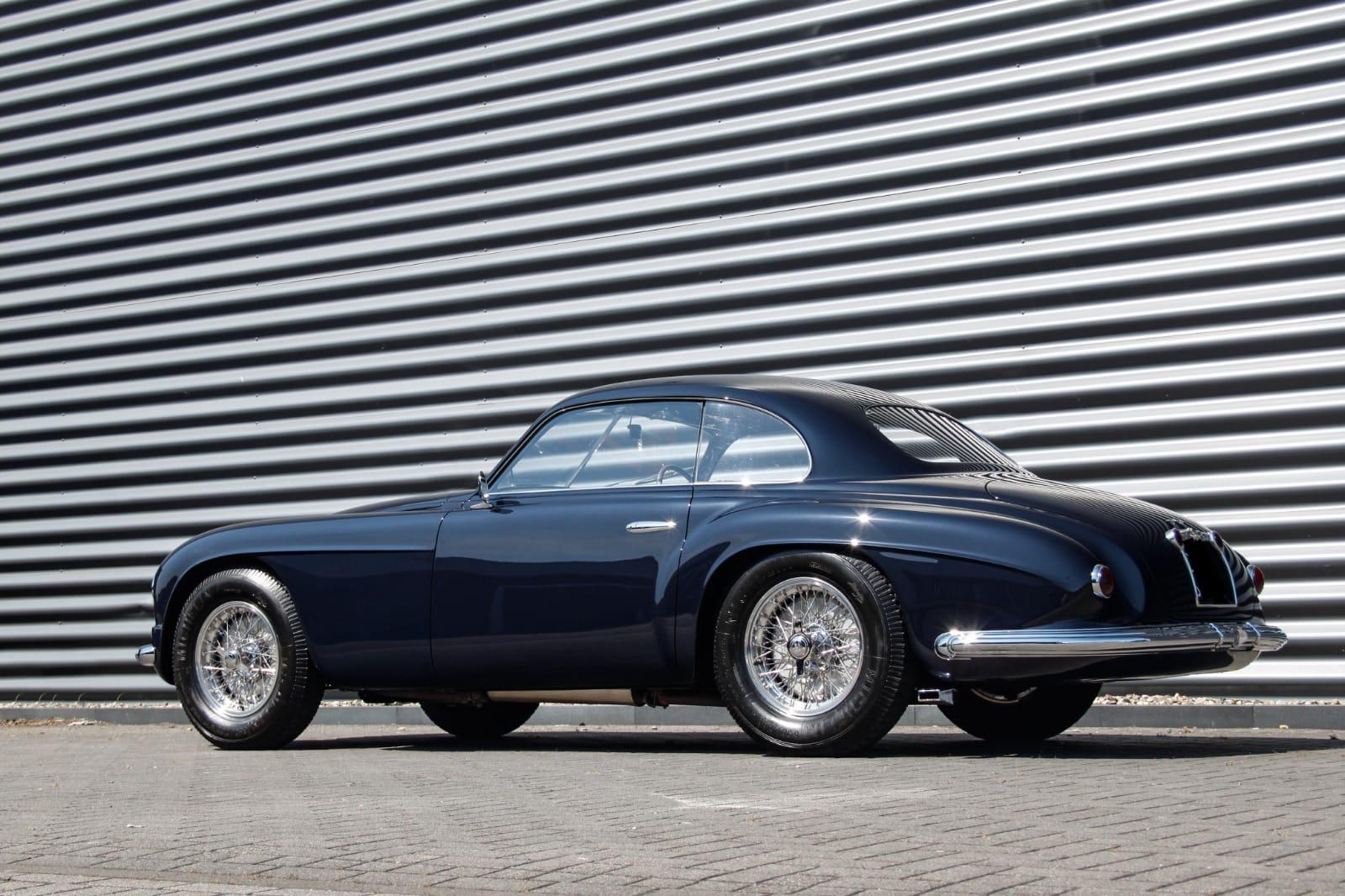 In 1988 the car
was stripped and
restored by Fabio Caligaris.
At this stage of its life the body was in such good

condition no welding or bodywork was needed.
Extensive restoration 2017-2018

Small selection of images from an extensive restoration.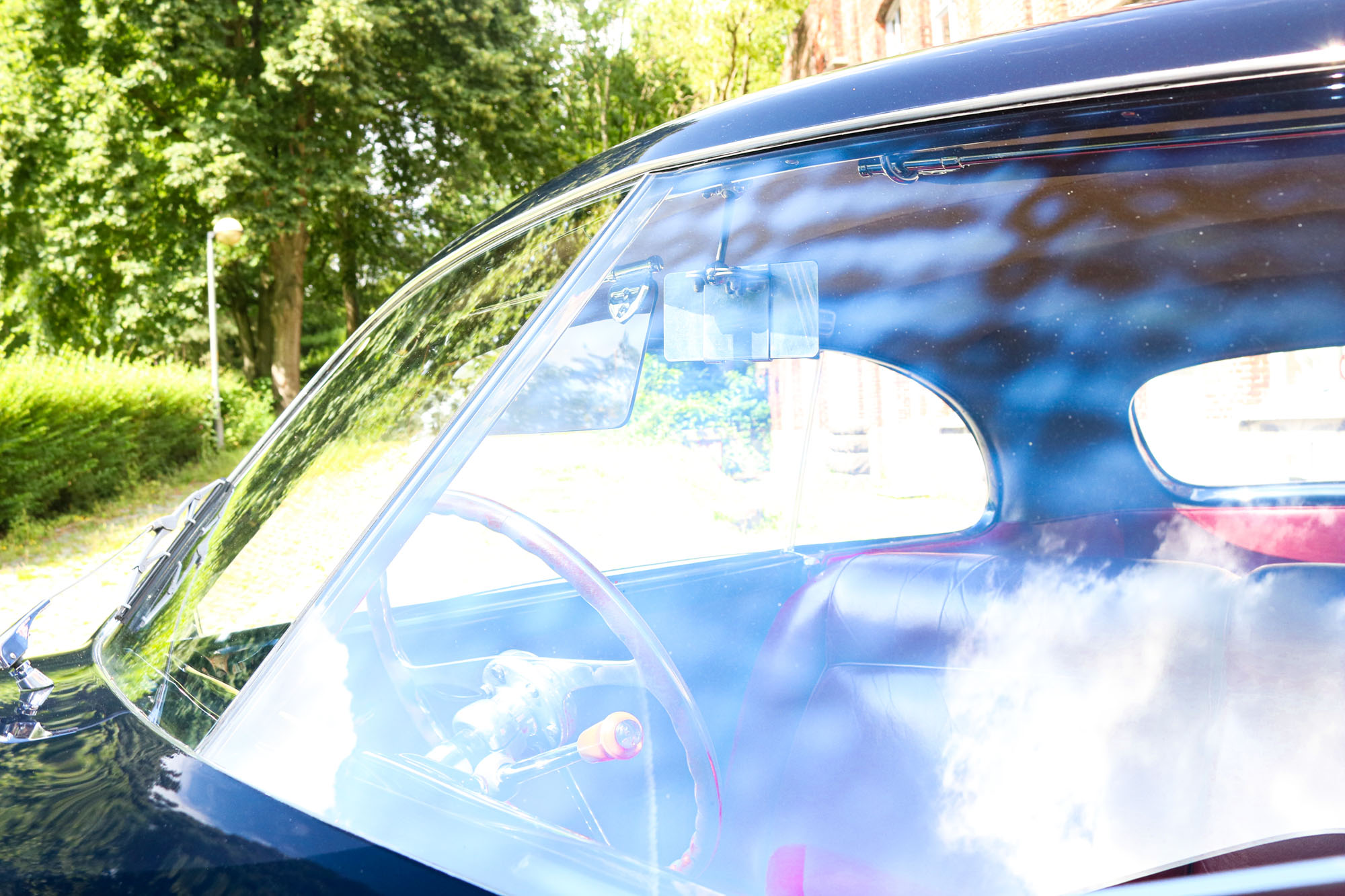 What's the difference?

What's the difference between this "last car" and standard Villa d'Este models.
This actual car is known as Anderloni's masterpiece and "Swan Song".
Lower roof line
Special bumpers (now copied by most restorers)
No window trim but polished coachwork
Smaller diameter spot lights set further back in to the bodywork
Special domed headlights
Longer bonnet
Smaller radiator grill
Simplified dashboard to accentuate minimalism
The Alfa has published in a lot of magazines all over the world. Here's a grasp