Britains finest car
for social occasions
This fantastic Bentley left the factory
in 1953 as a 4.5 Litre
"R" Type,

it has a
fully matching number chassis and
engine combination and all the axles,
brakes and running gear are matching
to the original car.
Registration : UK registered
Chassis number : B201SP
Engine number : B350
Original license plate: 3123H
4566 cc, 6-cylinder engine, 120 hp, 4-speed manual
Restoration
It was restored in about 2016 / 17 and during this time a new body was made to the owners unique design.

This body was made fully in Aluminium and was made by probably the Worlds best renowned coachbuilders "Roach Manufacturing" in the UK.

(Look them up, it's worth it!)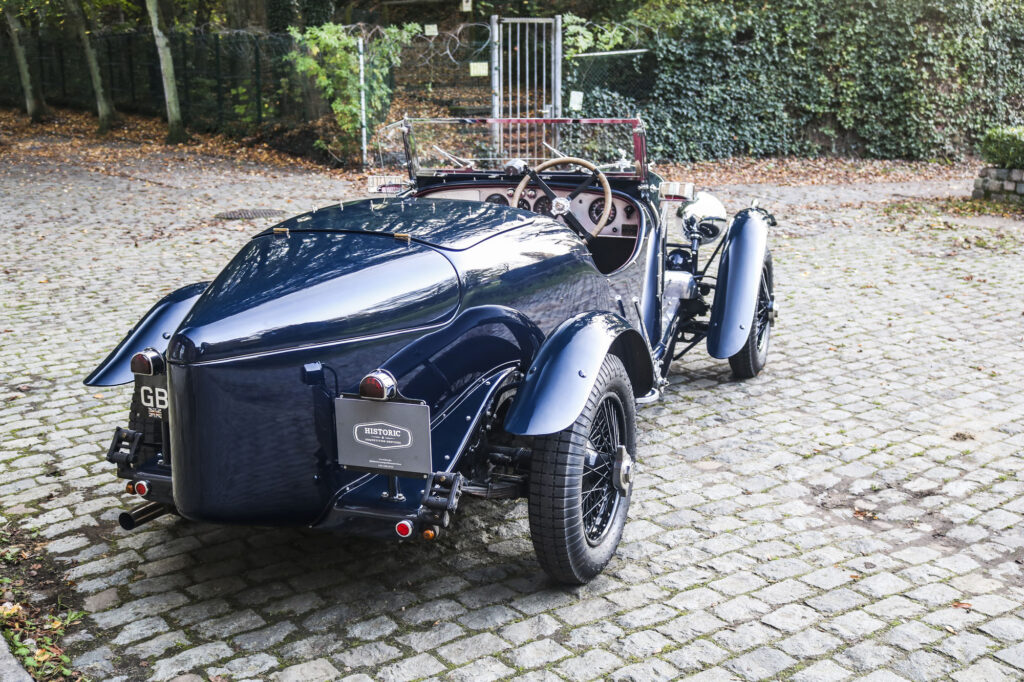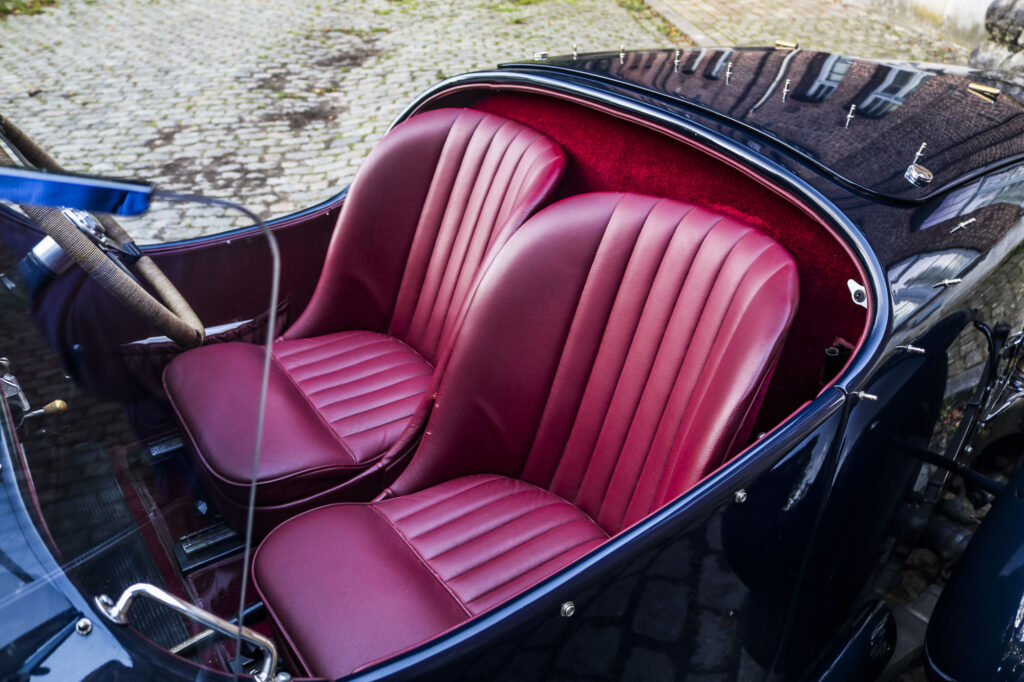 Well documented
All the fittings and running gear etc have been rebuilt and this car stands in absolutely fantastic condition.

It drives almost like a modern car and can cruise at modern motorway speeds with ease! A perfect car for someone who wants to compete in classic rallies and does not want to be working under the bonnet at every stop.
Just simply fill out the form underneath and we'll contact you directly.