1930 ALVIS
SILVER EAGLE SPECIAL
THE WORLD'S FASTEST VINTAGE ALVIS Built to comply with the 1930 rules for Grand Prix cars, this unique special has been one of the most successful vintage racers in the VSCC.
Chassis number : 7059 Engine number :8799
2.580cc, 6 cylinder, 286hp, 4 speed manual
Winnings
The Itala Trophy and Holland Trophy races
The M.A.C. Challenge Trophy

The Glencaird Trophy

T

he Alvis Trophy

The Derbyshire Life Concours for racing cars

The Ruth and Jim Hulbert Trophy.
It has set vintage and/or pre-war FTDs at such venues as Shelsley Walsh, Loton Park, Weston-super-Mare, Brooklands and the Isle of Man, also achieving multiple class wins and places.
Prescott 44s
Shelsley 36s
Mallory under a minute
Ready to compete
Originally constructed by Rod Jolley and Baynton Jones, it has had a recent major engine rebuild and is ready for a new owner to compete in races, hill climbs and sprints.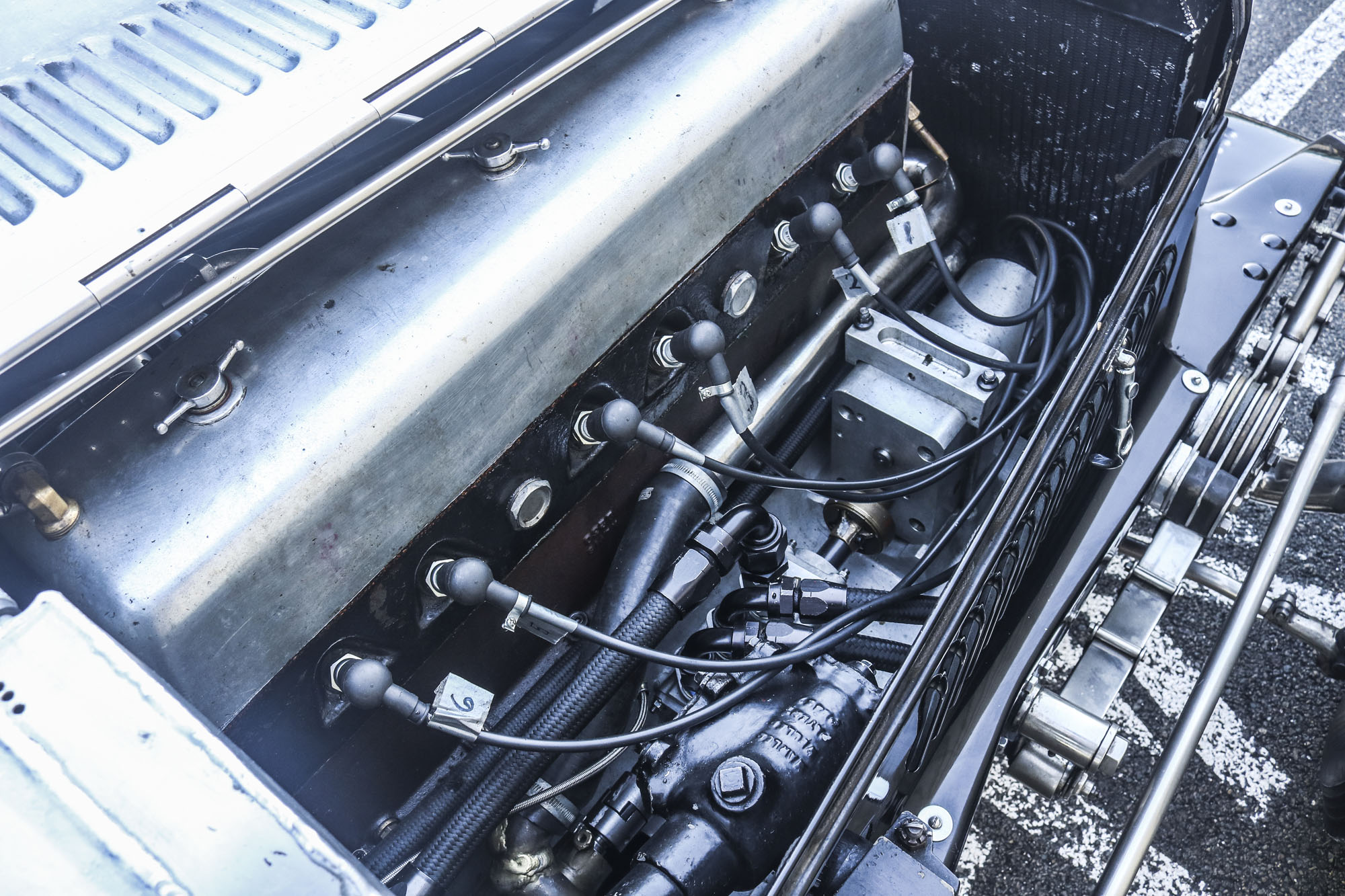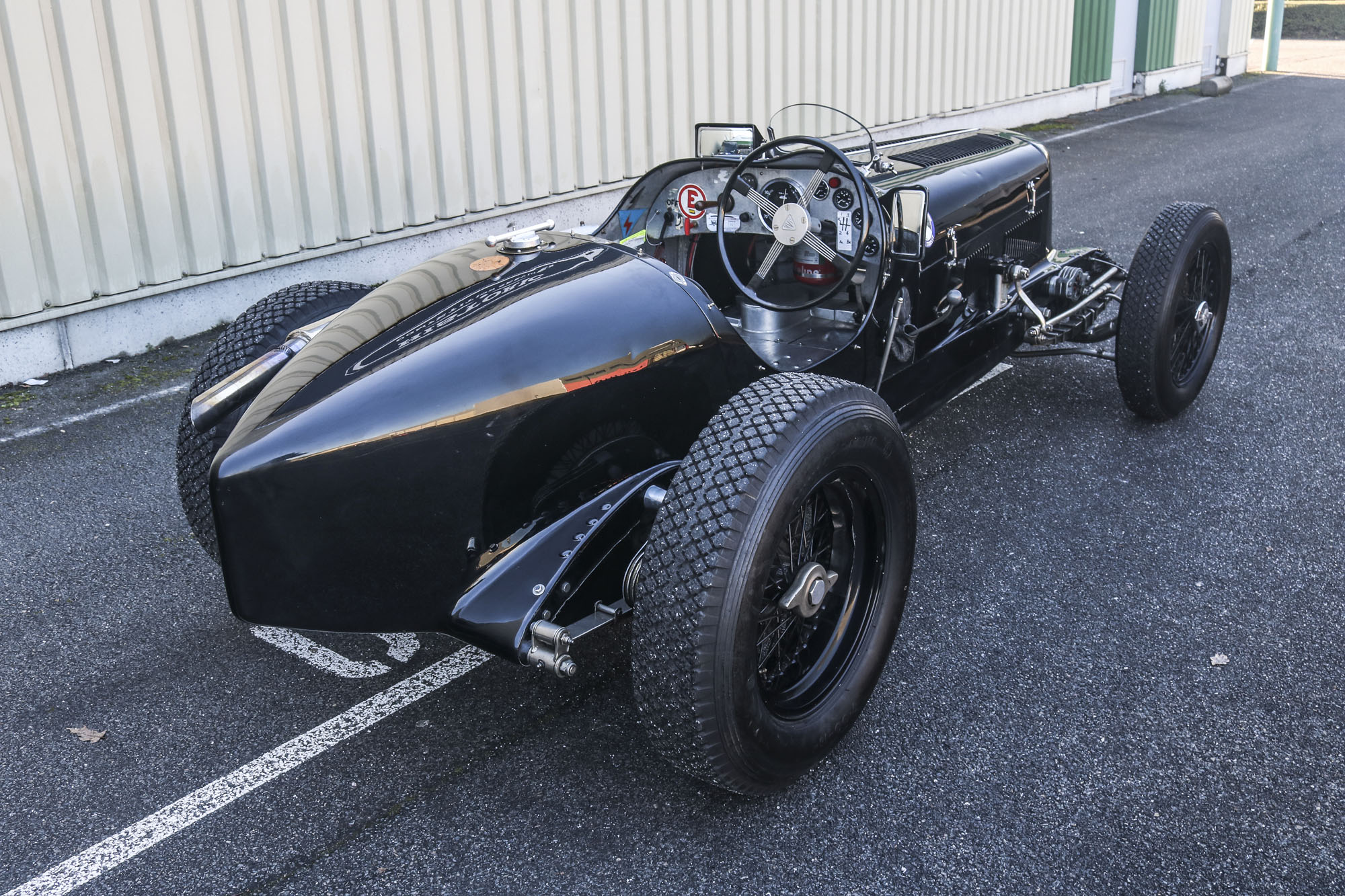 Specifications
Dry-sumped 20hp Alvis Silver Eagle engine of 2580 cc, developing over 285 bhp on methanol. Special close-ratio gearbox with straight-cut gears, hydraulic brakes with 14" front drums, sliding bloc rear suspension, Dunlop racing tyres. Includes spare block and head, multiple exhaust systems, half shafts, camshaft, several complete cwps, race boxes with a variety of smaller spares, tailored car cover
Just simply fill out the form underneath and we'll contact you directly.