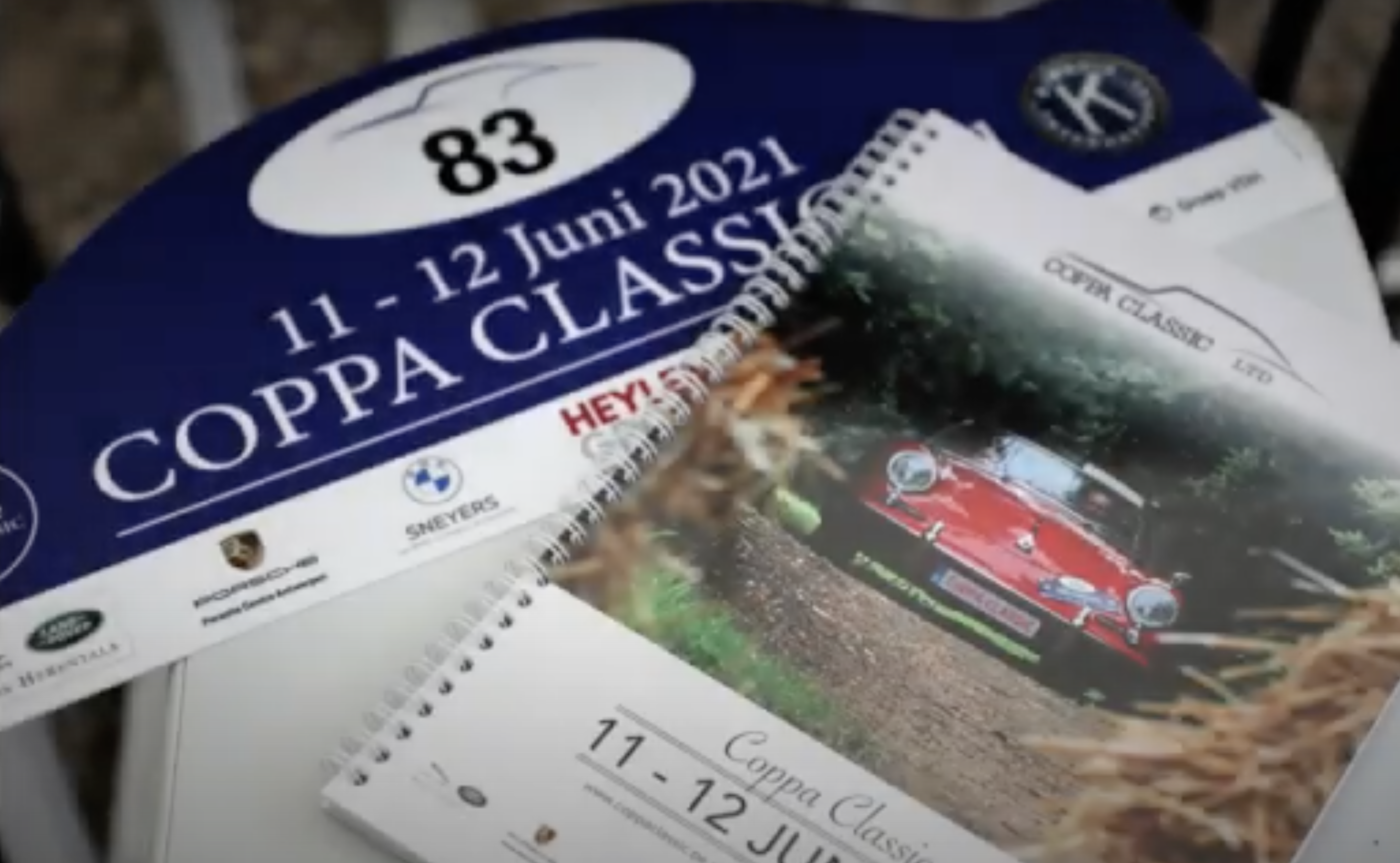 Coppa Classic
75
75 people viewed this event.
The Coppa Classic Ltd Tour of 2022 consists of 1 tour of about 200 km, plotted according to the bolleke-arrow system and takes you past surprising places departing from the Kempen. We have taken into account the comments of our participants from the previous edition and will be riding less dusty roads. This year it will not only be finding the right route, but there will be other challenges in the ride.
Each participant also receives a road book in which you can also find all our partners, without their support this event would be impossible.
Good indications in the road book of distances and situations, supplemented with road name signs and landmarks on the route, make the journey a pleasure even for less experienced drivers.
The whole day is taken care of for you, from breakfast to street food & music so that you can enjoy carefree.