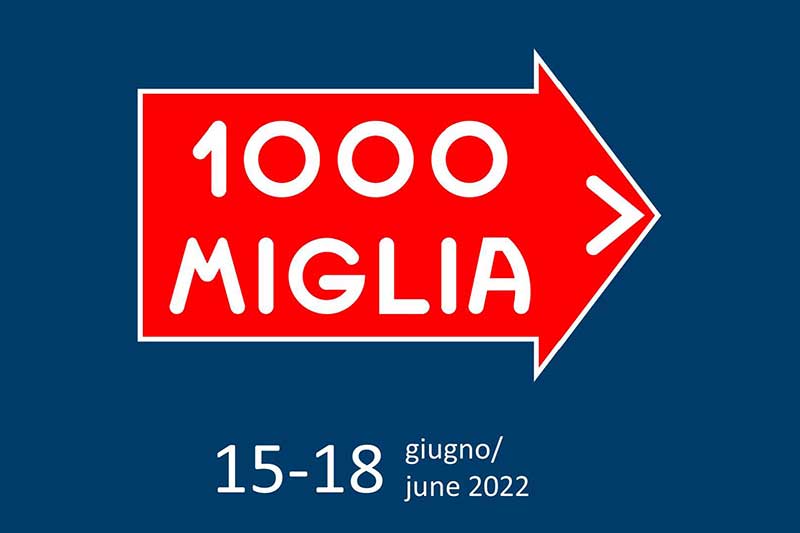 Mille Miglia 2022
77
77 people viewed this event.
The most beautiful race in the world
Established in 1927 as a speed race by Giovanni Canestrini, Franco Mazzotti, Renzo Castagneto and Aymo Maggi, 1000 Miglia is today a regularity race for historic cars that passes through the unique landscapes of the most beautiful parts of Italy.
A journey characterized by the warmth of the public and the enthusiasm of drivers, following the bold and innovative spirit of its tradition.
A week-long experience, four days of racing for masterpieces of art and design in motion, along the classic route from Brescia to Rome and back.
How to enter to the 1000 Miglia
Only the models of the cars, or the car itself, that took part in – or completed the entry to – one of the 1000 Miglia editions (1927 to 1957) and are registered to the Registro 1000 Miglia can take part to the 1000 Miglia.
All the details about 1000 Miglia 2022
Leg 1 – Wednesday 15 June
After the start from Brescia, the cars will head towards Lake Garda, first Salò then Desenzano del Garda and Sirmione from where they will parade through the Sigurtà Garden Park, Mantua and Ferrara and reach Cervia-Milano Marittima for the end of the first day.
Leg 2 – Thursday 16 June
From the town on the Adriatic coast, the route includes a detour to Forlì, the climb to San Marino, the descent inland to Passignano sul Trasimeno, the passage to Norcia to conclude the Leg with the Roman parade along Via Veneto.
Leg 3 – Friday 17 June
The longest leg of the race, after departing from Rome, the cars will travel up towards Ronciglione, then Siena from where they will travel towards Viareggio via Pontedera to reach Parma at the end of the third day.
Leg 4 – Saturday 18 June
The last day will see the cars engaged in a series of trials in the Varano de' Melegari circuit, passing through Salsomaggiore Terme, Stradella, Pavia and arriving at the Monza racetrack. Here, in collaboration with MIMO Milano Monza Motor Show, the crews will test their ability against the stopwatches and pressure switches on the track celebrating the centenary of the Formula 1 Italian Grand Prix in 2022.
Before reaching the Brescia finish line, the competing cars will greet Bergamo in a symbolic anticipation of the twinning that in 2023 will see the two cities united in the Brescia-Bergamo Capital of Culture project.