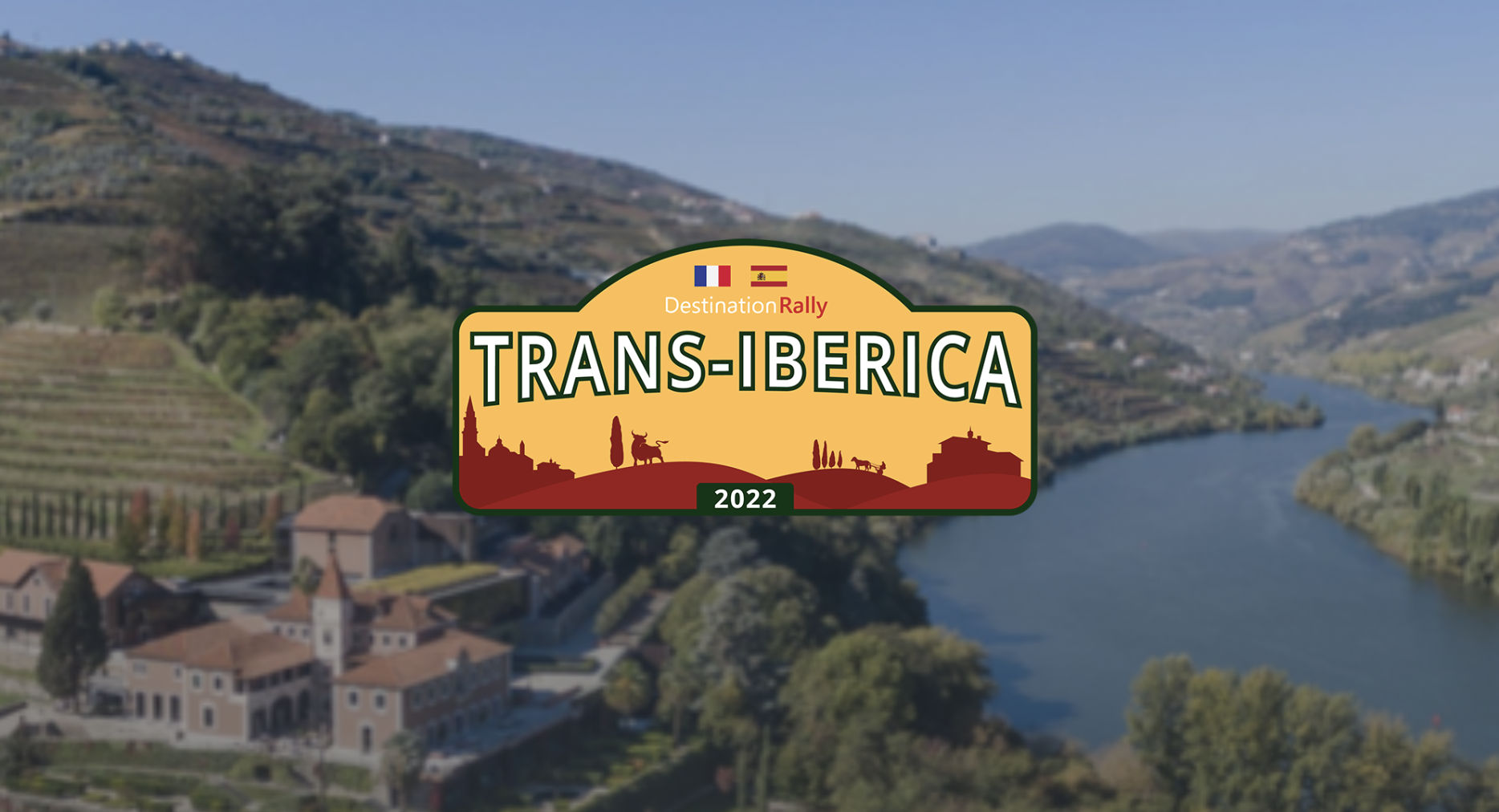 Trans-Iberica 2022
56
56 people viewed this event.
Trans-Iberica is an amazing classic car rally across the Iberian Peninsula which takes through passes and secondary country roads that are seldom used. The itinerary starts near Biarritz and takes east through the mountain roads of the French Pyrenees across the border to the Spanish foothills of the Pyrenees passing by Vielha to take west to the charming small town of Olite in northern Spain.
From there we aim south to explore the lesser-known areas of Huesca and Aragón with little traffic and excellent driving on exciting, winding roads accompanied by far-reaching views of hills, mountains and lakes.
An adventure drive through the lunar landscape of Parque Bardenas Reales with its rock formations, Europe's largest desert. Another one of the many highlights in the itinerary is Monasterio de Piedra, a natural park, featuring countless waterfalls and currently one of the most amazing natural places in Europe. We will stop in Albarracín, listed as the most beautiful village in Spain and continue to Cuenca with its stunning hanging houses.
Driving along the colorful wine yards of Valdepeñas region will reach join Sierra de Segura and Cazorla, two unknown green natural parks and experience another amazing contrast visiting dusty spaghetti western Desert of Tabernas – the only real desert in Europe. We will overnight at Cabo de Gata on the Mediterranean coast and with the backdrop of the beautiful Sierra Nevada mountains reach and celebrate our final destination at Bobadilla luxury finca hotel close to Málaga.
Practical Information
TOTAL DAYS
12 Days
RALLY DATES
9 Septembre – 20 September, 2022
RALLY DISTANCE
2.855 km
PLACES
France – Spain
START
Biarritz, Spain
ENDS
Bobadilla, Spain
ROADS CONDITION
Good roads – Amazing scenery guaranteed!
CAR SHIPPING DATES:
/
NUMBER OF CARS
Limited to 25 cars
Cars built before 1980