The only car that will give continuous satisfaction.
No other car in its class made such a record in speed and endurance.

A big statement you'll find in Model 10 vintage advertisement.
Chassis number.: 20312
Engine number.: 20312
Current Registration : European Import documents
Stunning originality
The current owner acquired this rare piece of GM history in 1992. Walking around this 112-year-old Buick one should appreciate the stunning originality.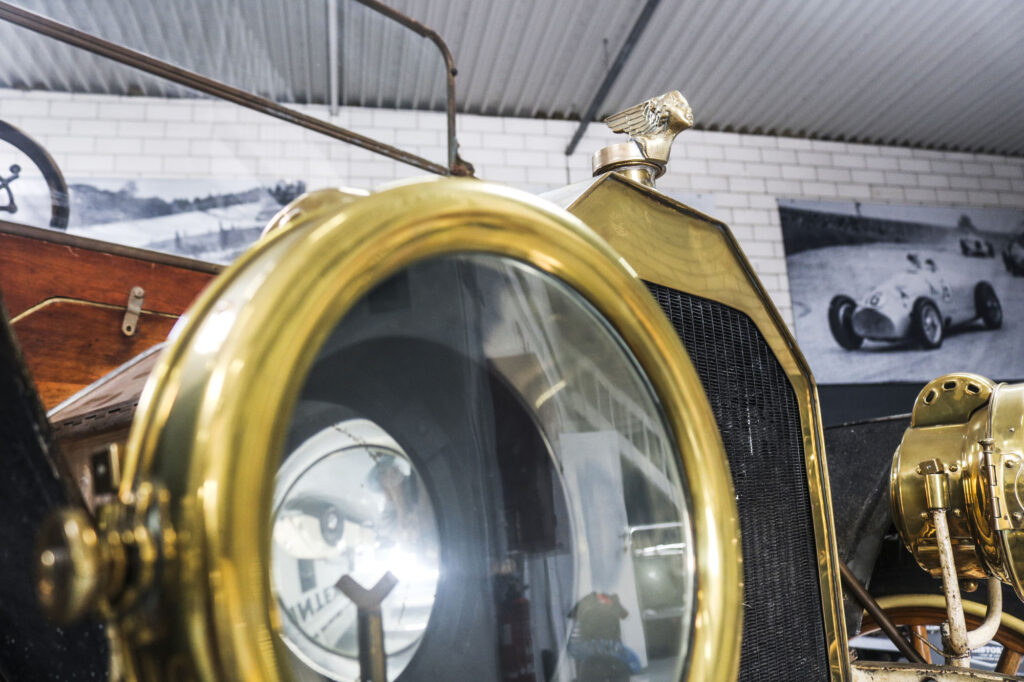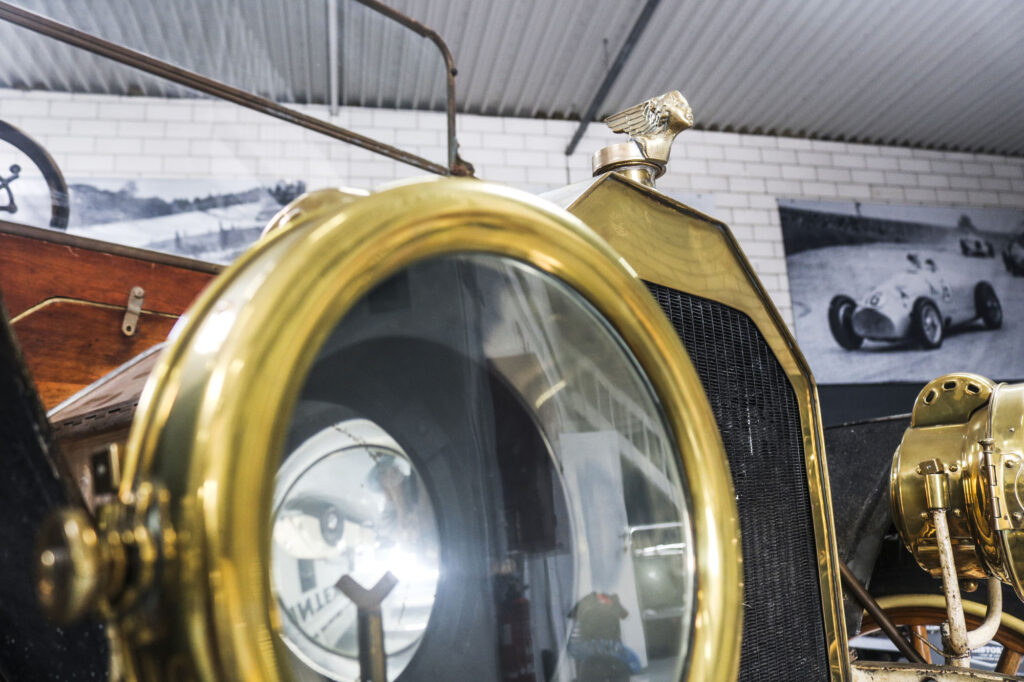 Appealing
The appealing gold-colored headlights, gold lantern styled side and taillight, side steps, slightly crackled button tuffed seats, patinated black paint with lovely white pin-striping, which striping also returns in the wooden wheels wrapped in bias ply tires, and gold accent trim. The chassis in contrast to the body is in white paint with black pin-striping, a daring choice for that time. Under the rear seat is a sizeable trunk which holds the battery, right side drive placement, woodgrain dash with clock and oil-return drip bowl.
Engine & gearbox
Powering this unique Buick is an Inline 4-cylinder 2,7L (165 CU) engine. The open valves highlights it era. This engine is mated to a 3-speed synchromesh manual transmission.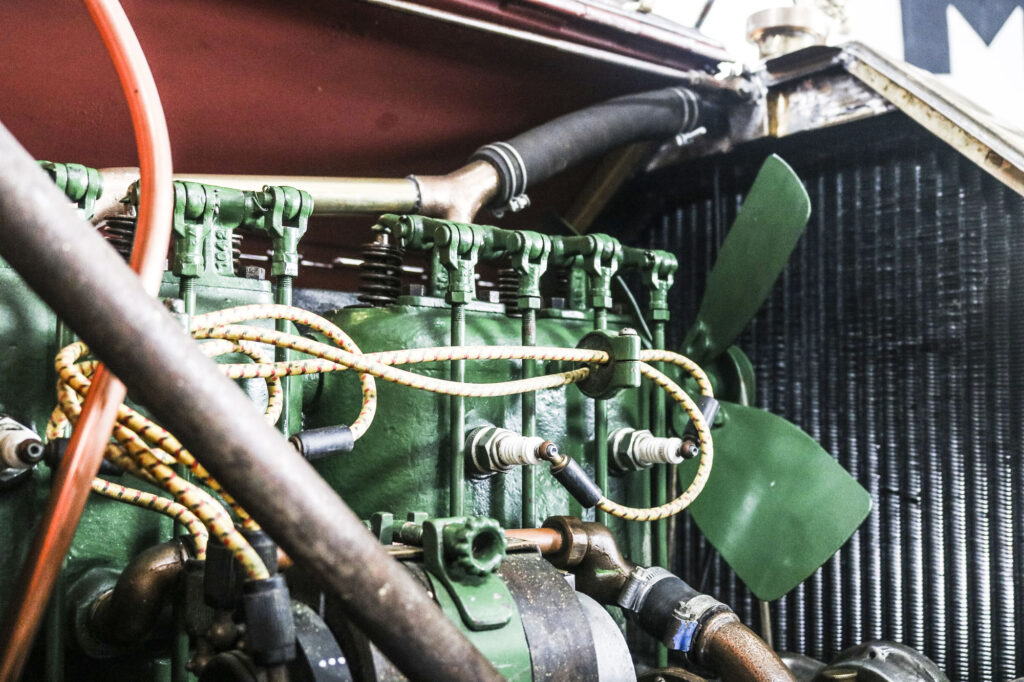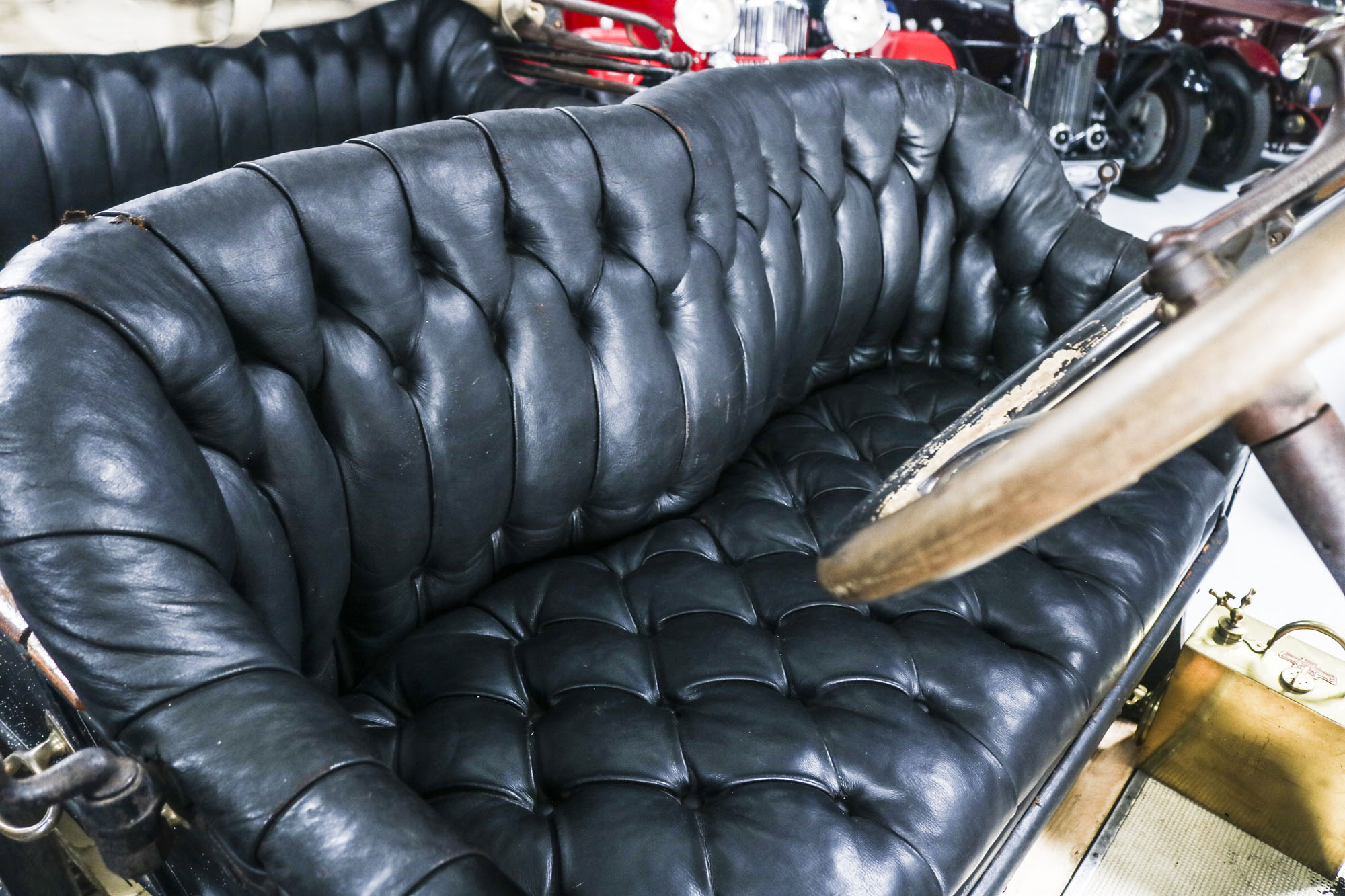 Opportunity
If you are looking to collect or show off an in original condition classic automobile, this 1910 Buick Model 10 should be considered. Do not let this one pass you by, might not get another chance to add one in this condition into the collection.

Just simply fill out the form underneath and we'll contact you shortly.