Never mess around
with the soul of the car
Authenticity is everything.
We always work with the original parts if salvageable
or we create parts when needed.
Our team of experts is ready to service your classic
Servicing your classic car should be carried out at set time intervals (at least every year) or after the vehicle has travelled a certain number of miles. The car manufacturer specifies the service intervals by creating a service logbook.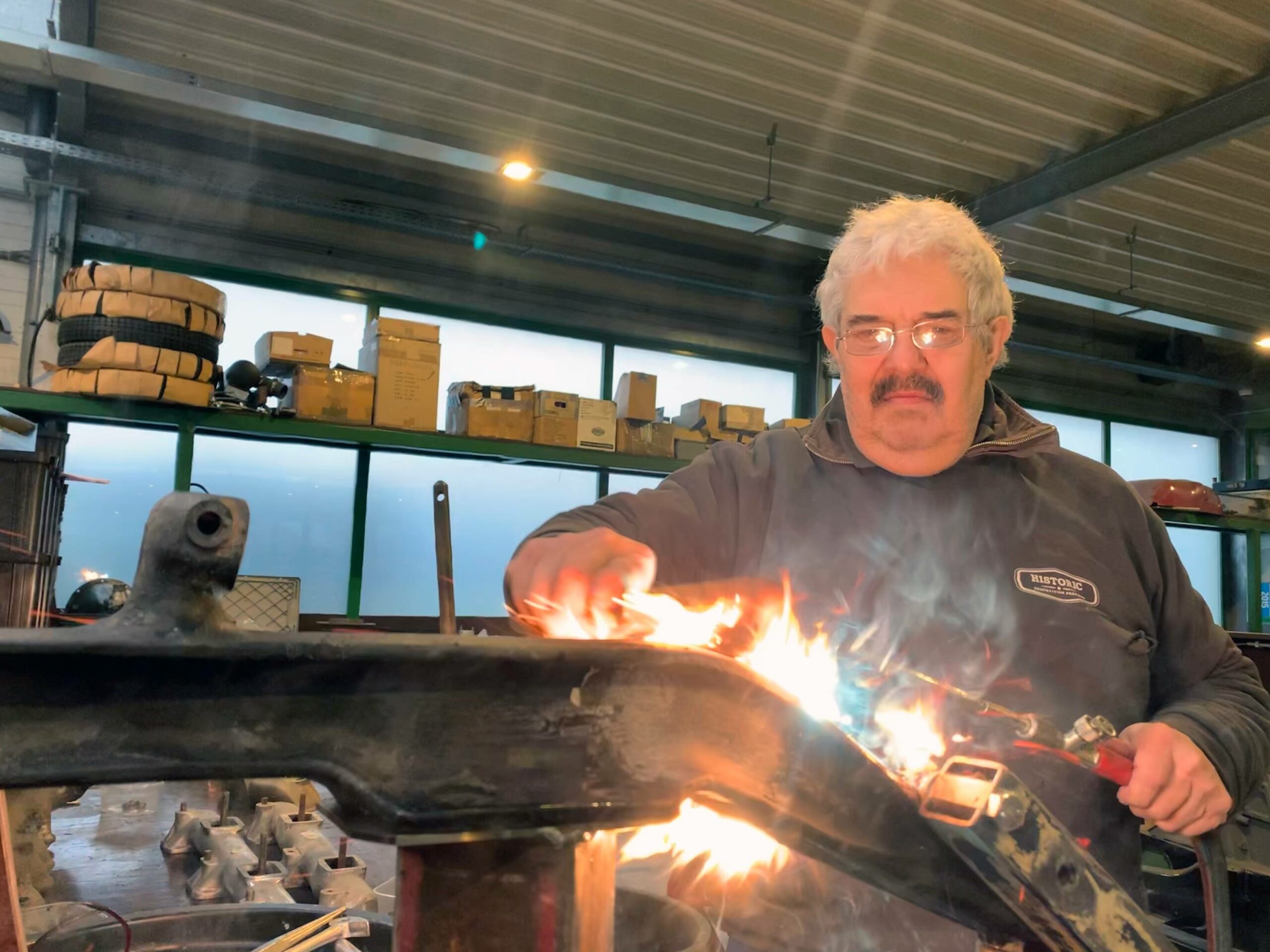 Our workshop is set up in a way that enables us to take in
your car immediately and start work within a day of it arriving.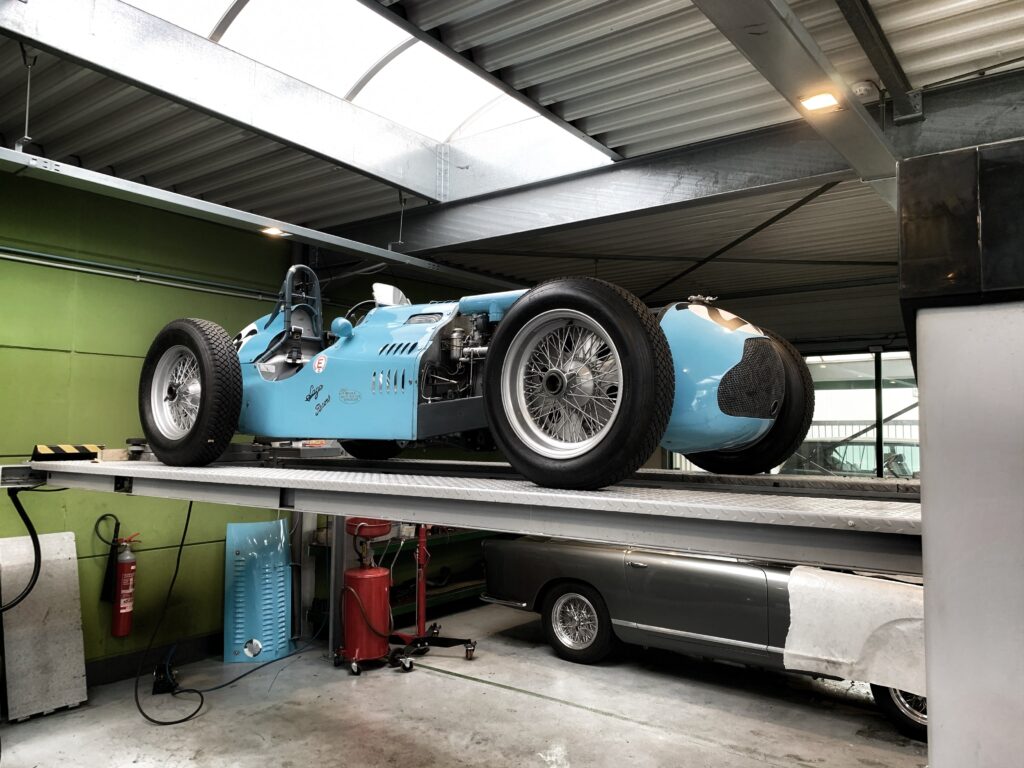 High life
Giving the cars the high life. Easier for servicing and better for our mechanic backs.
The first part of our workshop is set out with marked bays where all service work and general repairs are carried out.
Mid section
Larger and long-term jobs are catered for in our larger specially designed mid-section which is made up of work bays surrounded by fixed benches and heavy racks to lay out all the car parts.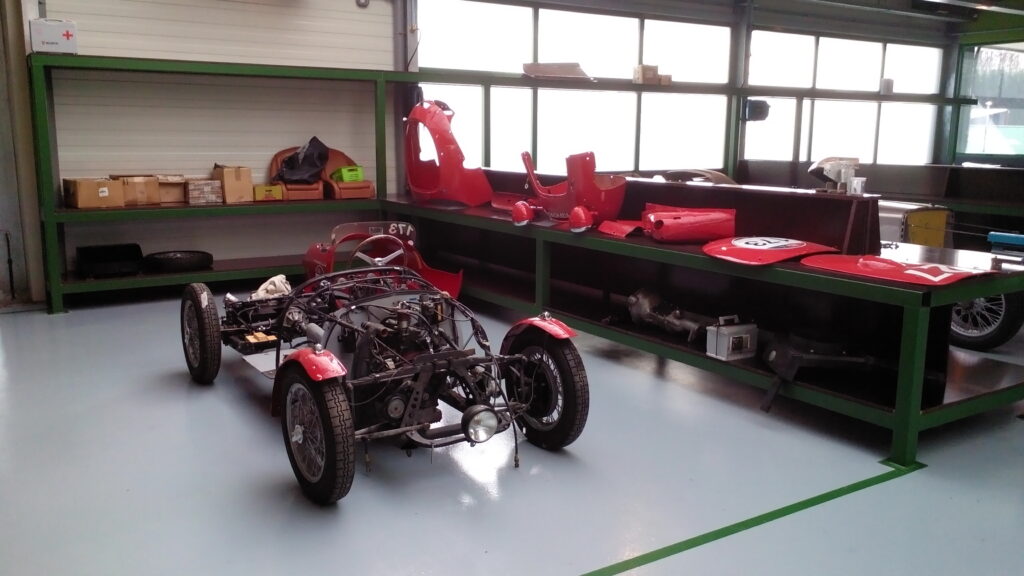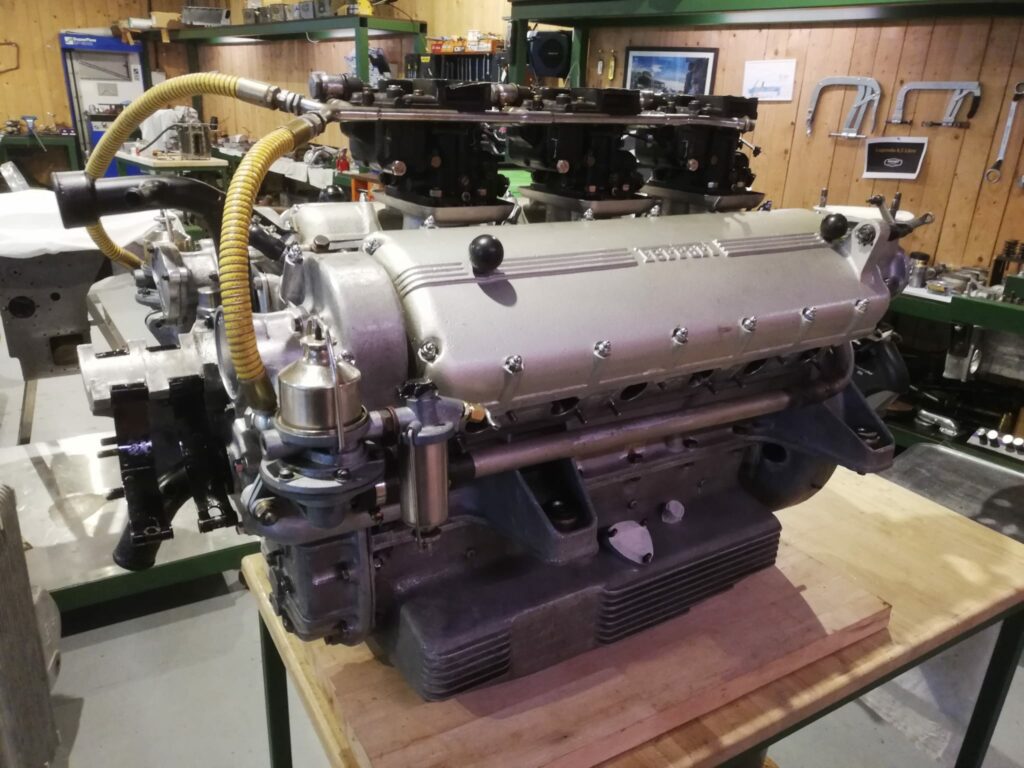 Clean room
Engines and gearboxes are built in our dedicated "clean room", which is a fully air-conditioned glass fronted room set out specifically for clinical clean preparation and final assembly of your car's vital organs.