Join the HCS family
Are you the "V12 4.5L engine"
that will drive HCS to the next level?
Historic Competition Services is a dynamic Belgian company specializing in
the restoration of classic cars, catering to a global clientele.

Our headquarters are located in Wommelgem (Antwerp),
where we infuse our work with our unique identity.
We are determined to accelerate our growth and become
a major player in the classic car industry.
Our team comprises talented individuals, and we are currently
seeking you to join our team.
As a team player you'll need
the following qualities and mindset.
Speak & write English as this is the main communication language
Positive

Flexible
Proactive
Hands-on with a 'can-do' attitude
Orderly
Life is a journey, enjoy the classic ride!
Classic Car Restoration Mechanic
As an experienced mechanic you have a feeling and passion for all things old.
No plugin cars in our garage…sorry
You'll be working on high class vehicles with "traditional petrol engines", in particular carburettor fuel systems and distributor type ignition systems.
Do you have some or all the following skills?
Experienced in all types of car repairs

Traditional electrical, transmission, braking and suspension systems.
Setting up and balancing carburators
….

Good design and fabrication skills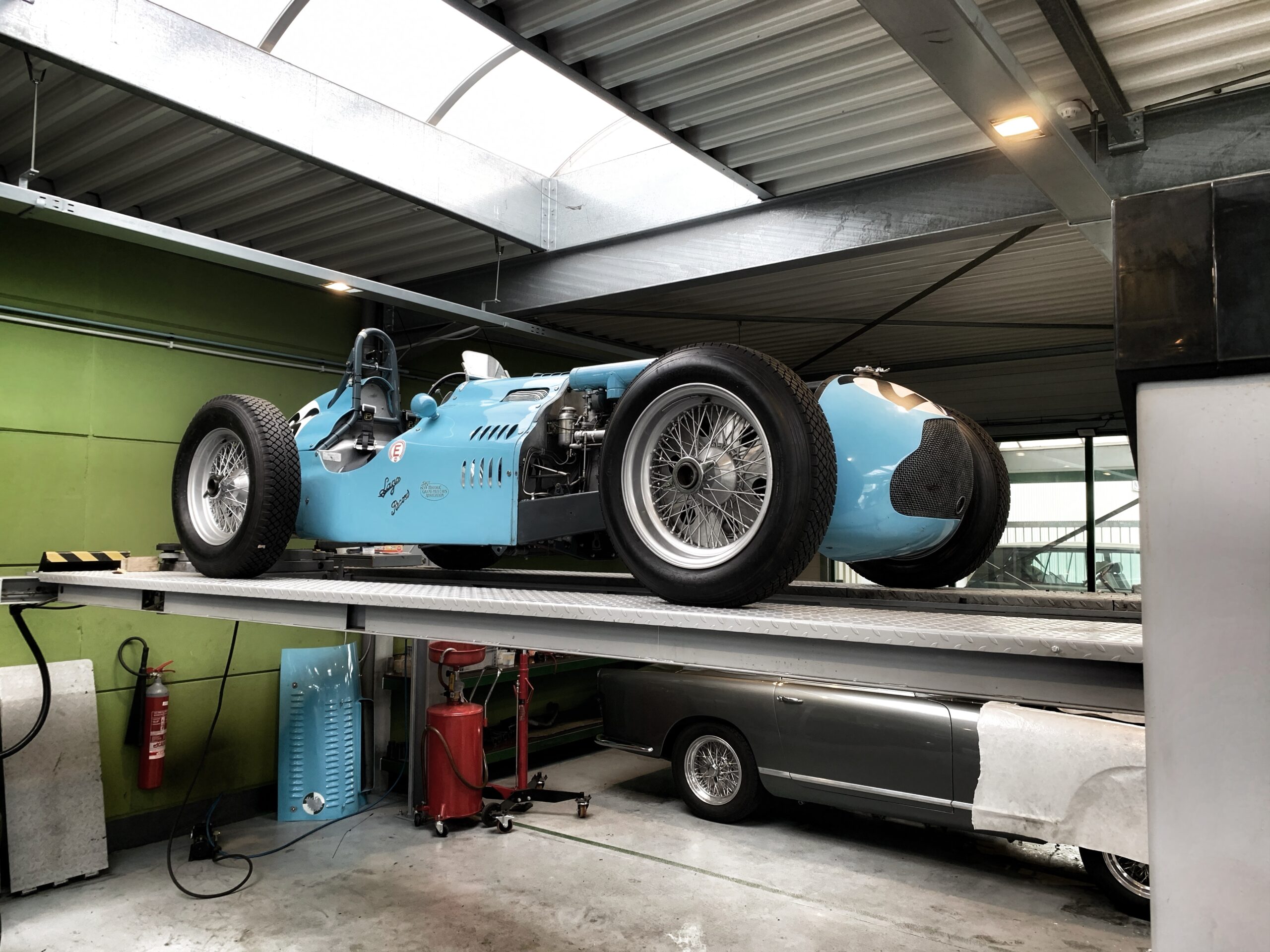 You'll be working on the most exclusive cars in the world within a spacious environment where "rolling up your sleeves", independence, self-reliance
and versatility are crucial.
Our offer:
A creative job with a lot of variety

Space to develop your own ideas and take initiative

Your an important member of our team which helps the growth the company
Fulltime job, parttime is negotiable
Your salary is in proportion to your experience
Do we have your attention? Great!
Send us your resume or contact us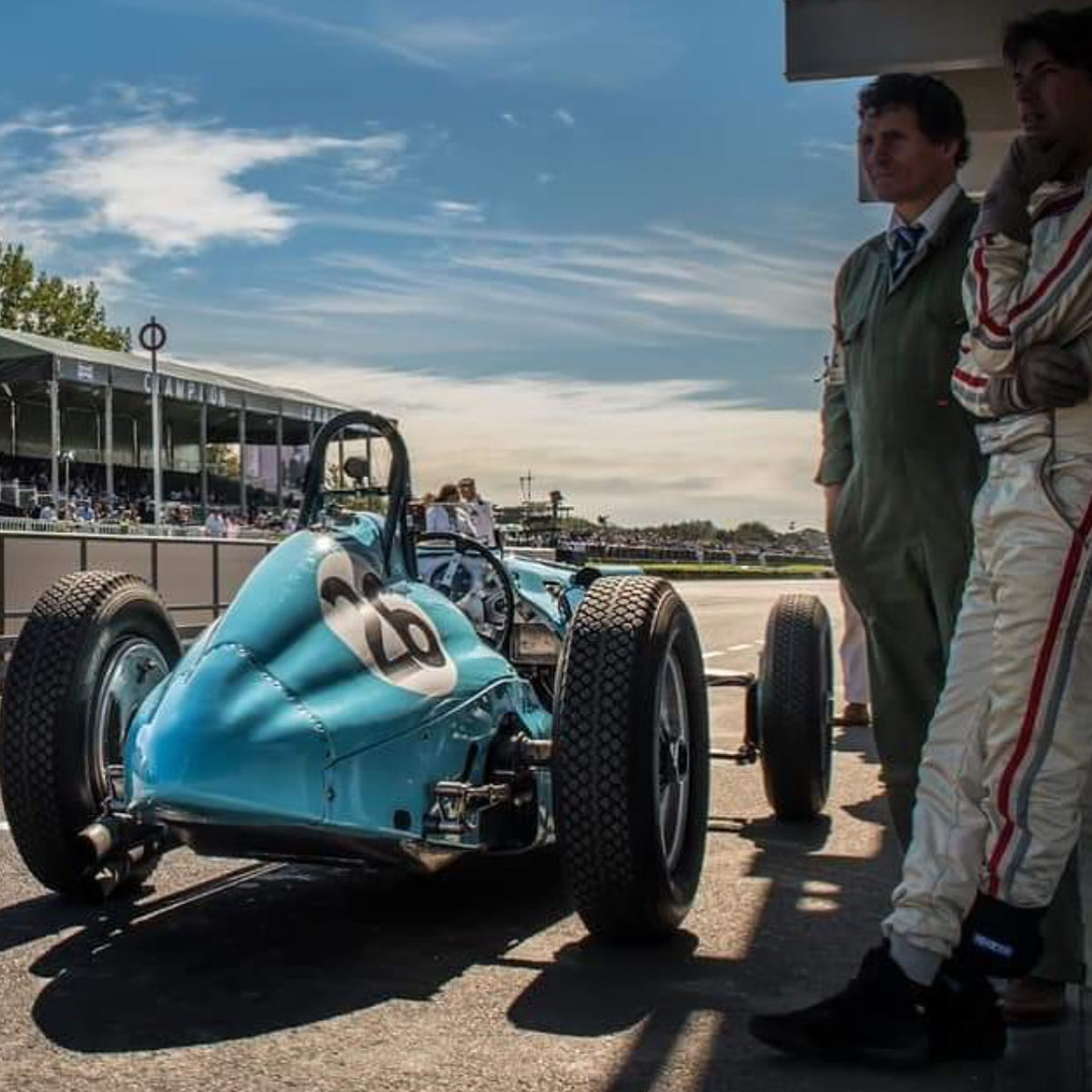 US-European
Workshop Liaison
Responsibilities include: increasing the presence of Historic Competition Service in the US and Europe to build HCS's presence as it applies to race preparation.
To promote HCS's race preparation and engine rebuilding services to an expanded market by traveling to destinations to meet with key players in the automotive racing field.
To help HCS expand into the post war car market and to act as a liaison for US clients sending their cars to Europe to be race prepped.
Must have the ability to develop a business plan for customer acquisition in multiple markets. Candidate must have at least ten years of experience in Prewar cars and immediate post war sportscars with an extensive knowledge of makes, models and history of cars dating from 1889 to the late 1960's.
Must be able to attend multiple car events throughout the world to meet and build a customer base to support both HCS's workshop in the way of restoration and engine work and our highly specialized Showroom inventory.
Applicant must be willing to learn Dutch and be fluent in English. Qualified applicants need excellent analytical, communication, and presentation skills, extensive understanding of networking techniques, and the ability to develop and maintain positive working relationships with clients.
Must have a valid passport.
Do we have your attention? Great!
Send us your resume
or contact us