Join the HCS family
Are you the "V12 4.5L engine"
that will drive HCS to the next level?
Historic Competition Services is a young and fresh Belgium classic car restorer company with customers from all over the world.
Based in Wommelgem (Antwerp) and branded with our own DNA, we want to shift in to the next gear to conquer the classic car market.
Our team exists out of good people and that's why we're looking for you to join our team.
As a team player you'll need
the following qualities and mindset.
Speak & write English as this is the main communication language
Positive

Flexible
Proactive
Hands-on with a 'can-do' attitude
Orderly
Life is a journey, enjoy the classic ride!
Classic Car Restoration Mechanic
As an experienced mechanic you have a feeling and passion for all things old.
No plugin cars in our garage…sorry
You'll be working on high class vehicles with "traditional petrol engines", in particular carburettor fuel systems and distributor type ignition systems.
Do you have some or all the following skills?
Experienced in all types of car repairs

Traditional electrical, transmission, braking and suspension systems.
Setting up and balancing carburators
….

Good design and fabrication skills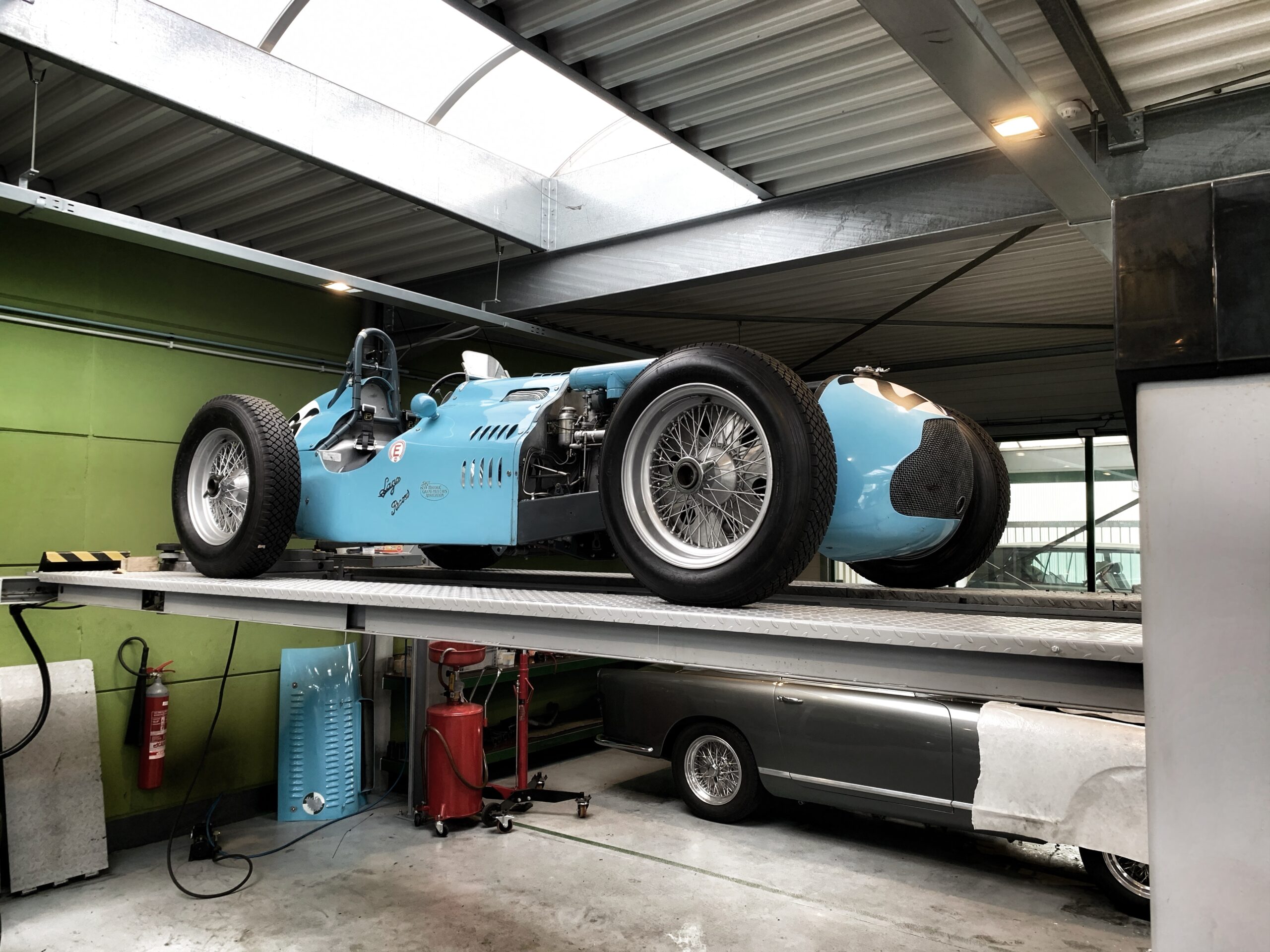 You'll be working on the most exclusive cars in the world within a spacious environment where "rolling up your sleeves", independence, self-reliance
and versatility are crucial.
Our offer:
A creative job with a lot of variety

Space to develop your own ideas and take initiative

Your an important member of our team which helps the growth the company
Fulltime job, parttime is negotiable
Your salary is in proportion to your experience
Do we have your attention? Great!
Send us your resume or contact us