Sell your car
How much is your car worth?
You probably already have a figure in mind.
Let 's show you how HCS proceeds to sell your car.
Going that extra mile.

With our broad network of potential customers and publication
possibilities you're sure HCS will drive that extra mile to sell your car.
Here's a sum up of things we do to sell your car.
Tap into our broad network
We collect and deliver
The car is placed in our showroom
Professional photographs
Video
Publication on our website
Car evaluation report
Advertised on certain car platforms
Social advertisement
Mailing
Taken to shows
Our broad network
When you're in the car business as long as we are. You build up a serious network of contacts.
When selling your car through HCS you'll benefit from this network. We have potential buyers who are looking for certain brands & types.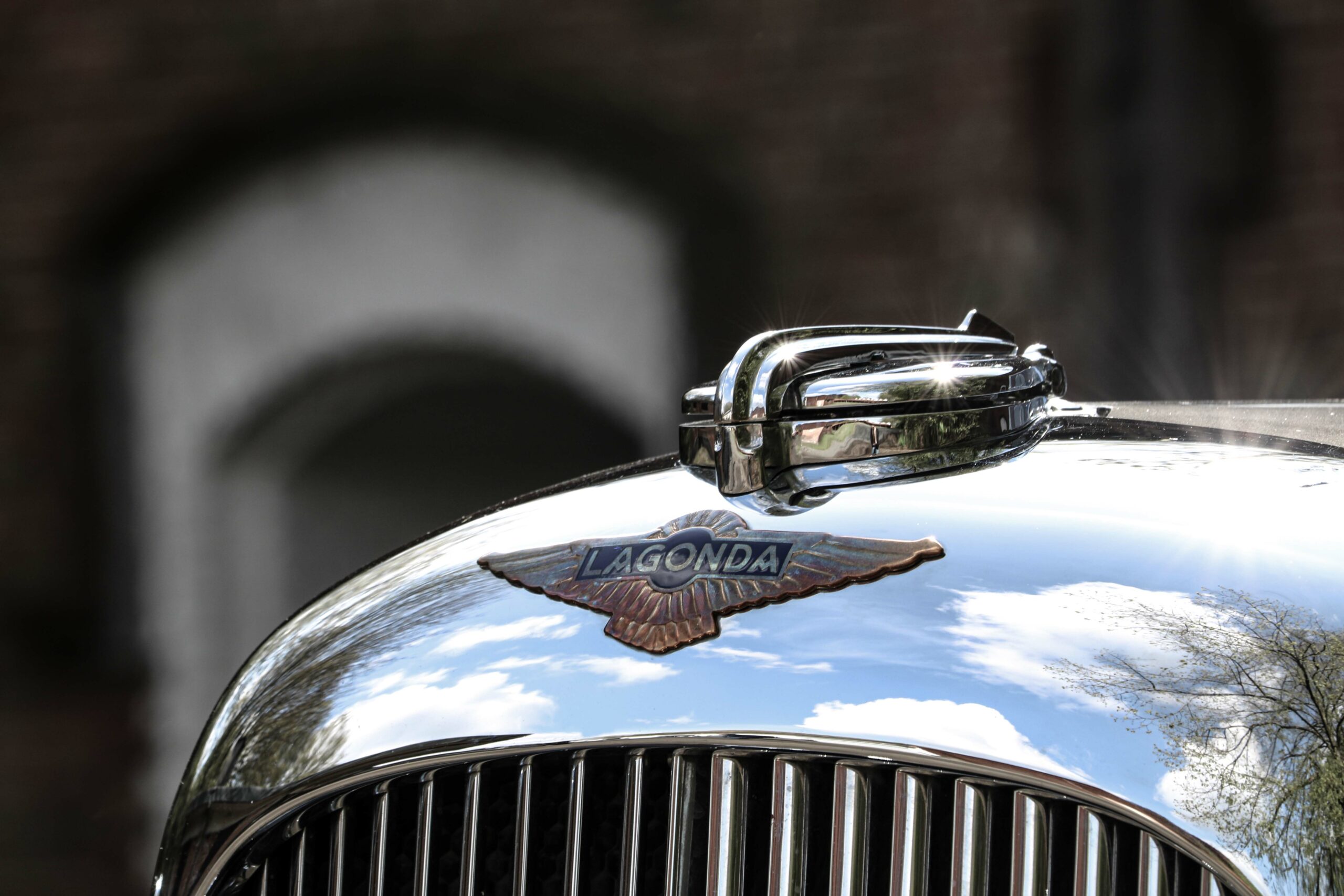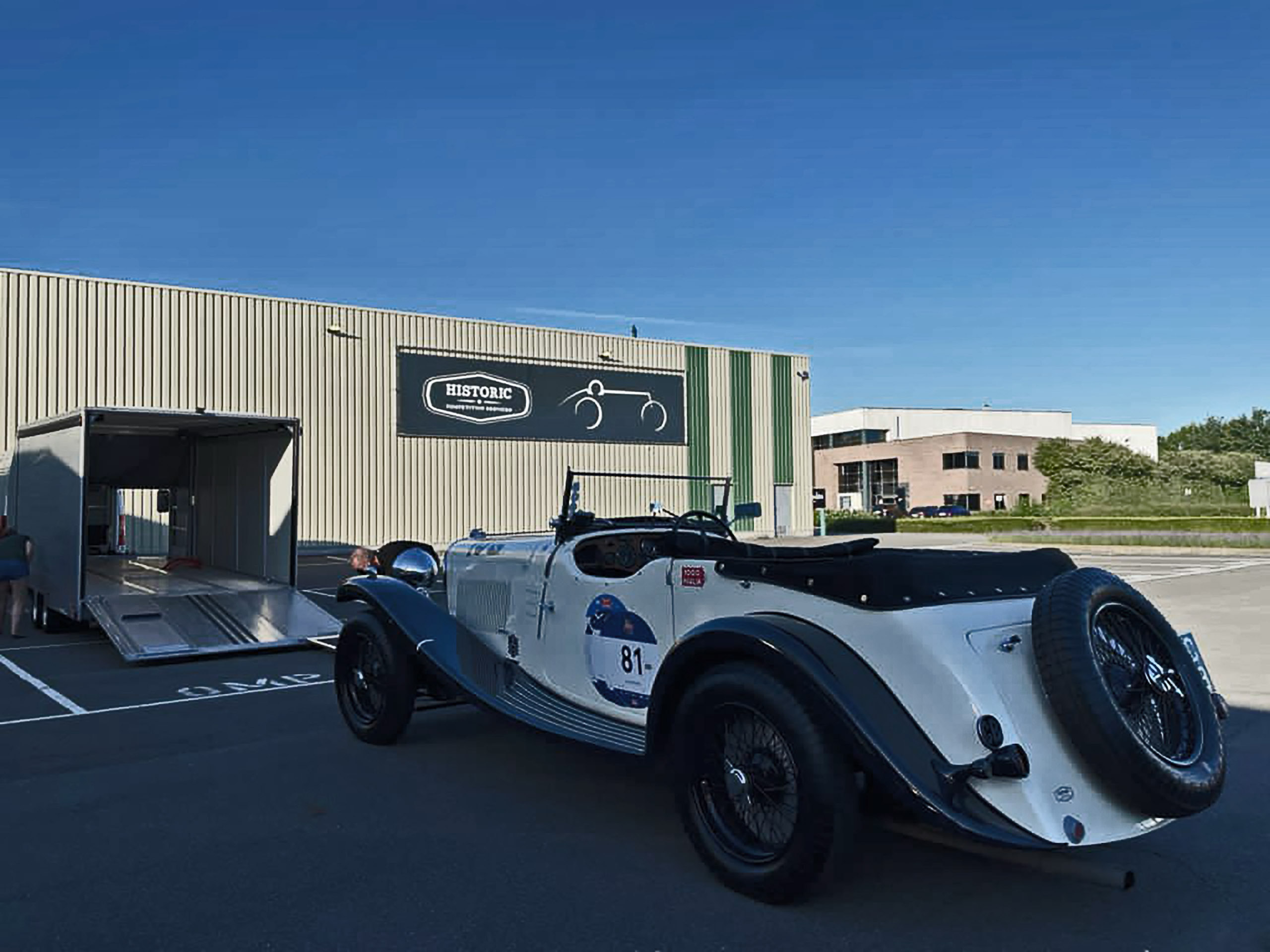 Collect & deliver
HCS can pickup your car or deliver it to the new owner. The sell needs to be hassle free.
Showroom
Eye candy in a nice environment. Our showroom is the ideal setting to display your car.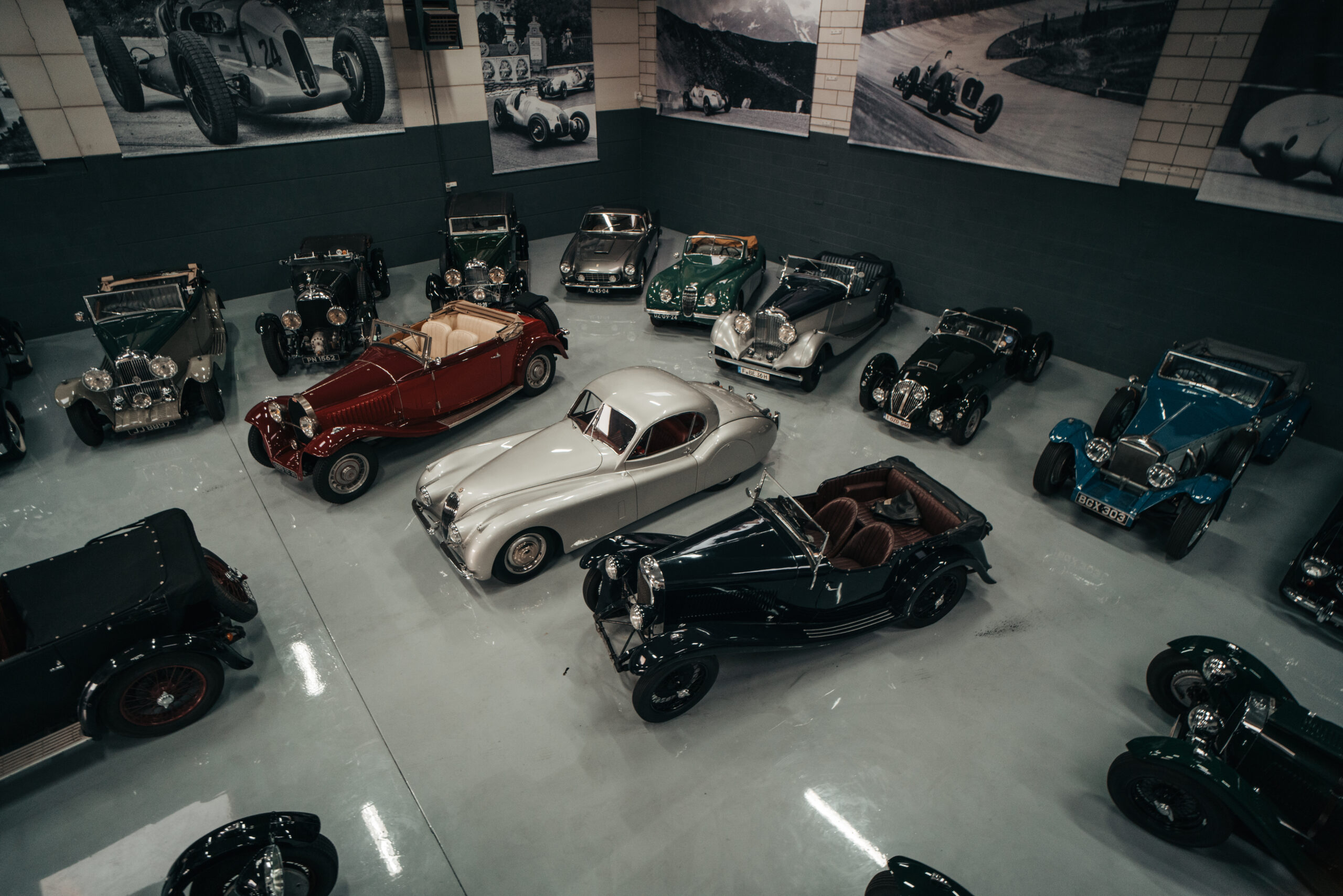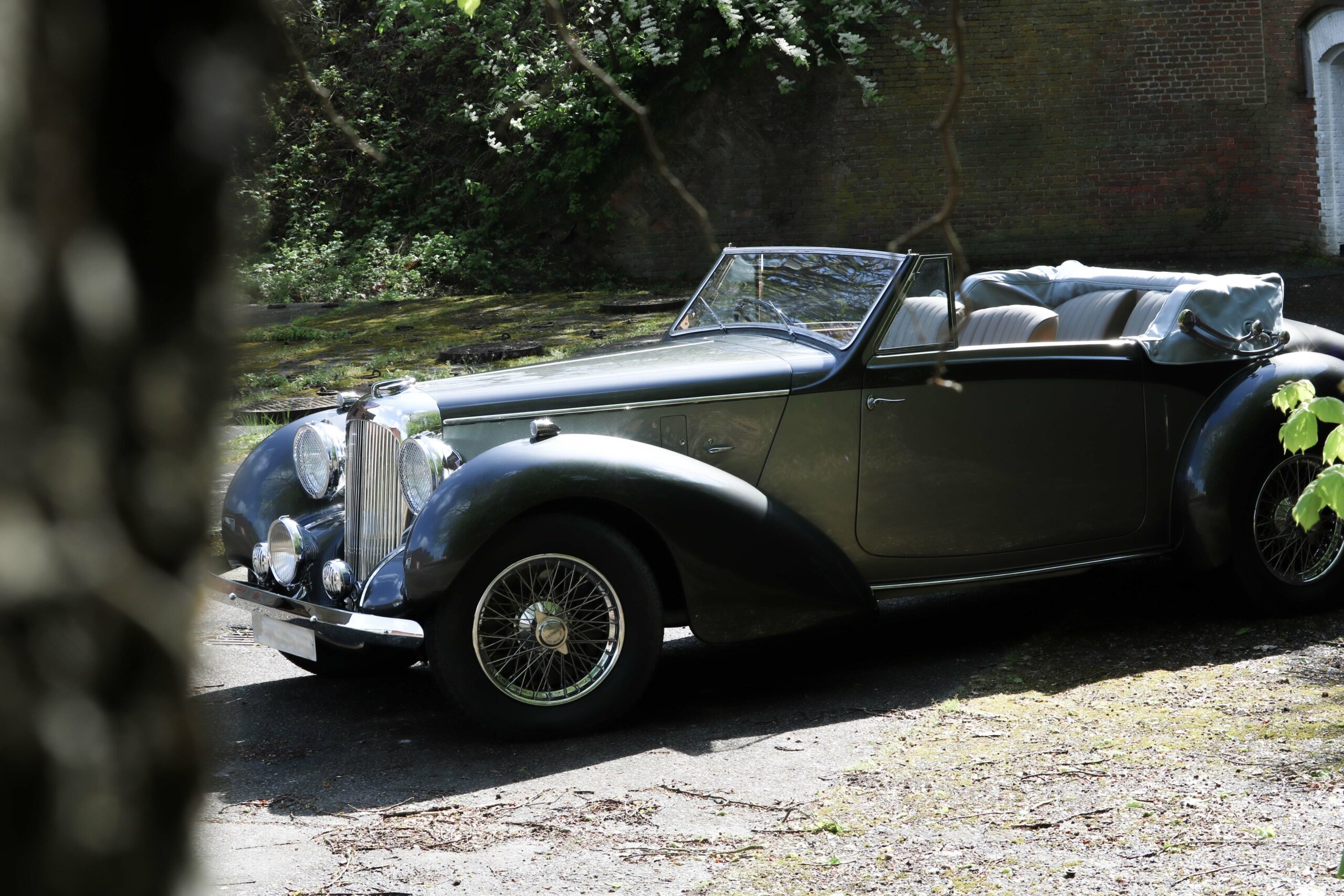 Professional photographs
One look is worth a thousand words.
Our professional photographer has the ability to freeze time and capture your car the right way in a period correct setting.
Giving the potential customers the right feeling and emotion.

Videos
As videos are complementary to photography. Which allows us to create a unique environment highlighting each aspect of the car.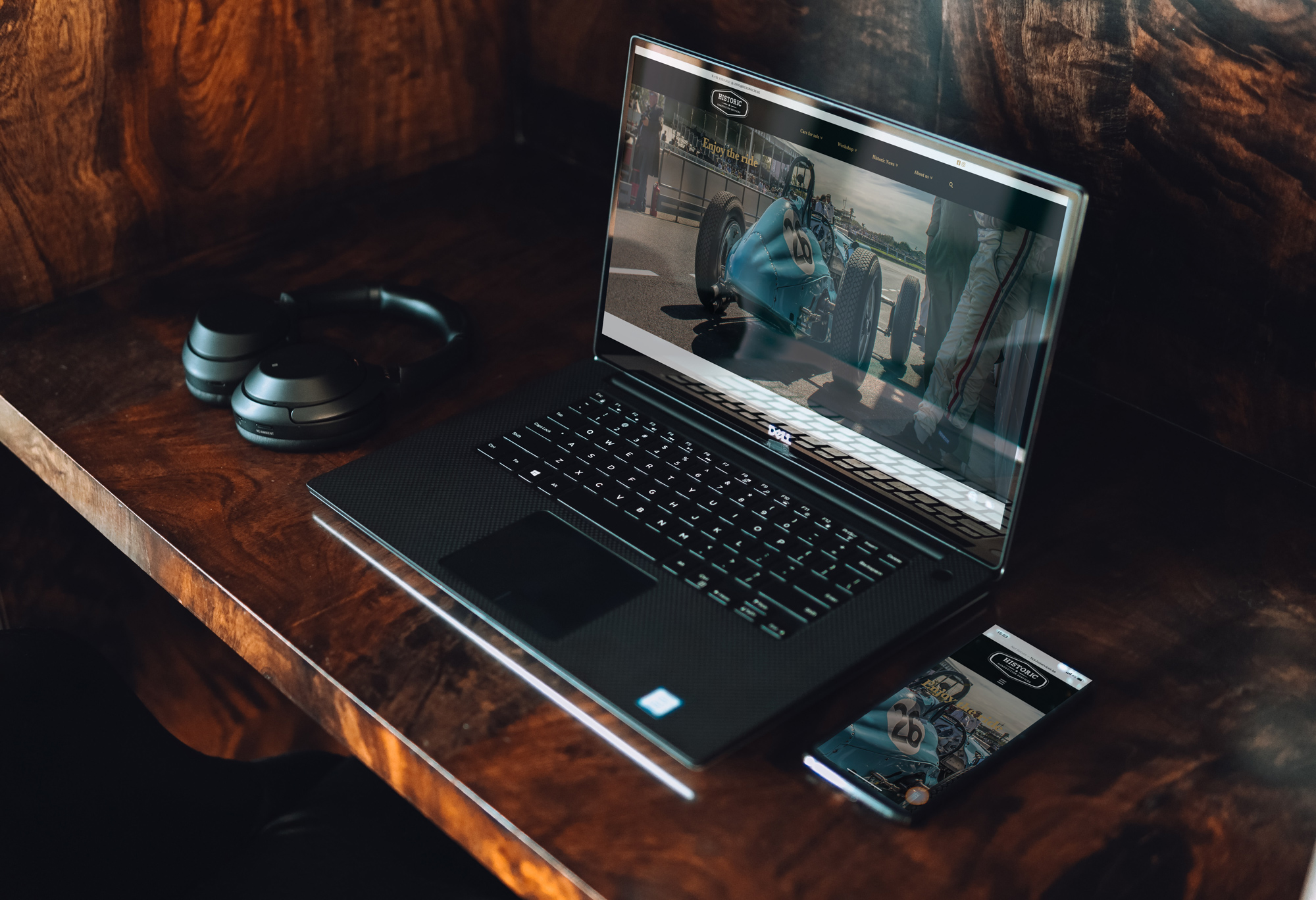 Publications on our website
You probably already saw "our stock" page.
So you know how this looks. We take the history of the car and write a refined but pleasant text which will discribes the car and its history. Giving the potential customer the right insights.

Classic car evaluation report
This is new to our sales strategy.
We take the car for a testdrive and do some standard tests. This will reveal the current state of the car. Potential customer will have complete transparency in what they are buying.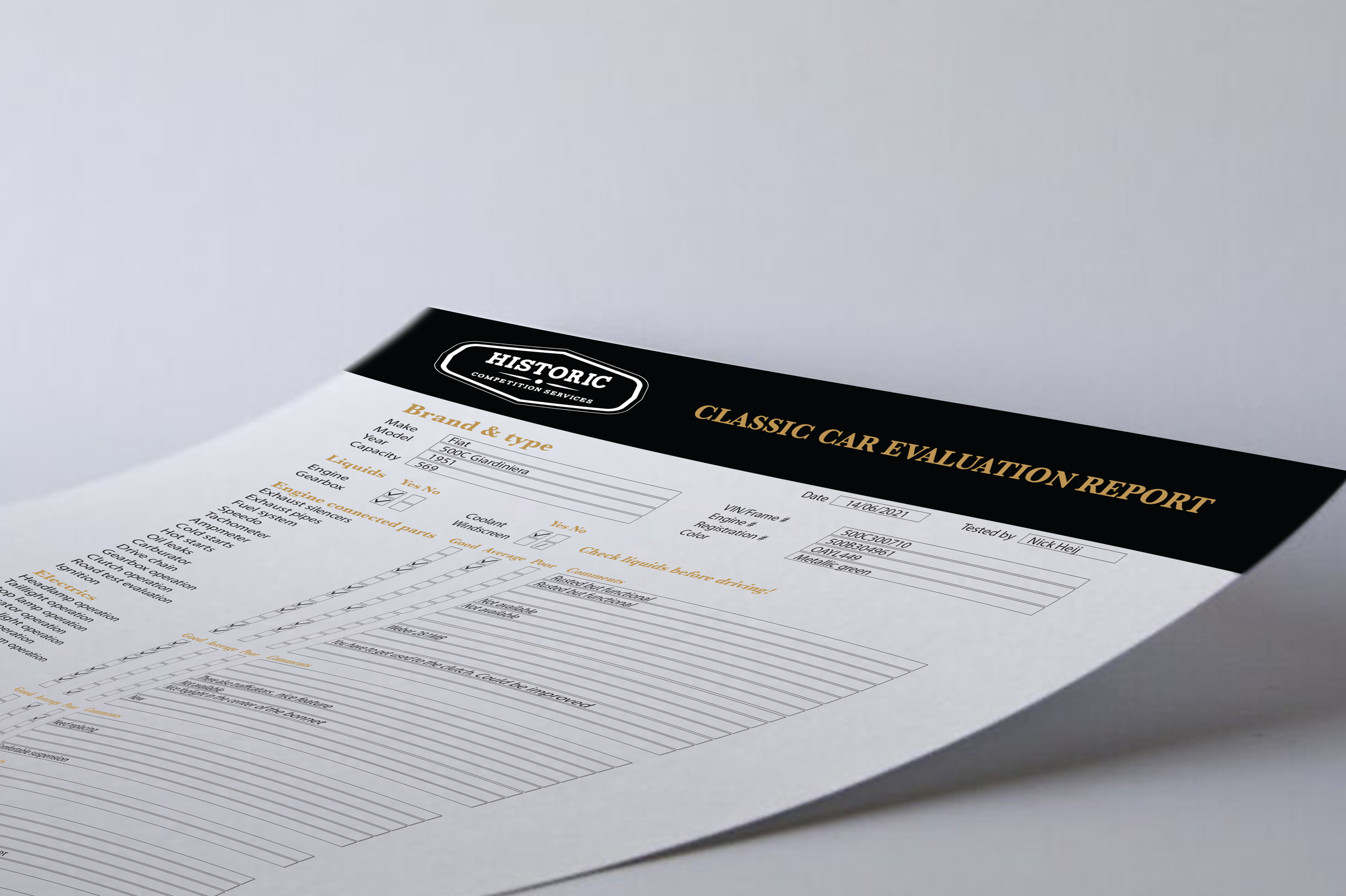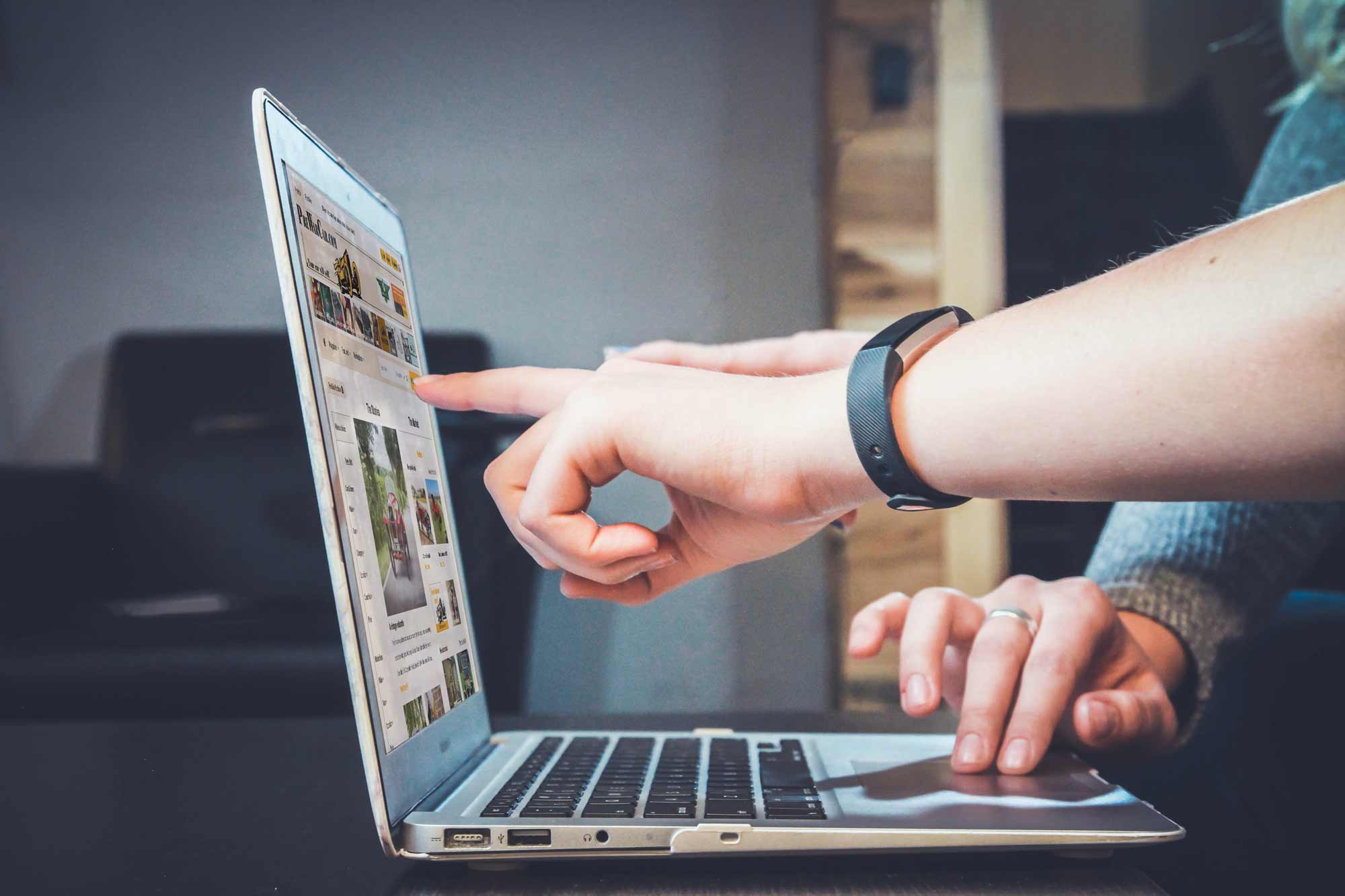 Advertisement on the main vintage car platforms
Making your car visible on the main vintage car platforms will extend our reach of potential customers.
Social shout out
With the world at you hand the social media is a good way to get extra exposure.

If you have any questions, don't hesitate to
contact us for more information

Our sales manager Julian Messent will be the one answering.