The phase most cars will go through multiple times
in their lives in order to keep them rolling.
Phase 1 - the plan
Making a plan is one of the most important phases of a restoration.
HCS can advise you and help you decide what is needed.

A plan will give you a firm understanding of the entire process including how much it's going to cost,
how long it's going to take, and how we're going to do it.
We seize this moment to envisage your final product and set out goals on
how we're going to achieve your dream car.
Objectives
What are your plans for the car? Is it a complete restoration or just some minor body work? The more work you plan on doing, the bigger your budget will need to be, the more time we're going to spend on it.


Budget
What's the final price? Figure out how much you want to spend for the entire project. We'll break it down into how much you are going to spend on each section of the car. Reserve a little extra for any mistakes or unforeseen circumstances that may arise as disassembly will show the more accurate state of certain parts.


Document everything
During the stripping phase we take hundreds of pictures and video recordings of everything before, during and after, it's almost impossible to remember how everything came apart. We'll create a checklist of parts and take note on what needs replacing, repairing, re-chroming or repainting.
We'll label everything as this will save us a lot of time in the rebuilding phase. These images can also be a great selling point for prospective buyers who want to know how what work was actually done.
Phase 2
Let's get started
In this phase we'll start dismantling the car.

Stripping the interior

Remove all wiring

Take out the engine, gearbox and transmission

Remove external panels

Remove window glass

Separate chassis and body

Remove everything underneath (wheels, brakes, ...)

Order replacement parts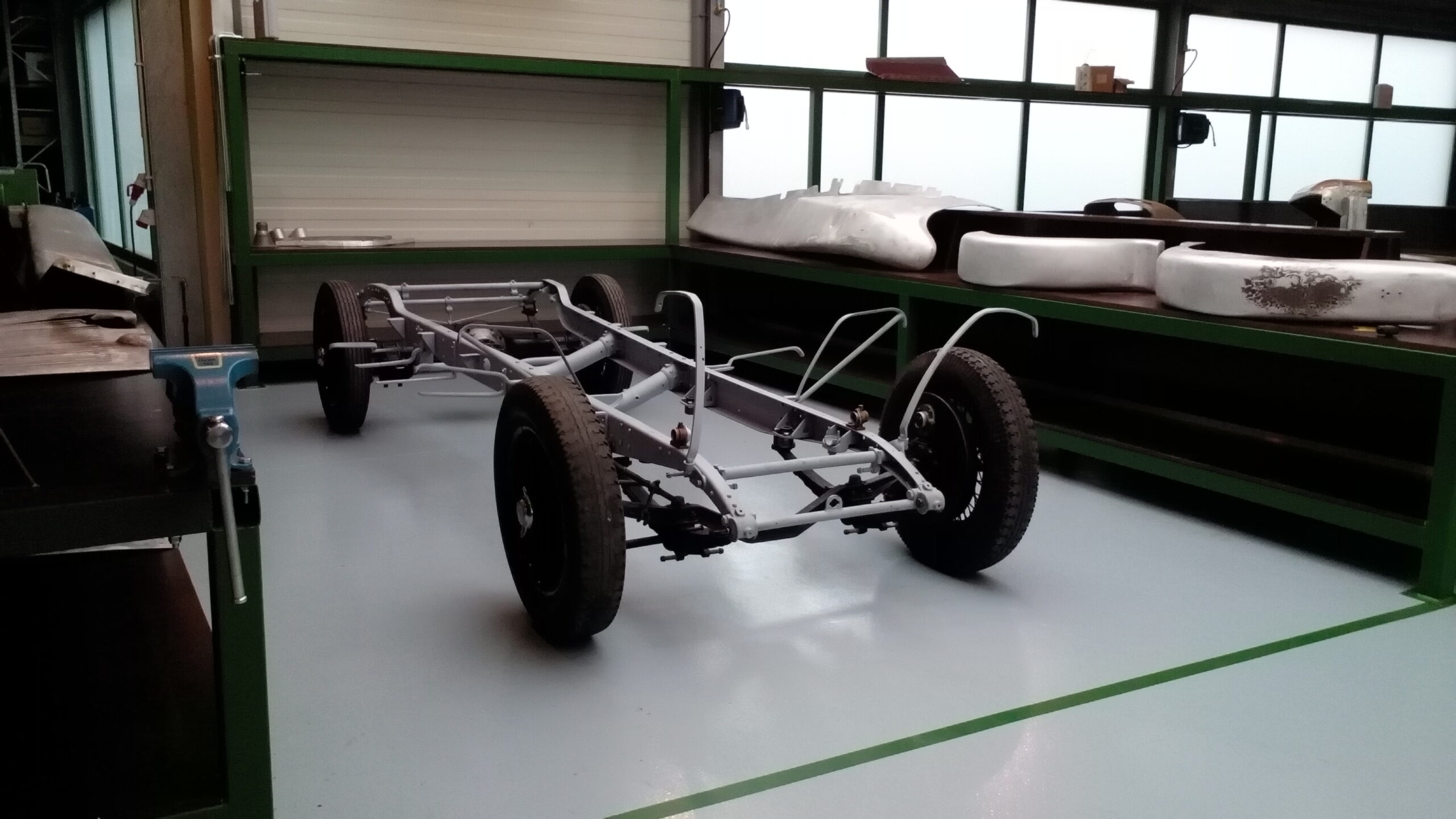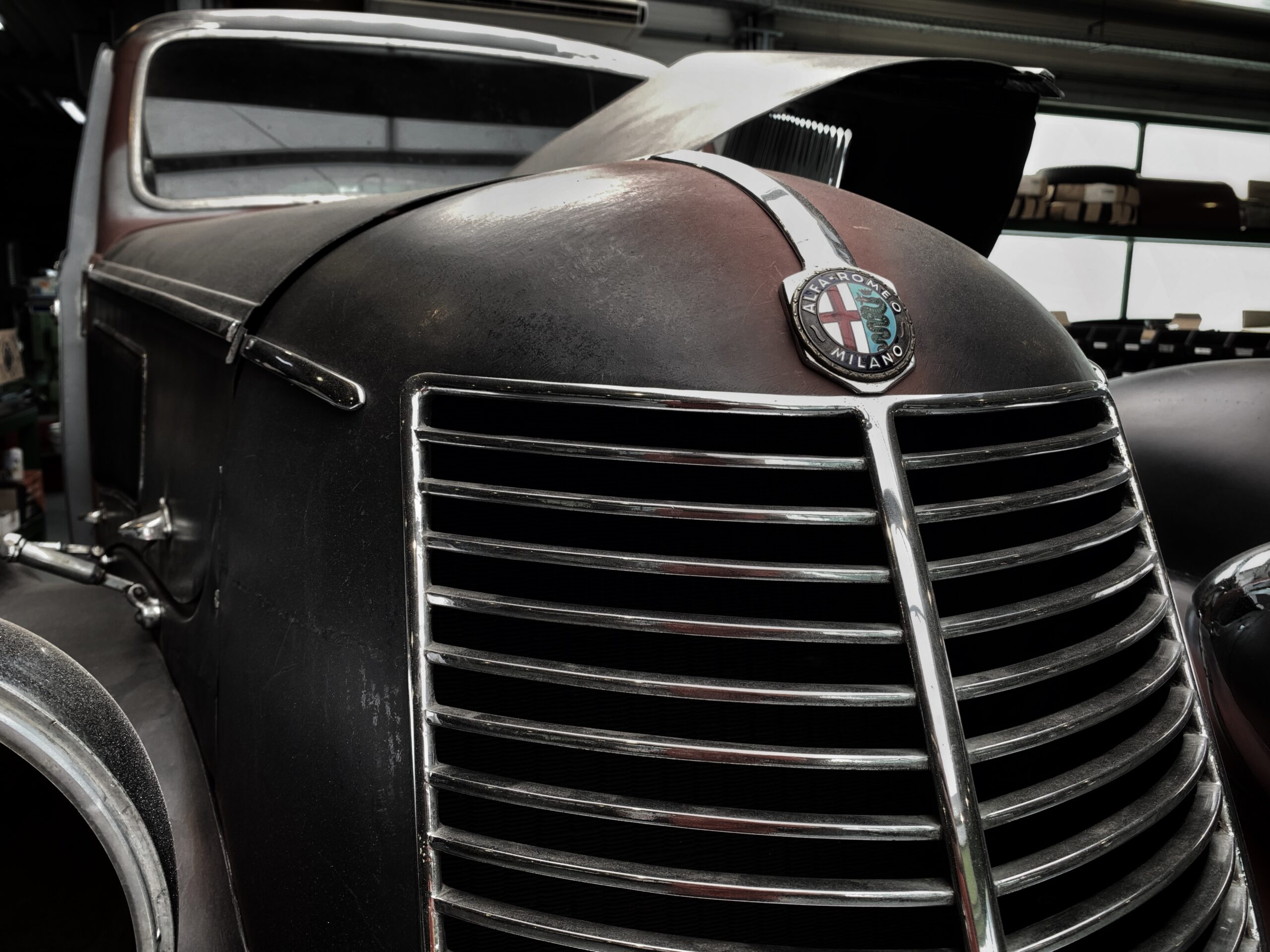 Phase 3
The transformation
This is the phase where we'll turn that ugly duckling into an swan. This also means a lot of work, bodywork, stripping, sanding, priming and painting.
Stripping of the paint

Remove rust and dents

Restoring the chassis and mechanics

Painting

Re-chroming
Phase 4
Engine works
In this phase we'll work our magic on the heart of your car.
Each rebuilt engine will receive the HCS numbered Engine Log book and
USB-stick.
The log book will state all the specifications and list all of the work done, so that you and generations to come can be assured of top quality.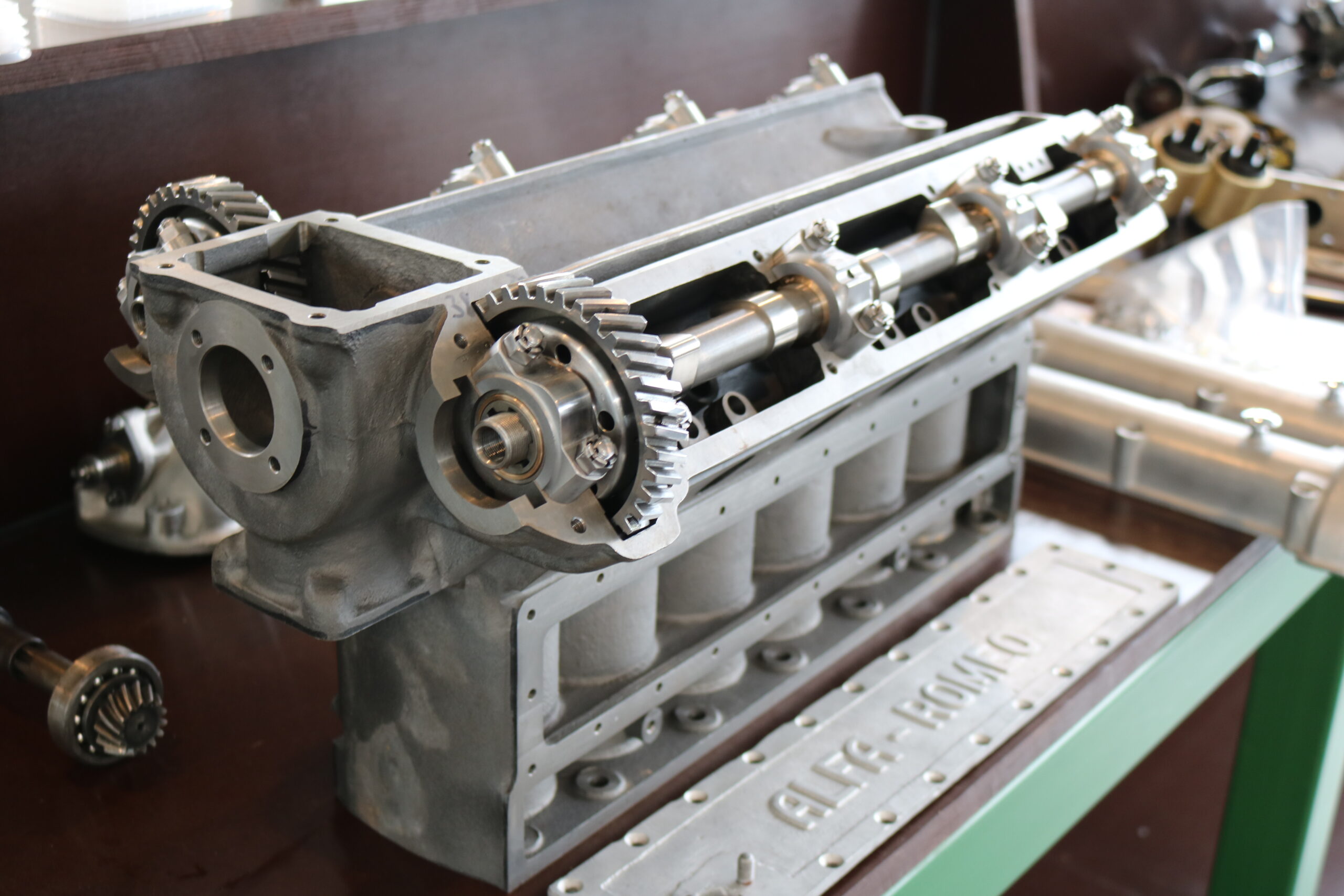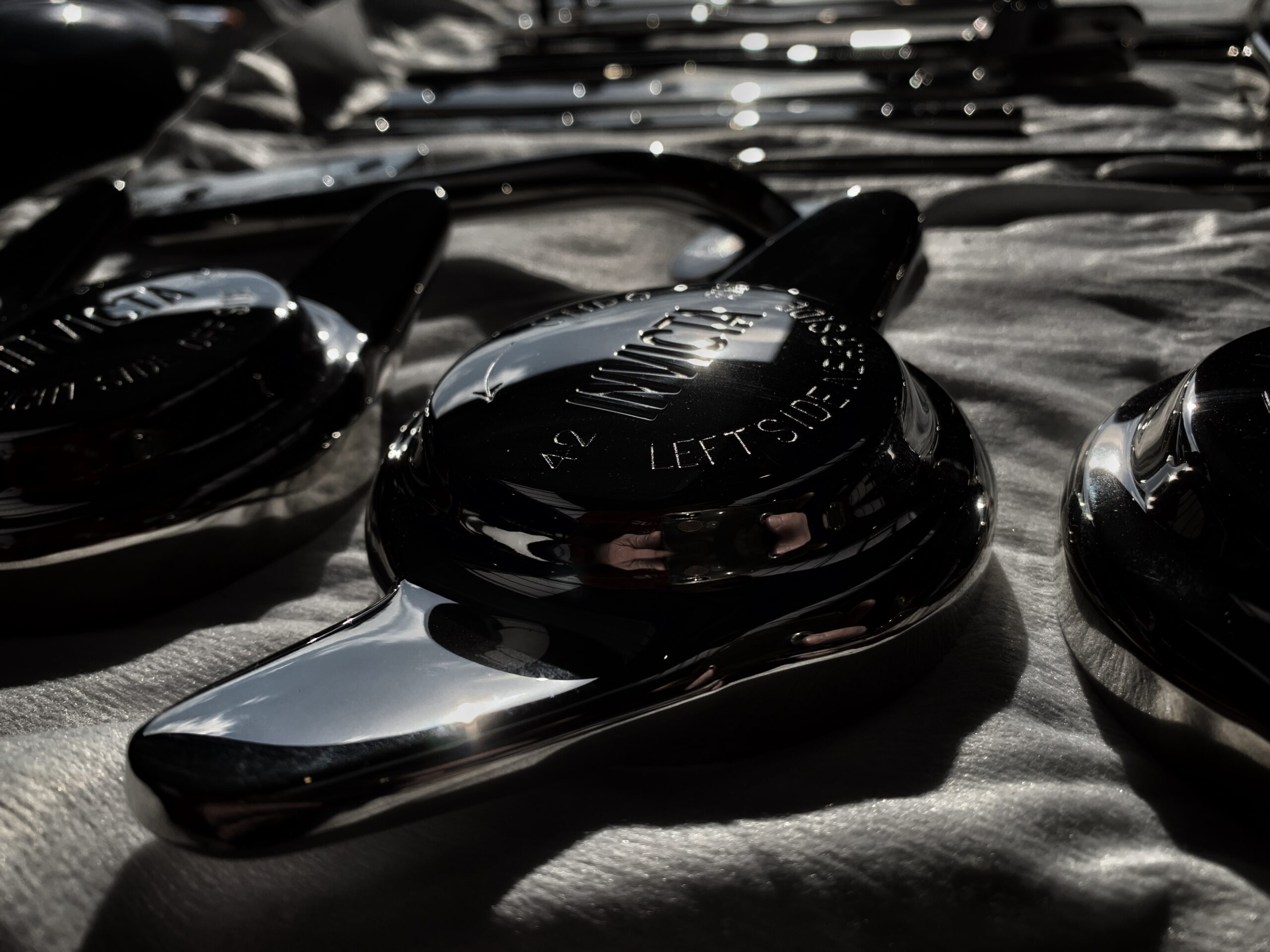 Phase 5
Reassemble
With the body freshly painted and the engine running smoothly, it's time to put everything back together. We'll start with the mechanical parts first and work from the ground up.
Want to start one or all of these phases
for your car?
Don't hesitate to inform yourself and contact us
You need not look any further.
Do it right and let HCS restore your car professionally