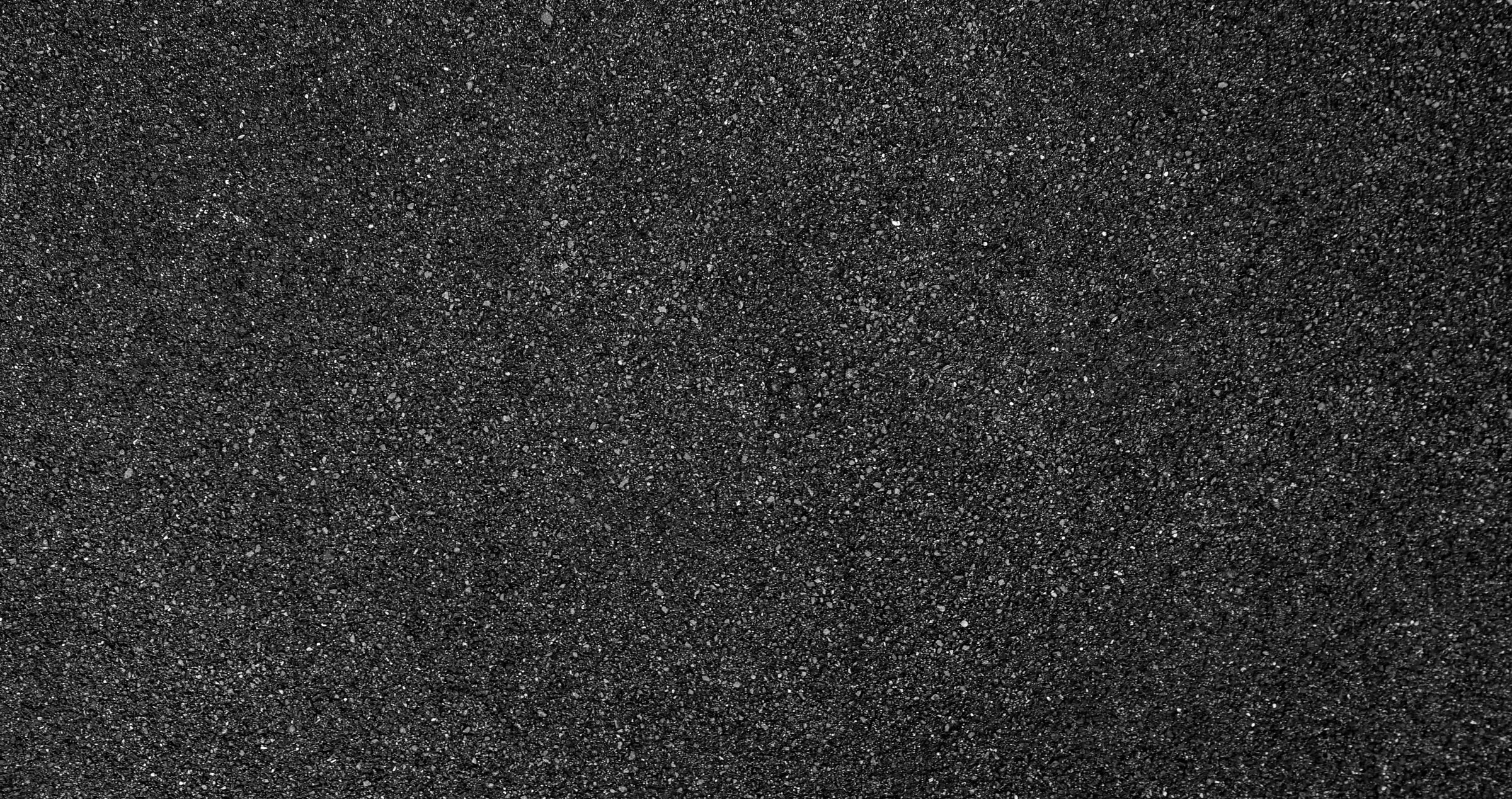 Not all cars
that glitter are gold
Our insights
30 years of being in the car sector has given
us the insights of which cars are a good investment and which aren't.
We've seen unappreciated cars blossom in to
collector items and know cars hit legend level.
In this section you'll learn more about the market and what
to look for when buying a vintage car.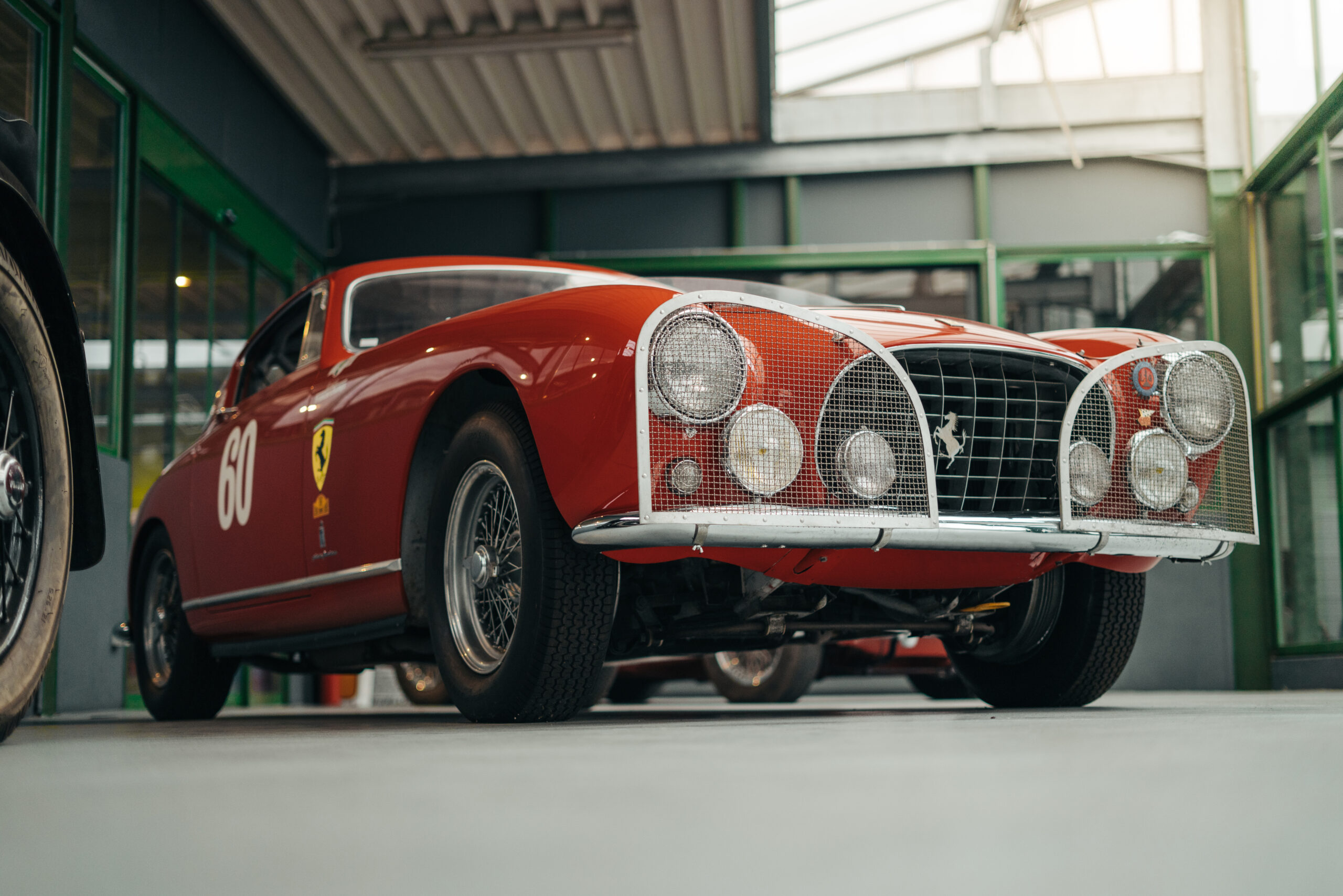 The collector's car market
The market for classic cars is always changing and has done better than collectibles like coins, gold and silver over the past decade and has also beaten the broad stock index.
The Historic Automobile Group International (HAGI) tracks the collector's car market with a number of indexes. Its broadest is the HAGI Top Index, which tracks vintage collectible cars from Porsche, Ferrari, Bugatti, Alfa Romeo, and other brands. The Top Index was up 33.78% for the year 2019, and more than 500% over the preceding 10 years thanks to increasing global wealth chasing a limited number of super-collectible cars.
Return On Investment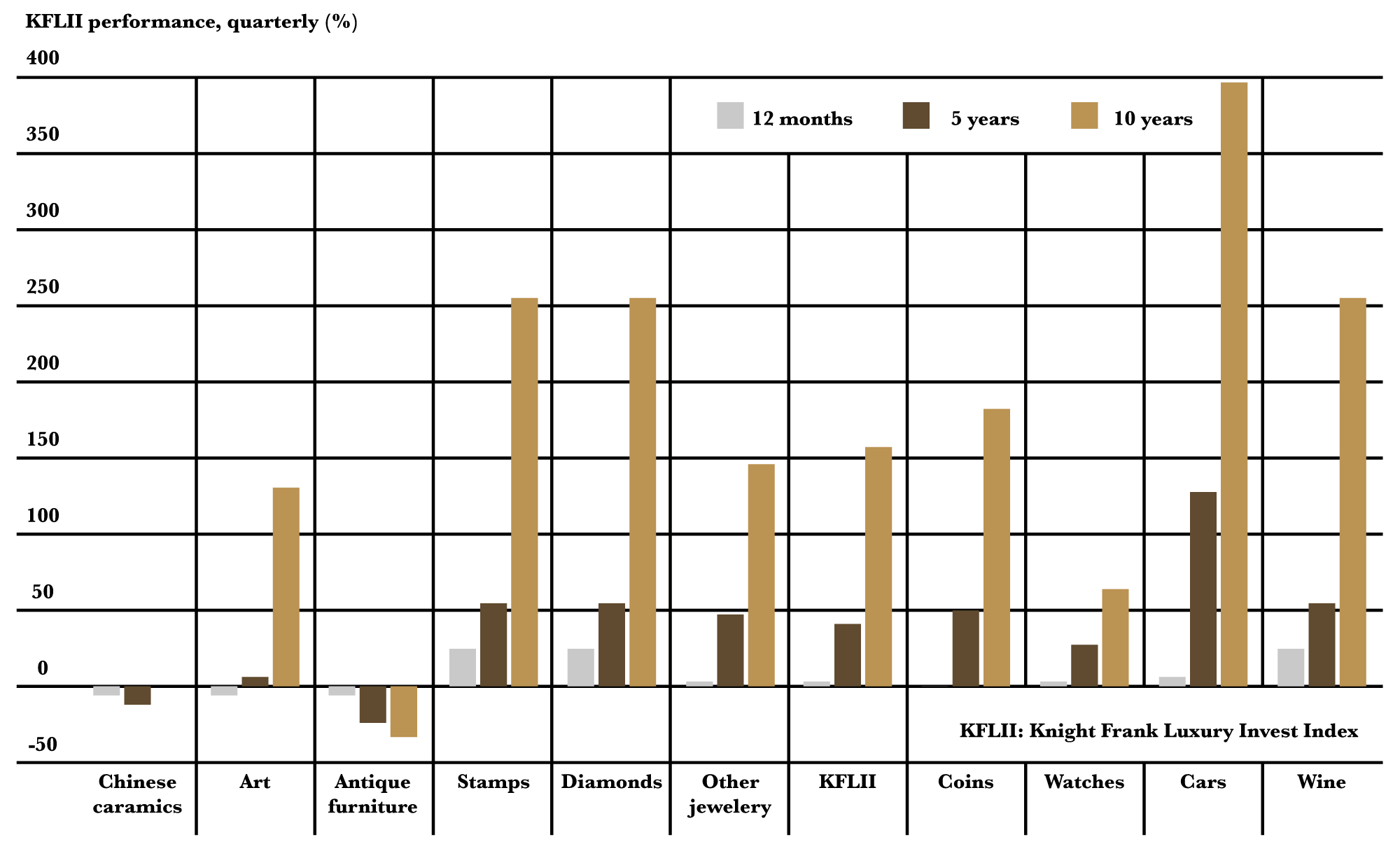 History of the car
Knowing the history of a classic car is key. Which maintenance did the car get?
which changes have been made over the years? Who were the previous owners?
Does the car come with a documented history on rallies and races?

All these things need to be researched before investing in a classic car.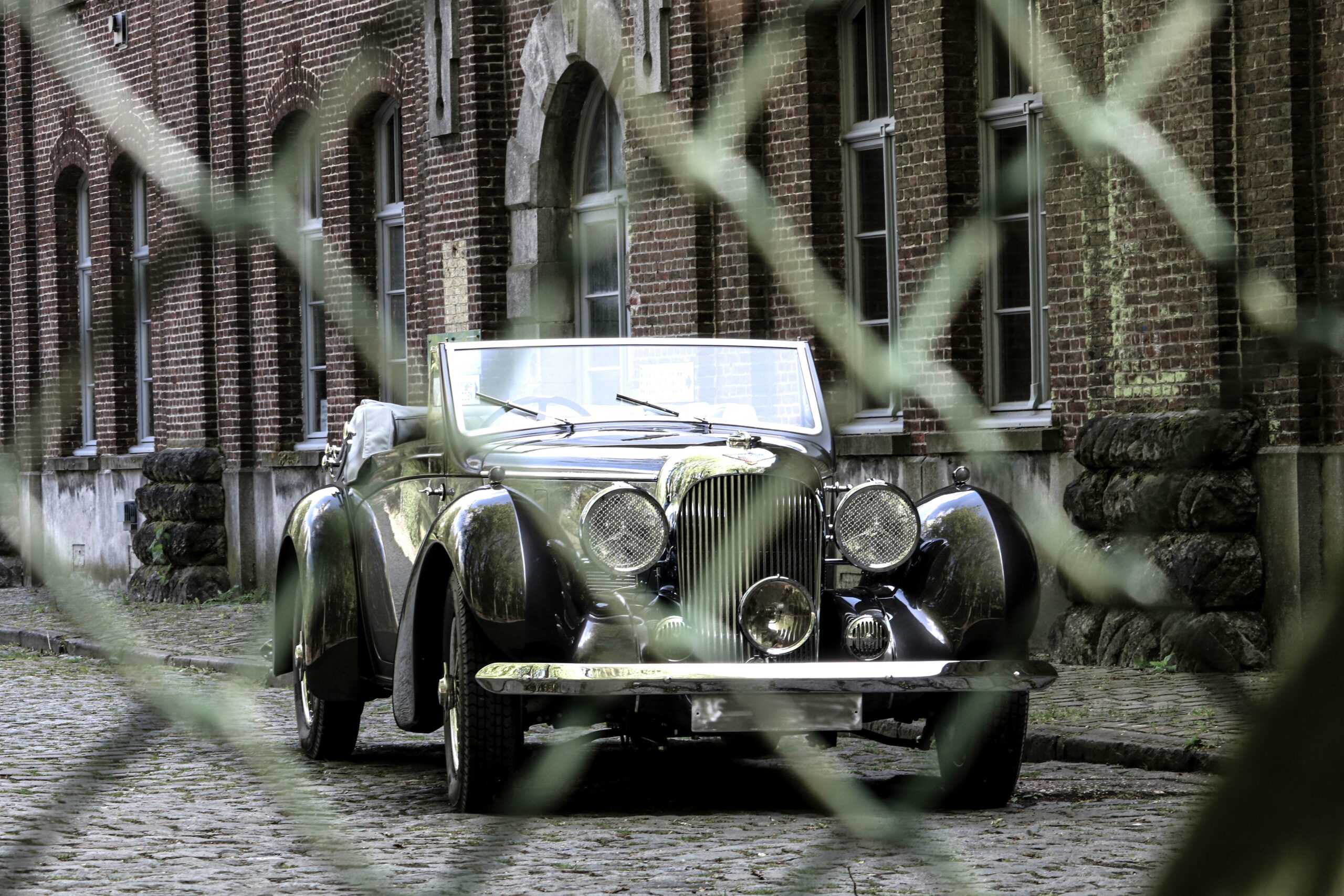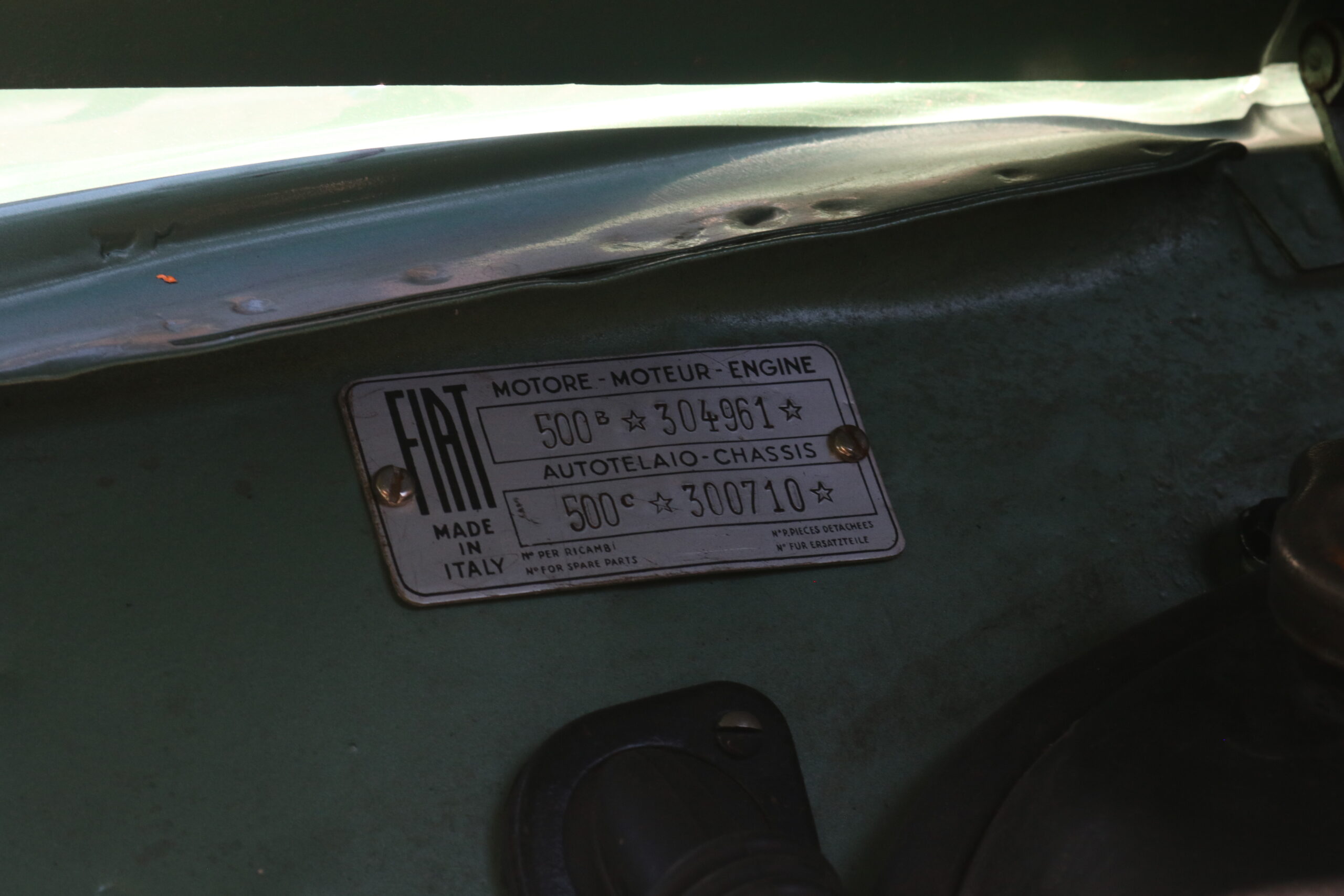 Chassis and engine numbers
With these numbers you can start investigating and see if the numbers work out. Most manufacturers kept a list of the cars they made.

Is it a matching numbers car?
Great, make sure to double check and see if the numbers on the numberplate, chassis, engine and documents correspond.
Is there a different engine?
If there is history with the car and you see there's a different engine fitted over time this might effect the price. If you're not sure, you need to inform yourself or get in contact with an expert.
What's next?
Congratulations, you've bought a classic car and you've made your investment.
The next step is to see what best to get the most out of your investment.
There are a few points to keep in mind and where you can gain profit.
The paint
Is it the original paint and colour?

Most of the times this is what people prefer but it's hard to find in good or saveable condition.

Is it the original colour sheme?

Original paint colour sheme of the car sells better. Therefore it is better to match to original specification.

What is the condition of the paint?

If the paint is in good condition, let a professional give it a good polish and you'll see a substantial difference.
If the car needs repainting, get it done properly. If there are cracks everywhere, it probably has been repainted already.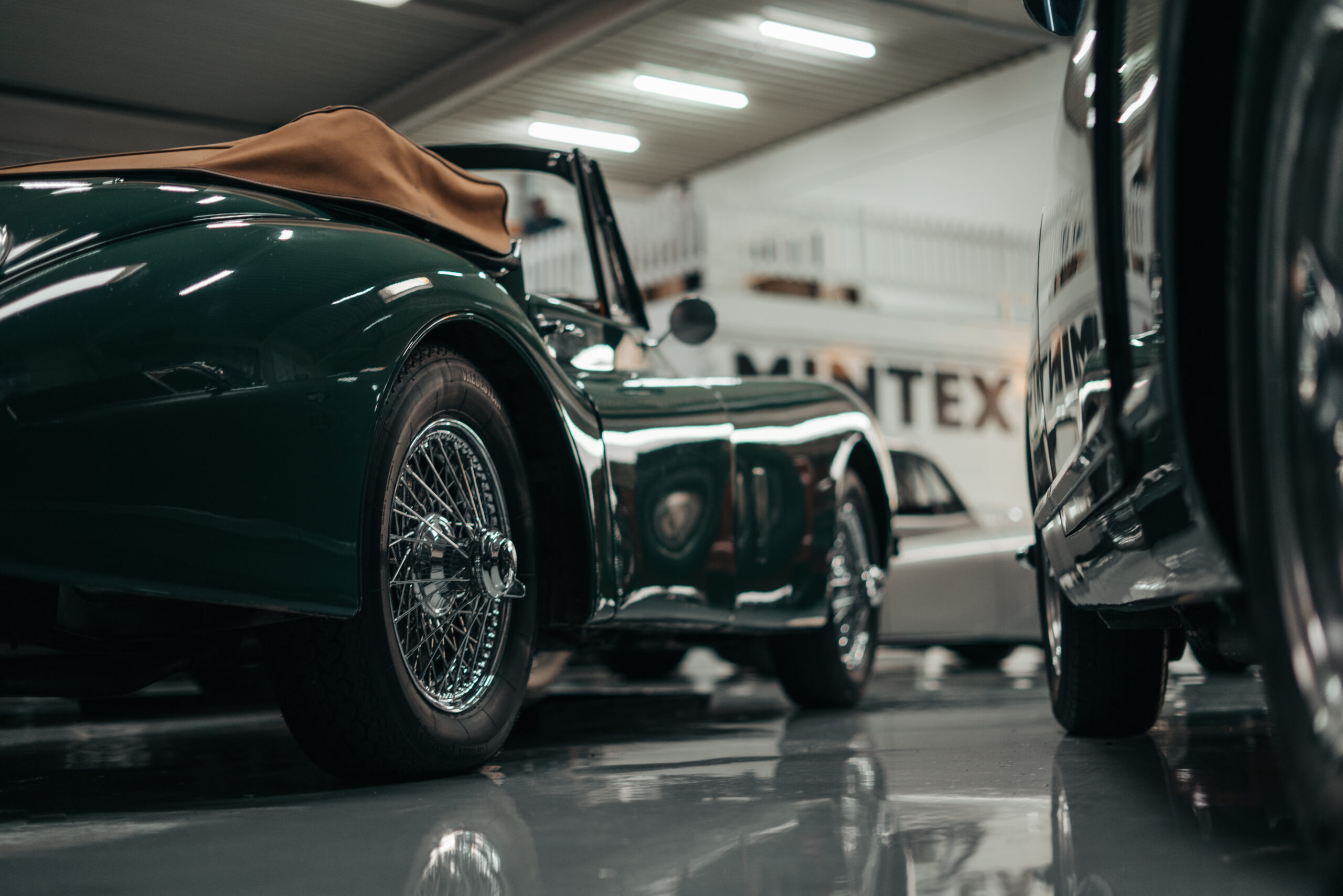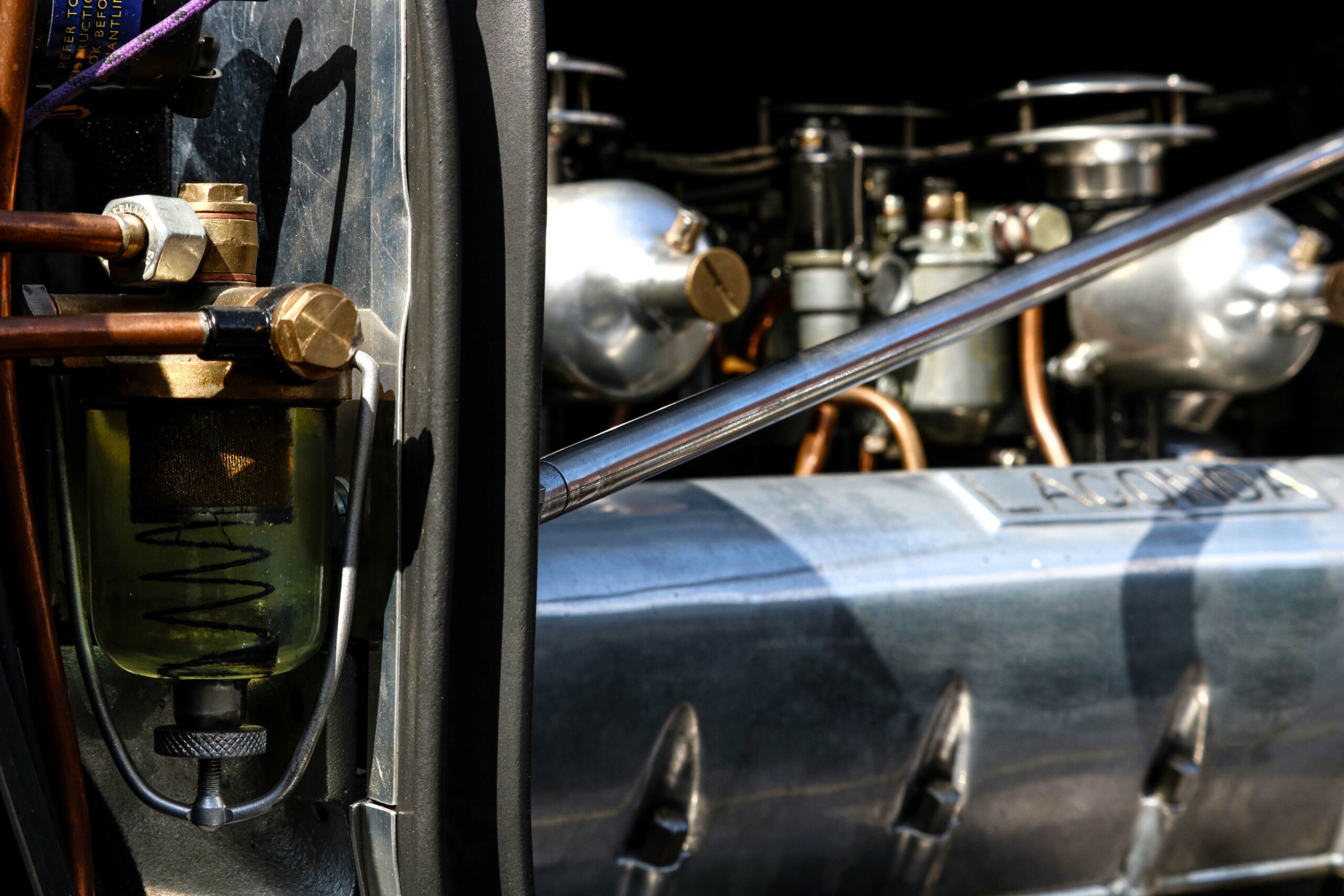 Engine
Is the engine original and serviced correctly?

Yes, great! Still do the basic checks before driving: oil, oil pressure, coolant, battery charging

Has it been rebuilt by a professional?

Then you should have no stress driving the car. But still check the basics.

The car doesn't start.

It might be a small thing. Get someone to service it properly before moving on.

The engine needs an overhaul.

Inform who are the specialists for your brand and type. This will add value.
Chrome
Chrome can tell a lot about the life of your car.
If not pitted or flaked, your chrome might be salvaged by polishing.
Otherwise you'll need to let it re-chromed. It's better to use original parts then to look for aftermarket parts.
As re-chroming is hard labour, it comes with a price. But you'll be amazed by the difference it will make on your car.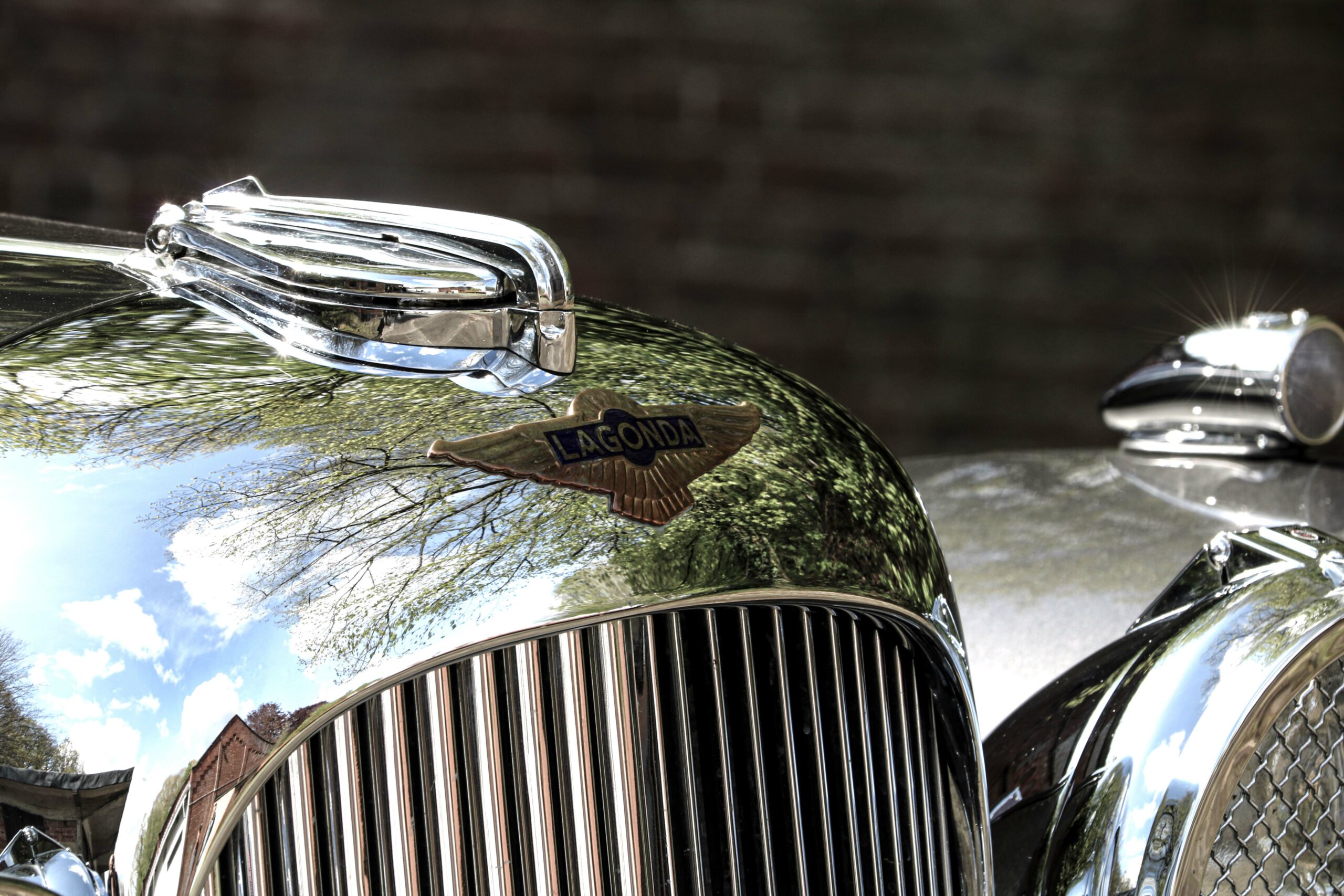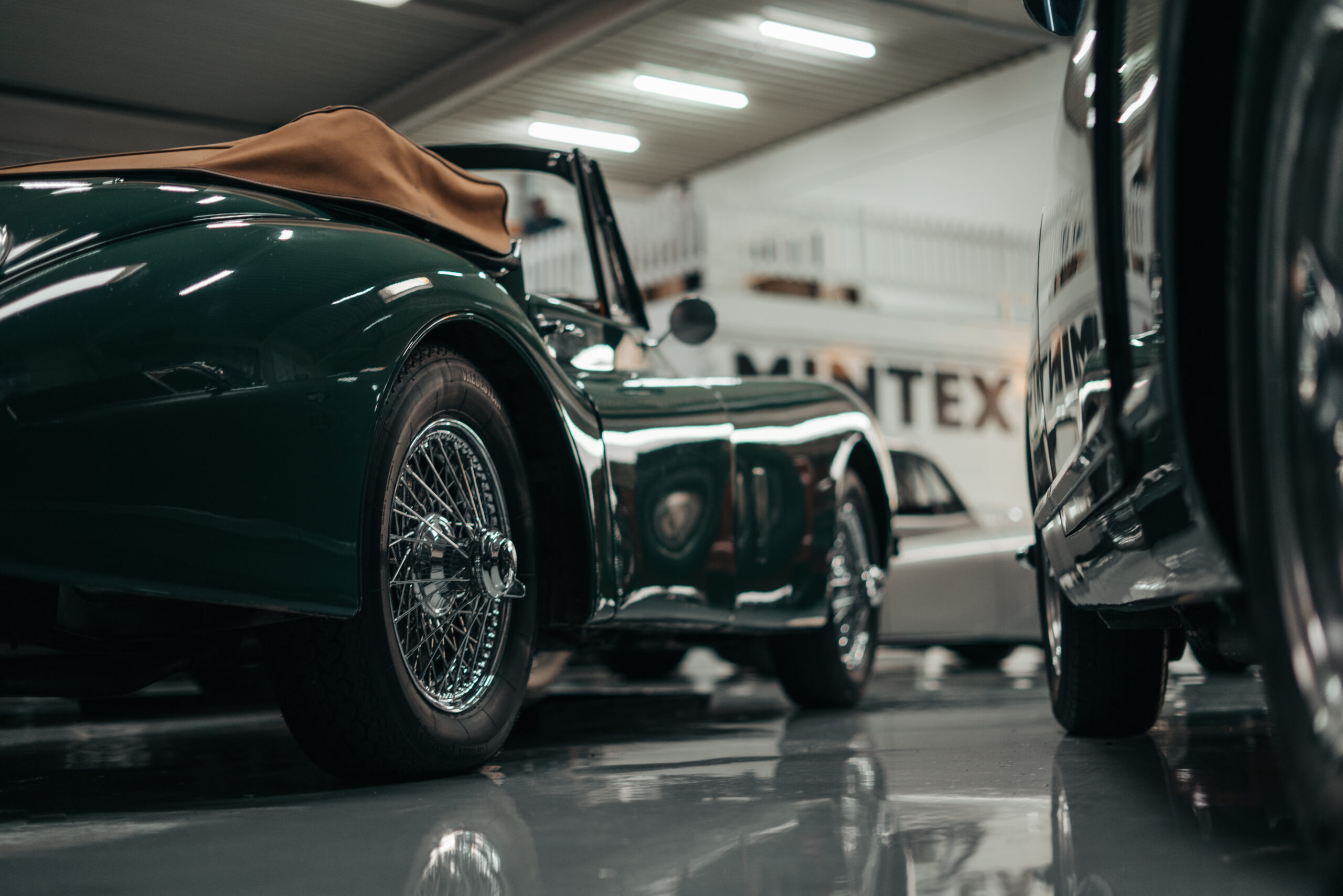 Interior
Is it the original interior and is it good or salvageable?

A good clean will make a big difference. But sometimes it's not enough and you'll might consider new upholstery.



Do you need to go to an upholster?

Some cars (not many) will have the original interior colour in the documents.
If not, stay closely to the original colour or choose a colour that is right for the period of your car.
Bottom line
Becoming a collector of high-end cars can take a pretty significant
investment and comes with not-insignificant carrying costs.

As tastes and economics change, what was once worth a fortune could depreciate
to a mere princely sum and vice versa. So choose carefully.
Need help?
We can help you with your search.
If you have questions, we're happy to give you the right insights.