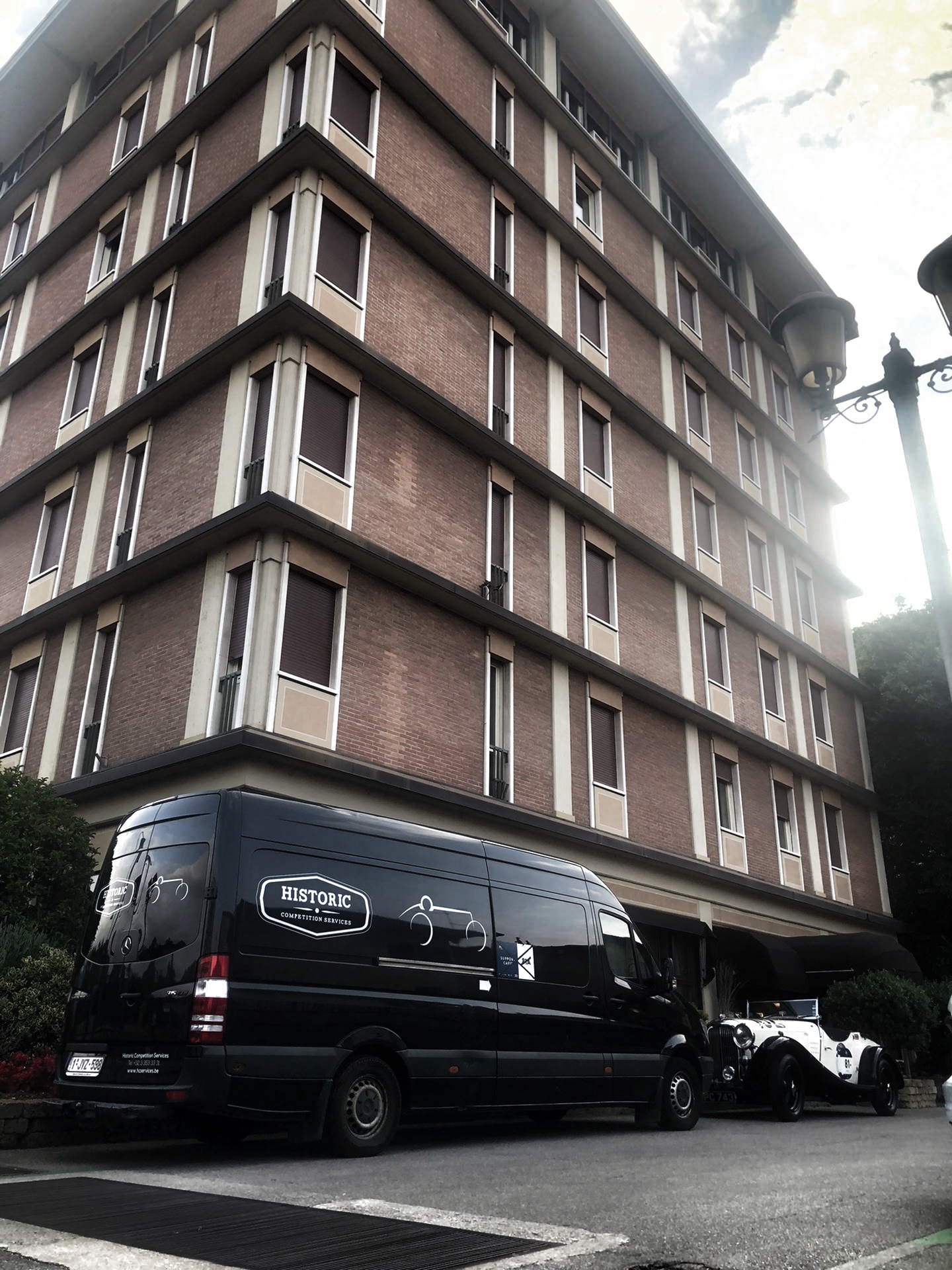 Excited about rallying & racing?
So are we!
Of course once you start a rally or race
you want to finish it. That's where we come in.
Personal mechanic
We'll come with you 'on location' and be your personal mechanic at the larger rallies.
At overnight rallies we'll work during the night so your car is fully services and ready for you to start the next morning.
HCS takes away the worries so you can enjoy the rally or race.
Rallies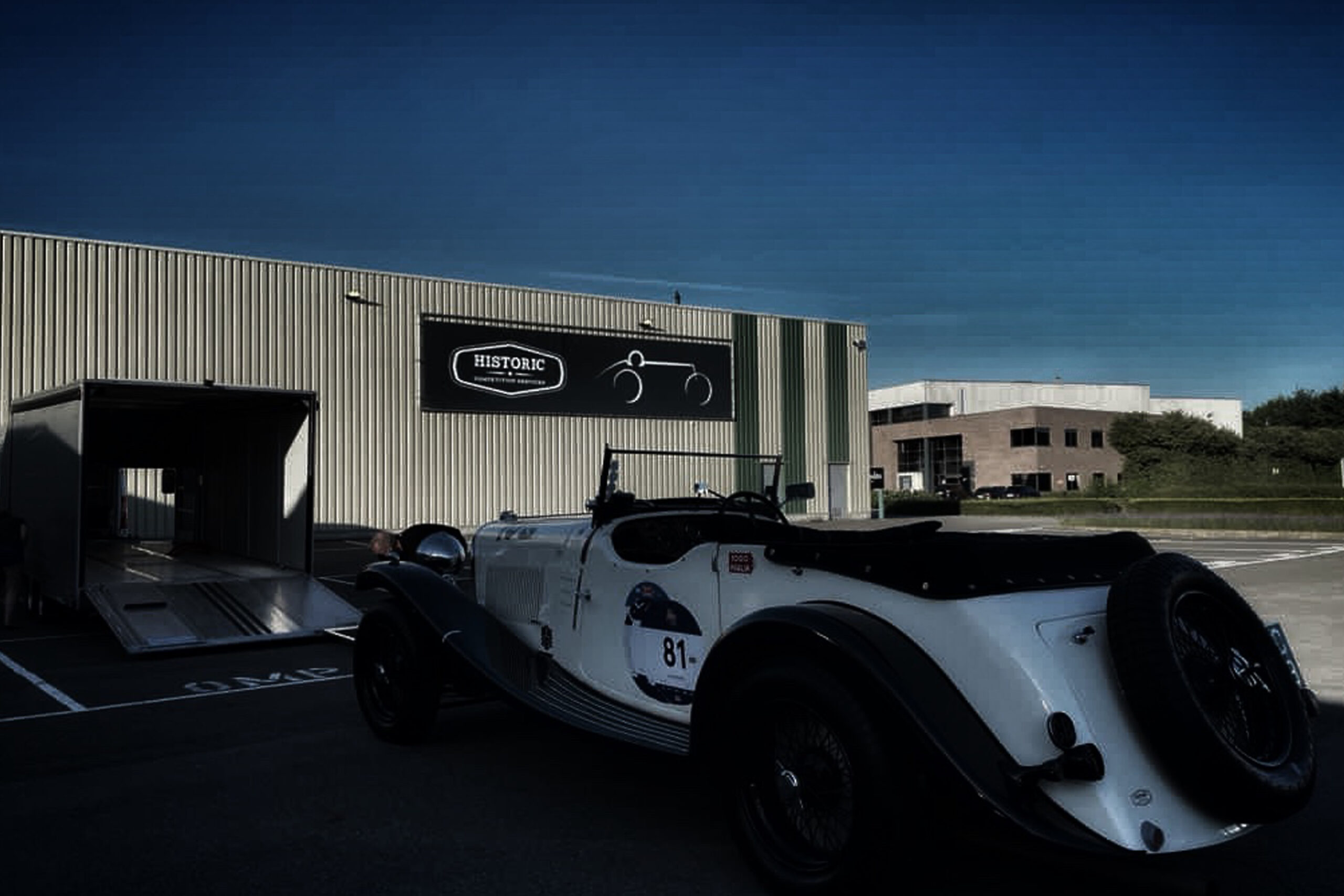 Prestigious events
As the trust in cars that are serviced and restored by HCS grows, also the demand for driving these classic cars at events and endurance rallies grows. Events organised by HERO, the Classic Rally Association, Mile Miglia are becoming more and more popular.
Prestigious events are sometimes a once in a lifetime opportunity to enjoy the thrills of historic racing and rallying at a top level.

Racing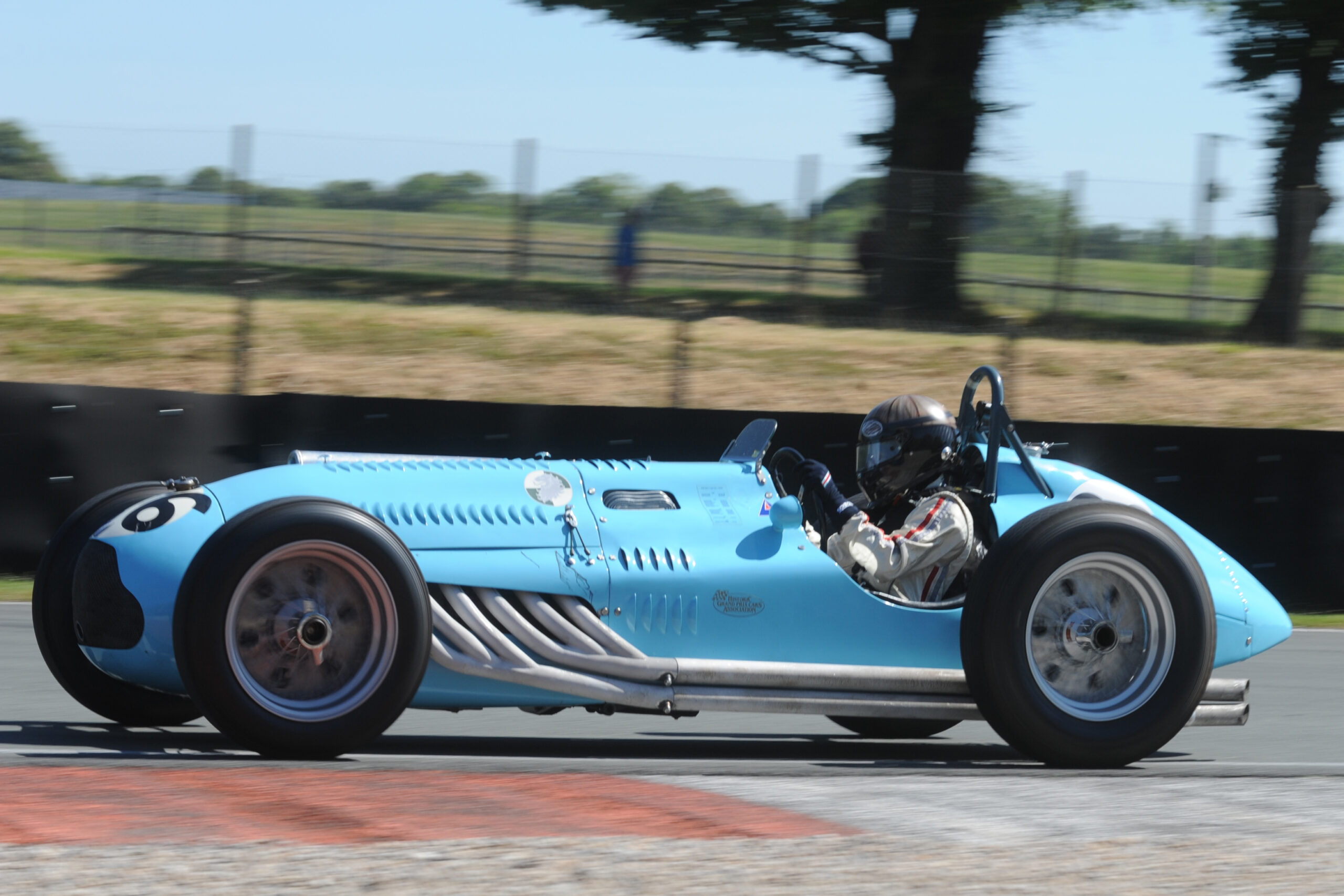 Legendary racing events
Our customers are competing more and more in the world's top historic motoring and racing events, organised by companies like Goodwood and the Historic Grand Prix Cars Association.
Joining one of these legendary racing events means you'll be part of the races that started it all. Adding history to your car at the same time.
Let's take your events to the top level and create unforgettable memories.
Get in contact with HCS
Do it right and let HCS support your car professionally