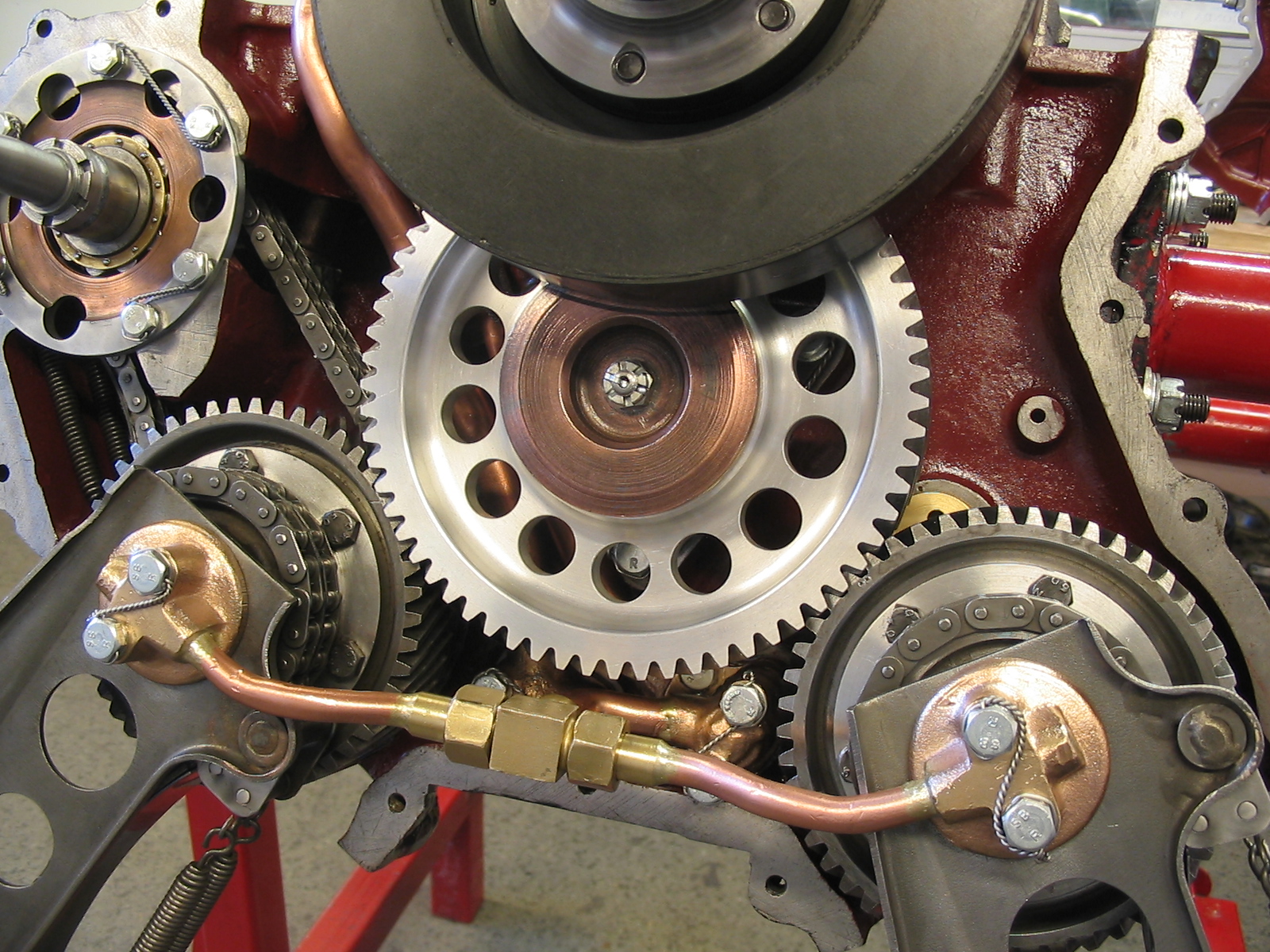 Our experience in engine building and design is very extensive.
Julian Messent, director of HCS, has been passionate about engines
all his life. Over the last 25 years, he has designed
improvements for almost every part of the Lagonda 4.5L engine.
We can repair - rebuild or improve any engine to fit any needs.
We can make the impossible possible.
Experience
never stop learning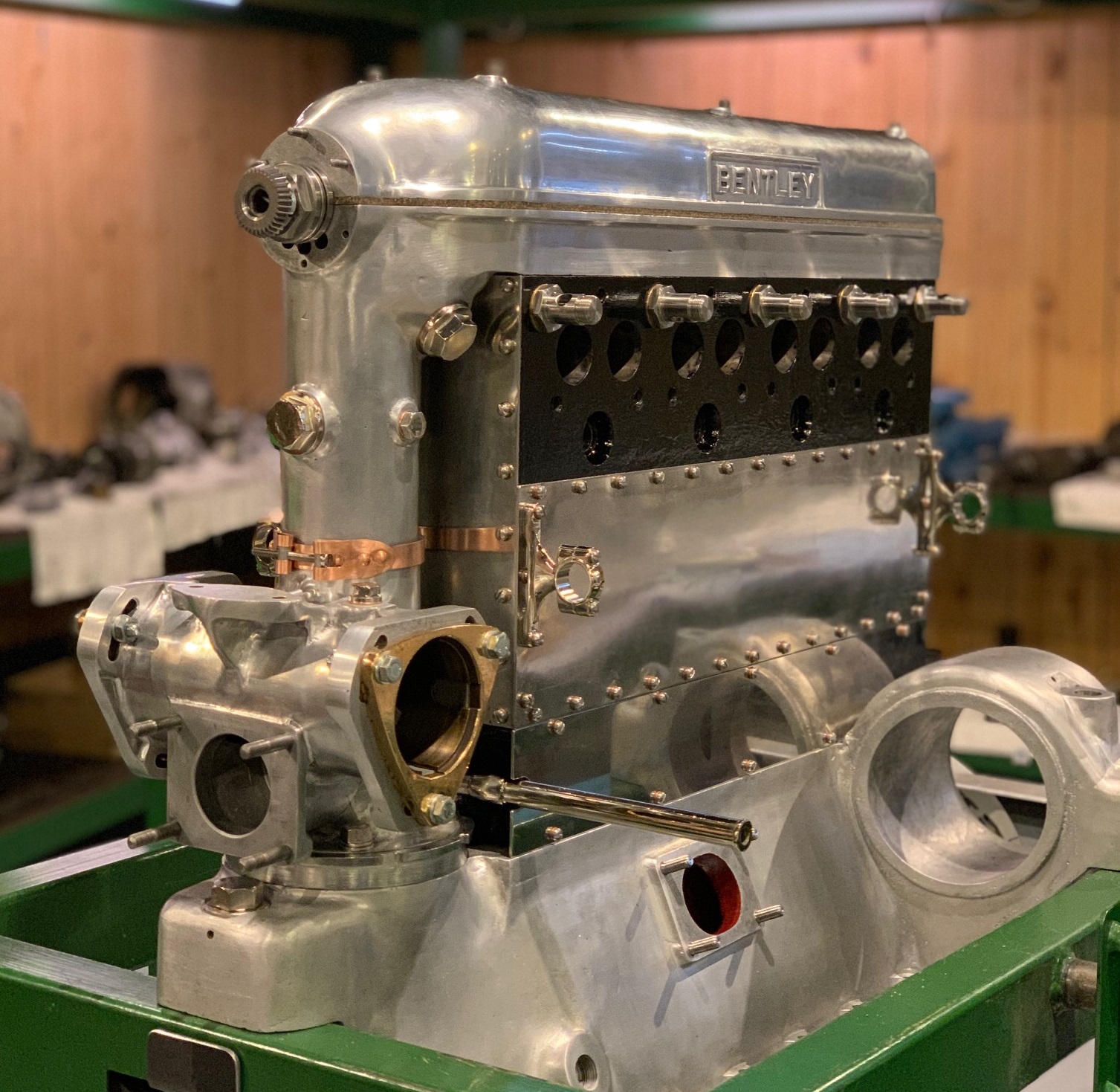 Signs your engine needs a rebuild.
If your engine is using oil at a high rate
If your engine is leaking oil heavily from everywhere
If your oil pressure is lower than 10psi / 1000 rpm
If you hear nocking noises from your engine
Any of these common signs and many more
Or simply because you want more power and drivability from your classic car.
What can you expect
Simply put: The very best!

Firstly we will strip your engine completely and fully clean and inspect it
We will then offer you a menu like list of:
Things that "need to be done"
Things that we would suggest to be done for better reliability
Things that you can add as optional extras for performance reasons

We will be available to help and advise at all times so that we can tailor your engine rebuild to suit your expectations and needs.
When complete you will have and engine that not only has a perfect external finish but one that is matched by an exquisite internal finish. You will also have an engine that performs better than you ever imagined.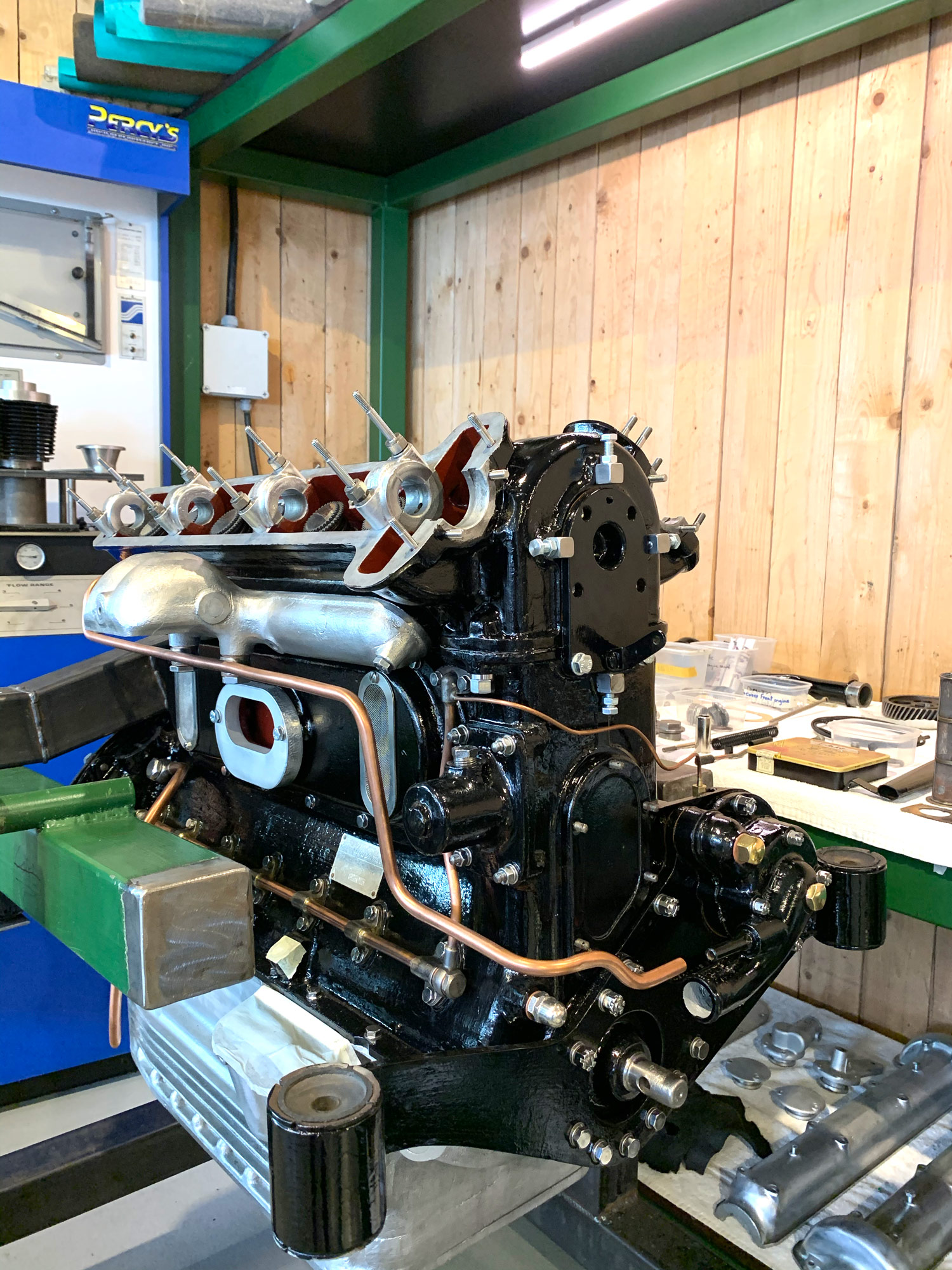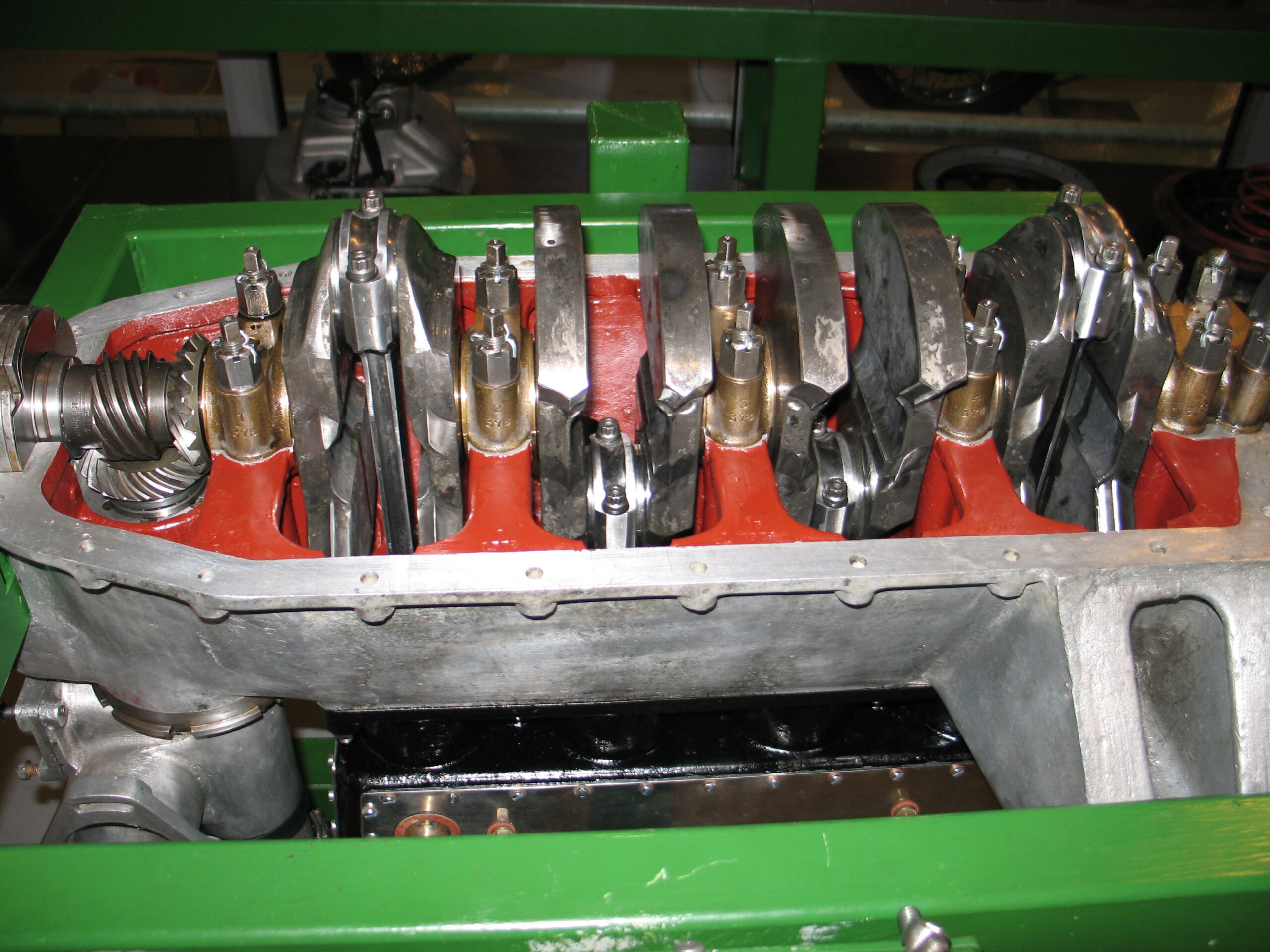 What are the next steps?
Give us a call and discuss your needs
Bring your car / engine in to HCS for inspection and full estimate.
We will then strip it completely and give you a full overview

Then we sit down with you and go through all of the options available.
Once an order is outlined we will start work machining and preparing all the parts necessary, we will measure and order any parts needed, and make anything that is not available either in house or with one of our known and trusted sub-contractors, many of which are the leading specialists in their field of expertise.

After which we will start the assembly.

Followed by testing on a full engine test bench to both bed the engine in and make sure all the settings are correct,

All you need to do is then drive and enjoy it.
The last step is for us to fill out and print your special "HCS Engine Log Book"
This is a totally unique book specially made for your engine and numbered with your engine number.

All the specifications and work will be logged in this book and a USB stick will be included with a full photographic record of every detail of the engine rebuild.
Don't take our word for it!
Instead we'll let our customers do the talking
Neil Wade
It's an experience
Van den Broecke
Just perfect. In time and at the price announced beforehand
A small selection of engines
rebuilds we've done.


Put your engine in our hands for
a professional rebuild