1918 Rauch & Lang
B28 - Electric car
Imagine driving this beauty in the
low emission zone and showing up at your favorite restaurant
Registration : FR registered
Year of fabrication: 1918
Chassis number : 80492
Wow factor
You know the saying, "Everything old is new again"
The kinds of purchasers interested in electric cars these days — echo the sentiments of earlier electric car owners who liked to cut on fuel pricing, low cost to operate and maintain, quiet ride, even the "Wow!" factor of being the first in your neighborhood to have one.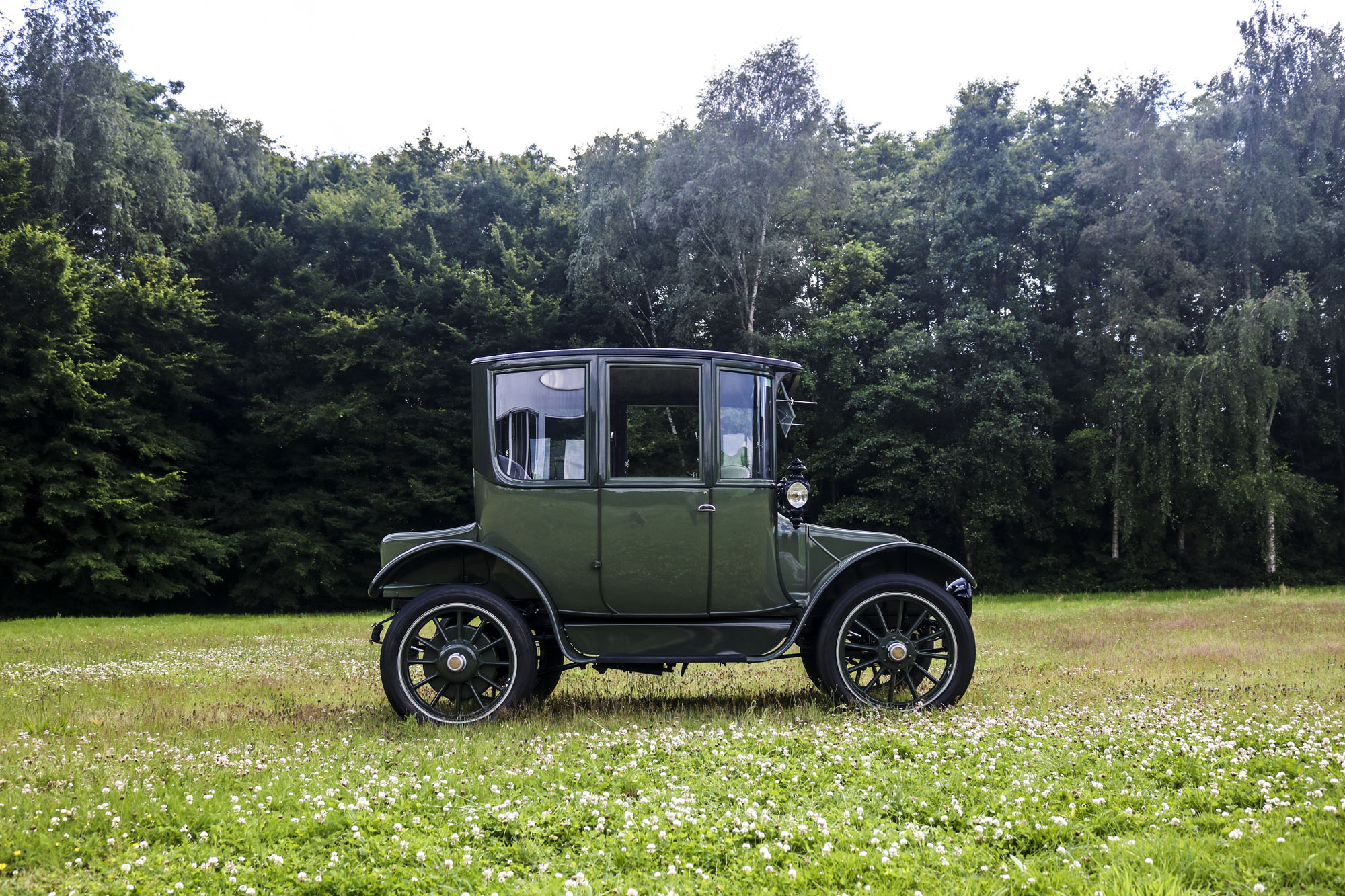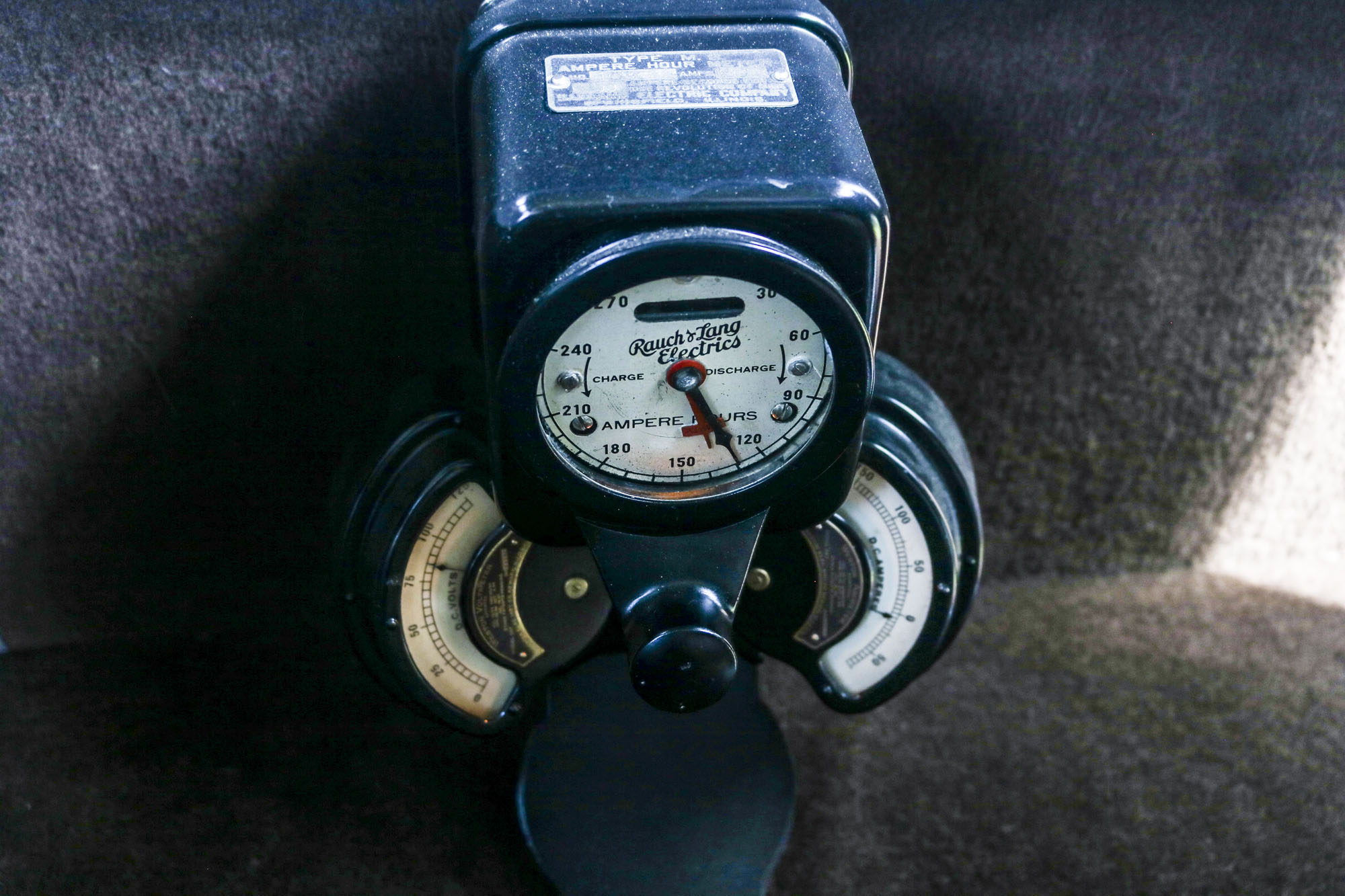 Talk for the social set
Near the turn of the twentieth century as motorized vehicles began to replace horse-drawn carriages, lots of start-up auto makers began testing both gasoline-powered and electric engines. In fact, the early electrics made numbers of car makers and owners quite happy. The Rauch and Lang Electric was one of the finest, most expensive, and longest lasting of such brands, a car that oozed luxury and was the talk for the social set.

Fast forwarding to the present this Rauch and Lang eletric car is offering that same feeling.Though lacking a steering wheel and using a foldable steering bar wil take a bit of Nevertheless it's pure luxury. The quality of the restoration lifts this feeling
Carriages
Rauch & Lang of Cleveland, Ohio, was a prestigious name in the electric car field and, before that, in the carriage trade. The company dated from 1884, when wagon builder Jacob Rauch and real estate magnate Charles E. J. Lang formed a partnership to manufacture high-end carriages. By the beginning of the 20th century, Rauch & Lang carriages were among the most esteemed and expensive available in their region. In 1903, the company opened a Buffalo Electric dealership and in 1905 began to build and sell electric vehicles under the Rauch & Lang name until 1920.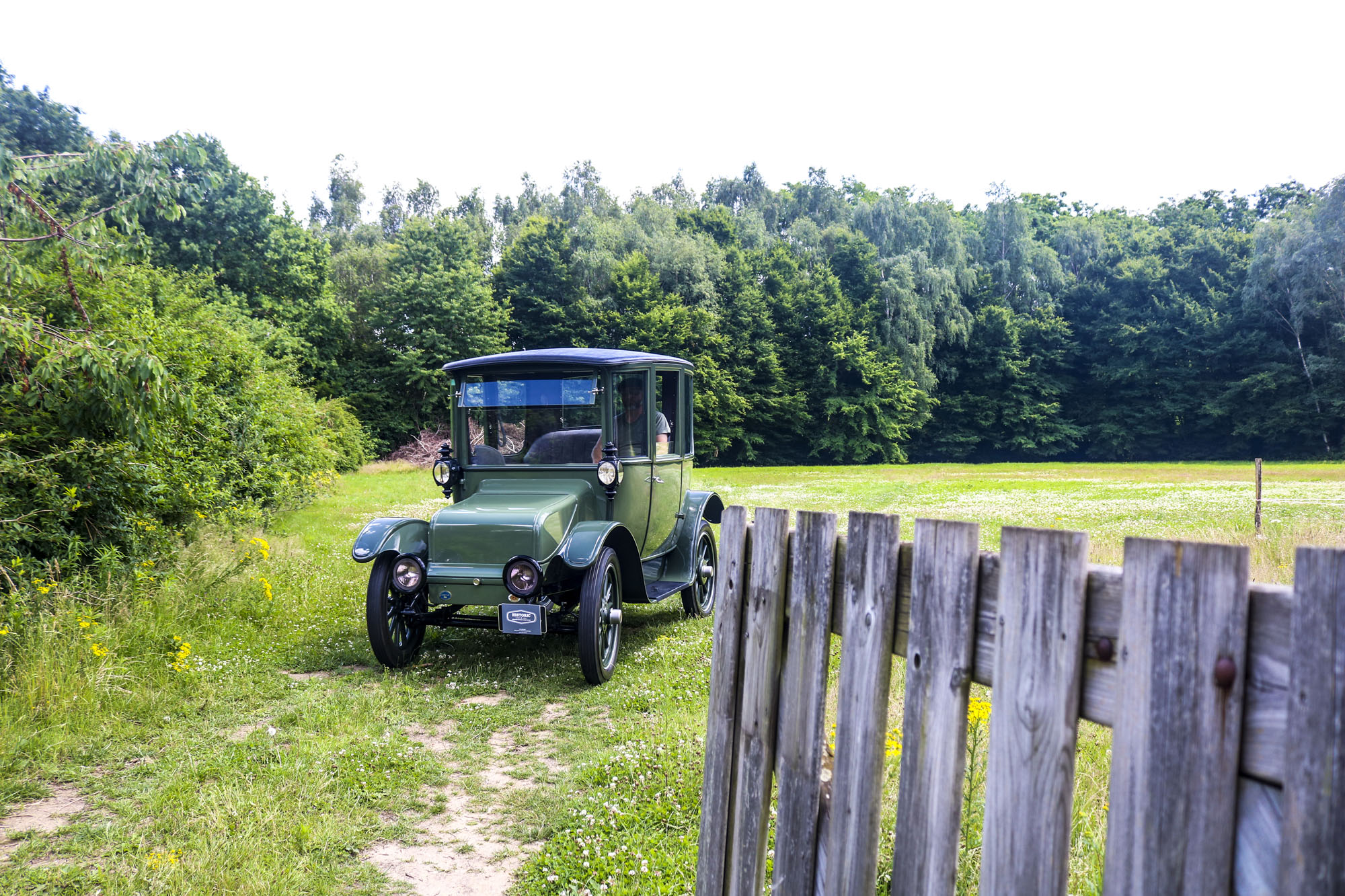 Rare
This rare and elegant coupe was the subject of a comprehensive restoration and is now powered by a new complete set of 12-volt batteries, making it safer and more reliable than when it was new making this Rauch & Lang the ideal choice for any collection.
Don't miss out on this elegant carriage.