GIVE THE CUSTOMER MORE
THAN THEY HAVE PAID FOR.
A Nash cars slogan from back in the days and still lives up
to its high standards today.
The 1948 year for Nash was the last of the convertible designed body styling. An important year in history for this example, 1948 marks the final year before they became the first American manufacturer to commit to full line production. This extremely rare vehicle is 1 of 1,000 built and 1 of only approximately 60 known to exist today.
Registration : France registered
Chassis Number: 5187 Model 4871
Engine Number: RE84903
Custom
Styling and design also distinguished the '48 Nash, particularly the top of the line Ambassador Custom. Built on a 121 inch wheelbase, they were roomy automobiles tasteful, modern design details like the full width horizontal bar grille, rectangular parking lights in the front fender catwalks, doors that dropped to the bottom of the body sills, rear fender chrome gravel shields, thin chrome bumpers and raked vee windshield.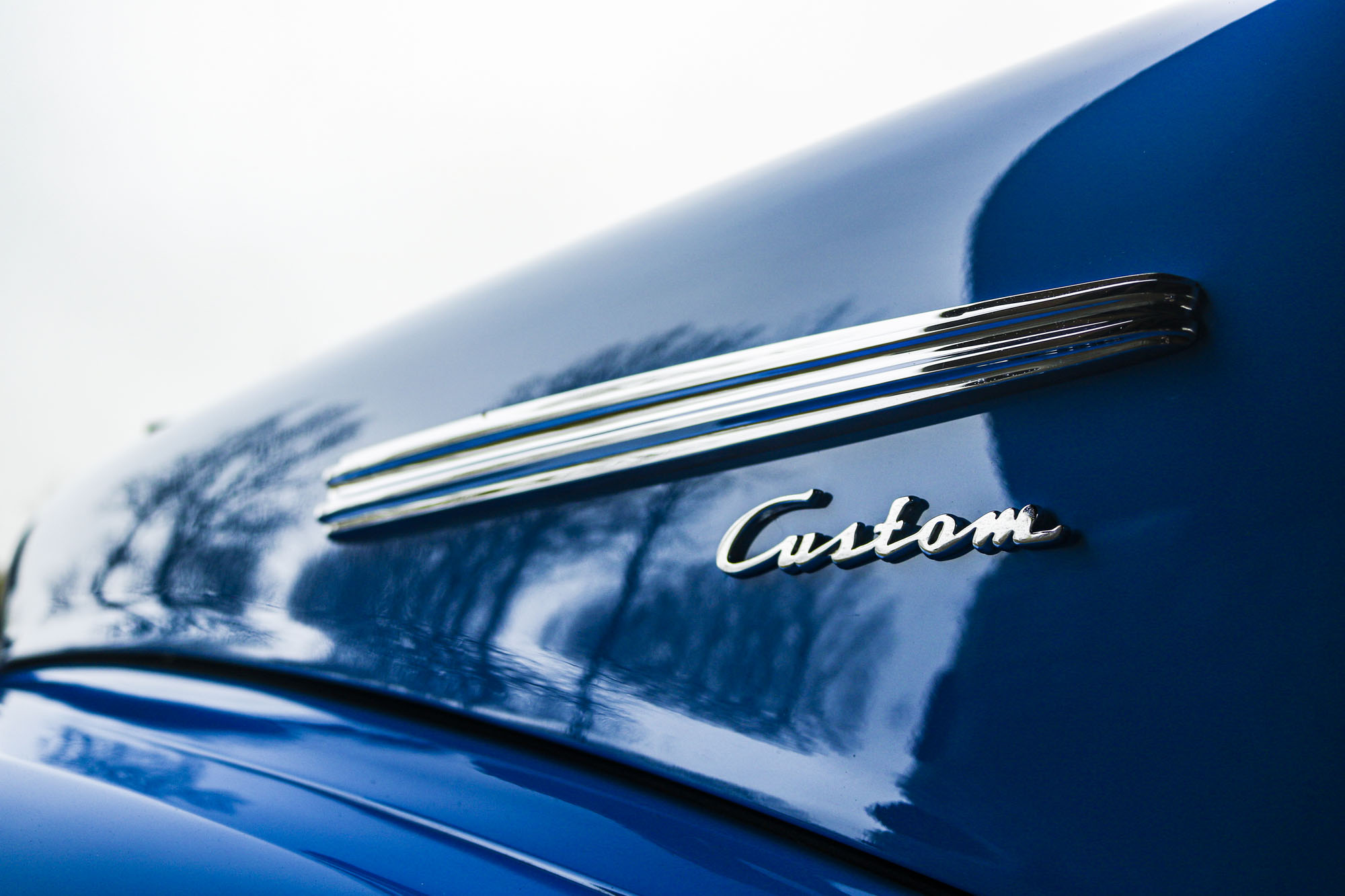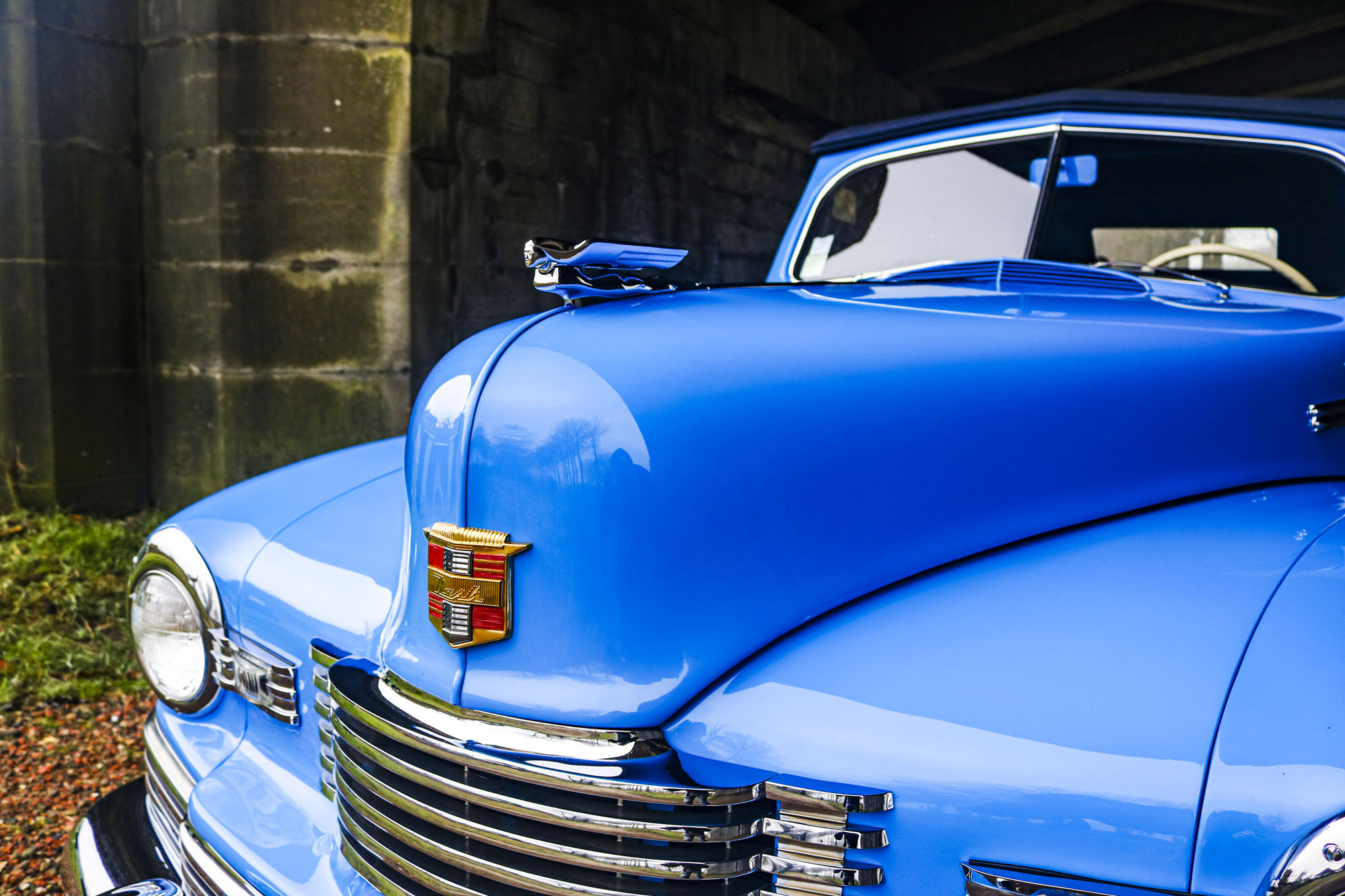 Stratos Blue
A spot on restoration, fresh chrome trim and paint in the factory color of Stratos Blue, with a blue and tan interior and tan canvas top. Accessories include Nash-badged fog lights and a grille guard. Under the hood, the engine has been built to drive, with a single carburettor which is perfect for modern highway driving.
Be amazed
If you're looking for gentle cruising with a nice kick when you hit the pedal. Then this show stopper is the one.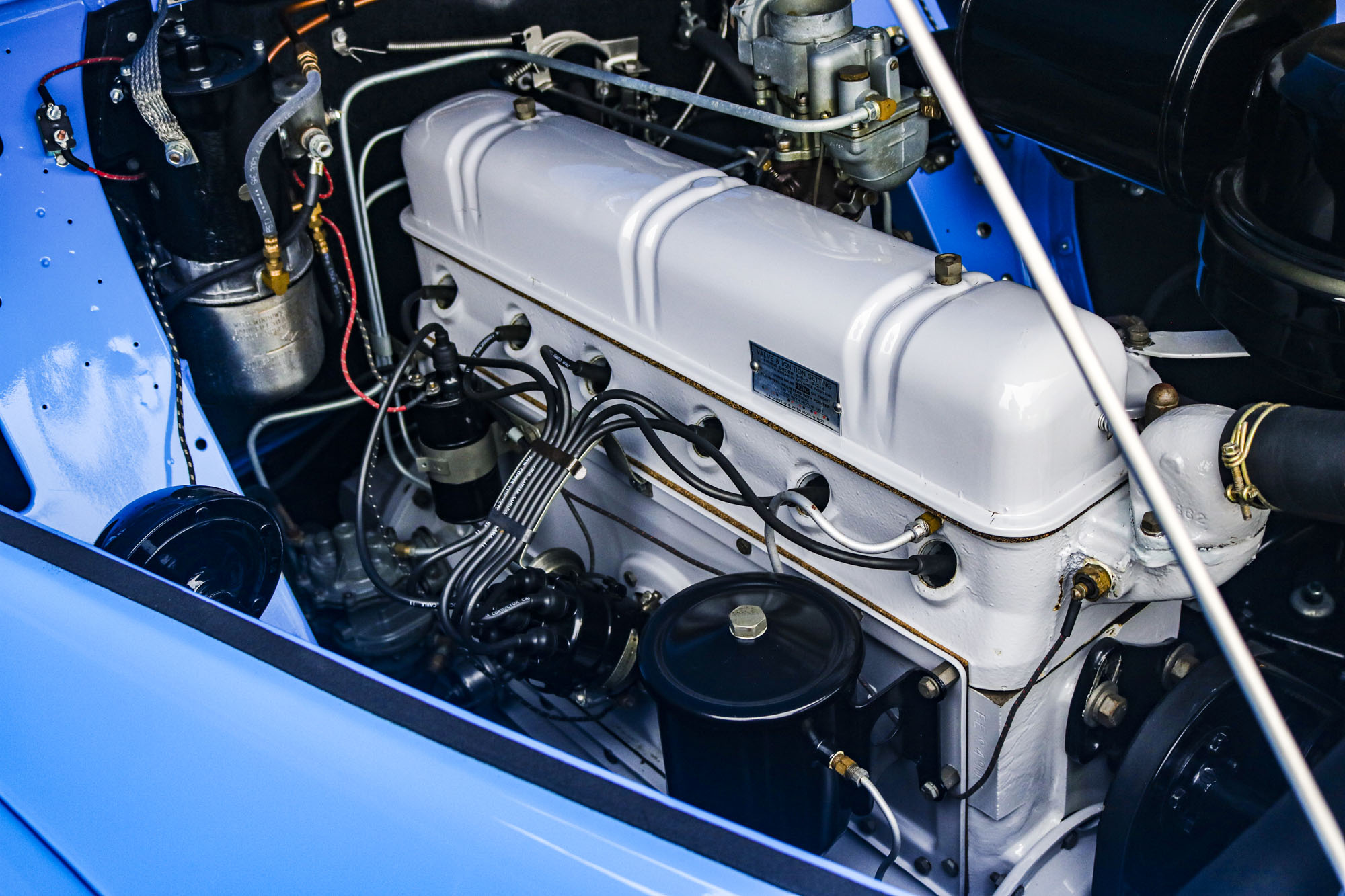 Just simply fill out the form underneath and we'll contact you shortly.