Everyone who knows fine cars knows
that here is one of America's truly great automobiles…
for with its famous 16 valve 4 cilinder engine,
this humble almost 100 year old Nash is a rarity and you seldom see on for sale.


As the story goes, Charles W. Nash went from being an orphan working on a farm in Michigan to being President of General Motors by 1912. Following his resignation due to a dispute with GM boss William C Durant, Nash formed his own company in 1916 and began producing cars under his own name in Kenosha, Wisconsin just two years later.
The Nash quickly became an American favorite.
Registration : France registered
Chassis Number: 454676
Model Number: 4871
Engine Number: 5410
The couch is calling.. let's go!
Rubber engine mounts
Nash was the first American-built automobile to feature rubber engine mounts. Nash, led by the former General Motors president Charles W. Nash, claimed to manufacture more of its own components than any other American automobile manufacturer.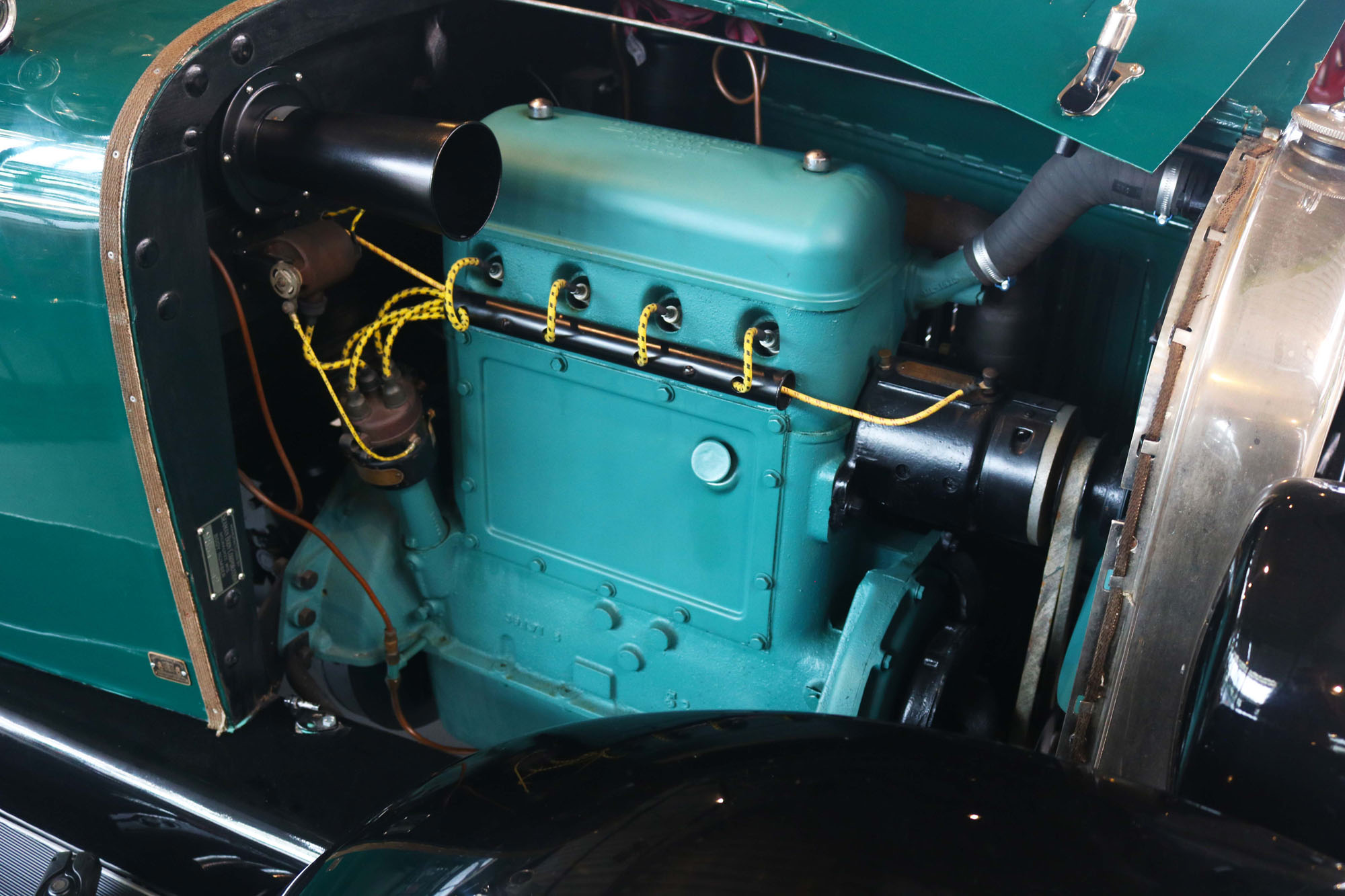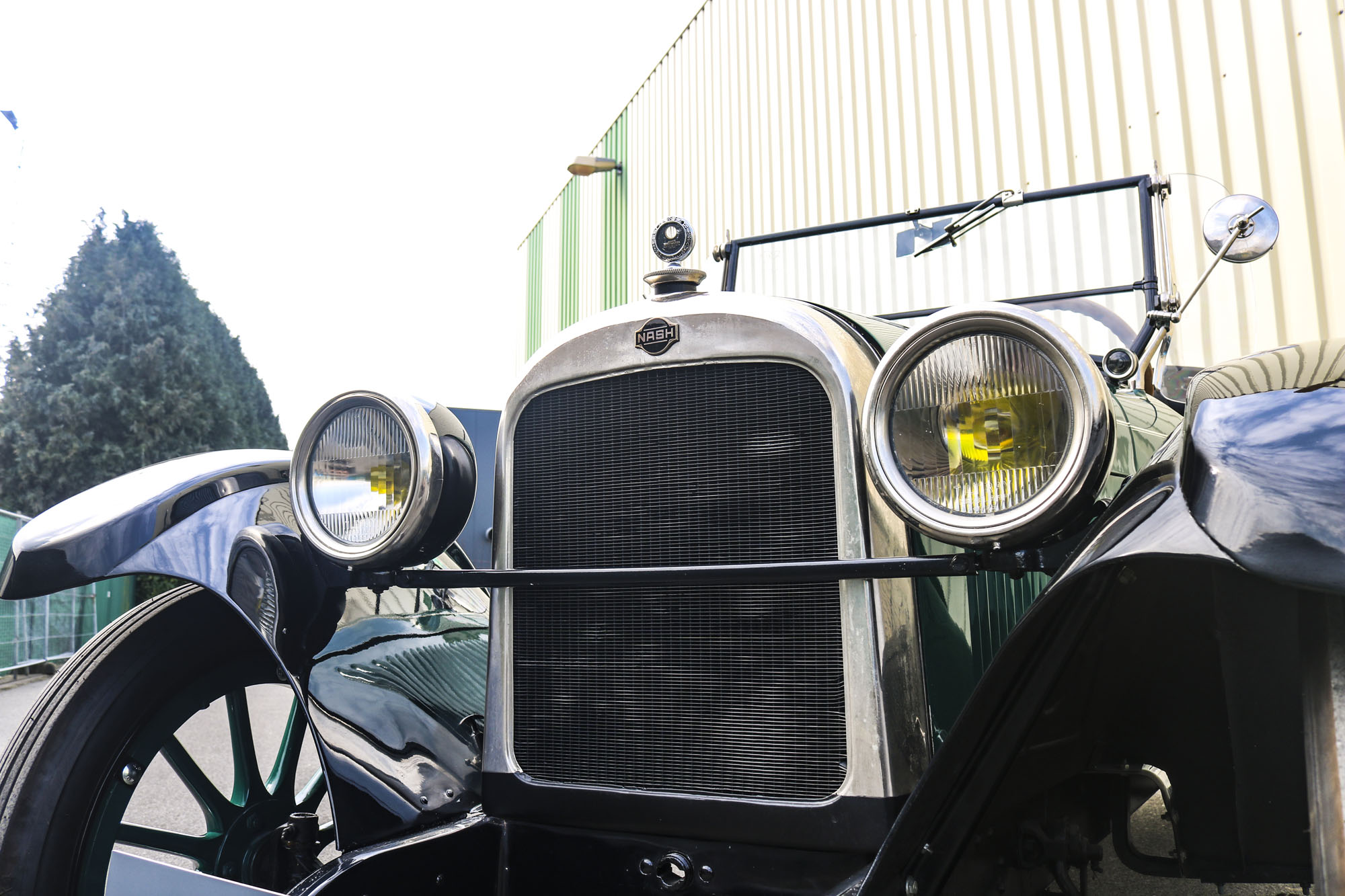 Full restoration
This vehicle, a 2-passenger roadster, was given a full restoration and sustains in an outstanding condition.
Be amazed
If you're looking for gentle cruising. Then this show stopper is the one.