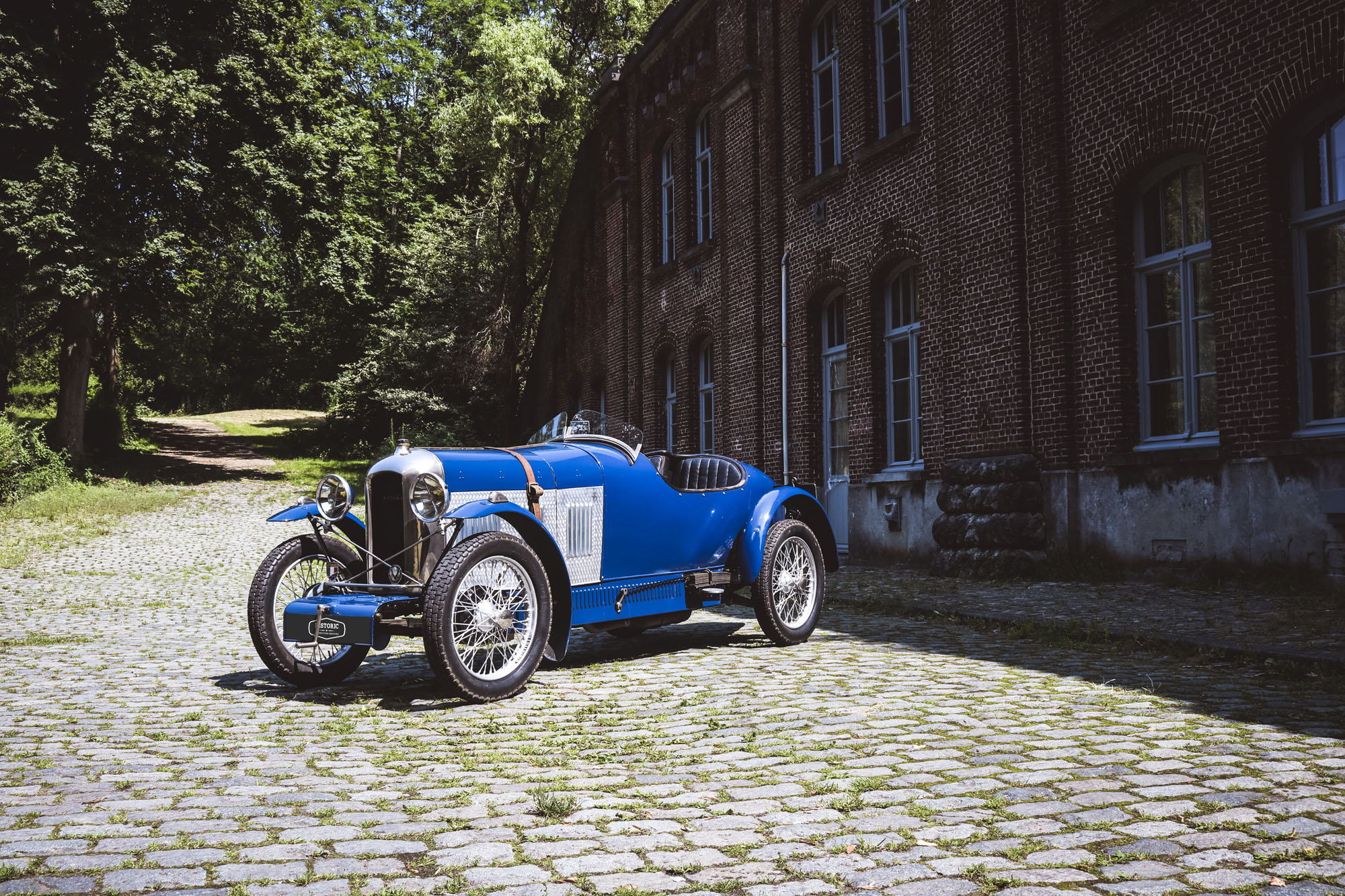 THE GRAND SPORT


Amilcar, which was in production from 1921 to 1937, was among the most
successful and well-known sports racing car manufacturers in France of the interwar period.
Only a year after starting production, they achieved their first victory in the world's
first 24-Hour race, securing their place in history.
Registration : Luxemburg registered
Chassis number : 16736
Engine number : 75040
Exterior
This 1924 Amilcar CGS is a truly exceptional car, with a beautiful and well-proportioned body in deep blue, complemented by a fantastic, polished metal hood. The cars older restoration carried out by the world-renowned bodywork expert Rod Jolley, whose name is synonymous with top-quality workmanship.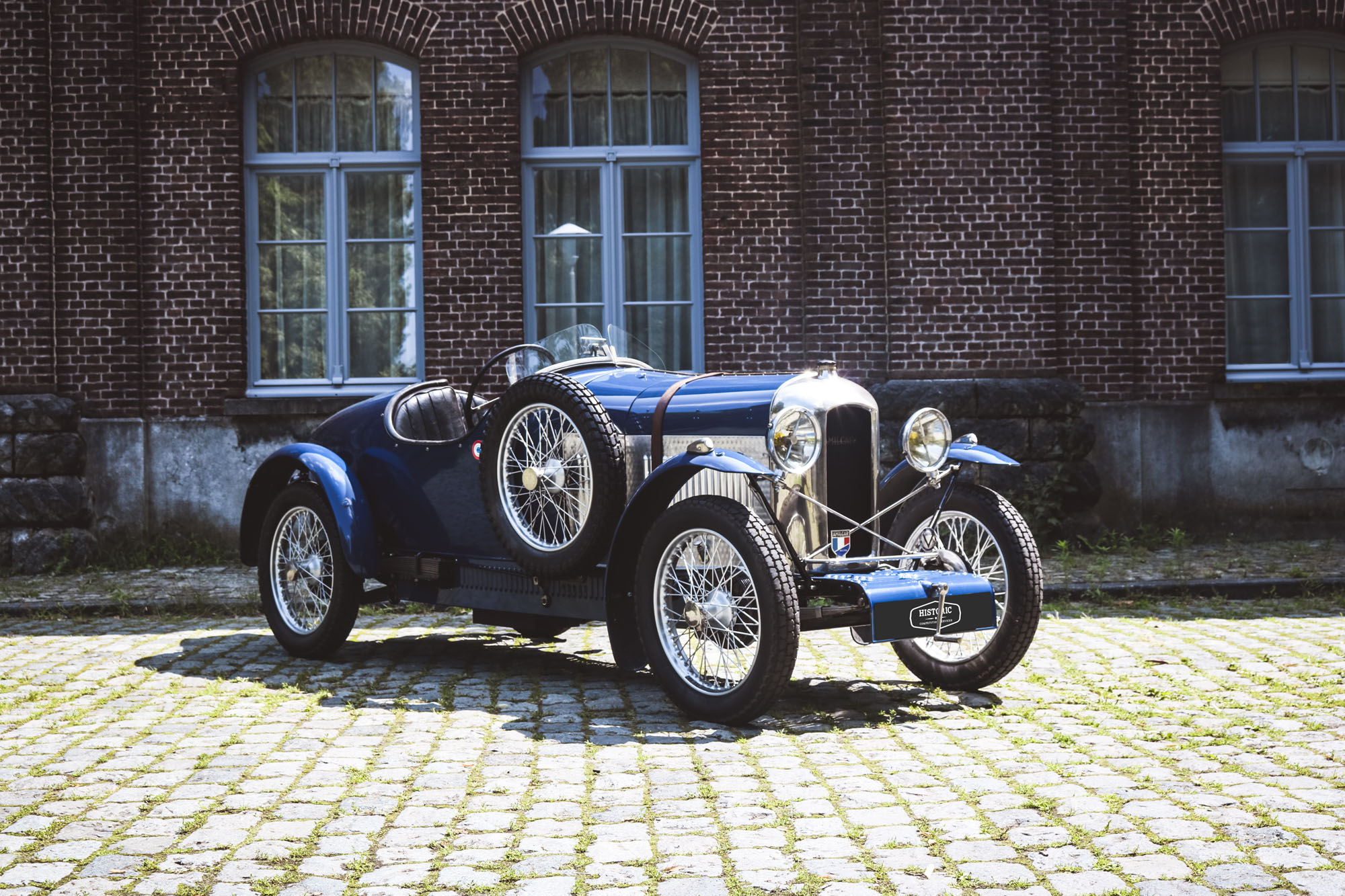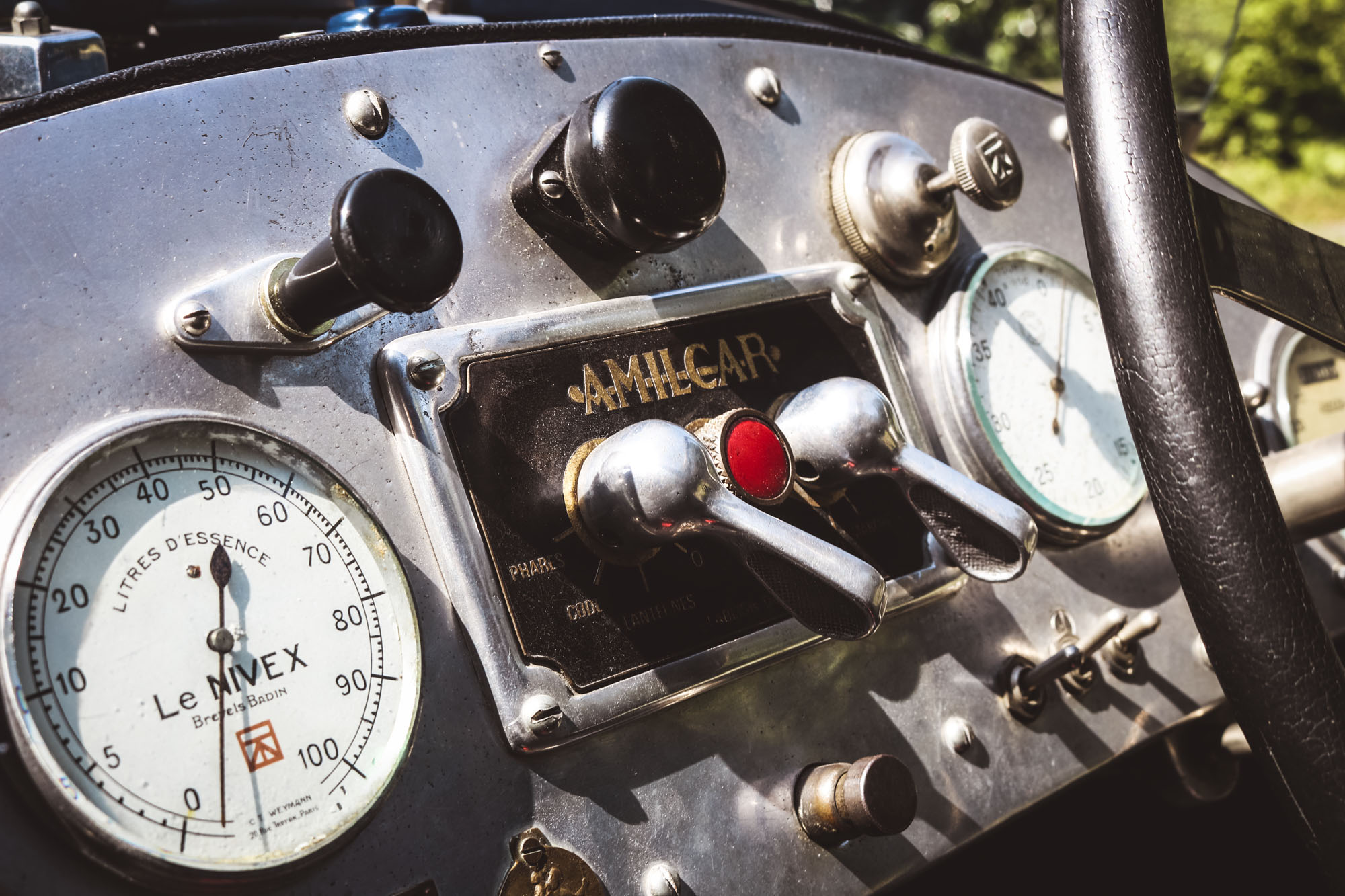 Interior
The car features a black leather interior with a lovely slight patina, and an interesting detail is that the passenger seat has been positioned further back to make the car more comfortable for two. The dash is equipped with a series of period gauges and is truly astonishing to behold. Behind the passenger seat there's access to the boattail and provides a suitable luggage space.

Mechanical
While under rebuild the car was expertly fitted with a larger and period-correct 1244cc M2 side valve engine with an aluminium head, boasting an impressive 50 bhp output. The vehicle was listed with a minimum top speed of 120 km/h (75 mph), and has the potential for further tuning to achieve even better performance.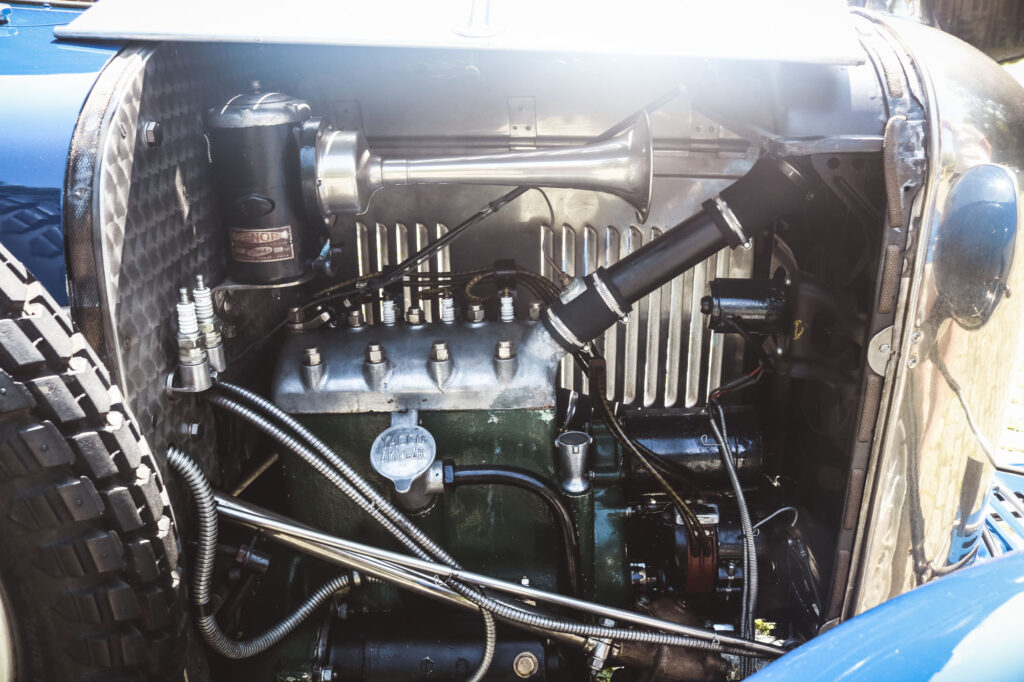 This car has had only two meticulous owners in the past sixty years,
and everything has been kept correct and in top-notch condition.
Additionally, a made-to-measure trailer can be included with the car, if desired.
One of the most drivable cars for this period. A real joy to own and drive.



More information



Just simply fill out the form underneath and we'll contact you shortly.