LUXURY MOTORING IN STYLE AND CLASS

Bugatti capitalized on the racing success of the Type 13 "Brescia" with the
full-production post WW1 of the Type 23 Brescia Tourer.
Registration : UK registered
Chassis number : 2386
Engine number : 752
Mile Miglia Coefficient: 1.7
History
The Bugatti Type 23 with chassis Nr. 2386 left Molsheim on 7th February 1925 and was one of five Type 23 models delivered to the London based agent Chas. Jarrot & Letts. Ltd. Located at, 40 Conduit Street, London, W1.
Of these five cars, numbered 2383 to 2387, there are only three surviving. One of them is this car, chassis 2386 with the now legendary 16 valve engine. The Brescia T23 was the first full production multivalve engine car ever made.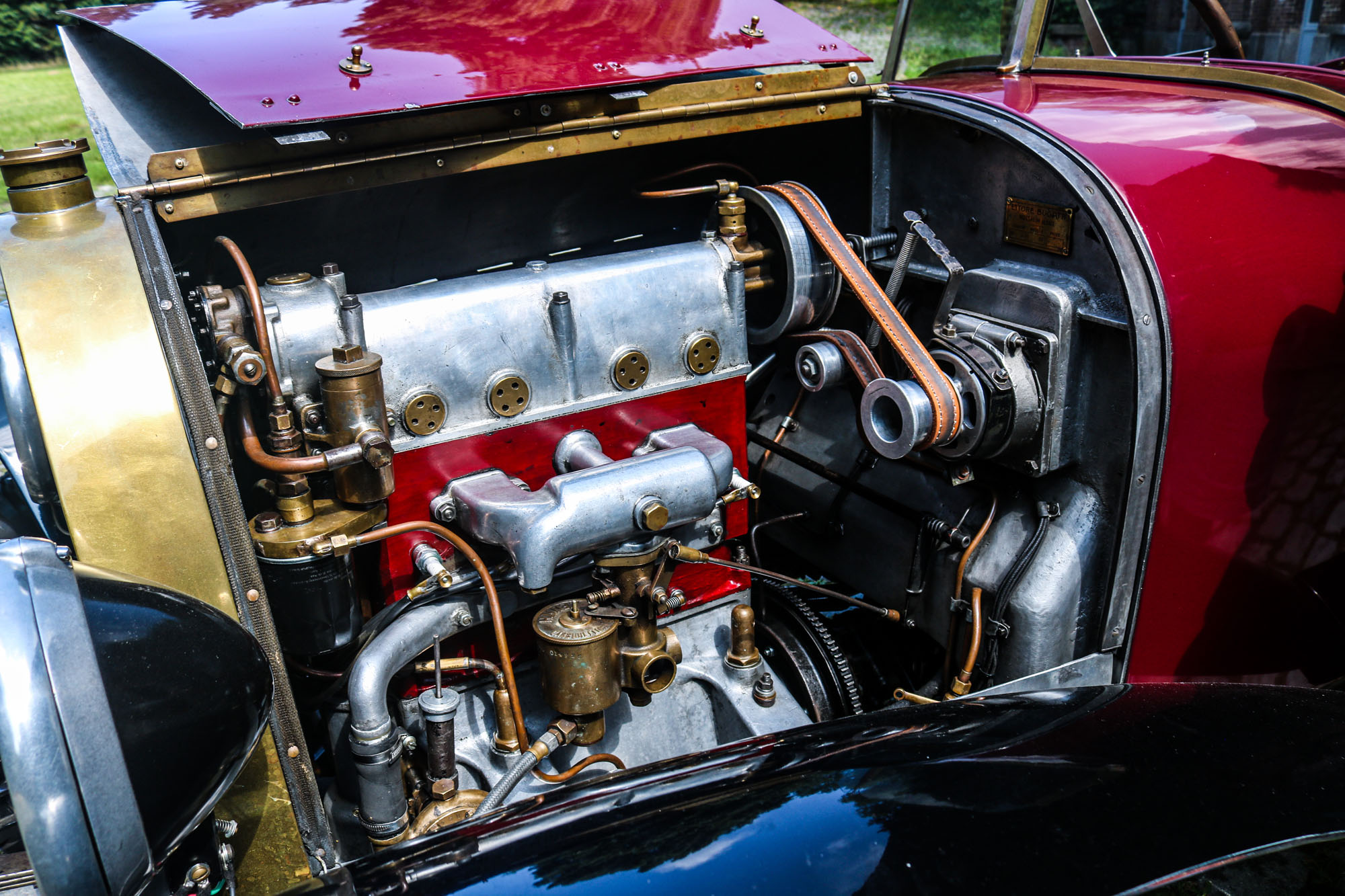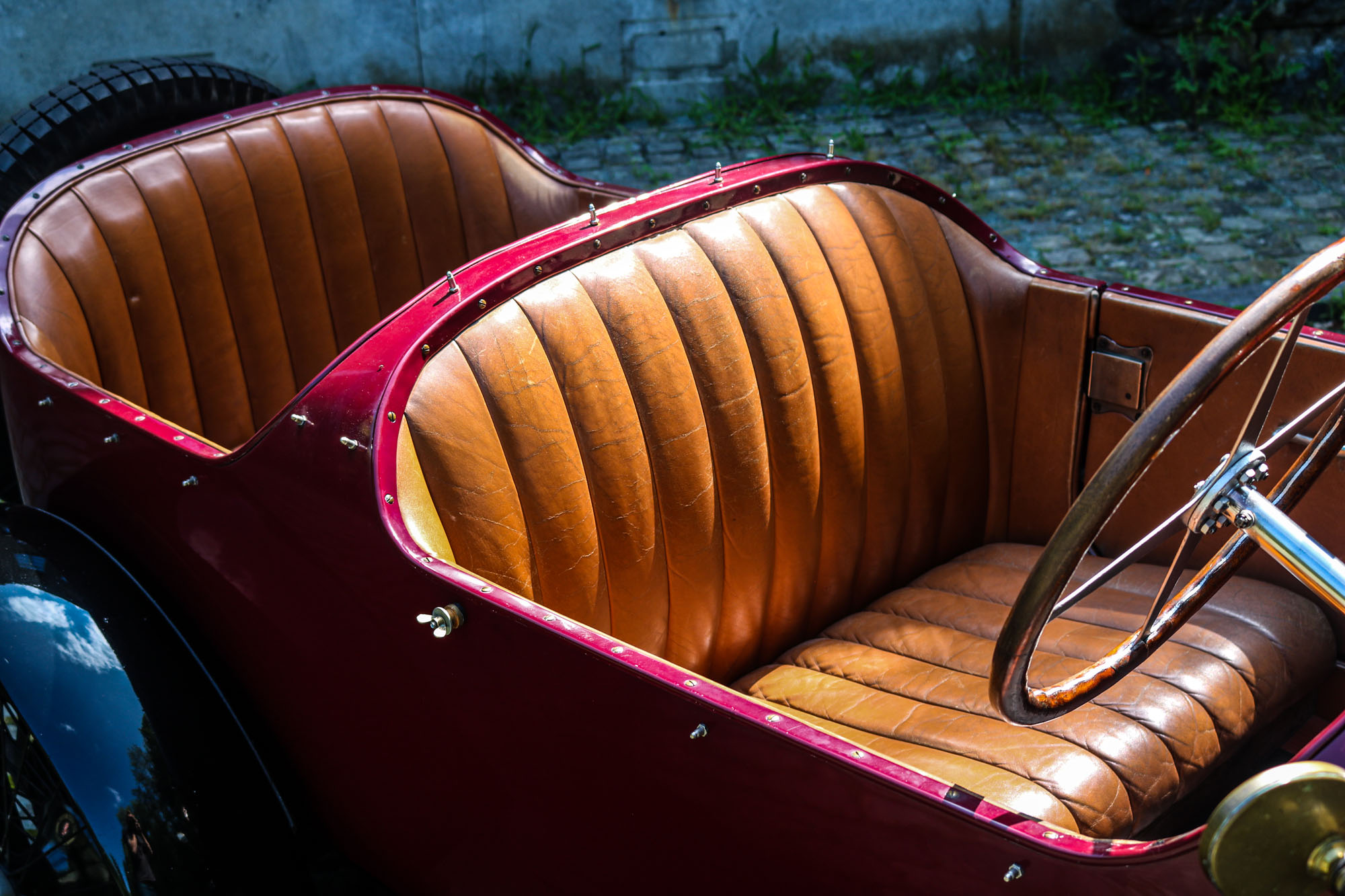 Documents & family fun
A full comprehensive historical report by David Sewell & Mark Morris and period documents will join the car.
This fine little car drives astonishing fast and will provide a lot of family fun with its four seater body.
Just simply fill out the form underneath and we'll contact you shortly.