1928 INVICTA 4.5L
HIGH CHASSIS LC-Type
The car with the most wonderful performance in the world.
The LC Invicta was probably the best-looking sports car of its period, massive performance and many records set by this type of Invicta in period, many by the famous lady driver Violet Cordery. Including driving round the UK in top gear!
With a light-weight body in combination with a powerful 4.5 ltr Meadows engine this contemporary un-supercharged motor will surprise you with its amazingly flexible yet extremely powerful engine. Especially as this particular car is an even more powerful performance enhanced engine.
From day one this model was a very competitive race car! And Invicta were rightly regarded as a very serious force on the race tracks of pre-way England.
Registration : UK registered
Chassis number : LC253
Engine number : 6861/12179
Early racing history
Not much is known for sure of this particular car before about 1984 but information we have from that time indicates that it had a pre-war racing history dating back to the 1930s. In 1932 a similar car to Chassis LC 253 was used in the Brooklands Mountain Championship,
Again driver Dudley Froy used a slightly later model and finished 4th place in the 1932 race at Brooklands. For this purpose his vehicle was equipped with an alloy race body similar to the one on this car.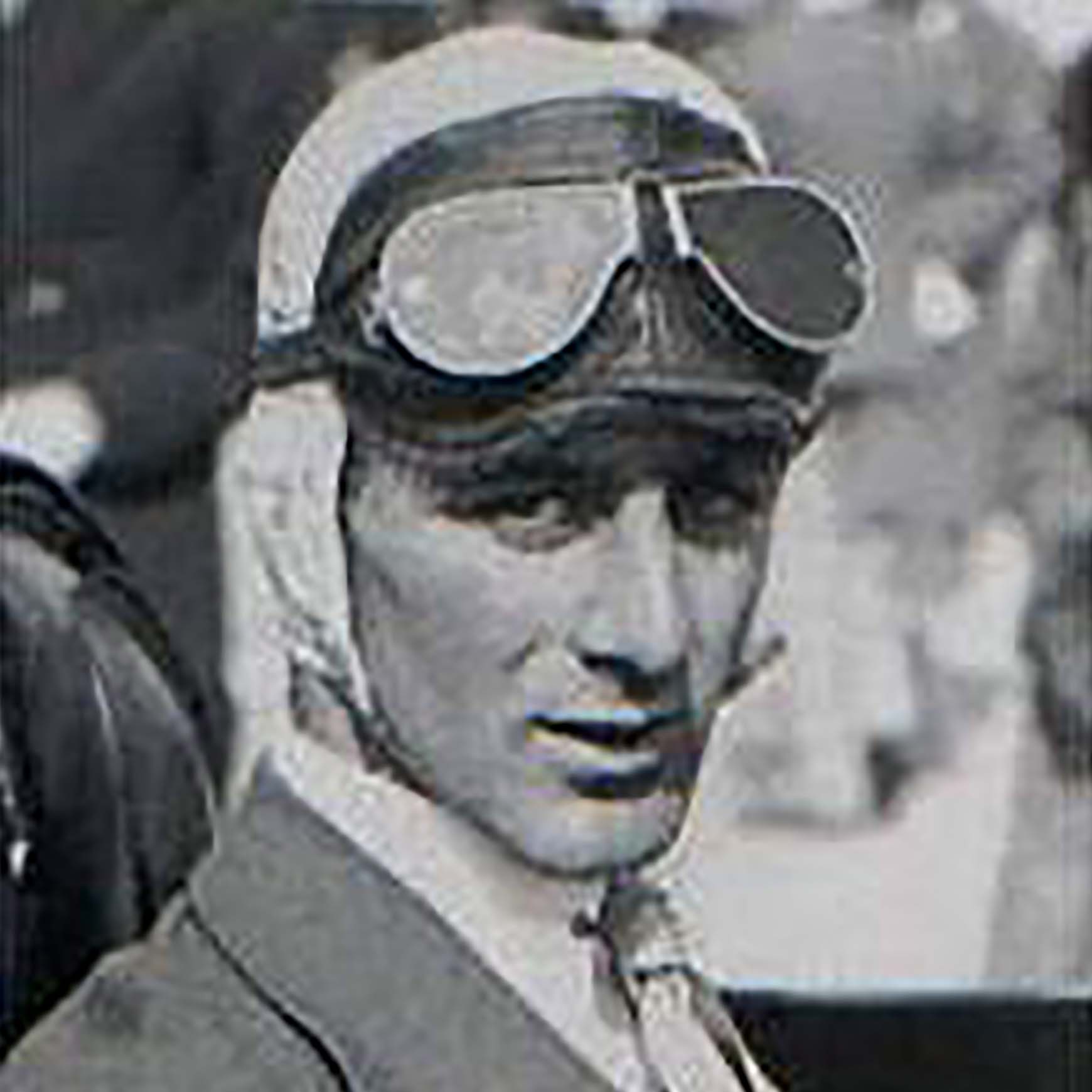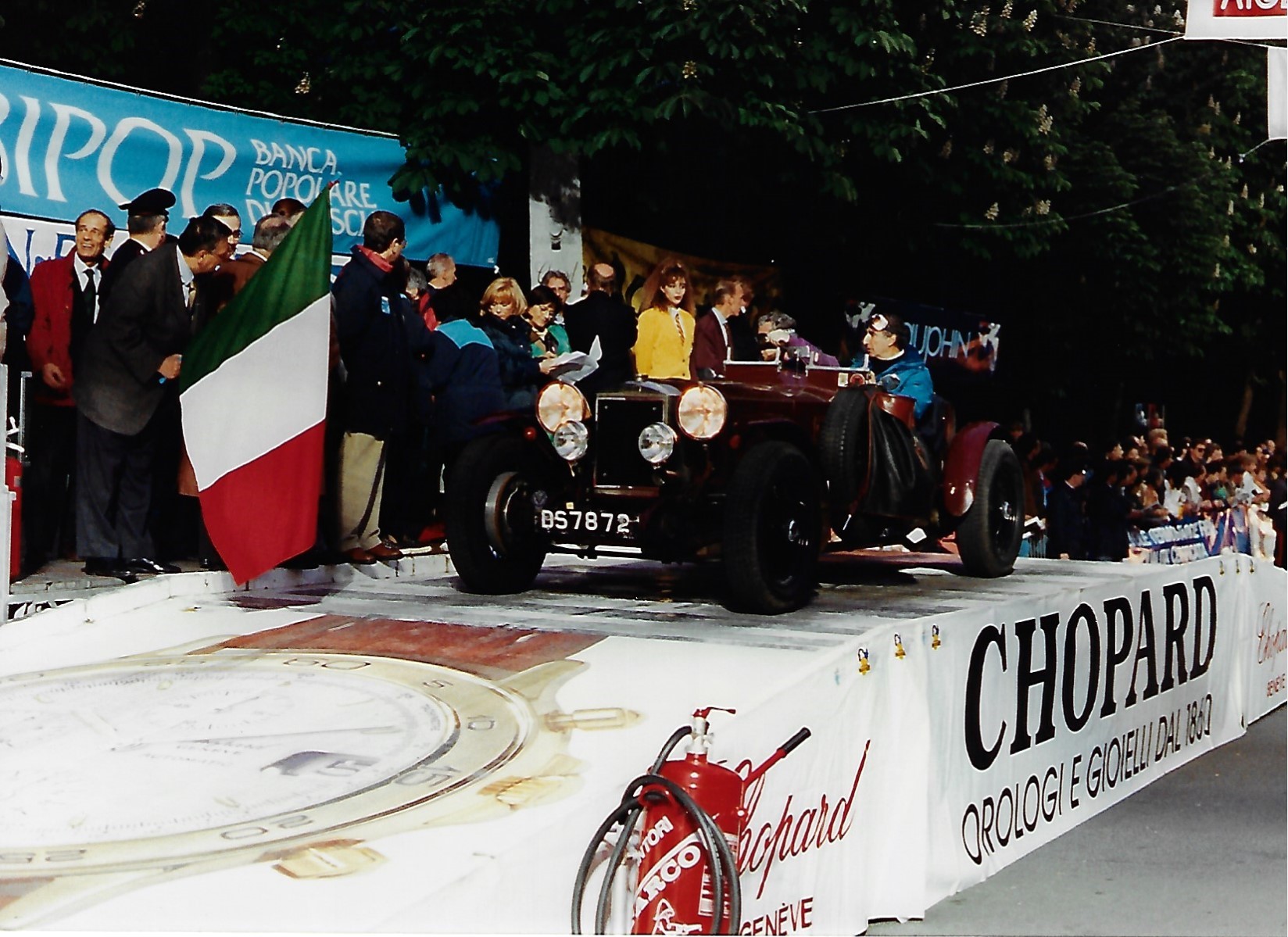 The authentic Mille Miglia experience
The classic car race that every enthusiast wants to drive at least once.For many classic car enthusiasts, the Mille Miglia is the pinnacle event of the year. This Invicta attended the Mille Miglia in 1991 –1994 -1995 –1996 and finished every time except one (1991)
Complete restoration
Later and after very many international rallies and races under it's belt, it then had a complete restoration totalling a massive 400,000 Euros in restoration costs, with every single part restored and made perfect.
As you will see from the pictures, this car is absolutely exquisite in every detail thanks to the extra work and attention by or team of engineers. Here's a small selection of what is an extended rebuild history file.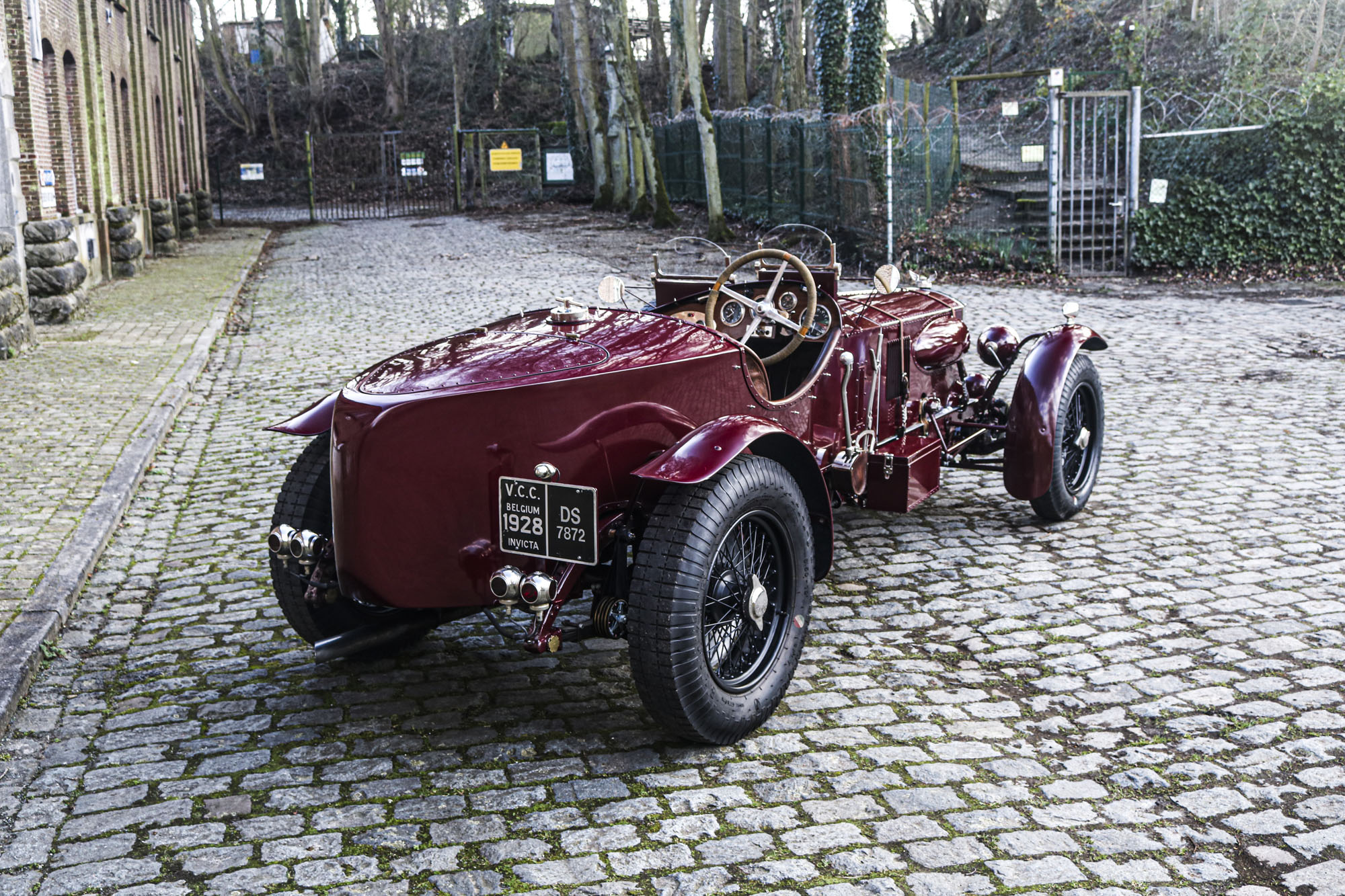 Desirable
The Invicta LC Invicta we offer is now regarded as one of the most desirable pre-war sports cars. Of course with exceptional driving abilities, style and pure presence it's highly sought after by collectors. A guaranteed entry at the most prestigious rallies, concours and race meetings around the world. No wonder these cars are found in all of the most important private collections in the World.
An Invicta such as this comes up for sale once in a lifetime.
Why not make your dream come true and add this one to your own collection.  However, I guarantee that once you have driven this car, you will not be driving the others very much.  If you want a real Man's car with "power, Grace and Pace" don't look any further, Come and test it for yourself if you don't believe it.
More information



Just simply fill out the form underneath and we'll contact you shortly.