1929 Lagonda 2L
LC Tourer - Team Car

Coming soon
Chassis number.: 12347
Engine number.: LG6/456/S6
Current Registration : Germany
First registered
This LG6 saloon, chassis number 12347 was first registered in August 1938 as AFV 499 at Blackpool County Borough Council. The bodywork was a saloon type SS2 by Lagonda and engine number LG6/4S6/S4.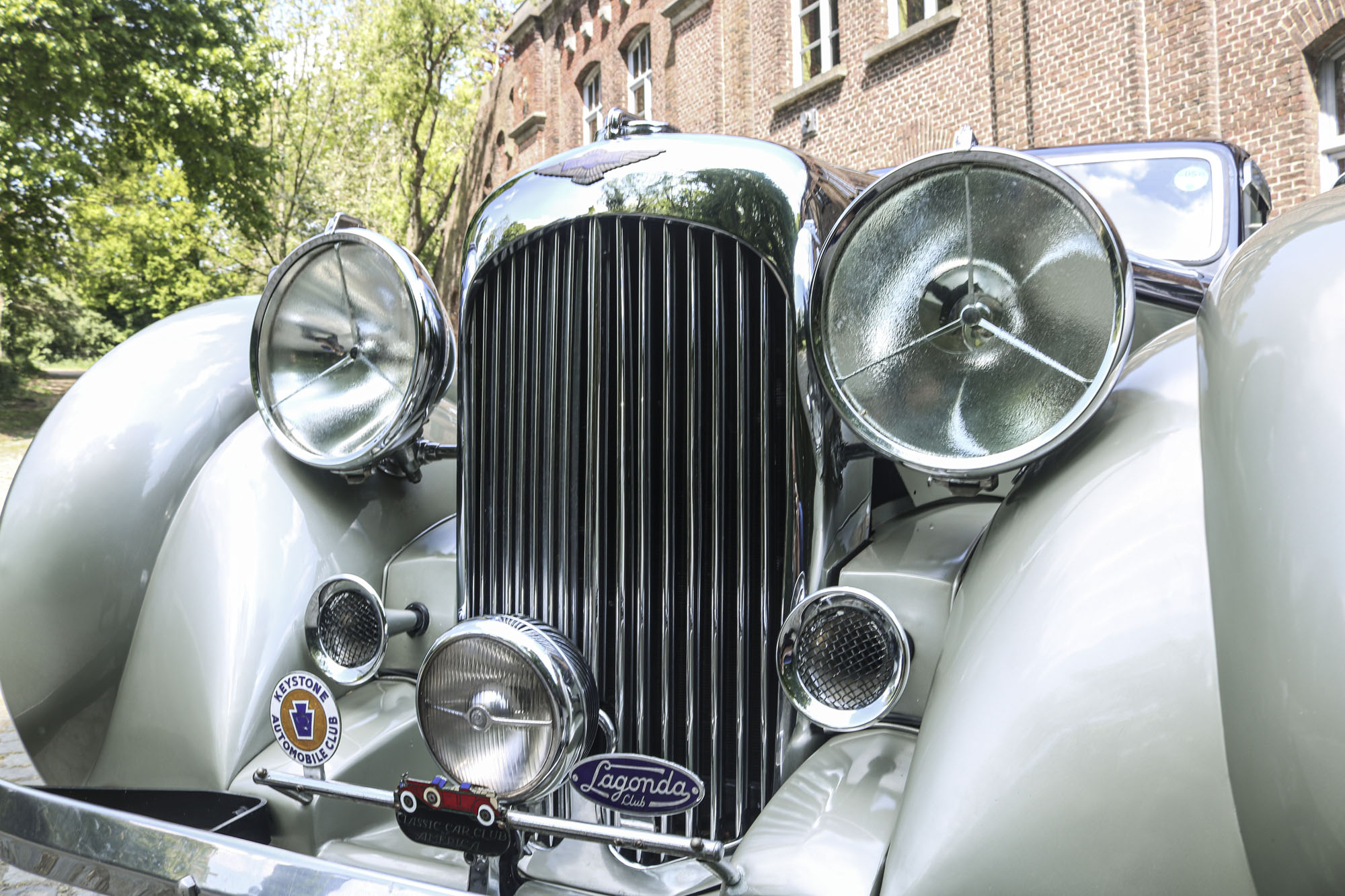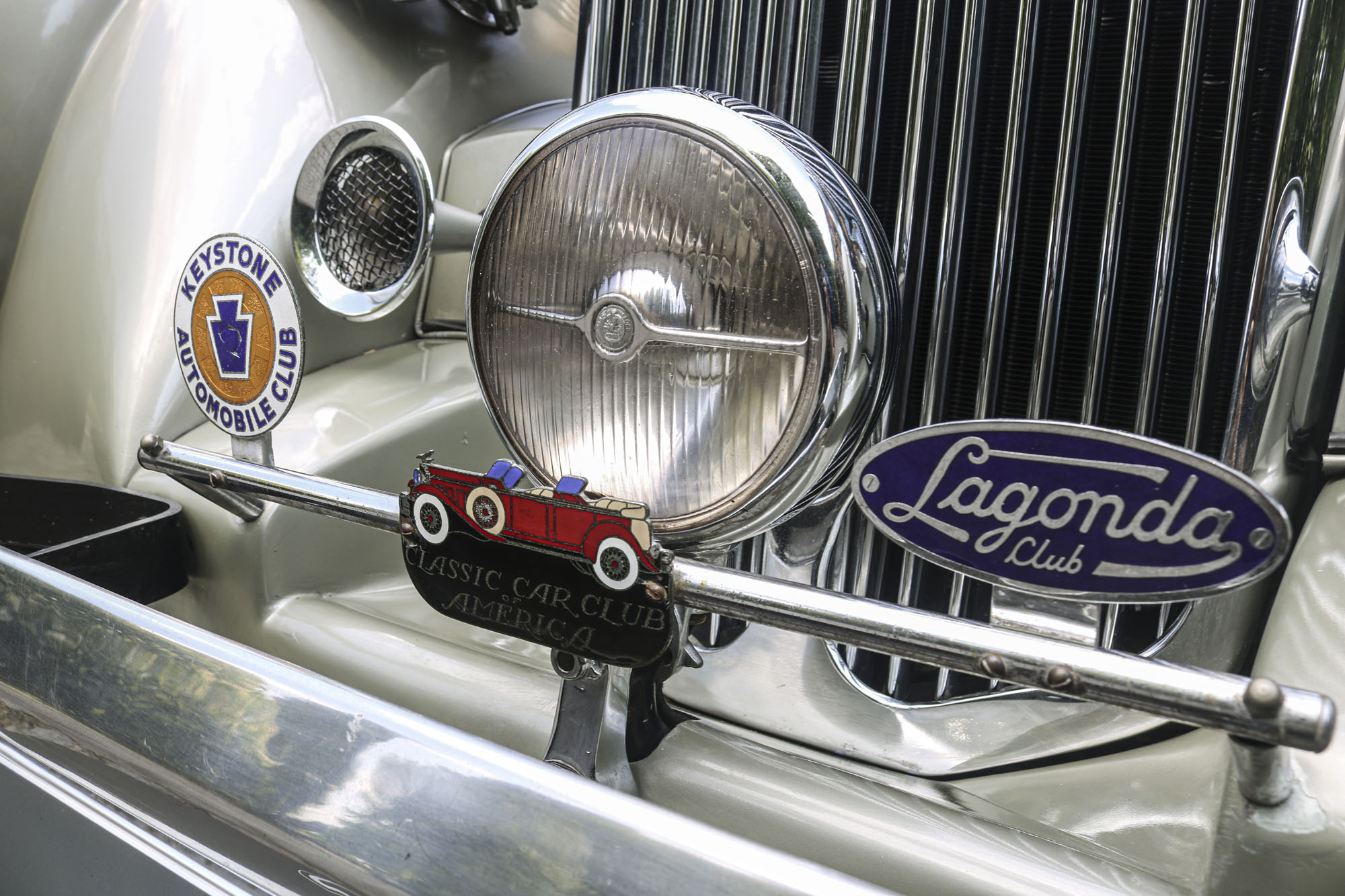 6 Light Saloon
Not much is know about this particular car in its prewar days, by the time it came into the club's records in March 1957 it had been exported to America (Baltimore, Maryland).
Subsequent owners were:
A. V. McClintock, Pennsylvania. (1960)
R.M. Roy, New Jersey (1998)Frank E. Wolcott Ill, Connecticut (2003)
Current owner (2012 - until now)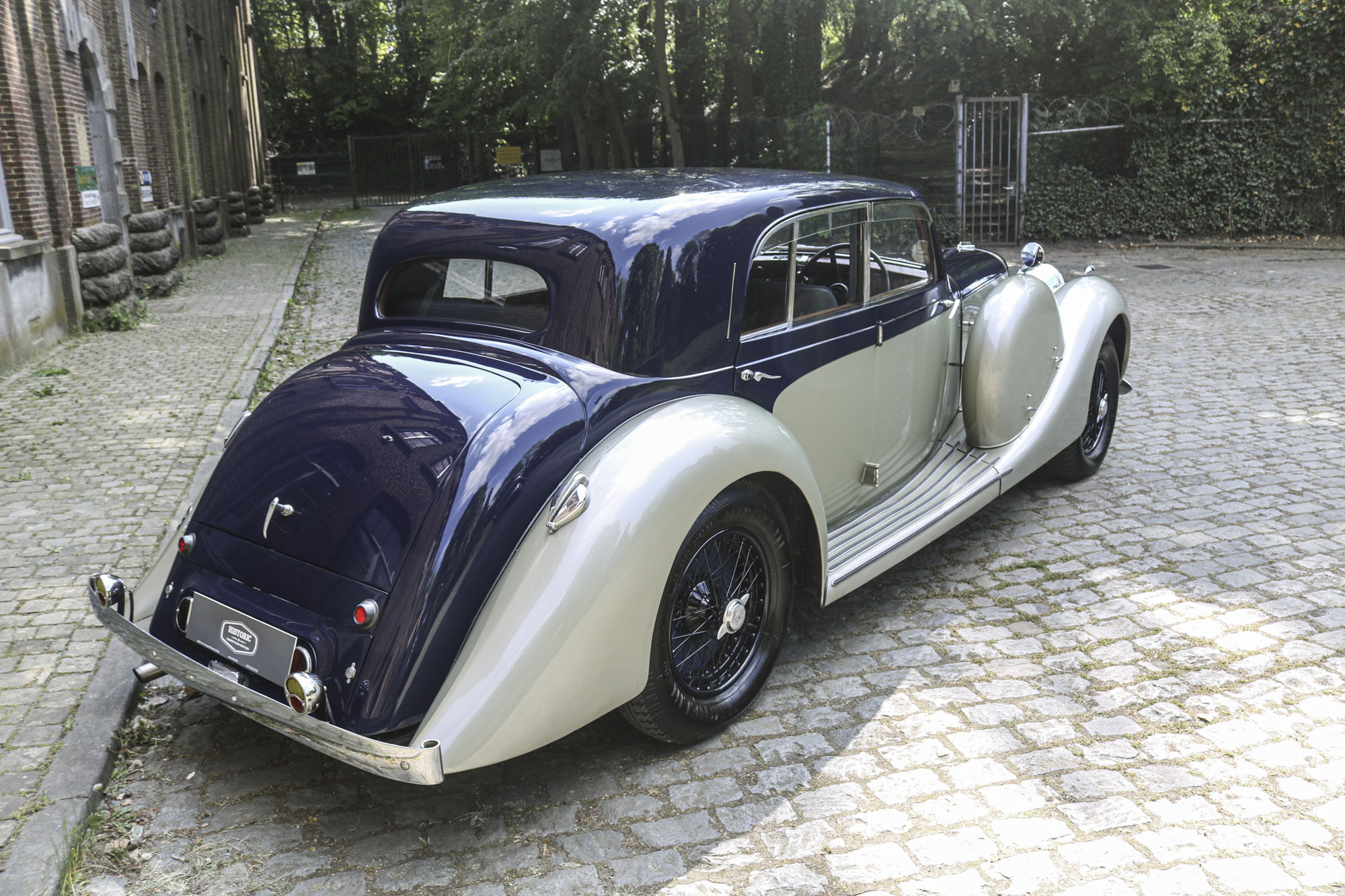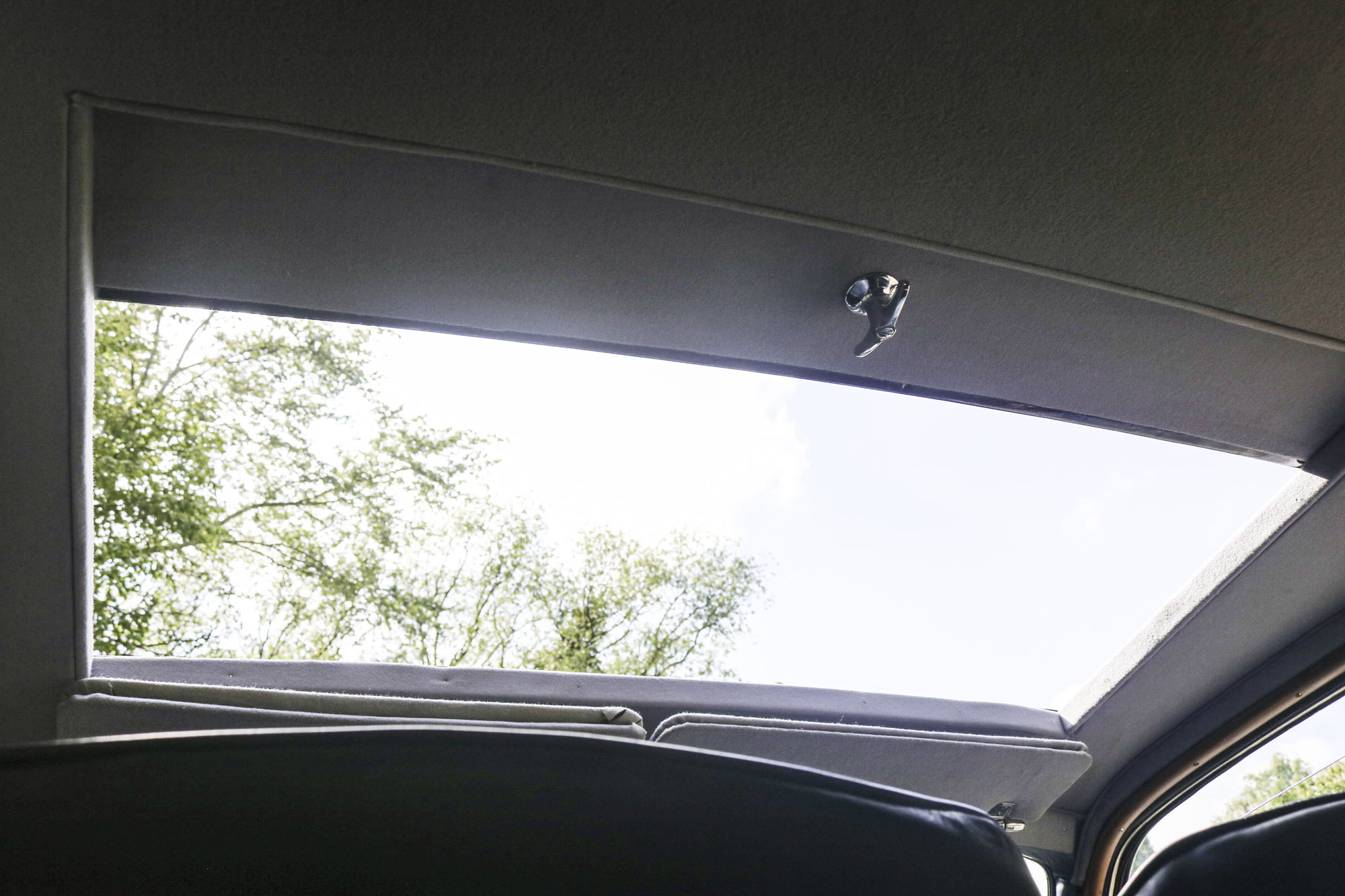 Sunroof & front window
The sunroof is a splendid option for the car.In combination with the front window that can open up this car is a breeze to drive in the summer.
With the front screen open an inch and the sunroof fully open the car feels like it has air conditioning, amazing!!
Featuring
The LG6 of 1937, featured a cross-braced chassis with independent front suspension, hydraulic shock absorbers and Lockheed hydraulic brakes. Standard coachwork included saloon, tourer, coupé and sedanca styles. To have a saloon on a short chassis LG6 makes this a very special car.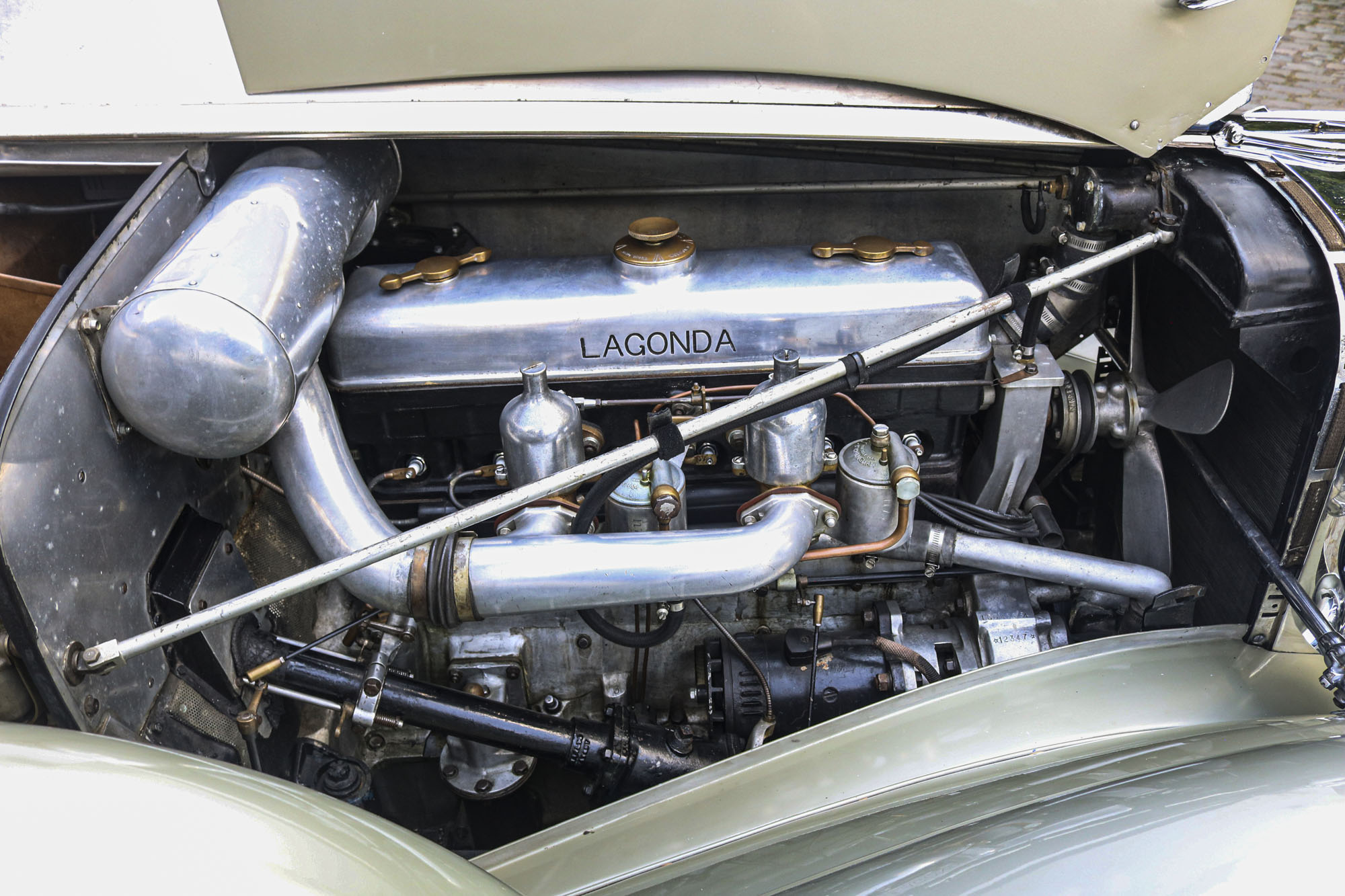 When it returned to Europe, the vehicle had much restoration work done gradually from 2012 to 2018 by the current owner. It's a very rare and exceptionally beautiful car we are offering.
Don't miss out on this opportunity
Just simply fill out the form underneath and we'll contact you shortly.