1929 Lancia Lambda
8 series - Short Chassis
Registration : DE registered
Chassis number : 19229
Engine number : 9091
Original UK buff logbook included: YX 9272
Mille Miglia eligible: 1.75 coefficient
FIVA ID: 064314
2.548 cc, V4 cylinder engine, 4-speed manual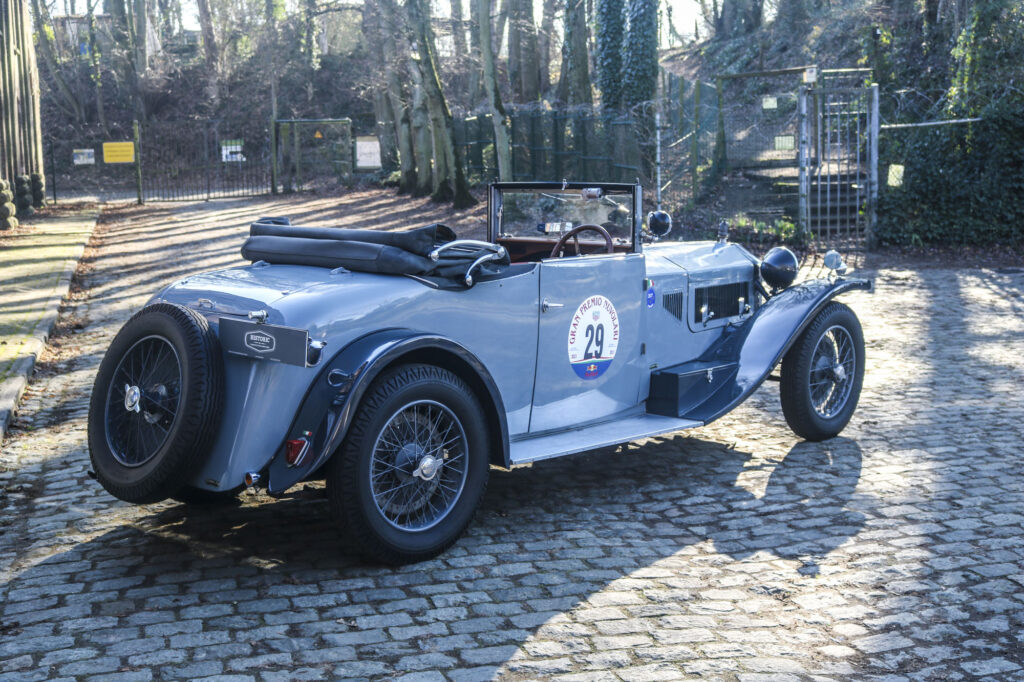 Short chassis
The short chassis version of the 8th series was one of the rare configurations produced, and it is highly sought after by collectors and enthusiasts today. The short wheelbase made the car more agile and nimble, which made it well-suited for racing and sporting applications.
Influential in automotive history
Overall, the Lancia Lambda is considered to be one of the most significant and influential cars in automotive history, thanks to its innovative engineering and advanced features, such as independent front suspension and a V4 engine. The 8th series, in particular, is highly regarded for its refined styling and impressive performance.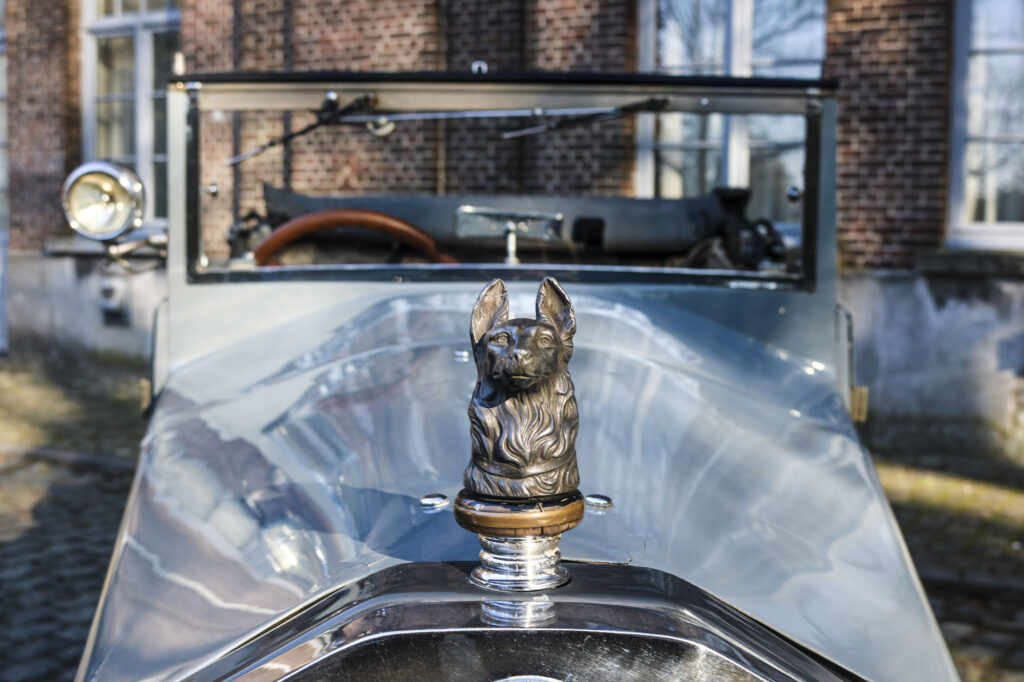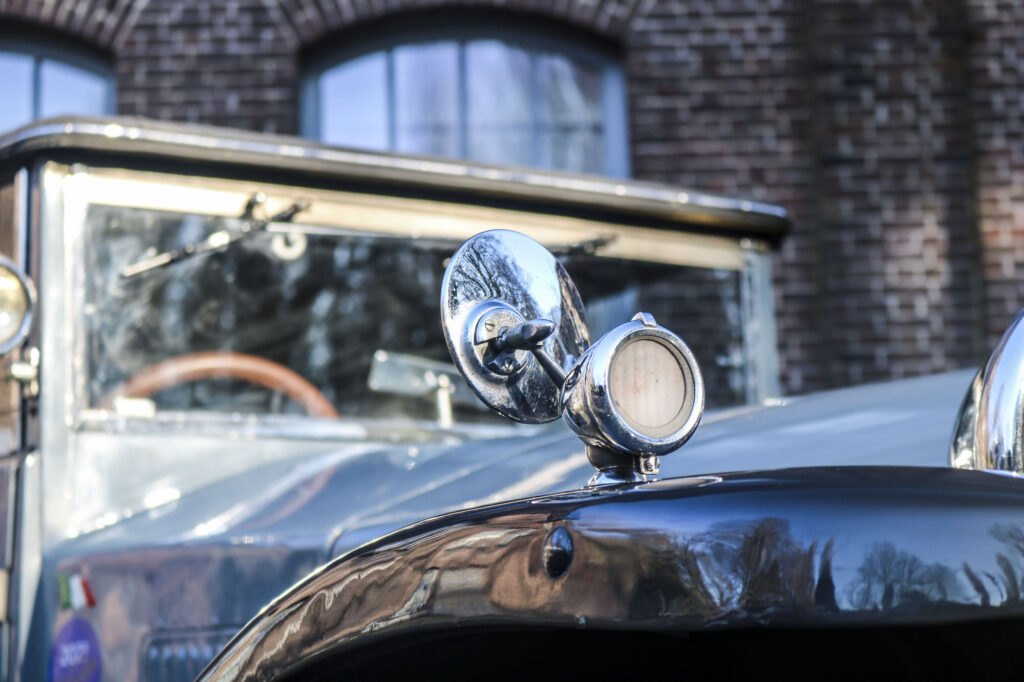 Exterior
The Lancia Lambda was a true innovation in automotive engineering, and one of the key features that set it apart from other cars of its time was its advanced construction method.
The Lambda was designed with a load-bearing unitary construction method, which meant that the body itself provided the structural rigidity and strength of the car.
This design approach allowed Lancia to build a car that was both lighter and stronger than other contemporary cars.
London & Countries Auto Distributors LTD (UK) have skillfully crafted the body of the car, which is impeccably maintained and looks stunning. The light blue-grey color of the body complements the vehicle perfectly and provides a striking contrast to the dark blue fenders, resulting in an eye-catching car.
Interior
This rare automobile boasts an exceptionally well-preserved ruby red leather interior, which maintains its original condition. The dashboard proudly showcases a set of Smith gauges, adding to the car's timeless charm.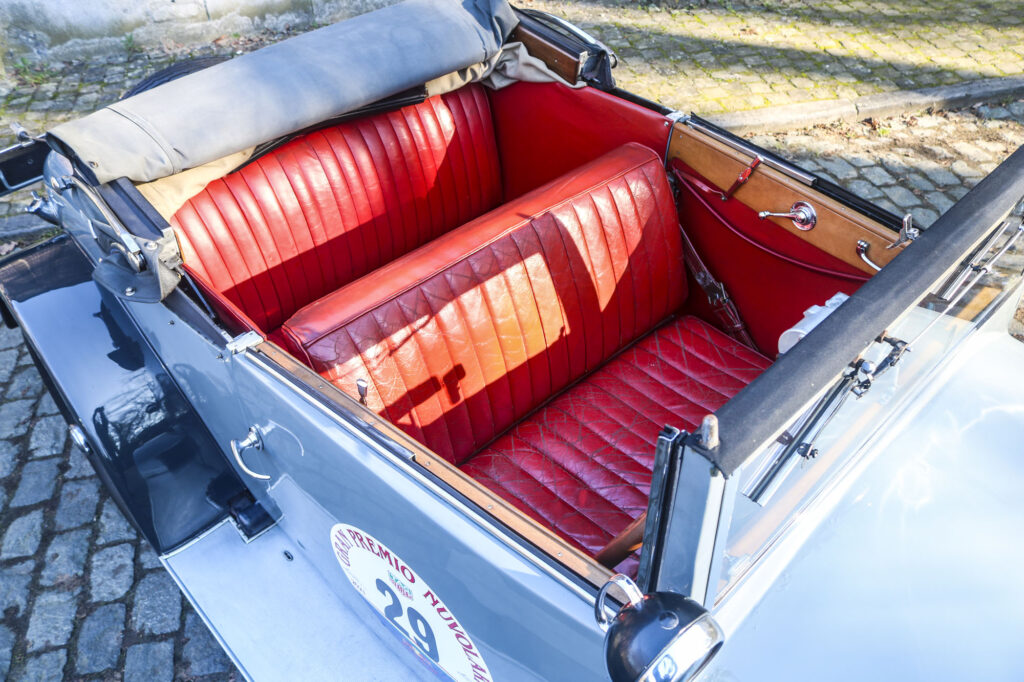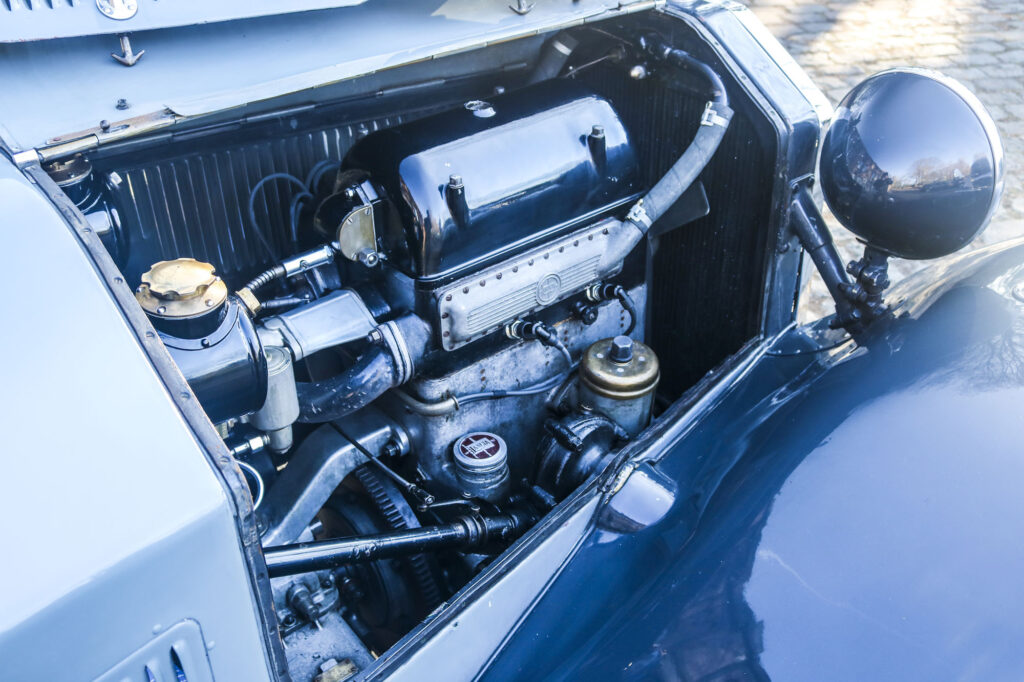 Engine
It was equipped with an advanced and innovative single overhead camshaft engine, which featured an aluminum block and cast iron head and had a displacement of 2570cc. The engine was designed in a narrow-V configuration, with an included angle between the cylinder banks of just 13 degrees.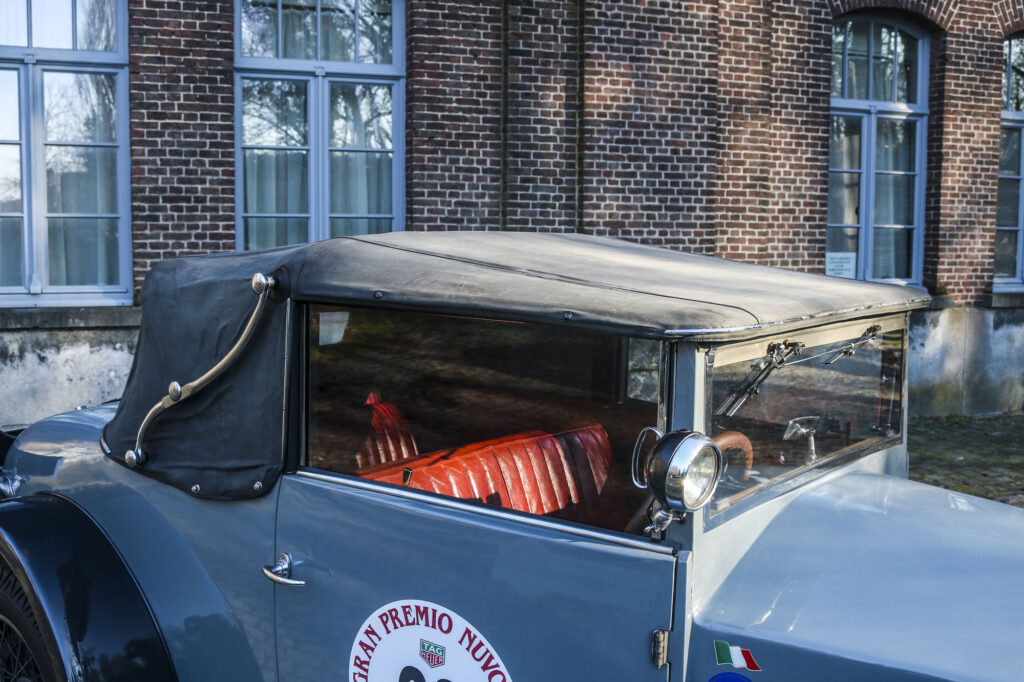 Foldable roof
The Lancia Lambda 8th series short chassis has an easy to use roof construction. Within the framework that's decorated with wood the construction has 2 solid support beams that can be folded to the front and clicks into the window making it user friendly and handy. The roof has stood the test of time and remains in good condition.
If you have any questions don't hesitate to contact us.



More information



Just simply fill out the form underneath and we'll contact you shortly.