1930 Lagonda 2L
Low Chassis - T7
Britain's thoroughbred car

The Lagonda 2 litre was made in July 1930 and first registered on 15th of April 1933 after a conversion to the current body design by Lagonda.
There is a list of every owner from new to present. The car has a well documented history, club records, buff log books, period photographs, letters and more.
Registration : DE registered
Original license plate: OJ 8844
Chassis number : OH9712
Engine number : S1347/3/831

2.400cc (HCS engine conversion), 4-cylinder engine OHV, 110 hp, 4-speed manual
Lagonda Club
The car is known to the Lagonda Club as far back as 1954. In 1957 it exchanged hands to its new owner when it after a few years disappeared ...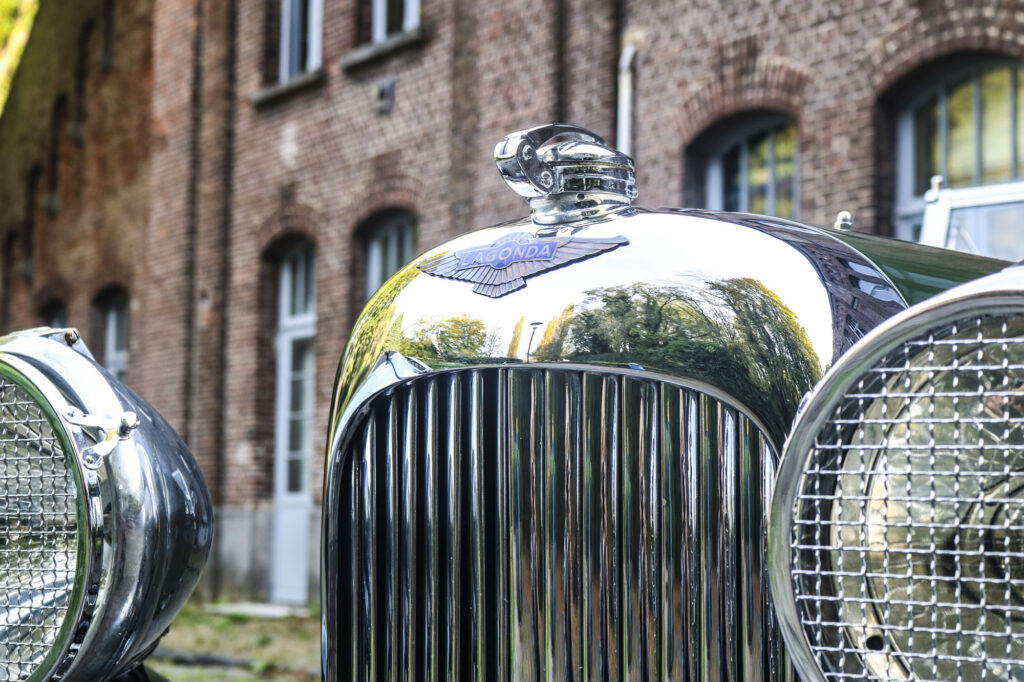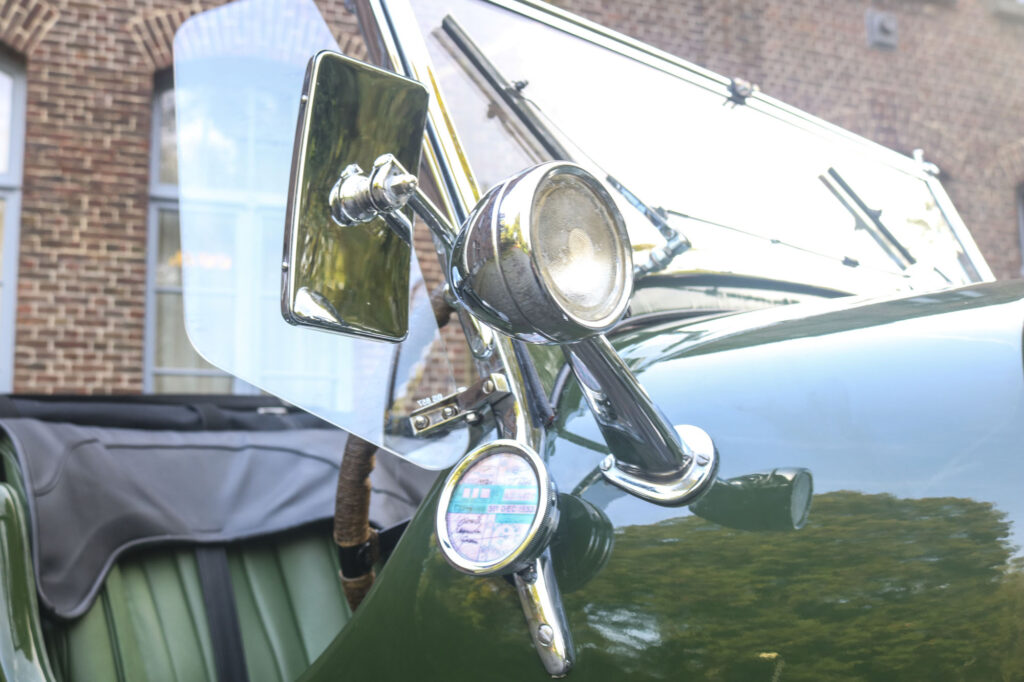 Remarkable "barn discovery"
It sat in a barn for 25 years at a certain point in its life (1965). It had not seen the light of day until uncovered in its North Yorkshire barn resting place in the early 90's.
The elegant two door tourer coachwork had survived the passage of time very well.

Honeymoon trip
to Norwich 1962
HCS engine conversion
This remarkably complete car got its body repainted in 2019 making it one of the best looking 2L's on the market.
The engine got a complete overhaul in 2021.
Which included a HCS engine conversion upgrading it to a solid 2.4L. Also the gearbox, differential and brakes were tackled.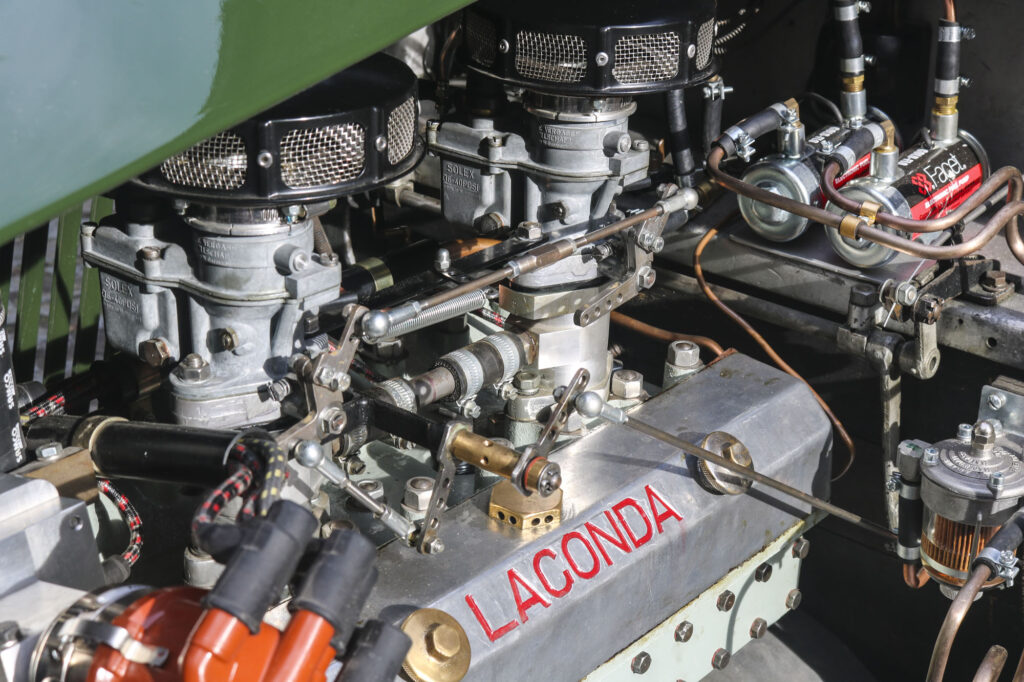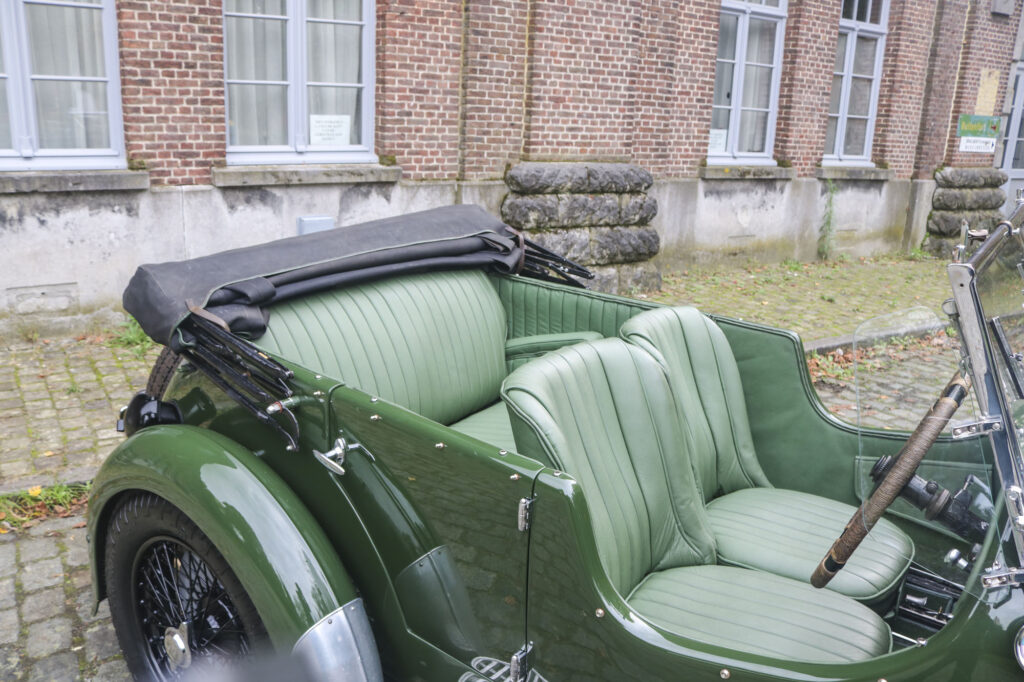 Upholstery
To finish the car a new upholstery was made and fitted together with a new roof and tonneau cover.
If you are looking for a car with a complete history and a wonderful car to drive,
please do not look further.
Interested to know more?
HCS are looking forward to hearing from you.
Just simply fill out the form underneath and we'll contact you directly.