1931 Austin 7
Sports Ulster
You buy a car, but you invest in an Austin
Registration Number: OV-09
Chassis number.: B3-5155
Engine number.: 132394
Current Registration : UK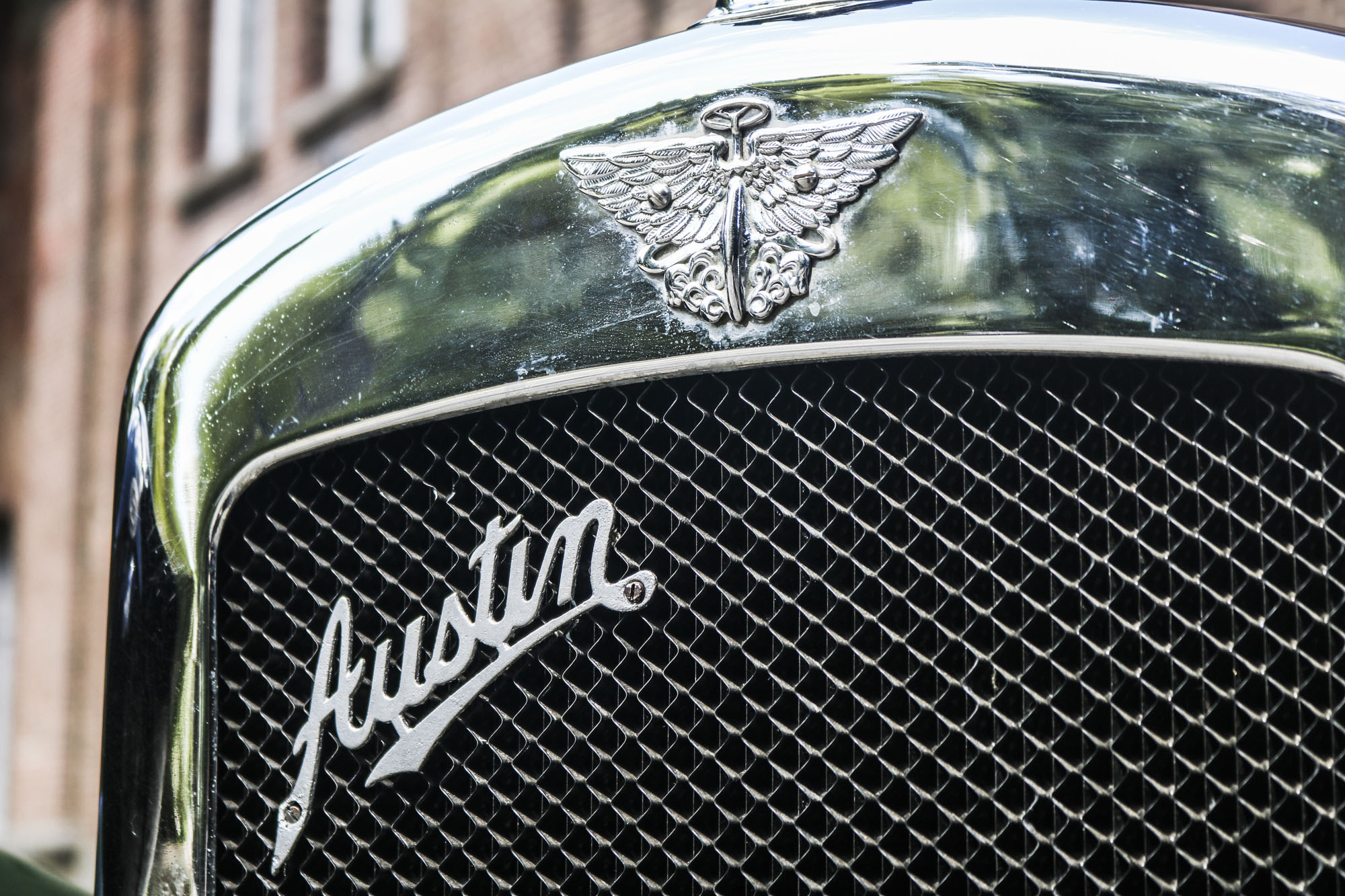 Racing heritage
The Ulster model Austin Seven takes its name from the works team entered in the 1929 Ards Tourist Trophy race, in which they finished third and fourth. February 1930 the Austin Motor Company announced that their Super Sports model (first produced and raced in 1928) would be produced in both un-supercharged form (as the Sports) and supercharged (as the Super Sports), the style became generally known as the Ulster from August 1931 because of its competitiveness in racing, and particularly for its successes in both the 1929 and 1930 Ulster TTs.
Brooklands
This genuine example was registered on 13th April 1931 and still wears her original number plate OV9. Supplied new to Frank Hallam, a Birmingham-based Alvis dealer who regularly competed at Brooklands.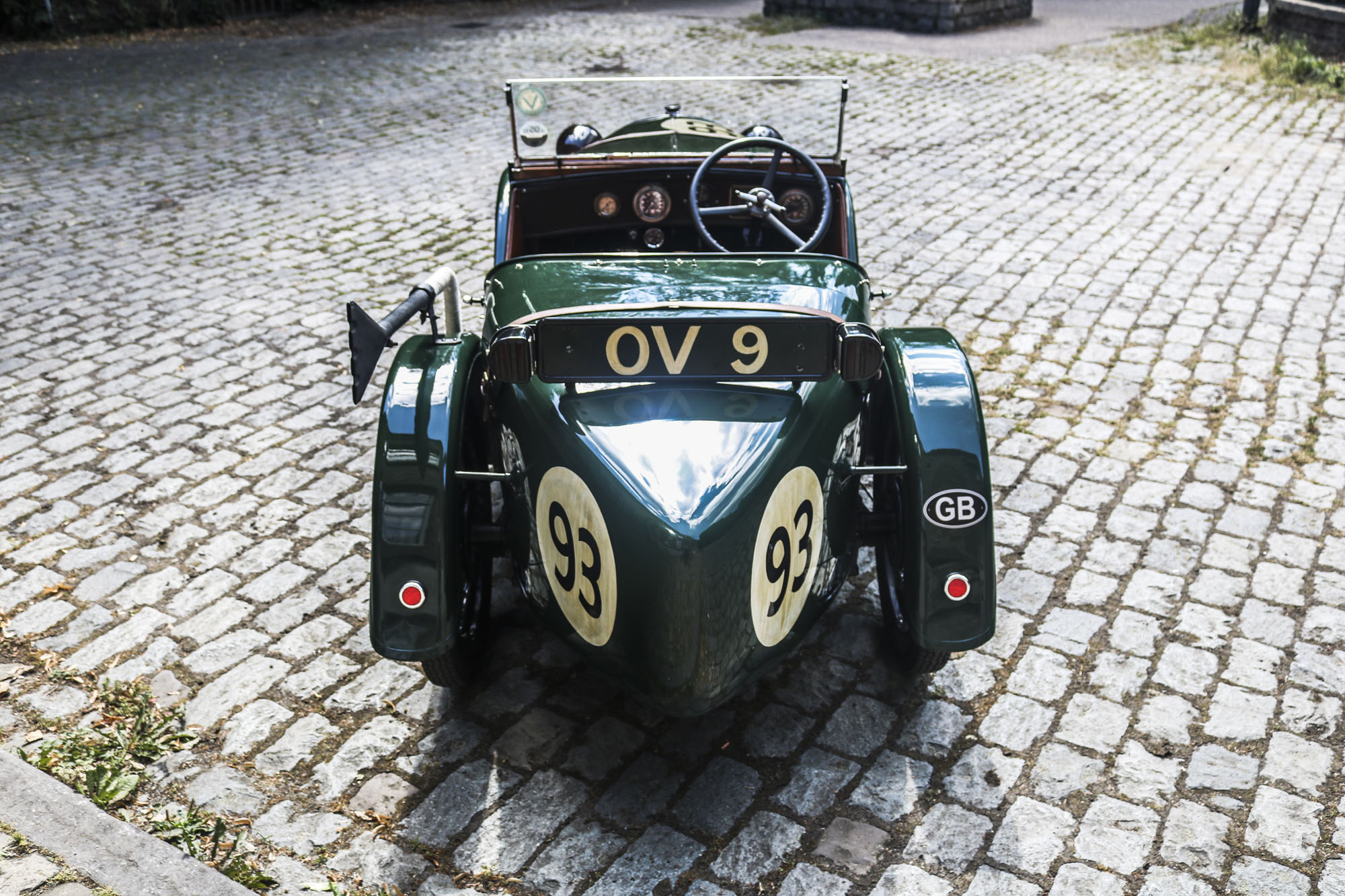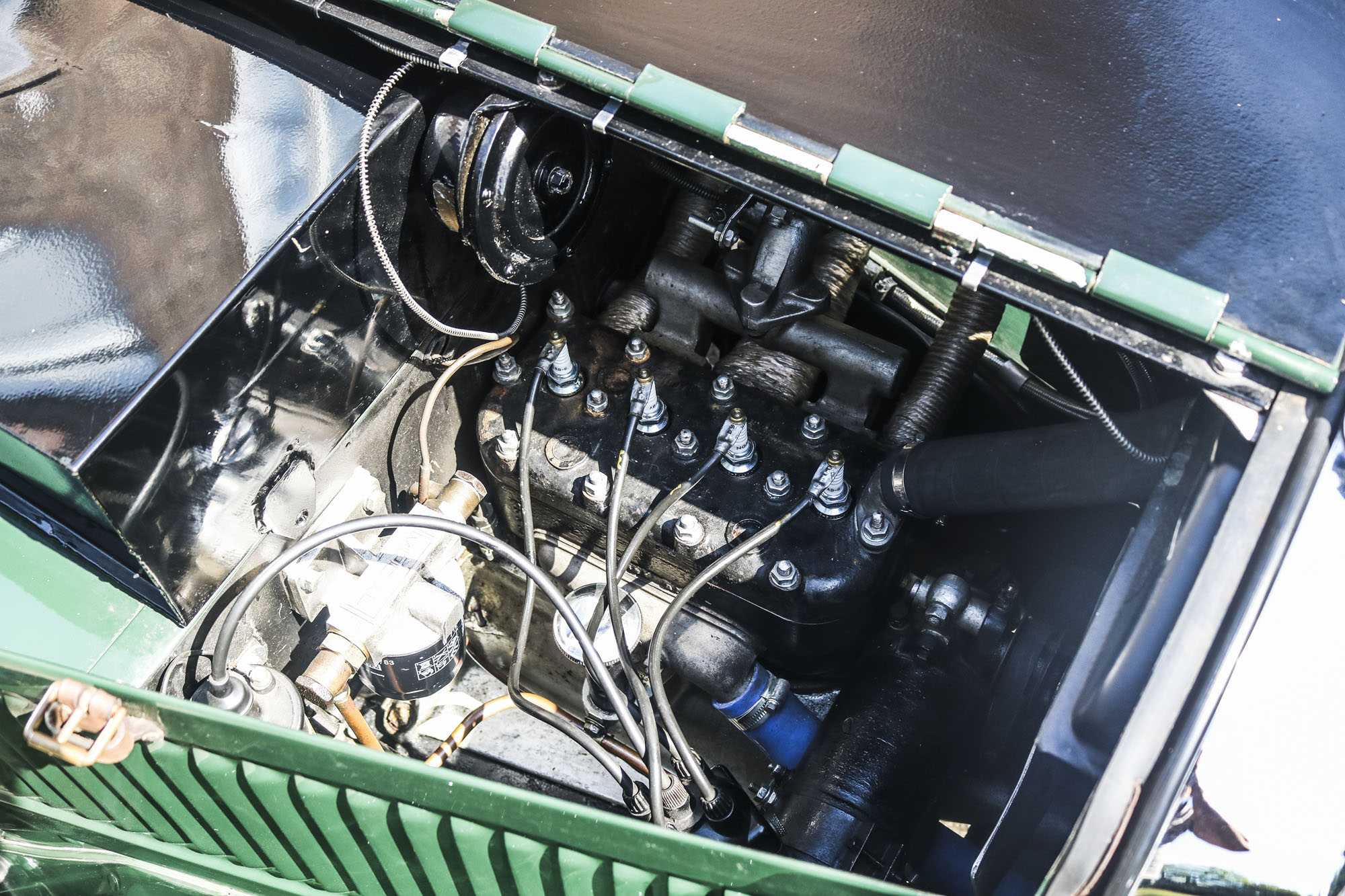 Gaydon Motor Museum
The original factory record preserved at Gaydon motor museum states OV9 left the factory as an un-supercharged example in dark green with brown interior. It was restored to its current condition by an owner who acquired it in the Sixties. Much of the body tub is original, however receiving sympathetic repairs mostly to the floor pans, the period correct touring wings are a later addition. 
Well known
It has a continuous post-war history, including a period with a well known VSCC A7 exponent and has been with its present owner, who has competed with OV9 since 1995. The engine fitted, whilst not original to the car is period correct, built by Tim Myall of Pigsty Engineering, to their well regarded "fast road spec". Incorporating a Phoenix crank, high lift camshaft, enlarged valves, uprated oil pump, deep sump and high compression cylinder head (introduced by Austin in 1937).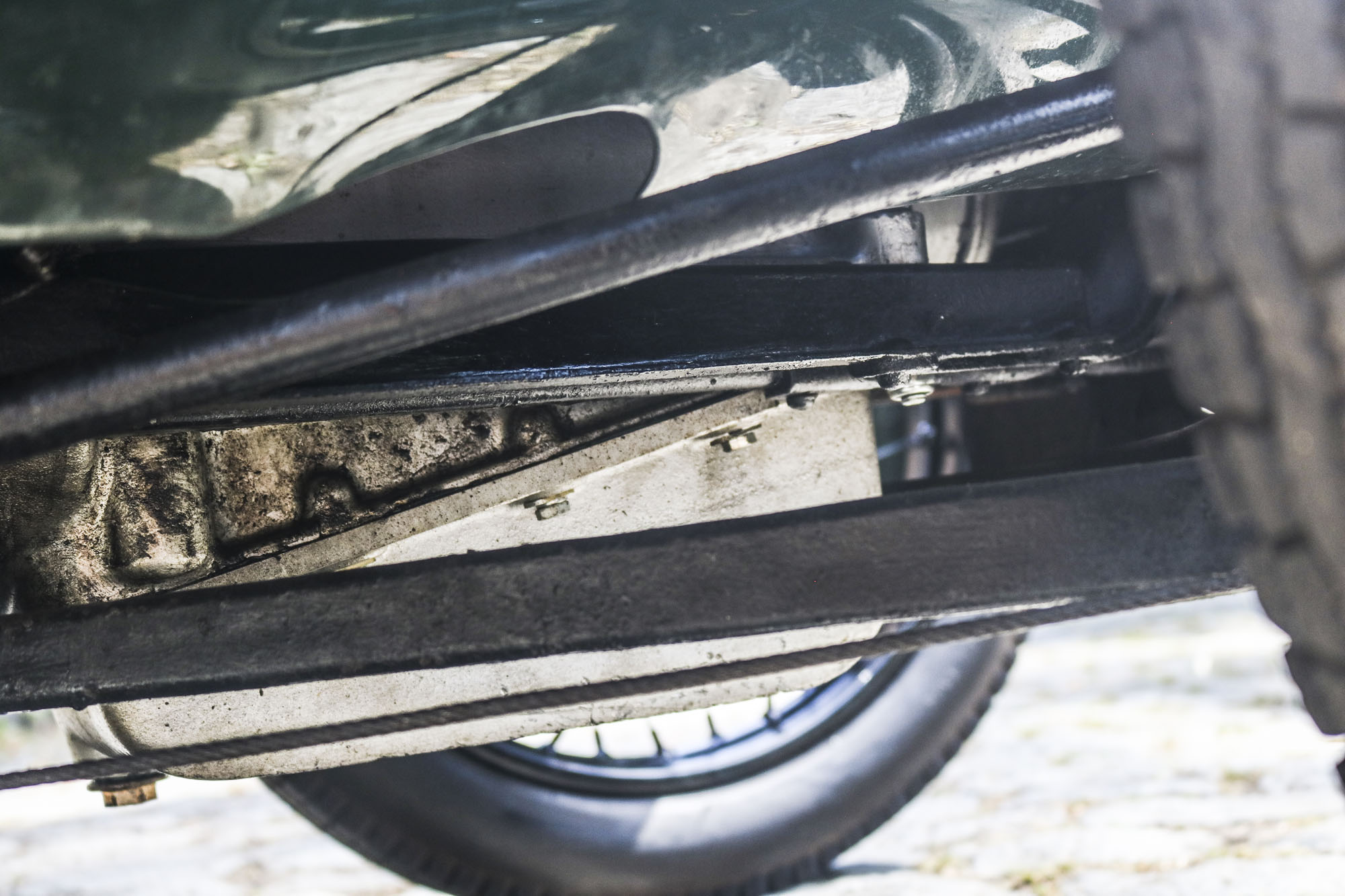 OV9 is in very good condition throughout and can be enjoyed immediately.
Genuine Ulsters are a rare sight on the open market and in great demand.
If you have any questions don't hesitate to contact us.



More information



Just simply fill out the form underneath and we'll contact you shortly.