1931 Packard 840 Convertible
LUXURY TRANSPORTATION

Packard's rise to prominence had its roots in 1907 with the introduction
of the landmark Model 30. From that point forward, Packard produced arguably
some of the most finely styled and engineered automobiles in the United States.
Following the Model 30, Packard wowed enthusiasts with their magnificent 6-cylinder cars,
and soon after with the technologically triumphant Twin Six.
The manufacturer would achieve a further triumph in 1924 with the introduction of the 8-cylinder range, which was seen as such a significant development that it
would be designated as the "First Series". All other Packard model years would carry the consecutive series number until the end of the company.


Registration : Belgium registered
Chassis number : 190532


Deluxe
In 1931, Packard introduced the Eighth Series. In contrast to its predecessors, the Eight's motor produced 120hp in Deluxe trim, up from its initial 85. Aesthetically speaking, thanks to the gradual year over year changes, the styling was even more refined and the details magnificent.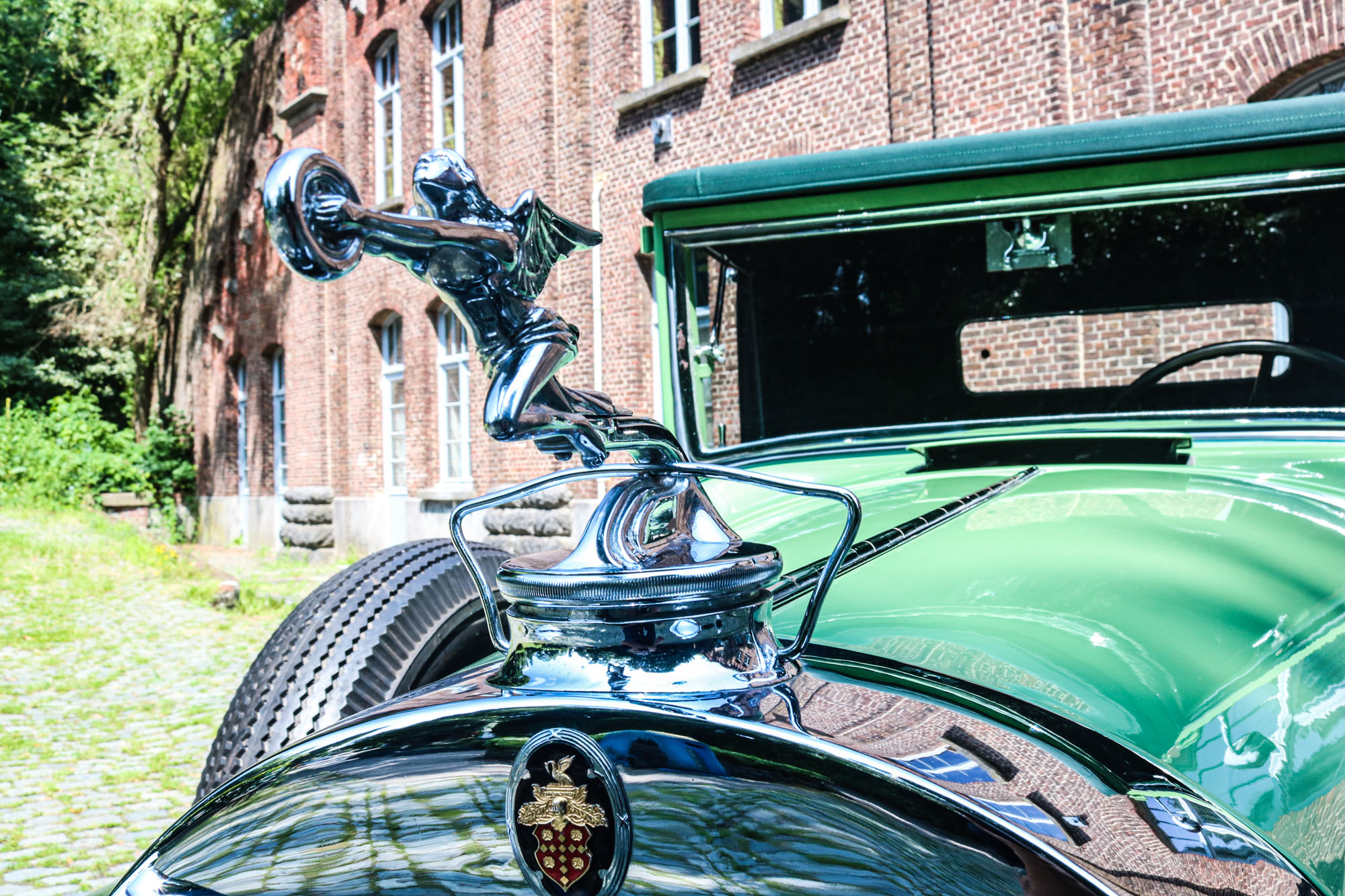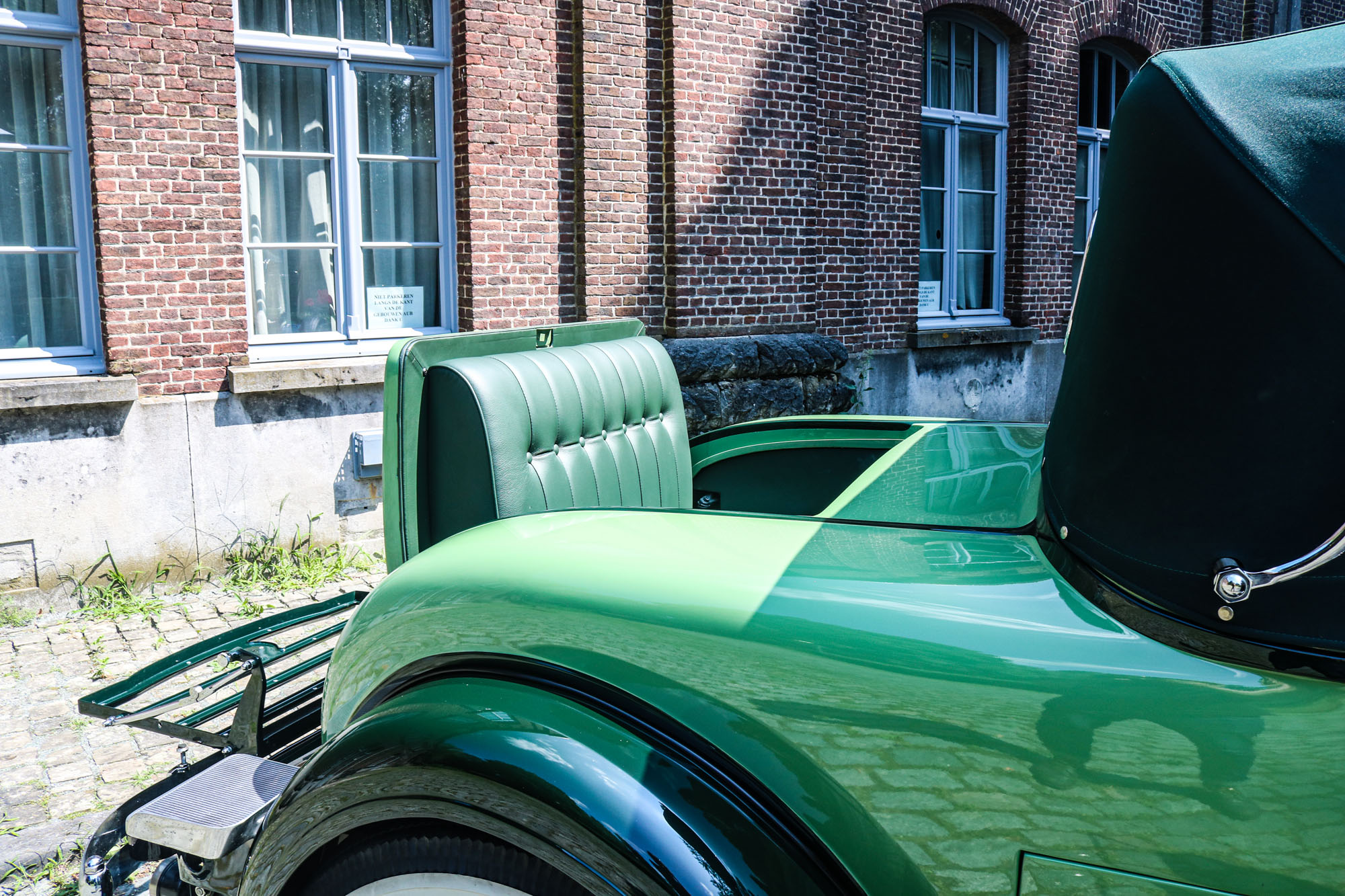 Most elegant
The 840 wears some of the most elegant bright work seen on any car of this era. Packard had truly hit their stride in the 1930s and would continue to set the bar high throughout the remainder of the decade.
Just simply fill out the form underneath and we'll contact you shortly.