1932 Lagonda
2L Supercharged
Low Chassis
Britain's thoroughbred car
Since its introduction in 1925 the 2-litre speed
model Lagonda has met with increasing success,
and the steady demand for a similar vehicle with
an even higher performance has led to the introduction
of the supercharged model, which was road tested at Brooklands.
Registration : BE registered
Chassis number : 0H10055
Engine number : 1804
HCS CLASSIC CAR EVALUATION REPORT
History
The main features of the chassis are of course similar to the well known 2-litre, and this means that the engine has already had 5 years trial in add addition to the exhaustive tests. Which had been carried out before offering the supercharged model to the public back in the '30s.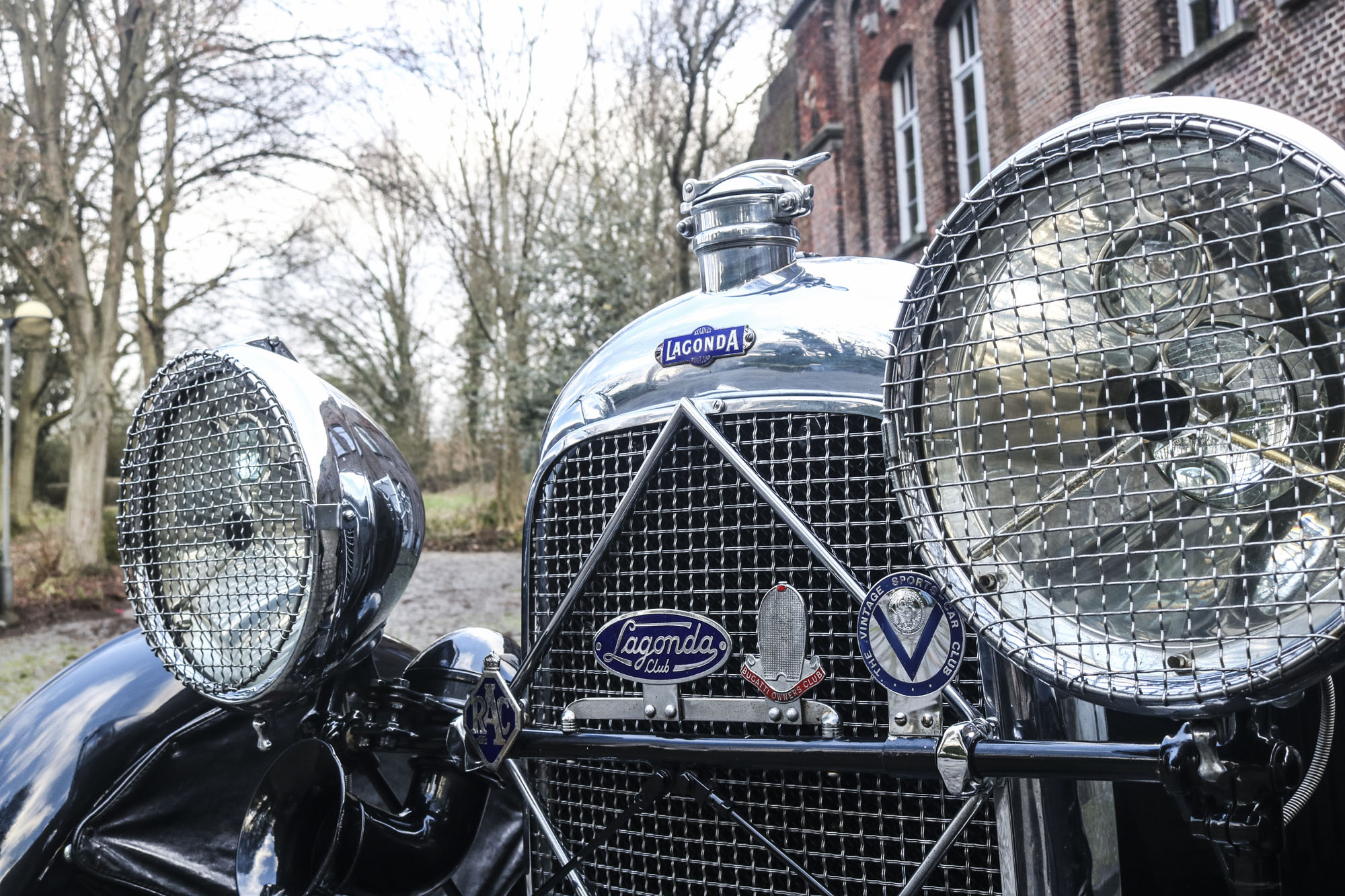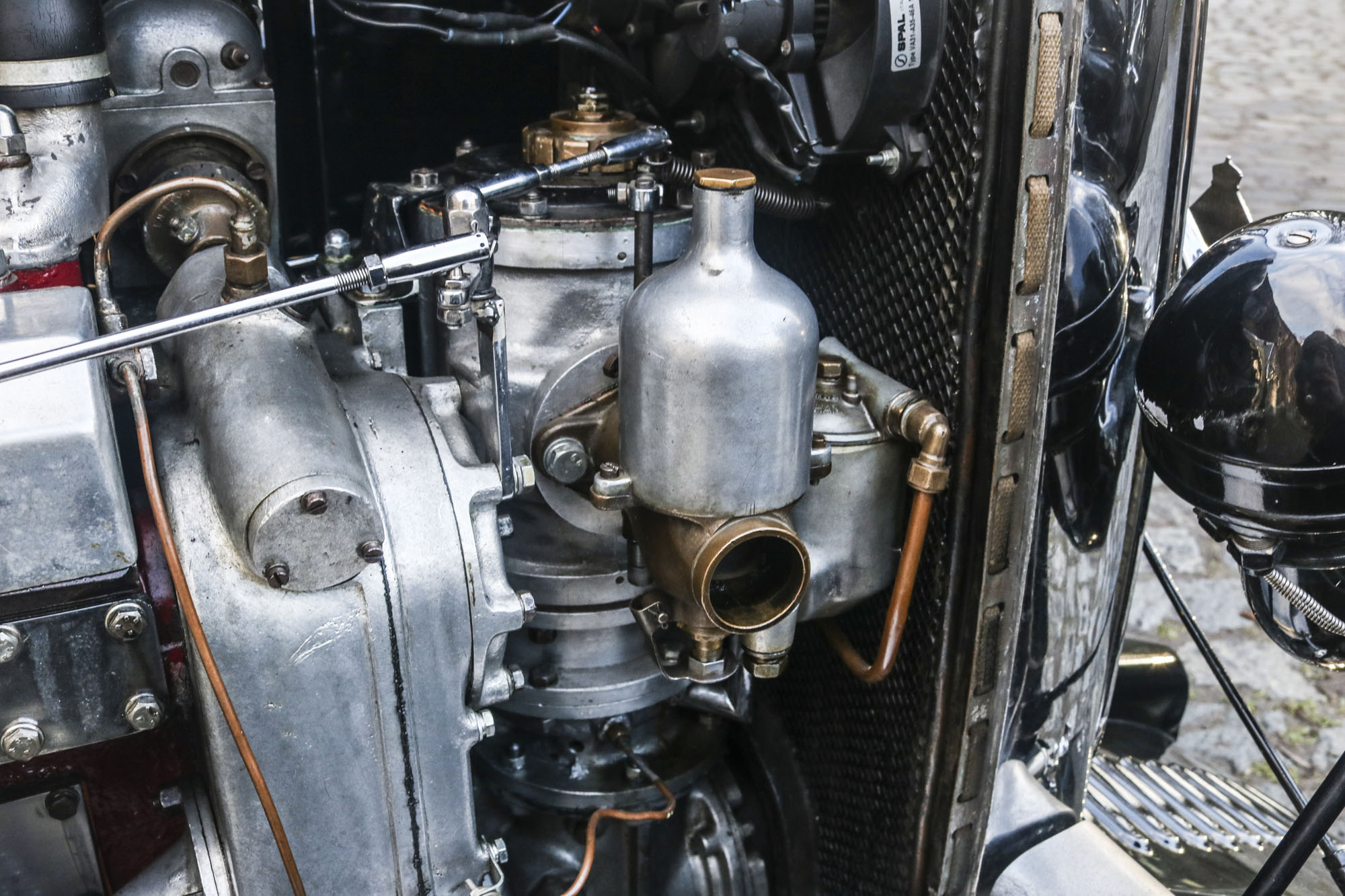 Quality
The blower is a Cozette which bas been found to give excellent results, especially at low engine speeds. The purpose of fitting a blower was not primarily to increase the maximum speed, although it has actually done so by some 12 m.p.h., but chiefly to improve the acceleration and power at medium revs. This has been achieved to such an extent that even the most optimistic advocate of supercharging would be somewhat astonished at the performance of this engine. Although only of 2-litre capacity (the four cylinders having a bore and stroke of 72 mm and 120 mm respectively), the engine does noting the least suffer and is an extremely comfortable car which both in size and performance gives one the impression of having nearer four litres than two available.
The car we offer here is one of the later Blower cars and is absolutely factory original.
This car is without doubt the best driving 2 Litre Lagonda of any type that we have ever driven. Fantastic and highly recommended car for any pre-war appreciator.
Just simply fill out the form underneath and we'll contact you directly.