1936 Lagonda 4.5L
Le Mans
Team car specification
HIGH STANDARD RESTORATION


This vehicle was built in 1936 and registered in 1939. It started life as a 4.5L Lagonda Drophead Coupe. Eventually being left in a field to deteriorate to a situation where the original body could not be repaired.
A restoration was carried out during 2000, a new Le Mans Team Car body was fitted at that time, the mechanicals and chassis restoration work carried out to exact "Team car" specifications.
Registration : UK registered
Chassis number : 12088
Engine number : 12088
Mile Miglia coefficient: 1,7
FIVA ID nr: 07899
Smooth gears
The original Lagonda gearbox was irreparable so a period correct 1936 Alvis gearbox has been fitted with full synchromesh on all gears, Super easy to change gear!!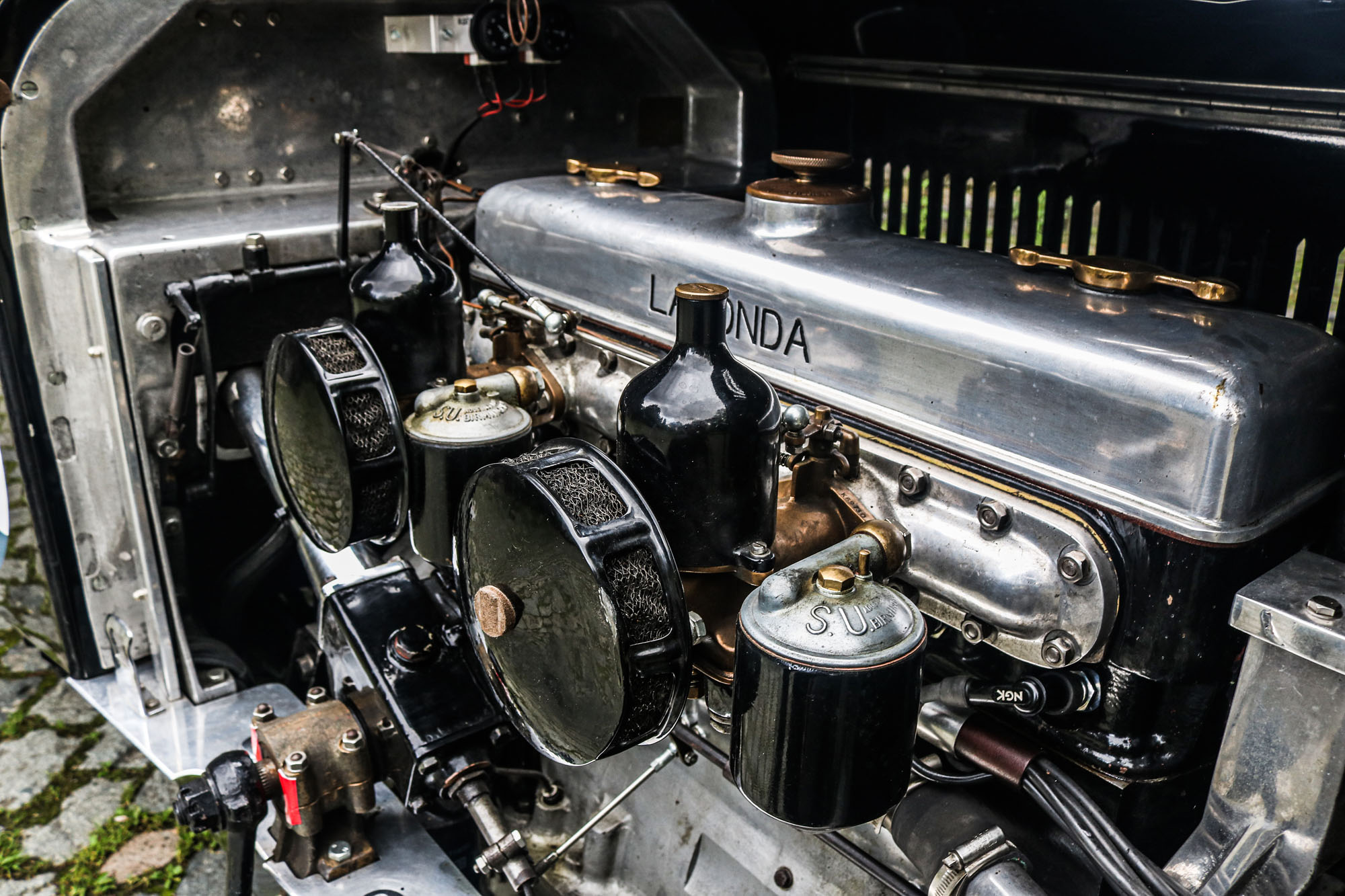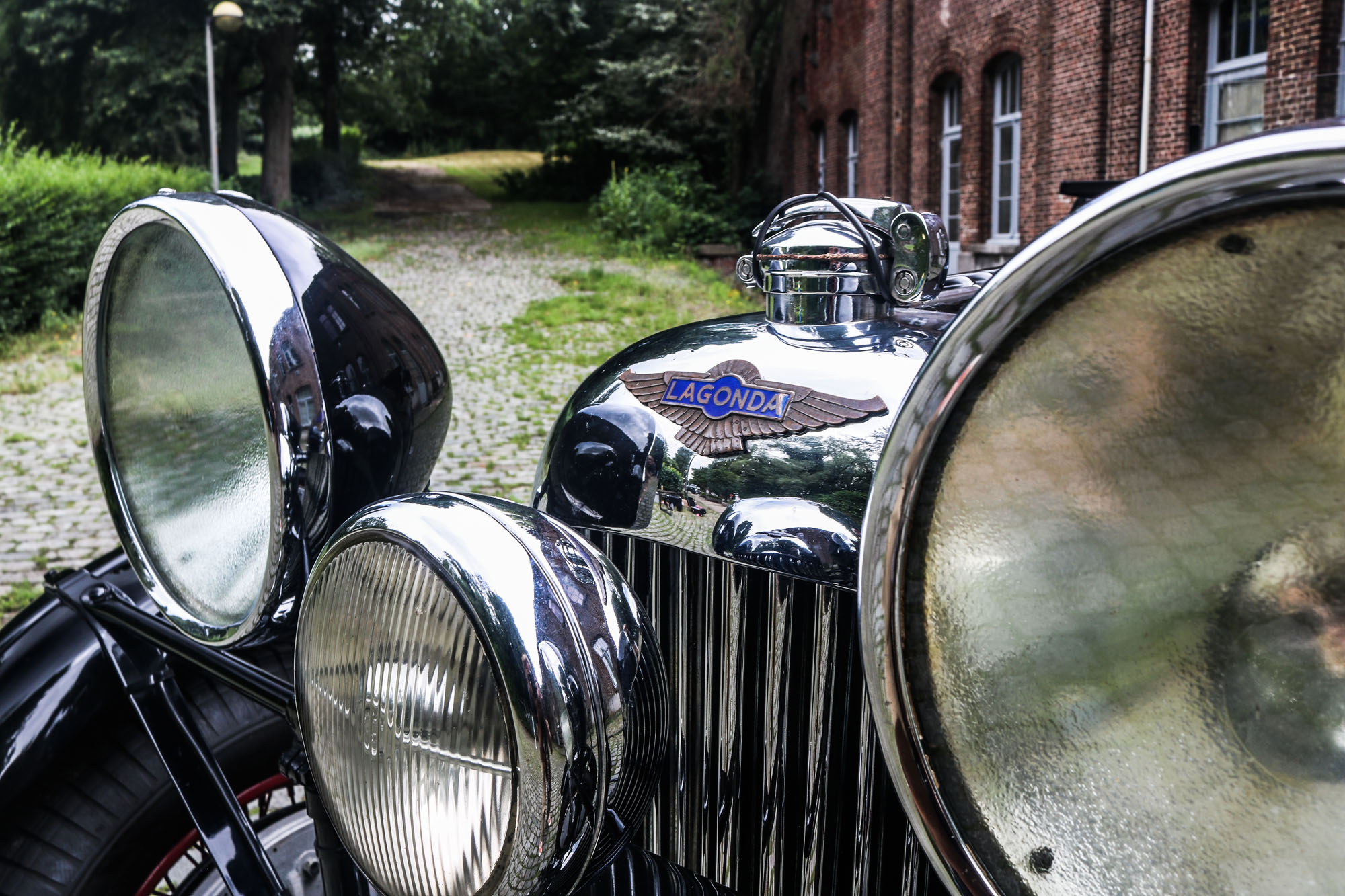 Quality
The previous Dutch owner had owned the vehicle since 30 July 2004. The current owner acquired the vehicle on 10 February 2017 and has competed on several major rallies including the 2018 Mille Miglia where he competed the full 1700km without a single problem.

This car is really the best of the best, top manufacturer, Fantastic condition, fantastic performance, Very fast and great reliability, all combined in one car!
Correct 4.5 Litre Lagonda Engine
Correct original chassis
Correct Girling Rod type brakes
Correct and very accurate Le-Mans style bodywork
Correct instruments and lighting etc

What more could you ask for!
Just simply fill out the form underneath and we'll contact you shortly.