1936 LAGONDA
RAPIER RANALAH
PERFORMS LIKE THE THOROUGHBRED IT LOOKS

The Lagonda Rapier was a small car produced by the
independent Lagonda Rapier Cars Ltd in London.
Only 46 were produced with the Ranalah body
before the outbreak of the war.


Registration : UK registered
Chassis number : 11478
Engine number : 3226
Original license plate: JG7812
1 out of 46 produced
A rare 1.500 cc, 4-cylinder engine, 85 hp, 4-speed pre-selector
The engine
For the heart of the car HCS has freshly rebuilt this very rare 1500cc twin overhead camshaft four-cylinder engine. The original design of this was done by a consultant Thomas Ashcroft.

The engine was originally intended to be cast in light alloy but to save cost it was eventually made in cast iron using the original patterns making it rather heavy but extremely strong. The engine usually comes in a 1100cc form which had around 50bph. However in 1500cc form as this one it sports around 85 bhp, a very good output for the time. Production of the engine was sub-contracted to Coventry Climax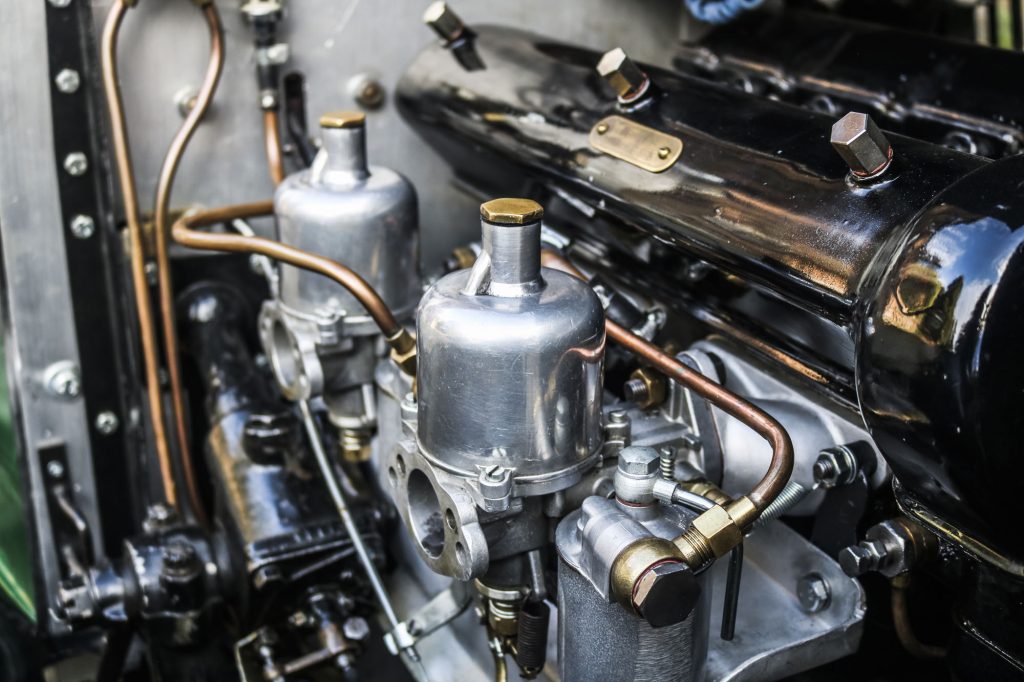 1936 LAGONDA
RAPIER RANALAH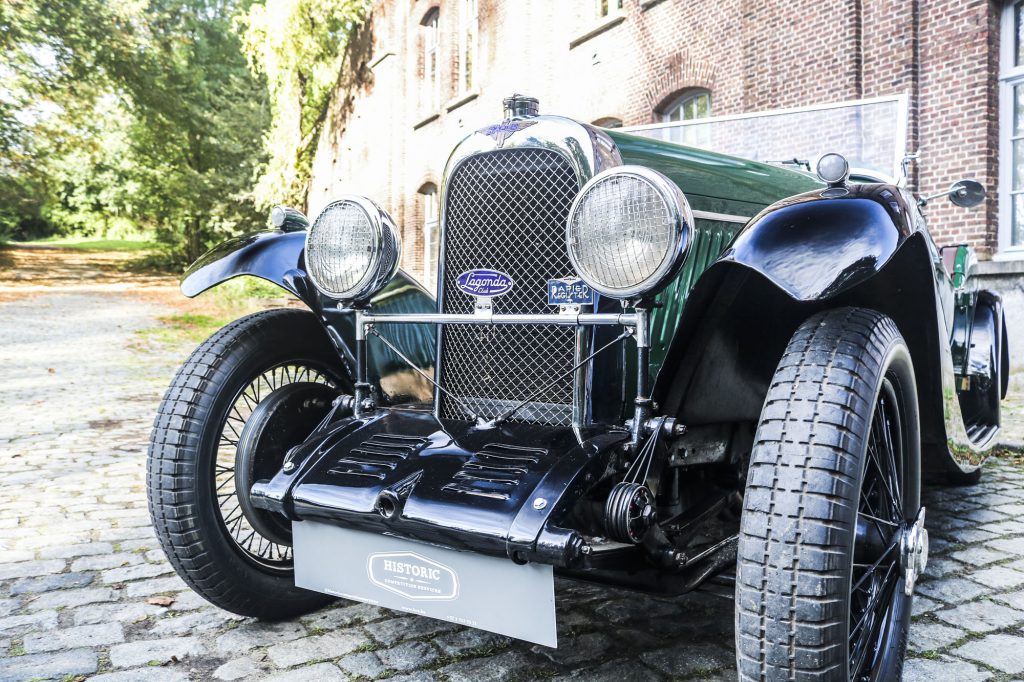 The chassis
The chassis was designed by Charles King and consisted of steel sections bolted together. The engine was connected to a four-speed preselector gearbox and the Girling system rod operated brakes had large 13 in (330 mm) drums.

Half-elliptic springs provided the suspension controlled by friction dampers
The Ranalah body
Two ex-employees of Chalmer & Hoyer named John Dalrymple and Charles Livesay they'd setup a new company John Charles & co after Chalmer & Hoyer collapsed.

They quickly assembled an impressive range of customers and produced a variety of saloons and open bodies on a variety of chassis.
They also started to use the name Ranalah as a brand name on some of their bodies. Unfortunately the rapid growth seems to have taken a toll on finances and in early 1935 the company failed.

In 1935 a new company was started in Morden Road, Merton, to take over the assets and continue the business of John Charles and named Ranalah Coachworks Ltd taking on the brand name of the old company.

In 1937 they diversified into sheet metal work for the aircraft industry with an additional address at High Street, Tooting London and with the outbreak of war car work stopped.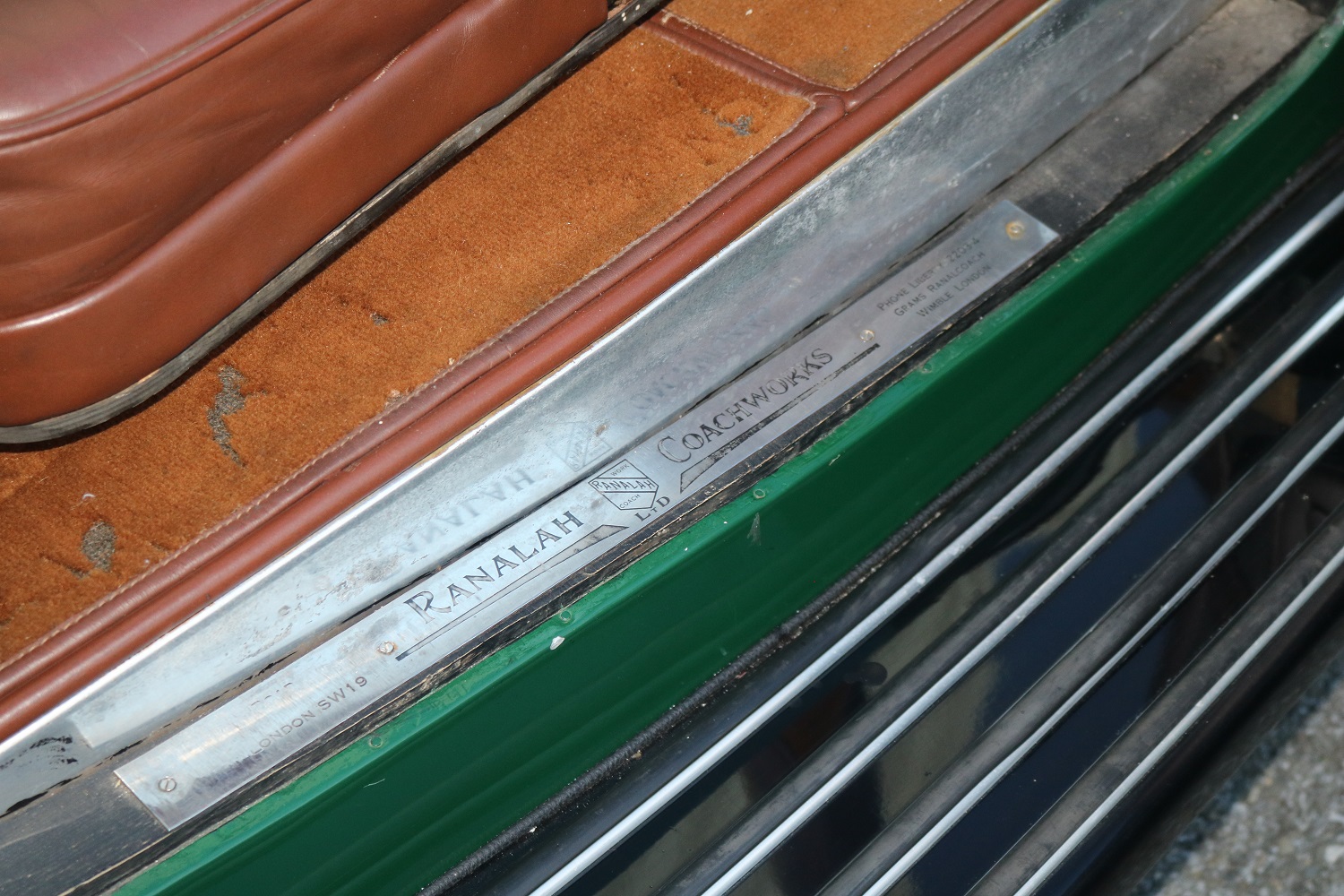 The car we have for sale is a drivers car which is a lot of fun and easy handleable.
We are very proud to be offering this exceptionally car for sale at Historic Competition Services.
If you have any questions please contact us.
Want to know more?

Just simply fill out the form underneath and we'll contact you shortly.