A LEADER OF THE SMART SET

The Morgan 4/4 is a British motor car which has been produced
by the Morgan Motor Company since 1936. It was Morgan's first car with four wheels,
the name indicating that the model has four wheels and
four cylinders (earlier Morgans had been three-wheelers,
typically with V-twin engines).
Registration : UK registered
Chassis number : 054
Engine number : M45
Four Four
Early publicity and advertising material variously referred to the model as "4/4", "4-4", "Four Four" and similar names, but from the outset the factory designation was always "4/4". Apart from a break during World War II (and the period March 1951 to September 1955) the 4/4 has been in continuous production from its debut right up to the present day.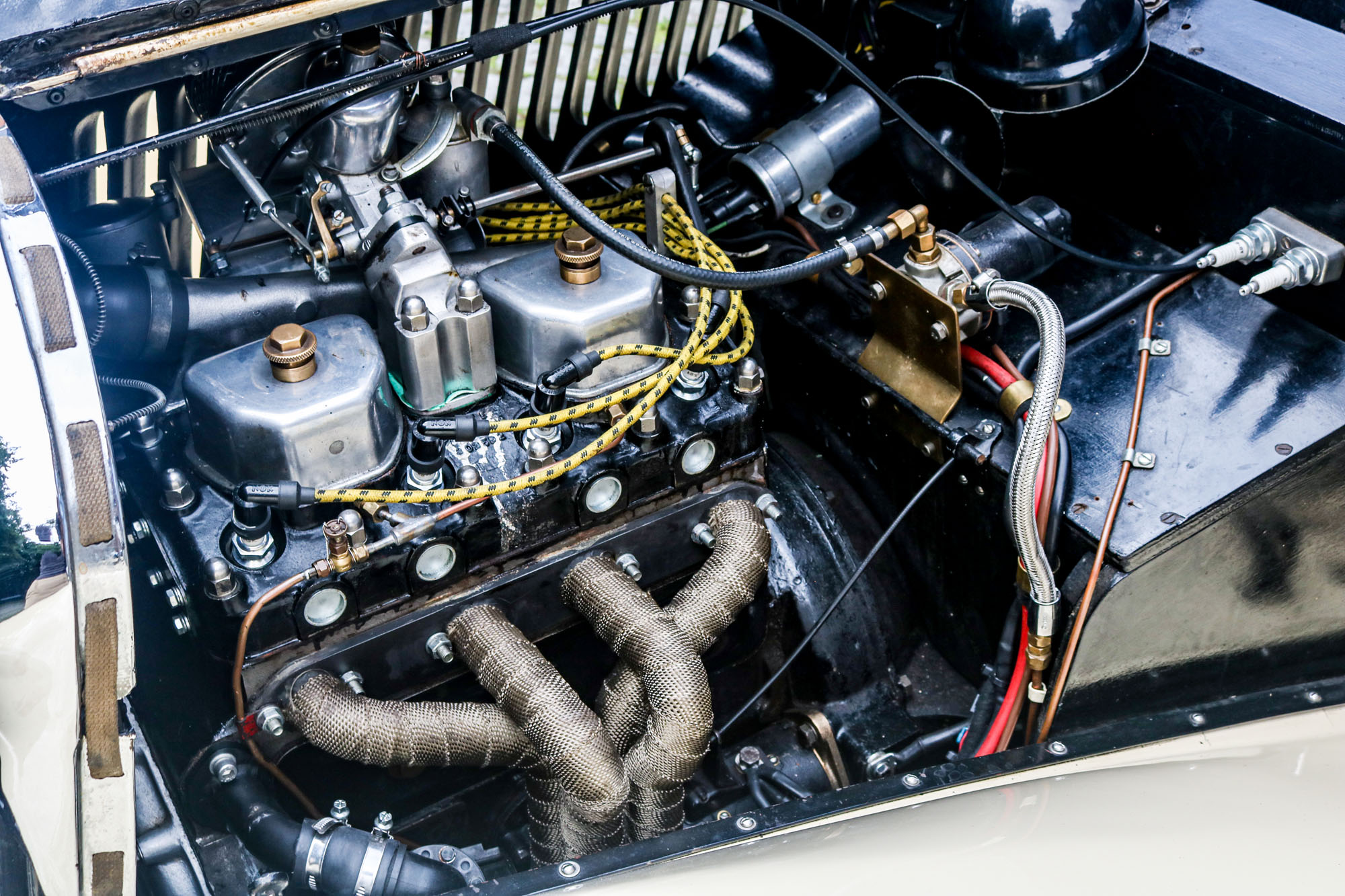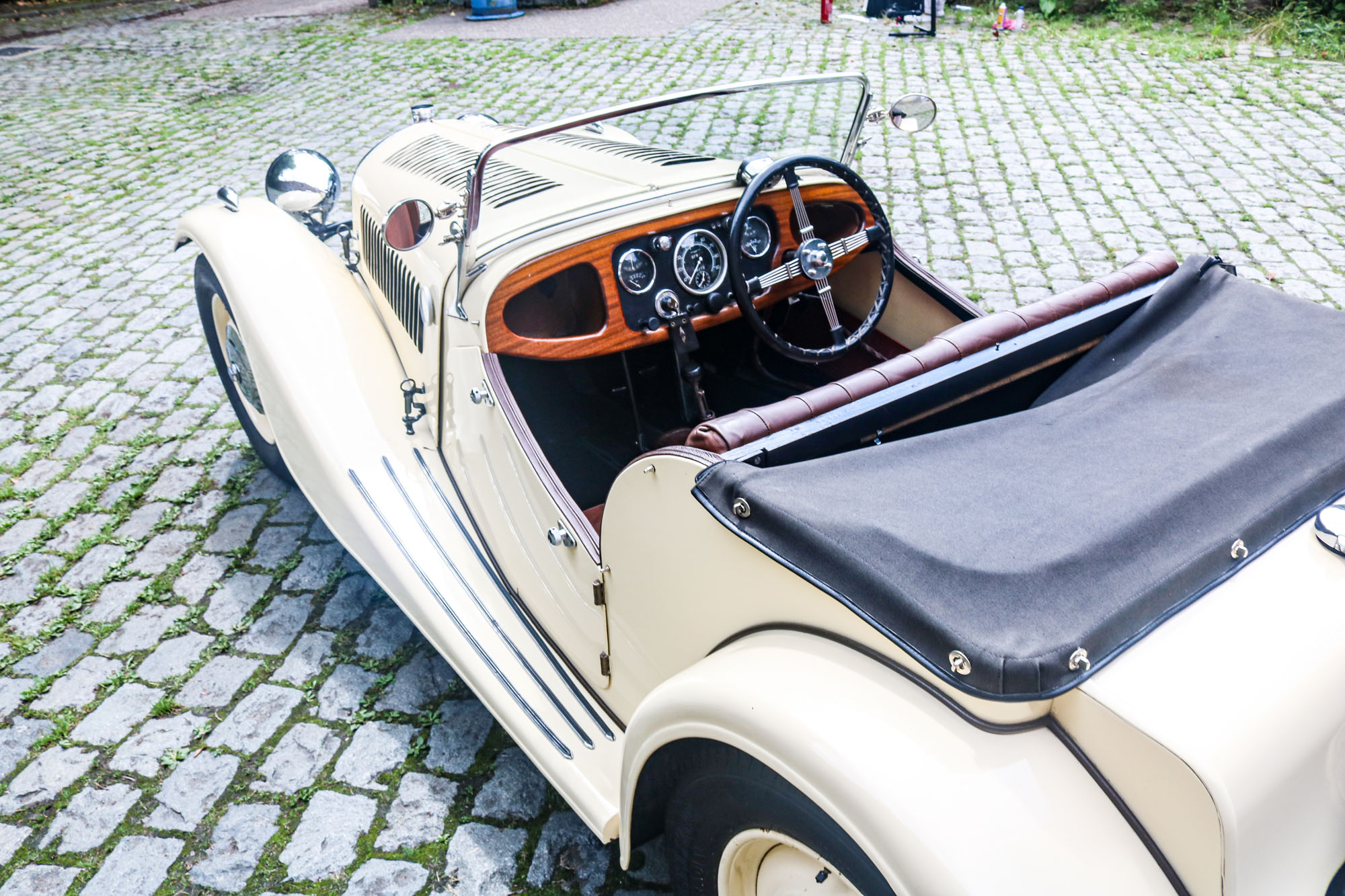 Production numbers
The Coventry Climax engine has a 1,122 cc capacity.

The original open two-seater 4/4 was introduced in 1936 and became the most popular of the three body options available. 663 were built by 1939 and 249 more from 1946 to 1950, representing 53% of the overall production.

Just simply fill out the form underneath and we'll contact you shortly.