1936 Riley Kestrel Sprite
12-4 Saloon

It may be described briefly as a combination of the well-known Kestrel coachwork with the 1 1/2 litre mechanicals on which the 1935 T.T. was won. Which gives this astonishing result: a touring saloon with better than 'sports' car performance.

Chassis number.: SS27K5012
Engine number.: A4828
Current Registration : Germany
Admired
The car is admired by all vintage car enthusiasts as one of the World's best performance saloons from the pre-war period. This genuine Kestrel Sprite has additional power, which is confirmed by the letters "SS" in the chassis number which refers back to the Tourist Trophy races.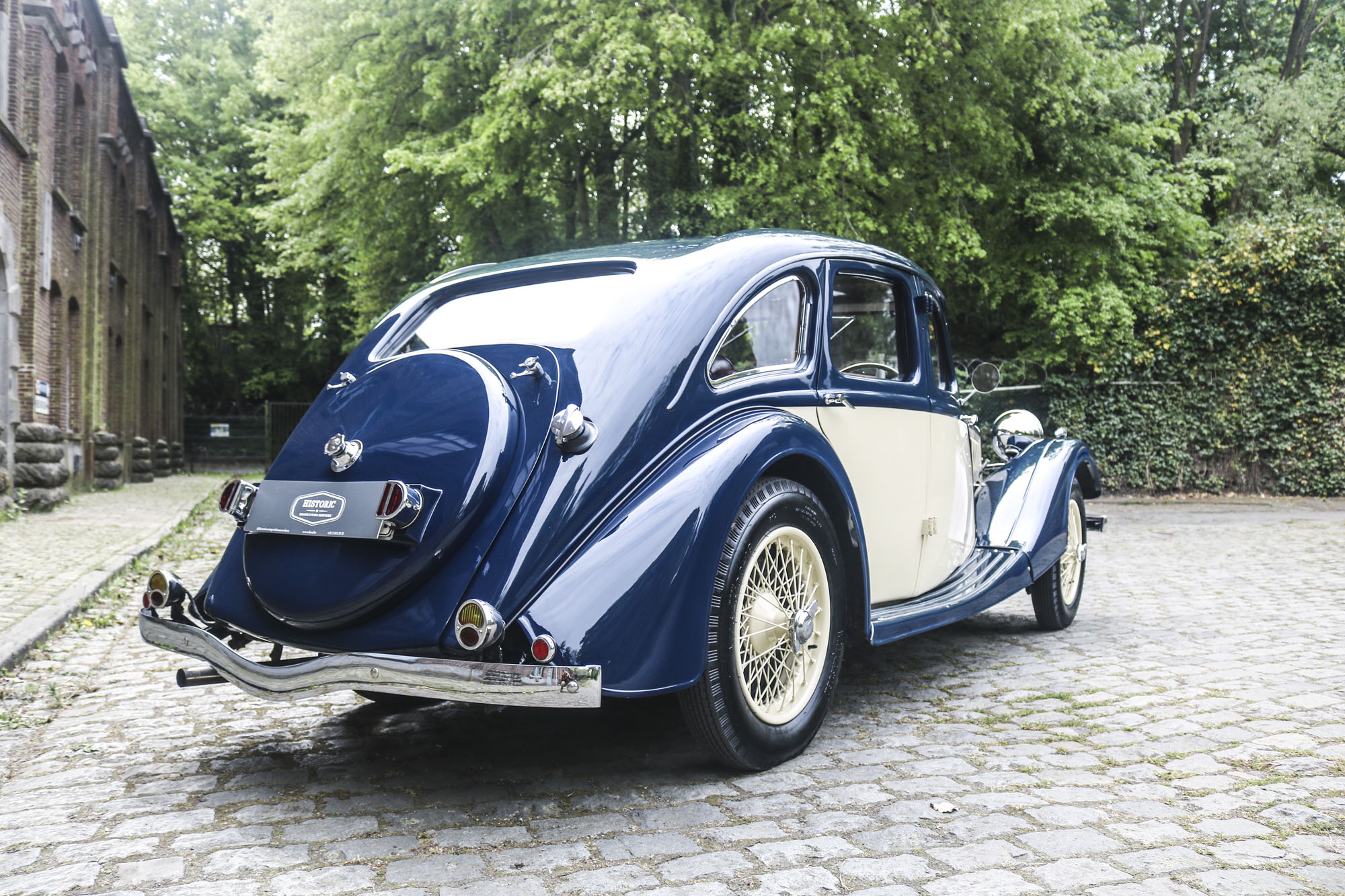 6 Light Saloon
The body style is known as a "6 light Saloon".Meaning that it has 3 windows per side. Very rare and very attractive!
Restoration
The current owner has the Riley since 2008.
A cherished car which received a complete restoration between 2018 and 2019.Resulting in an outstanding quality car.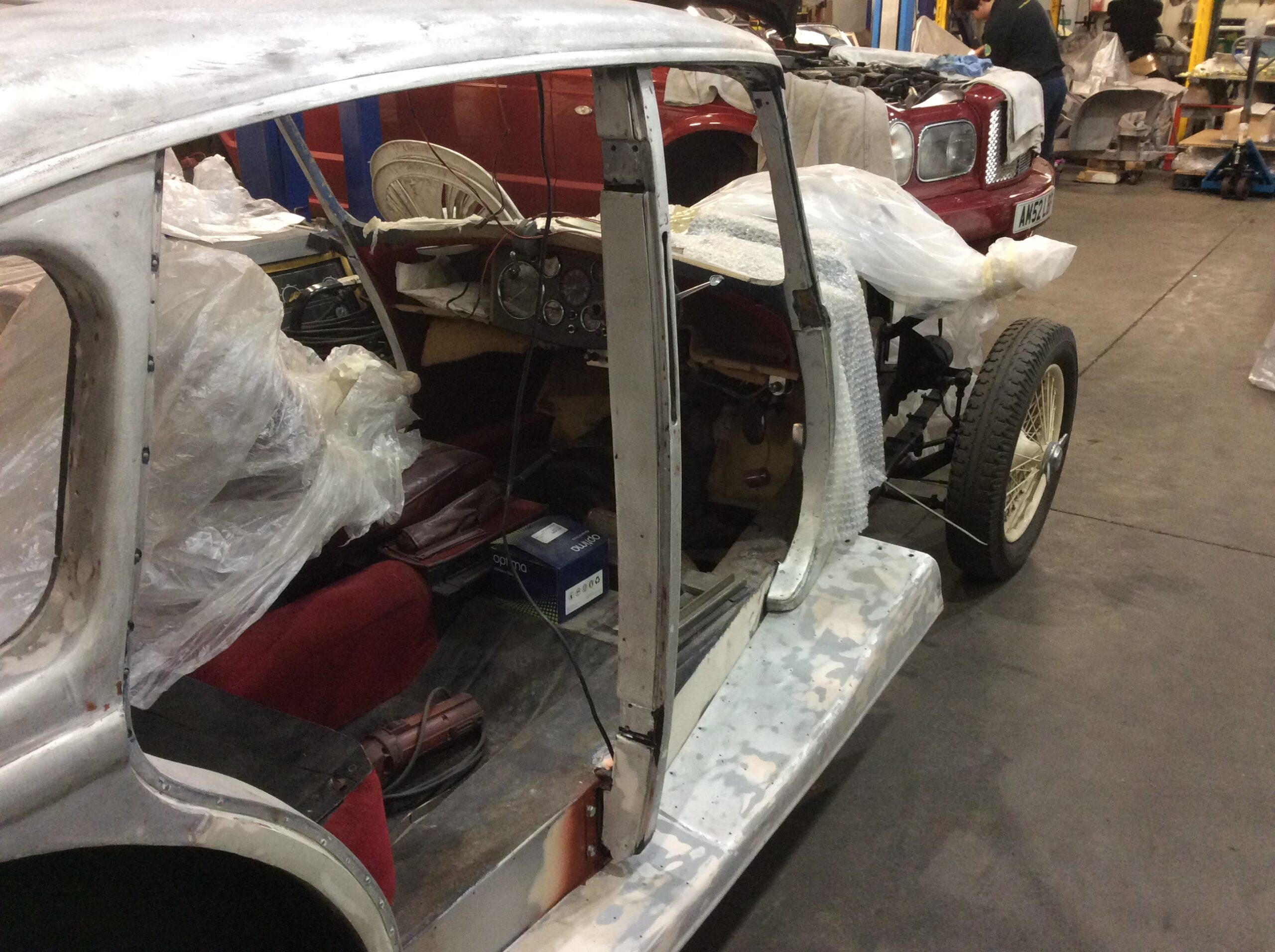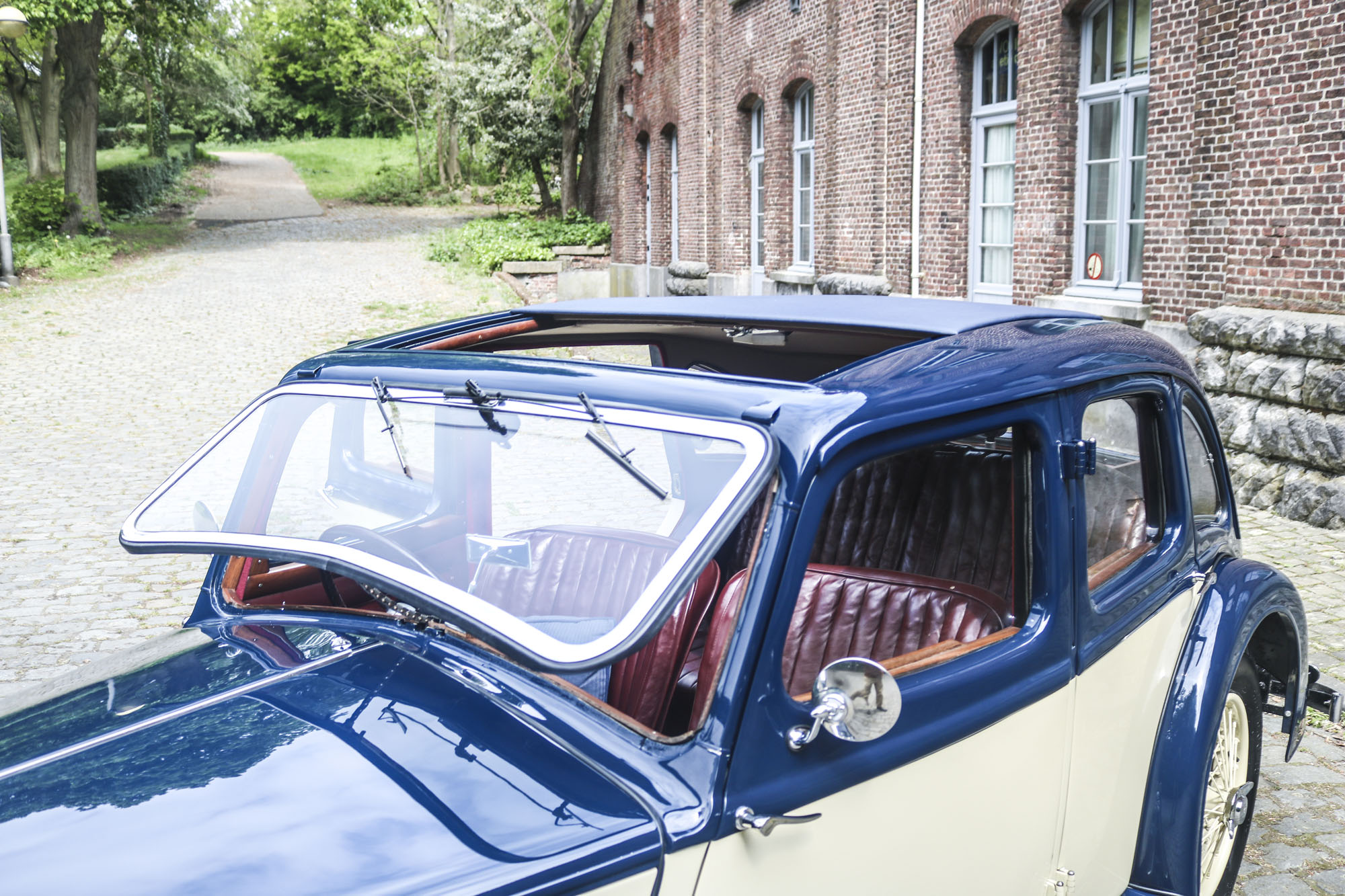 Sunroof & front window
The sunroof is a splendid option for the car.In combination with the front window that can open up this car is a breeze to drive in the summer.
With the front screen open an inch and the sunroof fully open the car feels like it has air conditioning, amazing!!
LUGGAGE SPACE
If you like doing multiple day trips or rallies this is the ideal car for you. You won't run out of luggage space to store all your belongings with the big trunk.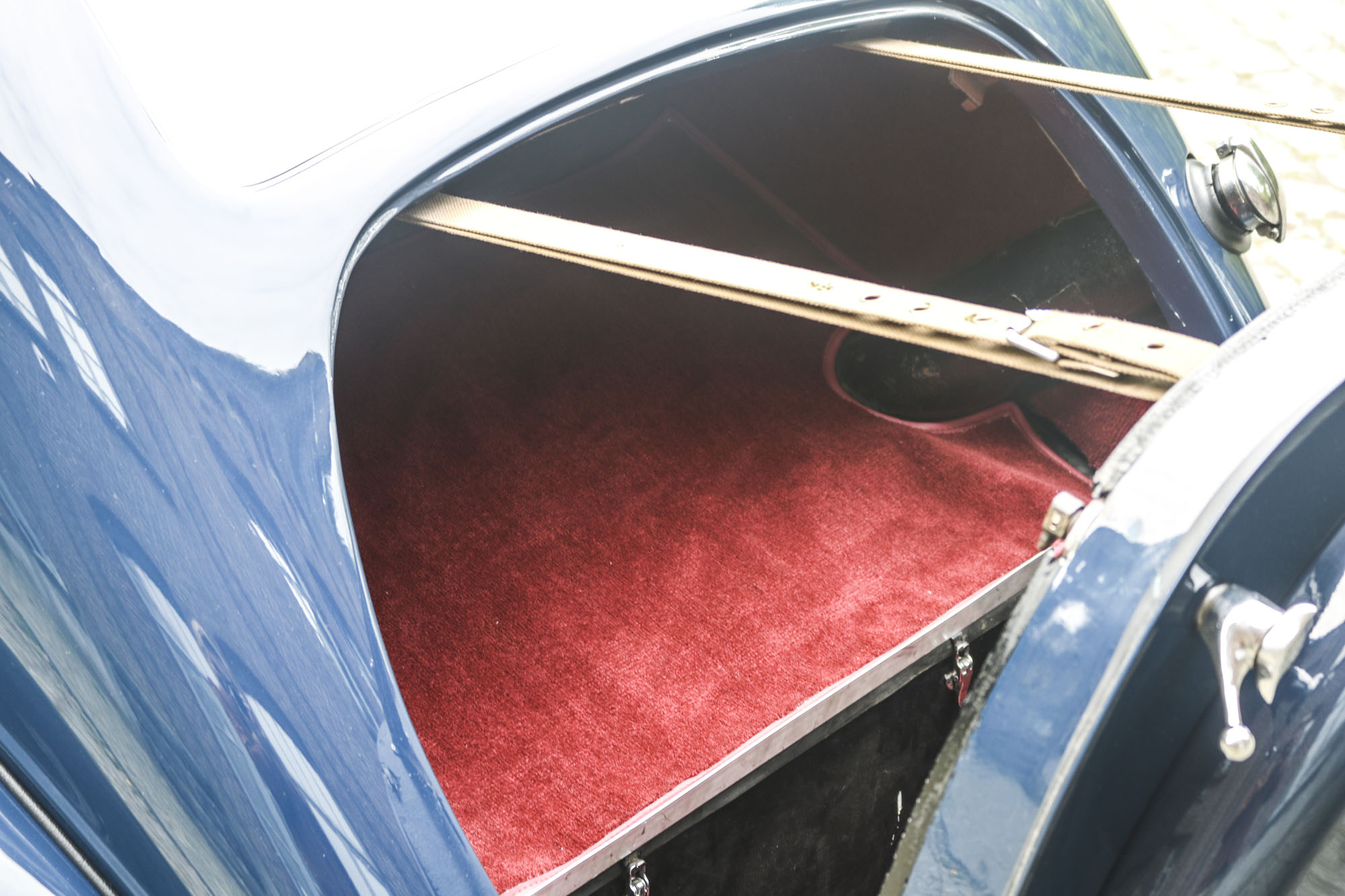 The Riley Kestrel was a sensation when first introduced and still looked modern many years later. If you're looking for a solid runner with a lot of flair then this is the one.
Just simply fill out the form underneath and we'll contact you shortly.