1937 CORD 812
BEVERLY SEDAN
THE CORD, A THRILLING NEW EXPERIENCE

The design of the Cord 810/812 remains one of the most distinctive of the 20th Century.
Registration : The Netherlands
Chassis number : 2030S
Engine number : FB2835
Hot Wheels
In 1996, American Heritage magazine proclaimed the Cord 810 sedan 'The Single Most Beautiful American Car'.

The 'Classic Cord' Hot Wheels toy car of the 1960s, a convertible coupé, is one of the most valuable, and commands up to US$800 (2006) if still in an unopened package.

The 1937 Cord sales brochure mentioned that "of the 24 American makes of motor cars, 24 of them are all of one kind: rear drive.
This car is in a class of its own: the front drive Cord."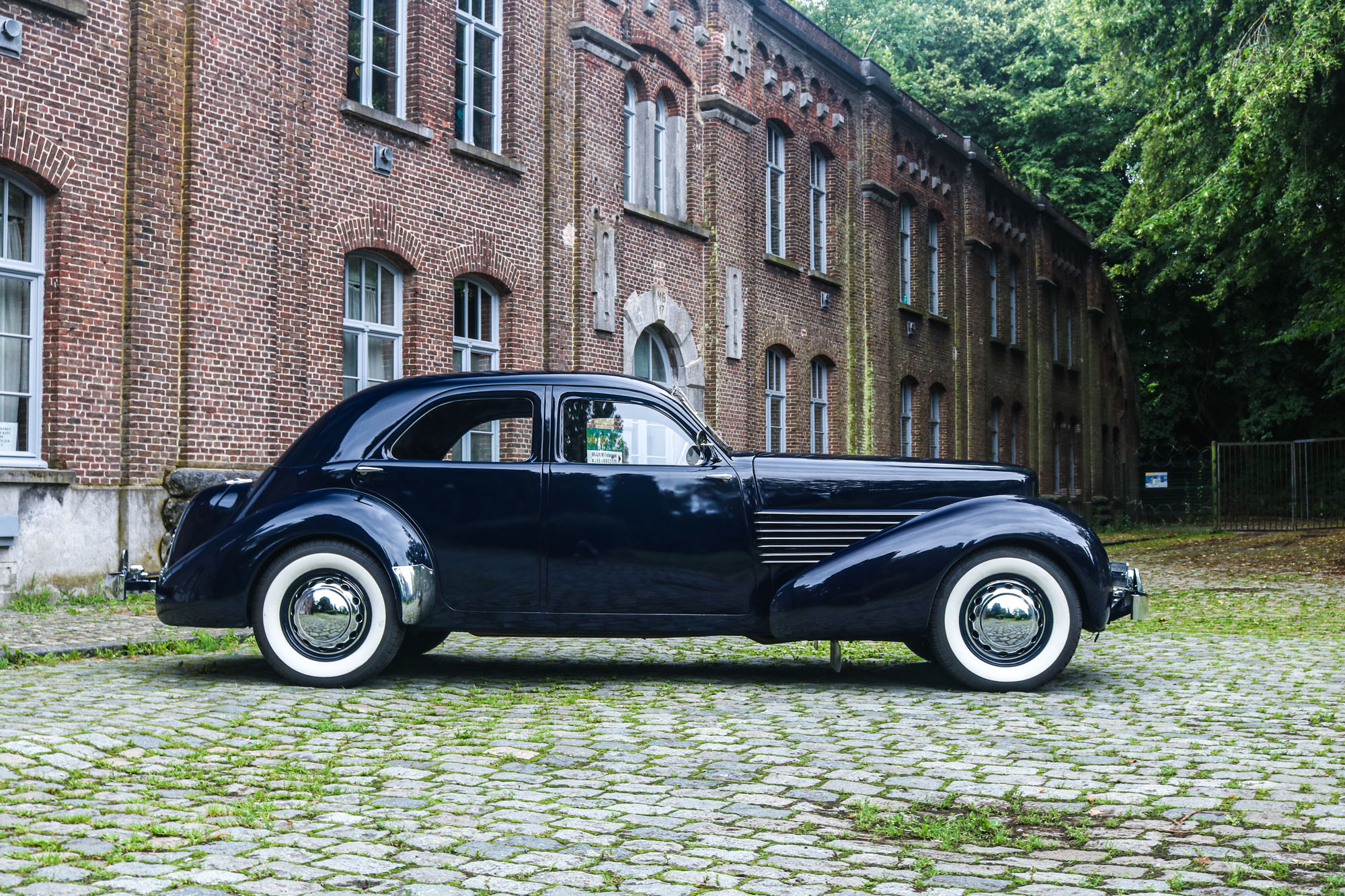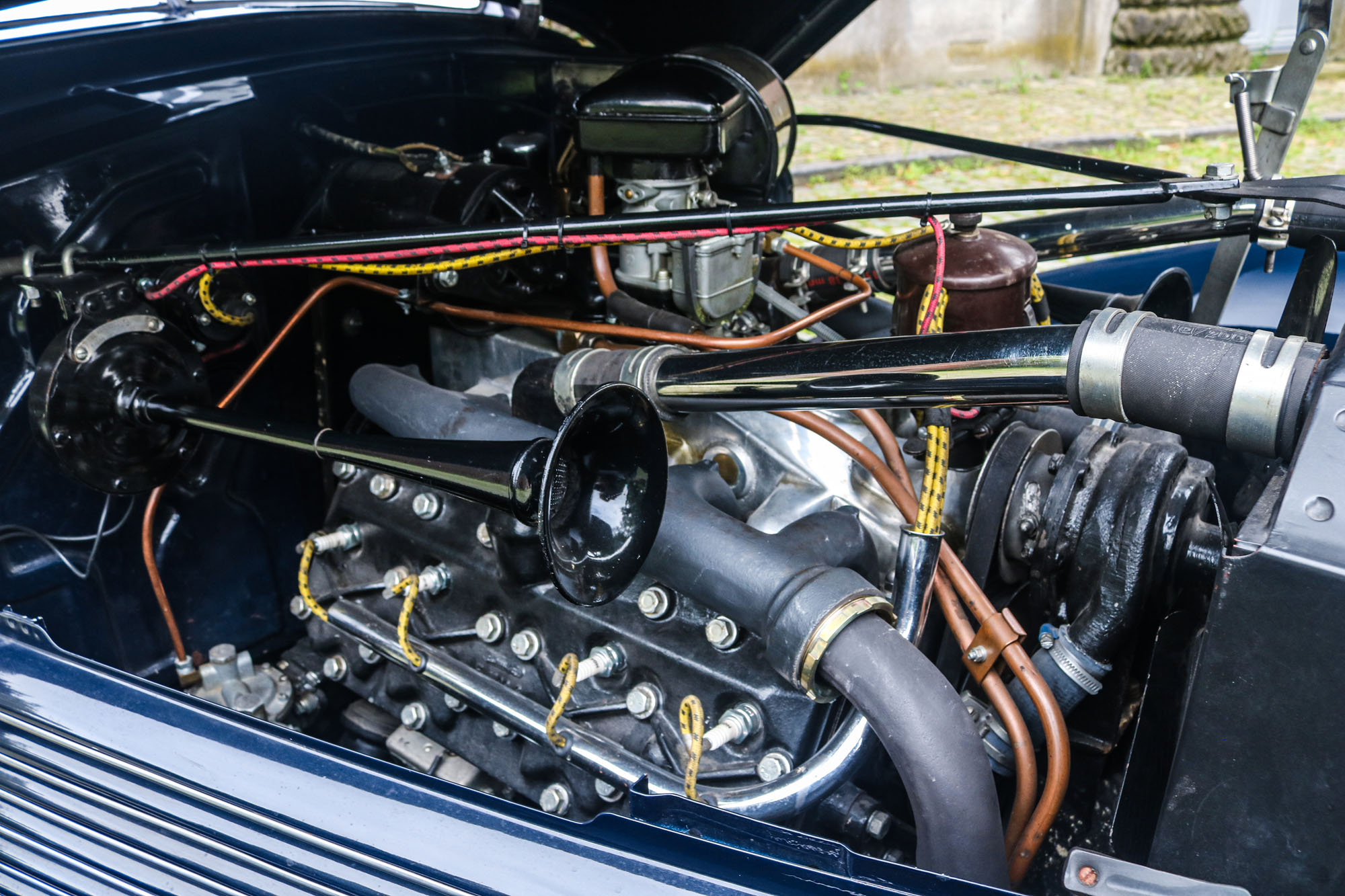 Award
The offered car has won the Young Designers Award Concours D'élégance Paleis Het Loo in 2018 and remains in absolutely Superb condition and with a 4.2 Litre Lycoming designed V8 it does not lack power!