1937 Lagonda
LG45 Team Car Rep

In September 1936, Lagonda announced the LG45 Rapide

as the fastest car in the world.
It used the same engineering found on the LG45R race cars, but with pleasant and stylish touring body that became the ultimate British prewar car.
Chassis number.: 12167/G10
Engine number.: 12167/G10
Original UK Registration number: DLY 901
Current Registration : Belgium
FIVA ID nr: 089278
The Best
This car is possibly the best Lagonda LG45 Team car type car ever made. Completely restored & rebuilt between 2012 and 2014.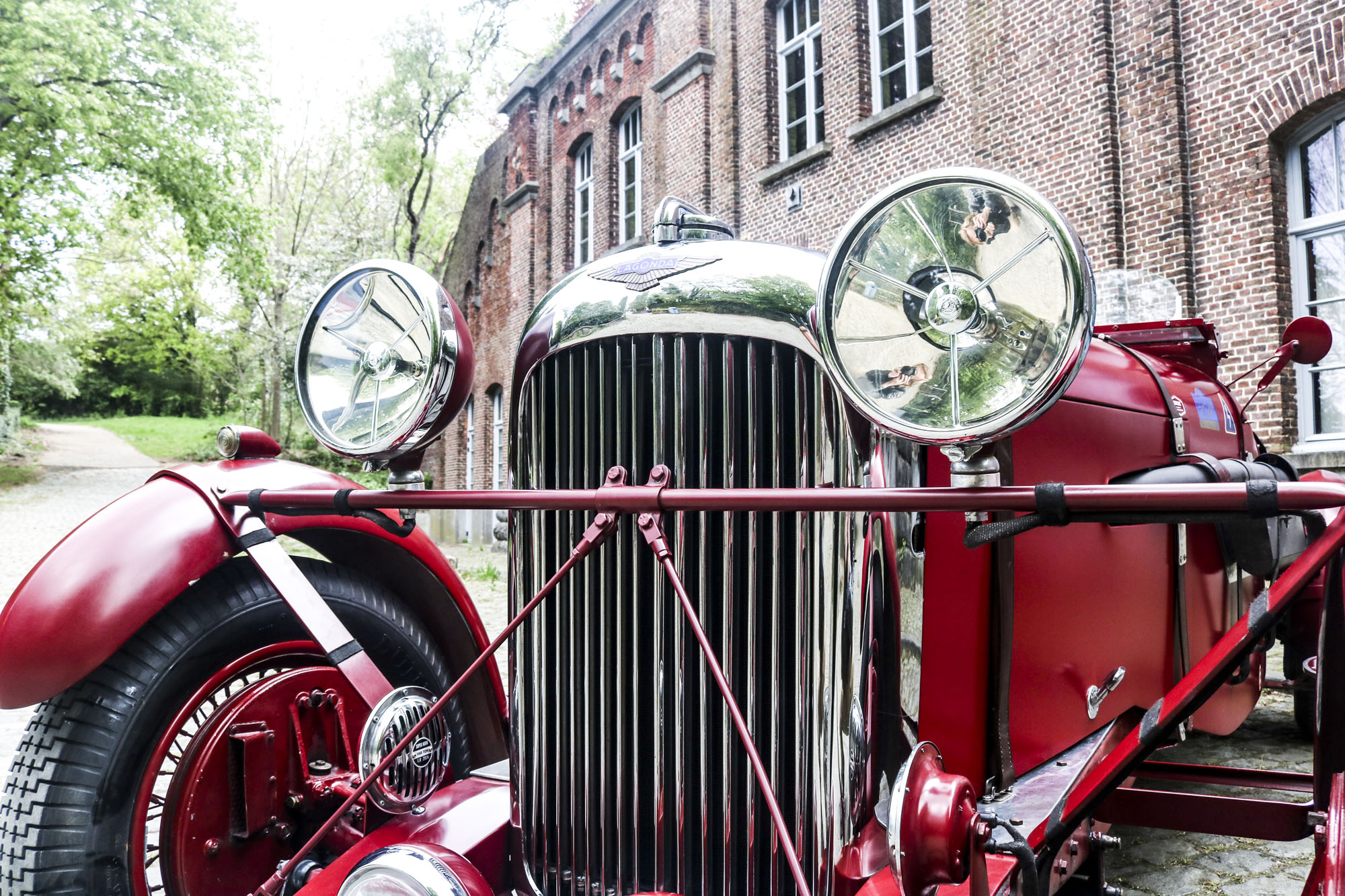 Impossible not
to be enthusiastic
Restoration specifications
Original Matching numbers Lagonda with its original engine and chassis combination.
Restored to perfecting standards with every part restored and rebuilt to top standards.
New aluminium bodywork to exact Fox and Nicholl, 2 seater Team car specifications, made by the Wold's Best bodywork fabricator.
Original Lagonda G9 4 speed gearbox rebuilt with new gears and designed with "Dog" type engagement for racing fast gear changes and super strength and reliability.
Extra capacity aluminium reserve fuel tank
3.1:1 long ratio axle gears.
Special heavy duty Steel Billet crankshaft.
Special heavy duty Steel Billet connecting rods.
Forged high compression pistons
Special steel performance camshaft.
Ported and gas flowed cylinder head.
Special heavy duty cam timing chains and gears.
Special clutch and Steel Flywheel.
High flow oil pump with modern oil filter conversion
Special modern racing type cylinder head gasket
Special Fox and Nichol type exhaust manifold.
Body colour matched to one of the two original Fox and Nicholl "Works" team cars.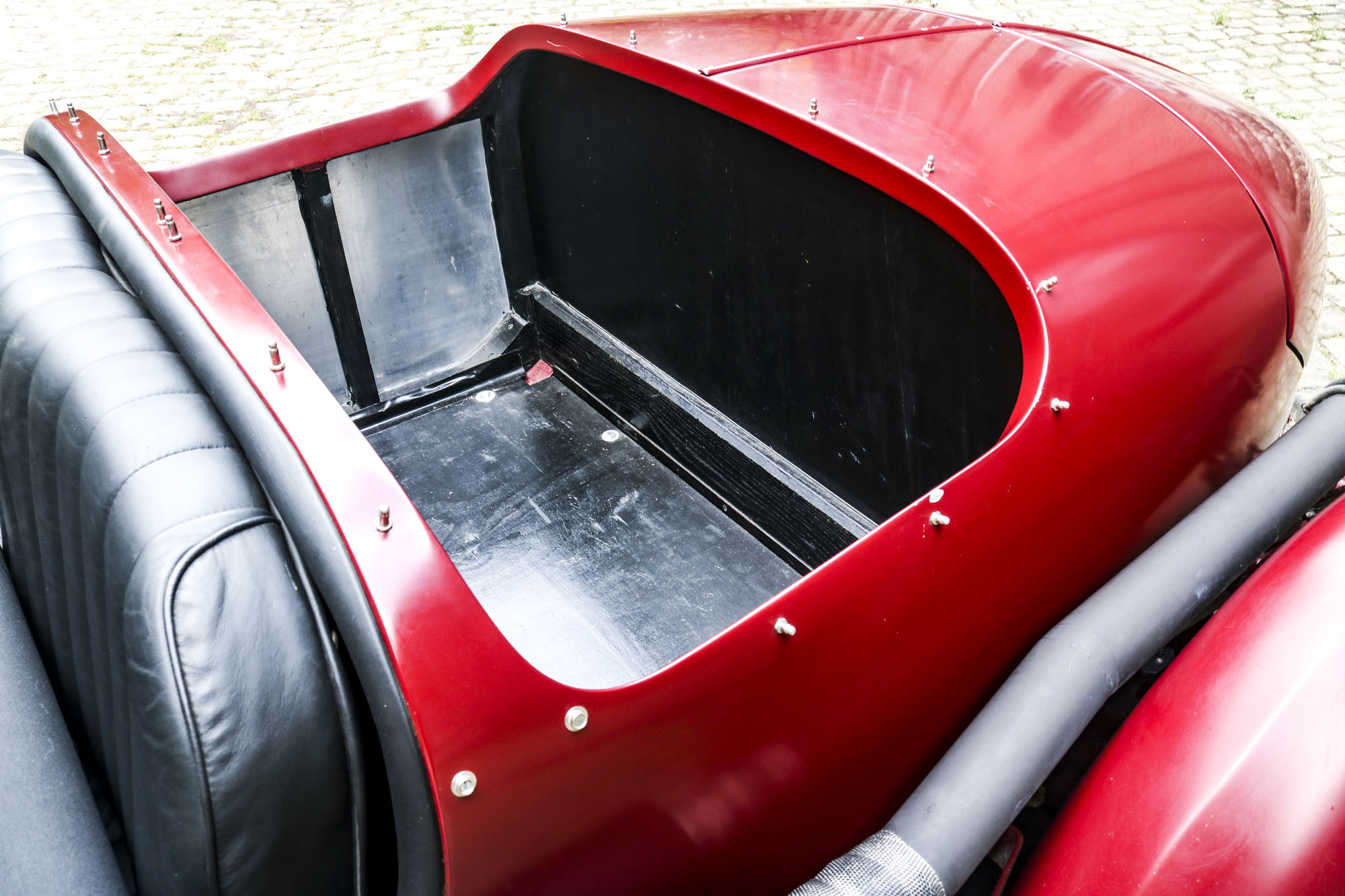 Luggage space
If you like doing multiple day trips or rallies this is the ideal car for you.
You won't run out of luggage space to store all your belongings.
We know the car
We know this car inside & out. The current owner of HCS worked on the car when being restored.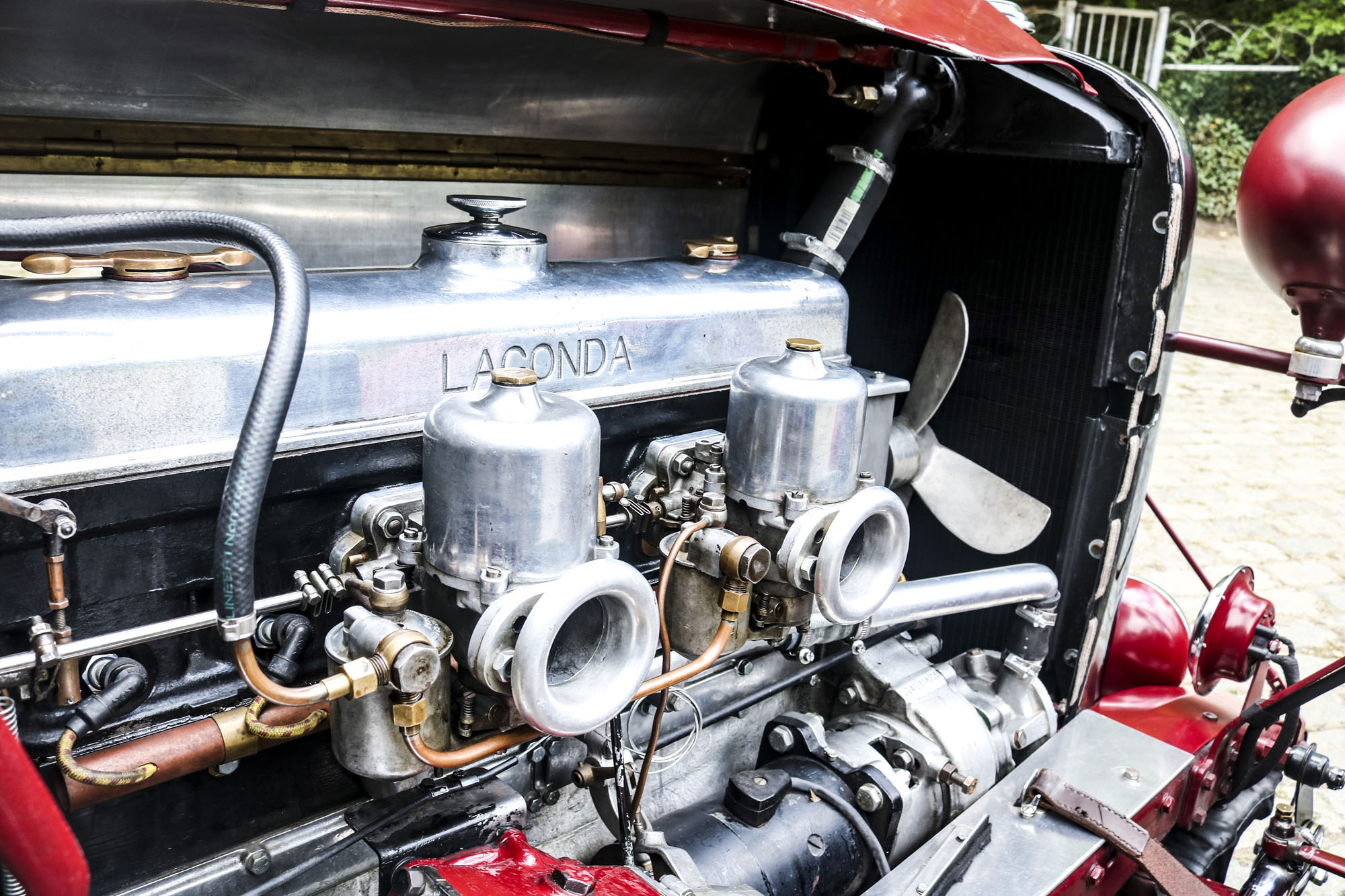 We are very proud to be offering this exceptionally rare sports car for sale at Historic Competition Services.
If you have any questions don't hesitate to contact us.
Just simply fill out the form underneath and we'll contact you shortly.