1938 AC 16-90
Competition Supercharged
One of only 5 examples built with supercharger.
5 owners since new and perfectly preserved
in unbelievable original condition.
Registration : BE registered
Chassis number : L649
Engine number : UBS6 1/2 - 610
Original UK license plate: GPJ-5
1.991 cc, 6-inline cylinder engine, 90 hp, 4-speed manual
Limited production
The 16/80 and 16/90 have a lot in common, and were built on a short wheelbase chassis with the original AC straight six producing 80 bhp. In 1939, AC offered the optional supercharged engine in the 16/90 with 90 bhp, but only 5 were built of a total production run (16/80 and 16/90 together) of just 42 cars. These two-seater cars were fitted out to high standards, and the top speed of the 16/90 was in excess of 100 mph.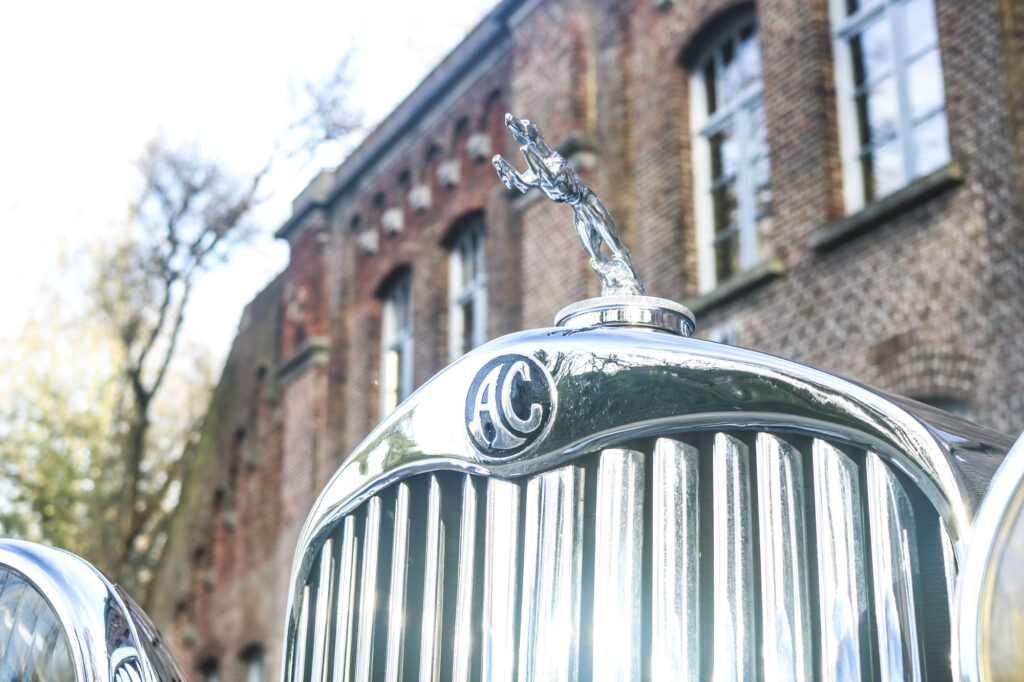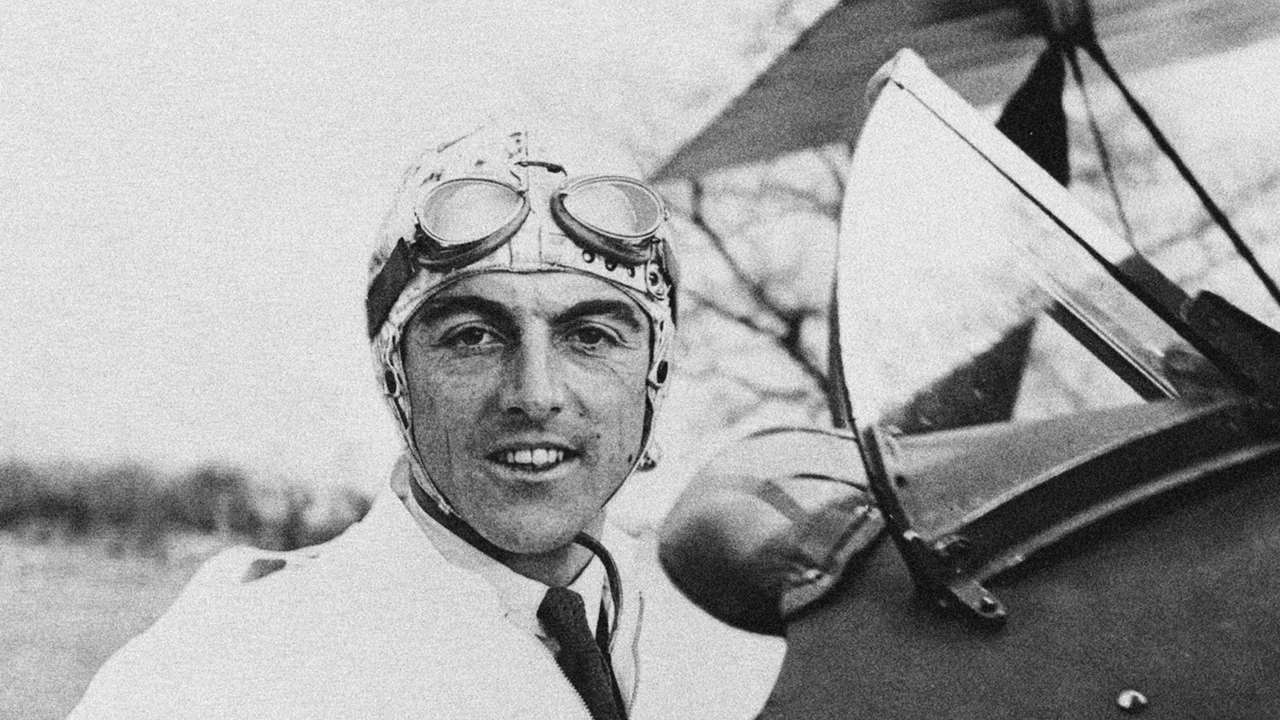 Freddie March
5/2/1904 - 2/11/1989
Frederick Charles Gordon-Lennox, 9th Duke of Richmond has a fascinating history mostly revolving around the worlds of motor racing and aviation. He worked in Bentley's service department under the assumed name of 'Freddie March' to learn about cars. He raced at Brooklands and after WWII he converted the airfield at Goodwood to the race track that it is today "Goodwood motor circuit.Freddie March designed the bodywork for this particular AC 16/90 in 1936. Still yearly the 'Freddie March Spirit of Aviation' is celebrated at Goodwood Motor Circuit an event that starts the 'Revival Weekend'.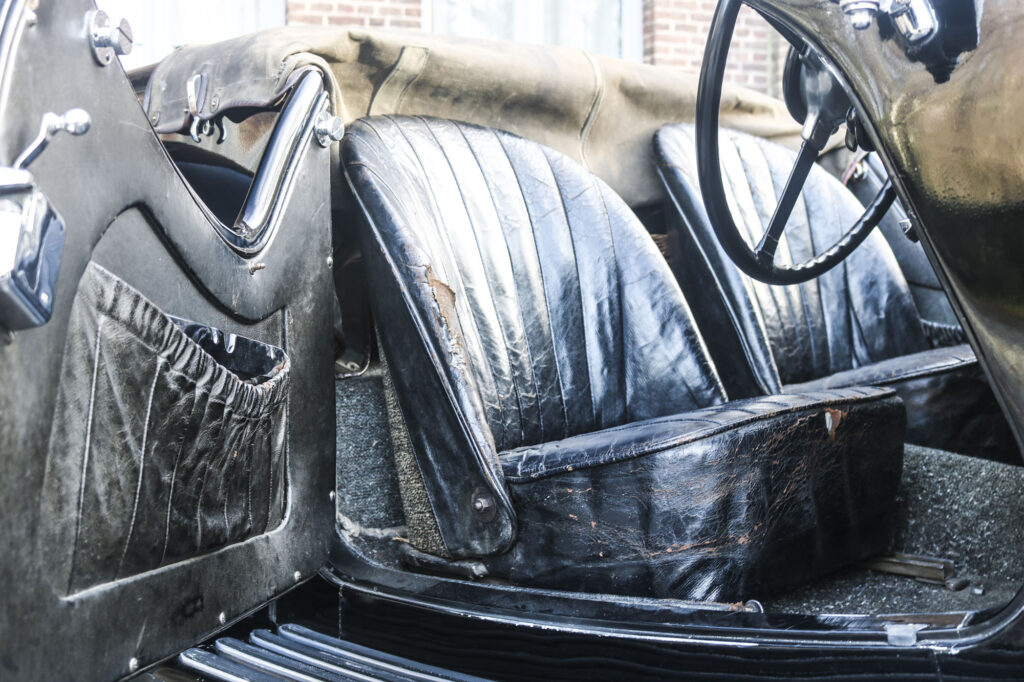 Authentic
Along the lovely lines you'll find age and wear off old times. This car is by far the most original and well preserved pre-war car of any kind that we have ever had the pleasure of handling, it is truly an exquisite "jewel"
Interested to know more?
HCS are looking forward to hearing from you.
Just simply fill out the form underneath and we'll contact you directly.