The Mercedes-Benz 320 is a top product with very special
driving characteristics, a car of exquisite
elegance and technical perfection.

Registration : The Netherlands
Year of fabrication: 1939
Chassis number: 435003
Engine number: 435003
Unconditional strength
The special oil cooling system gives the 320 unconditional motorway strength at a constant speed of 115 km/h.

The full swing suspension of the wheels ensures excellent road and curve handling resulting in a great and safe drive. The Mercedes-Benz type 320 is the car of perfect performance that meets all requirements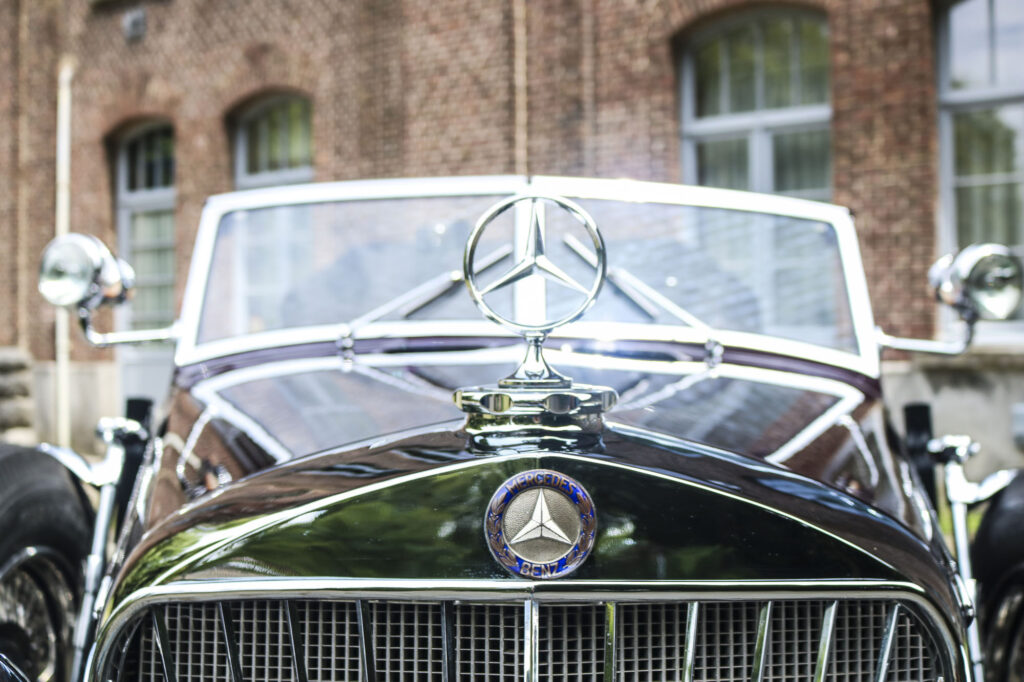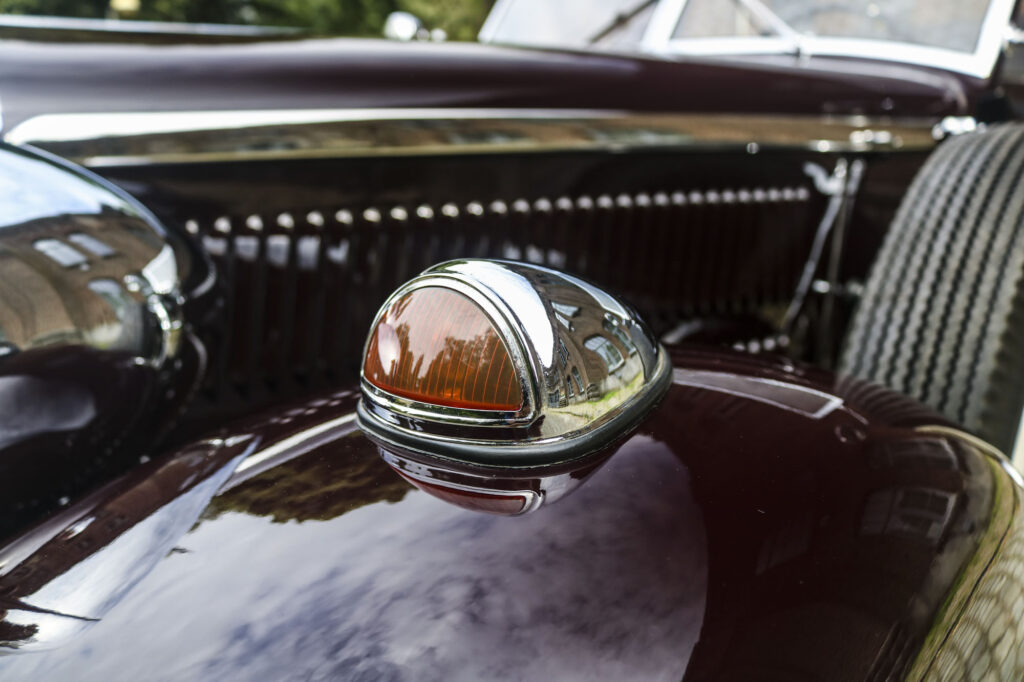 Appealing
The appealing aubergine coloured high gloss paint sets the standard through out this car. The chrome trim and elements lifts the car to another level. A white cream leather interior with meticulous woodwork shoots it in to concourse level. 

Time in Romania
The current owner bought the car in 1992 in original running condition from a Romanian family.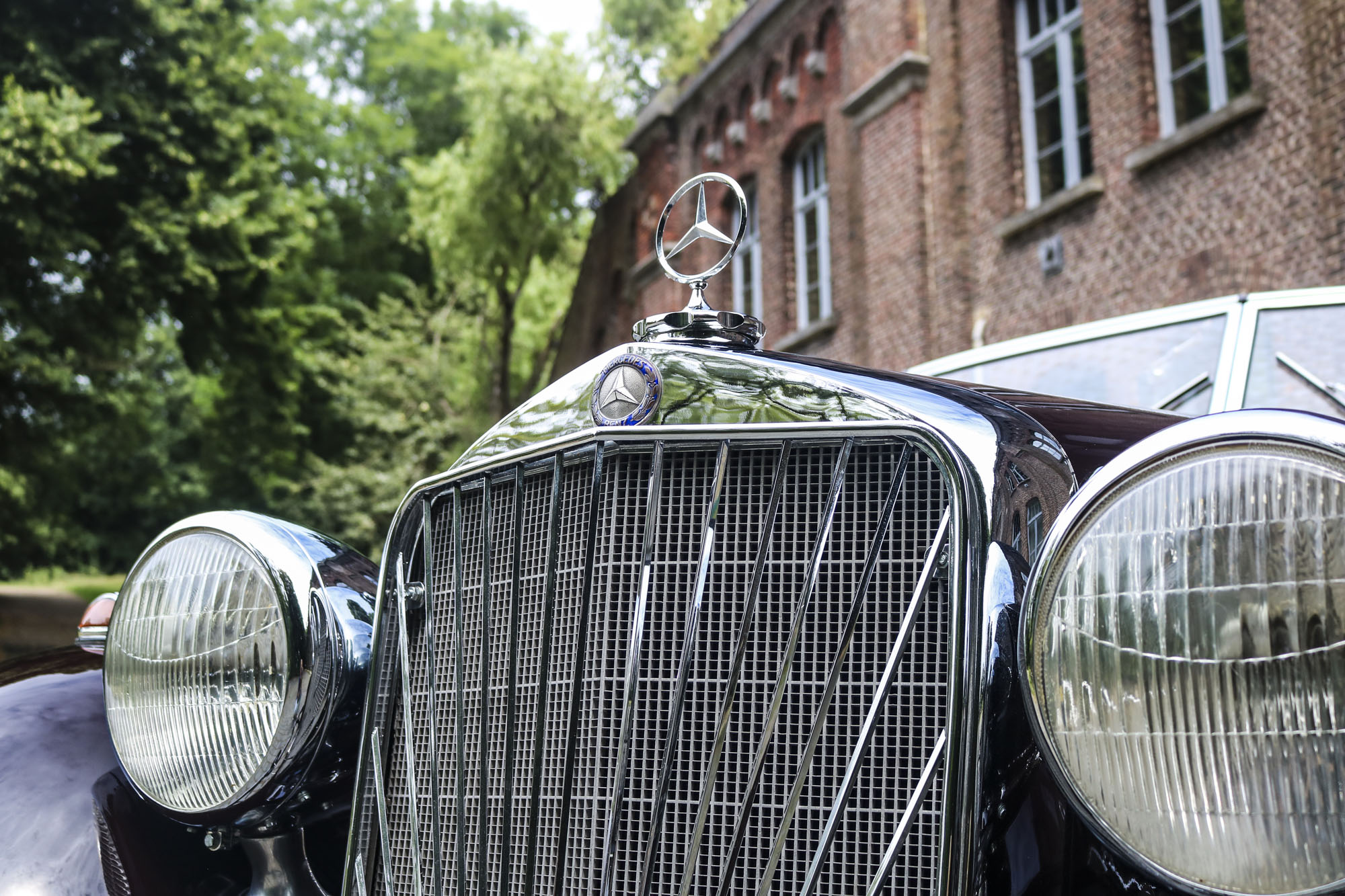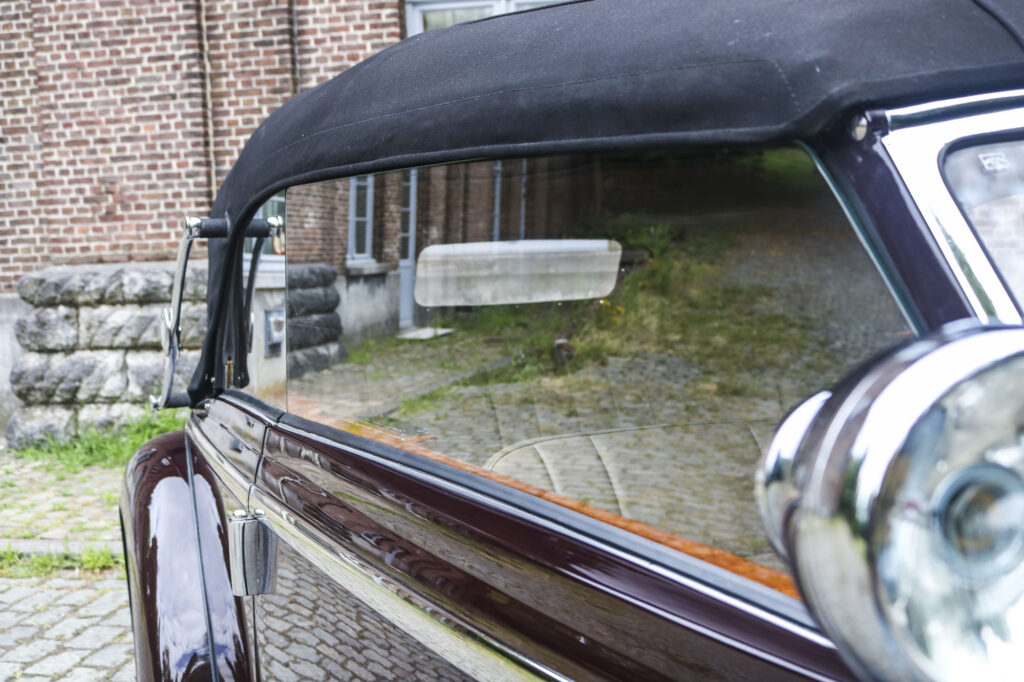 Claiming war goods
The President of Romania, Nicolae Ceaușescu, started claiming war goods and belongings. Among this Mercedes. The family didn't want to give this car and hided it in a barn, partly underneath the ground. Only years later when it was allowed to own such properties the family registered the car on her name. (original document comes with the car).
Cubic Capacity
The standard 320 were equipped with a 3200cc engine. The cars designated for people who worked for the military got a 3400cc engine (like this one). Only a few cars are performed with strips on the running board and also the stylish grid before the radiator is an original accessory. The car has been completely restored in 1999.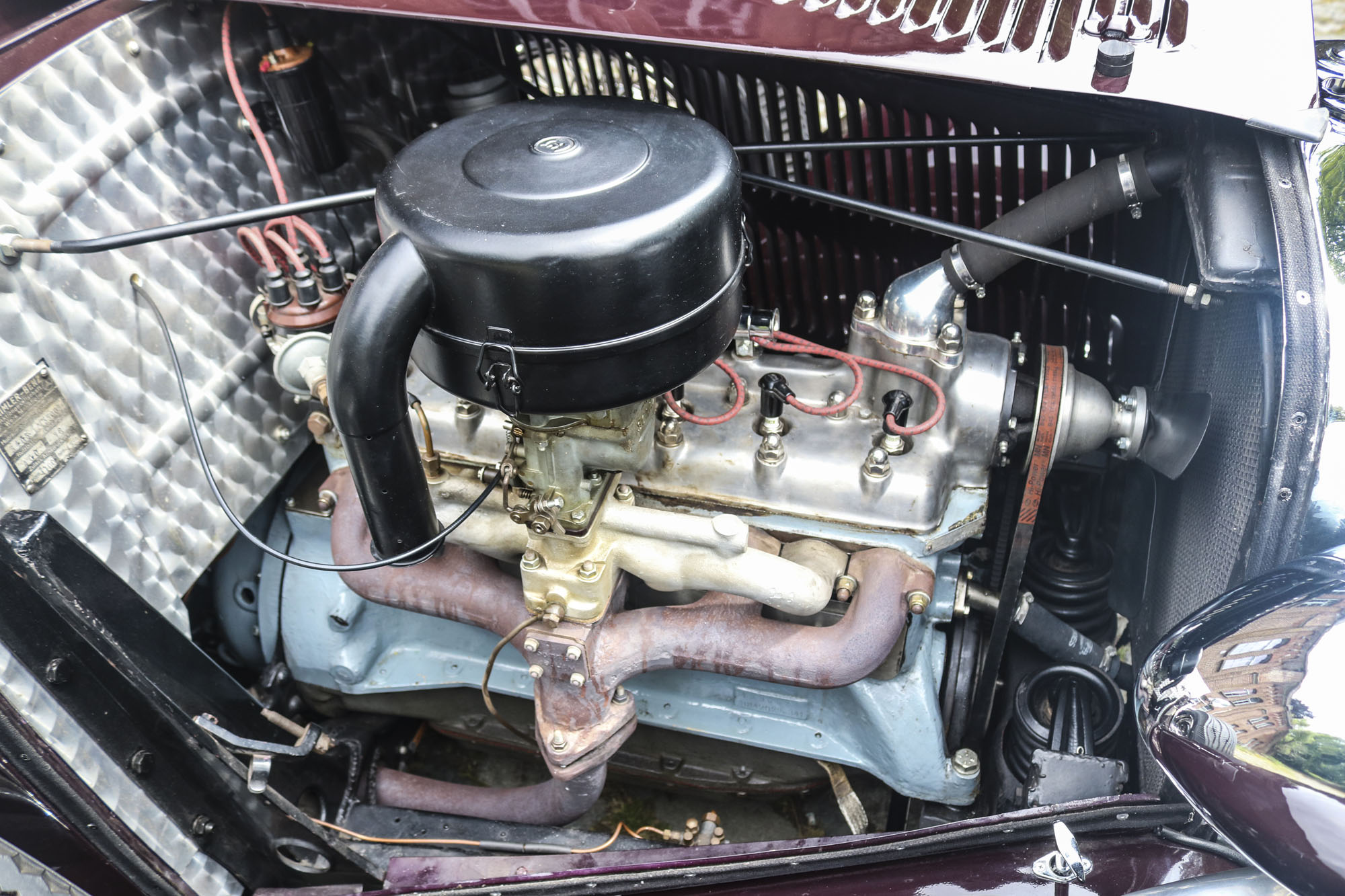 Want to know more?
Just simply fill out the form underneath and we'll contact you shortly.