A JOY TO HANDLE IN TRAFFIC

The MG T-Type is a series of body-on-frame open two-seater sports cars that were produced by MG from 1936 to 1955. The series included the MG TA, MG TB, MG TC, MG TD, and MG TF Midget models. The last of these models, the TF, was replaced by the MGA. Although the design was similar to contemporary cars of the 1930s
Registration : Belgium registered
Chassis number : 0450
Engine number : XPAG 554
Mile Miglia Coefficient: 1,6
Legendary engine
The very successful TA was replaced by the TB Midget in May 1939. It had a smaller but more modern XPAG engine as fitted to the Morris Ten Series M, but in a more highly tuned state and like the TA with twin SU carburettors. This 1250 cc straight-four unit featured a slightly less undersquare 66.6 mm (2.6 in) bore and 90 mm (3.5 in) stroke and had a maximum power output of 54 hp (40 kW) at 5200 rpm.

The XPAG engine is now legendary for its use in the Works racing and land speed record cars.
The TA's oil-immersed clutch was also replaced by a dry-plate type and gear ratios revised.Available as an open two-seater or more luxurious Tickford drophead coupé, this is the rarest of the T-type cars, as production began just prior to Britain's entry into World War II. Only 379 TBs were made before the MG factory emptied its buildings and switched to making major aircraft components and modifying tanks.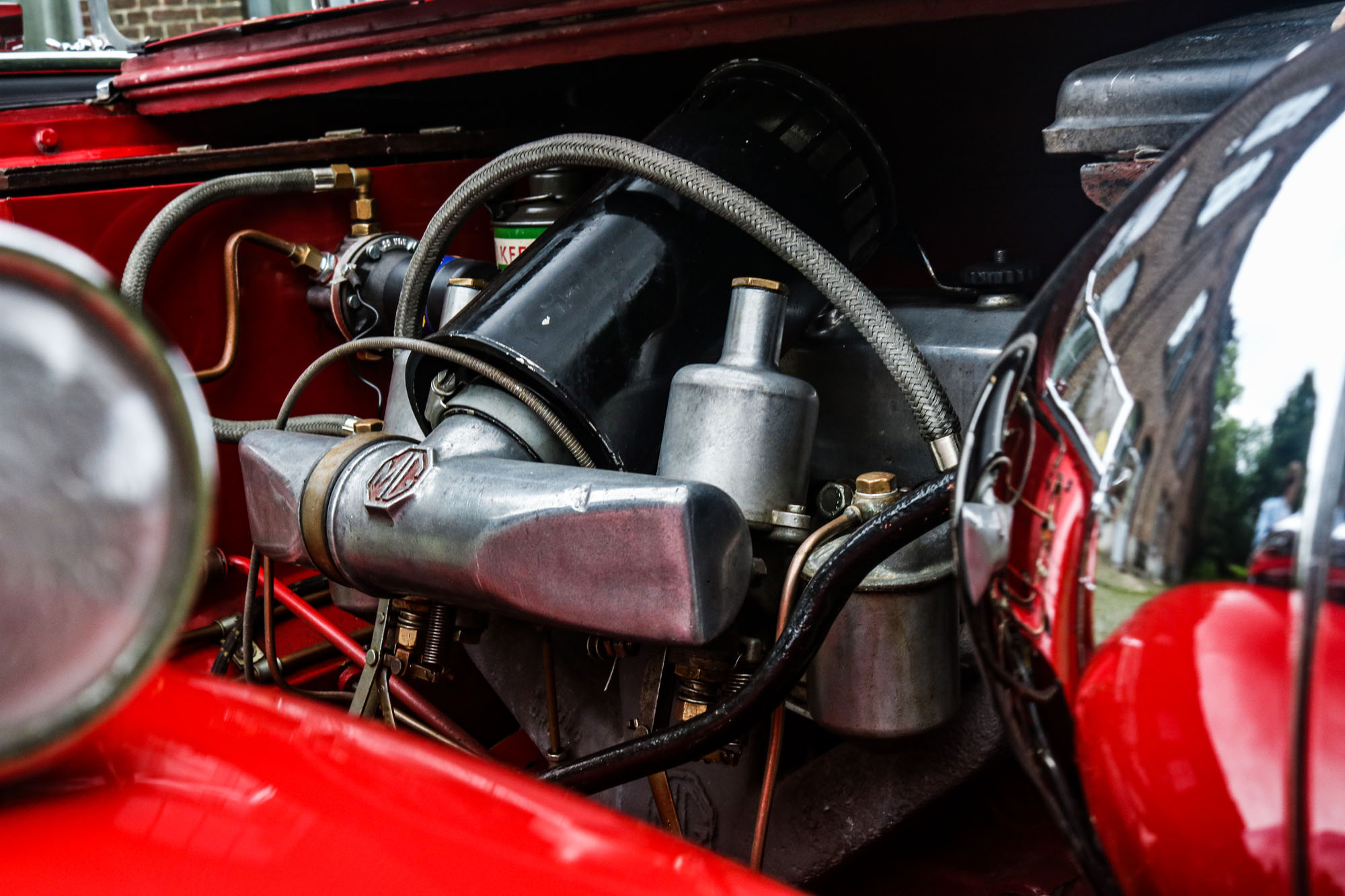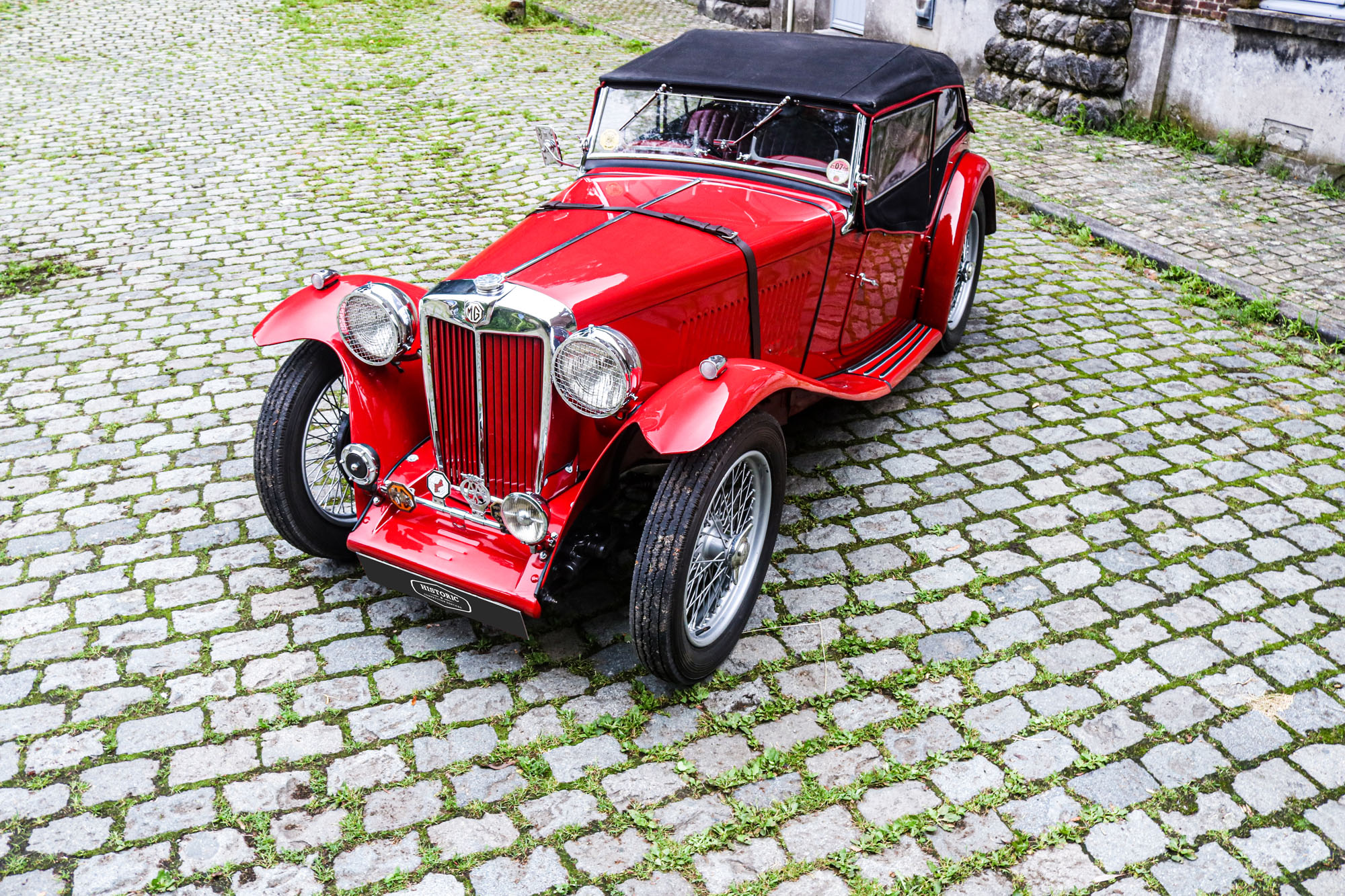 Eligible for major events
The offered car is fully original matching numbers and in a beautiful condition and is your chance to own one of the nicest MG TB's available on the market!

Eligible for the Mille Miglia and many other major events