1947 Nash
Ambassador Suburban
(Woodie)
Everyone who knows fine cars,
knows that here is one of America's truly great automobiles…
for with its famous valve-in-head engine,
its 112 horsepower, the Super Series Nash Ambassador
is the most powerful 6-cylinder car in America.*
*A Nash cars slogan from back in the days and still lives up
to its high standards today.
After World War II, Nash, like many American automakers, faced a double-edged sword.
The market for new automobiles was roaring and unlike any ever before, but at the same time,
competition was absolutely brutal. Virtually every automaker was returning to post-war production
with its warmed-over 1942 design. Nash required something new and different, that may not,
necessarily, sell in large quantities, but would serve as a "draw" for showrooms.
Registration : France registered
Chassis Number: 454676
Model Number: 4871
Engine Number: 5410
Woodie
In 1946 Nash introduced a wood-paneled version of the Ambassador called the "Suburban". Featuring high-quality ash framing, with mahogany paneling
The Suburban coachwork was based on the handsome "slipstream" sedan, a classic 1940s streamlined design.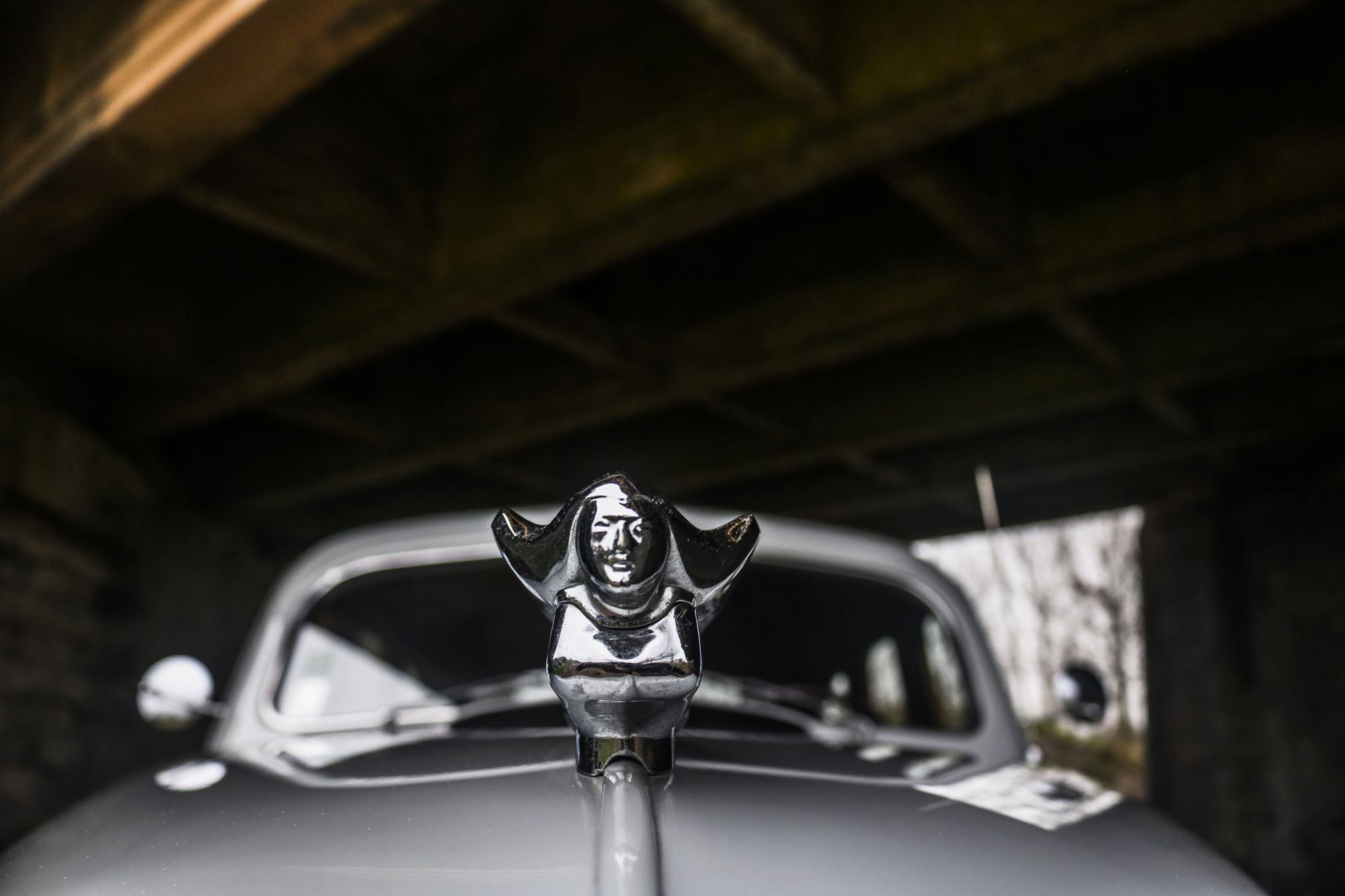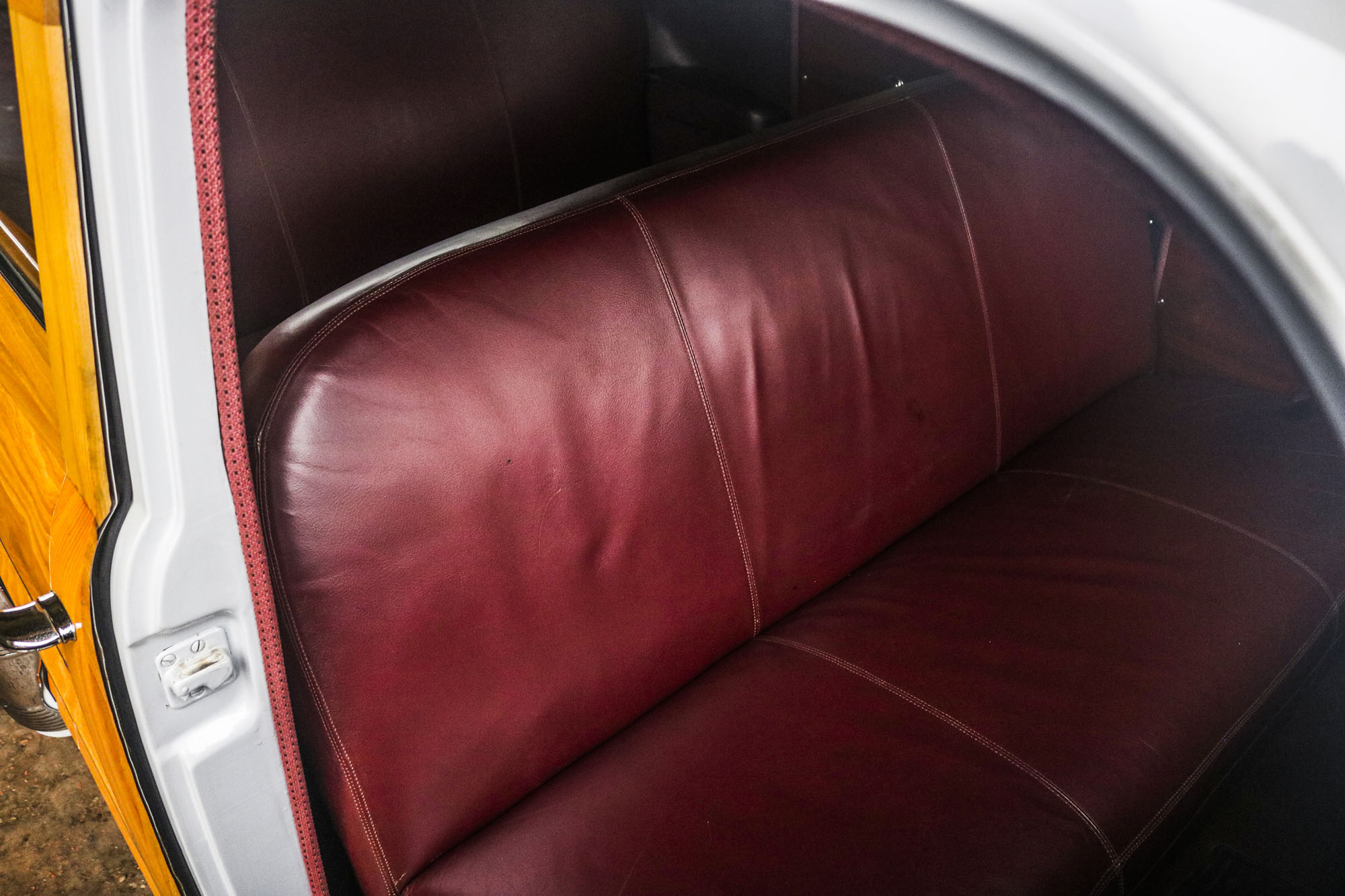 A 1000 Woodies
Nash made 1000 Woodies over a 3 year period. The car had a restoration in Florida early 90's. Later on an other US restorer redid the mechanics to the highest level and fitted Borg-Warner overdrive.
Be amazed
If you're looking for gentle cruising with a nice kick when you hit the pedal. Then this show stopper is the one.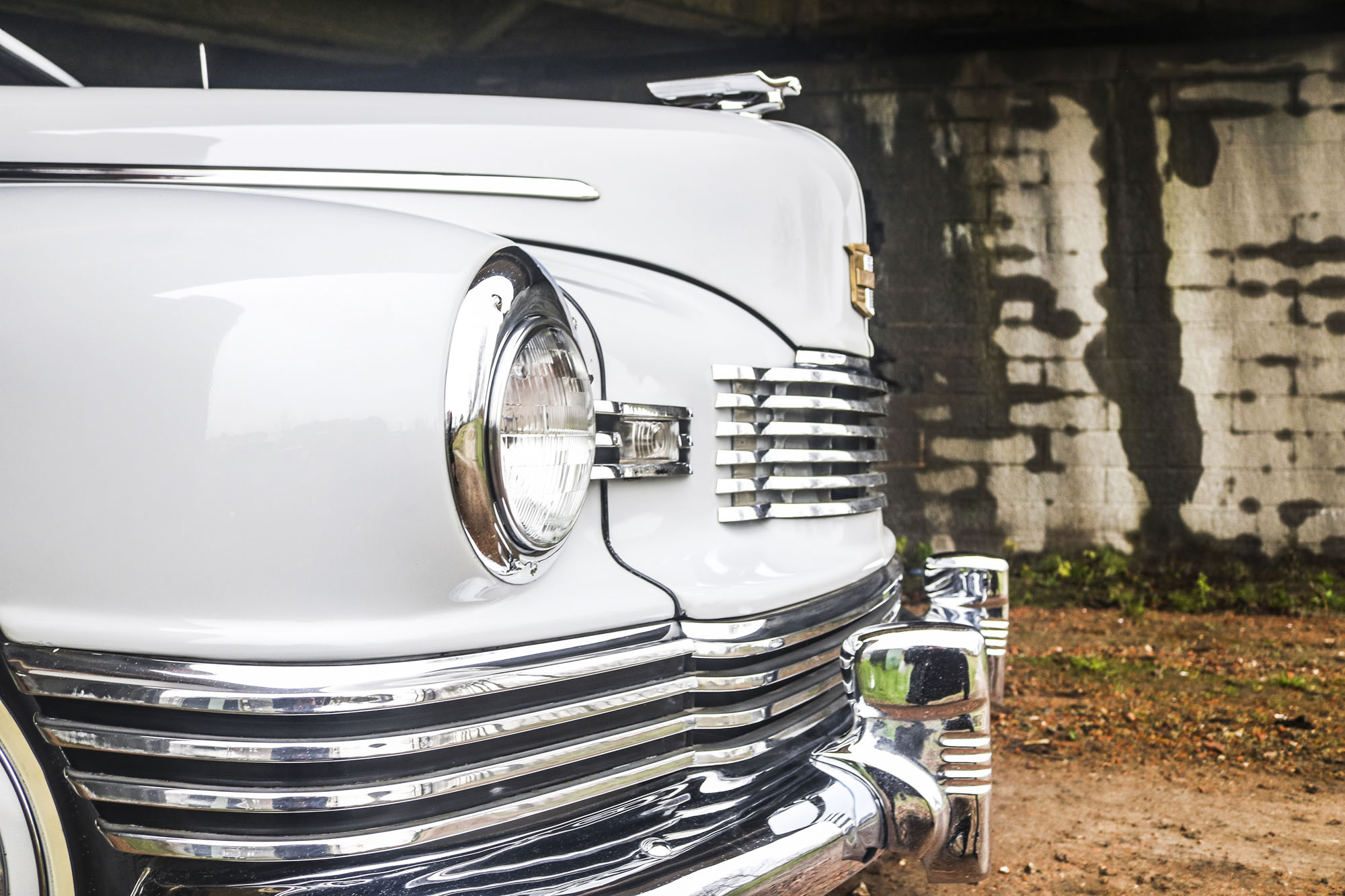 Just simply fill out the form underneath and we'll contact you directly.