1949 Hudson
Commodore Six Sedan
As it says in the Hudson advertisement slogan from 1949
Ride the car that gives you the most of all you've wanted most…
Enjoy a revelation ride in the Hudson Commodore.
Everyone knows that the lower a car can be built, the more graceful its lines can be made,
the better it will ride and perform, the more surely it will handle and the safer it will be.
Low-built design with long, sweeping lines and low, streamlined silhouette is recognised as a
basic element of style & beauty which has determined this Hudson Commodore throughout the decades.


Registration : France registered
Chassis Number: 492151356
Engine Number: 492151356
Most beautiful
Back in the days the Hudson commodore had been voted 'America's most beautiful car'. No wonder as the graceful contours just come naturally to this car.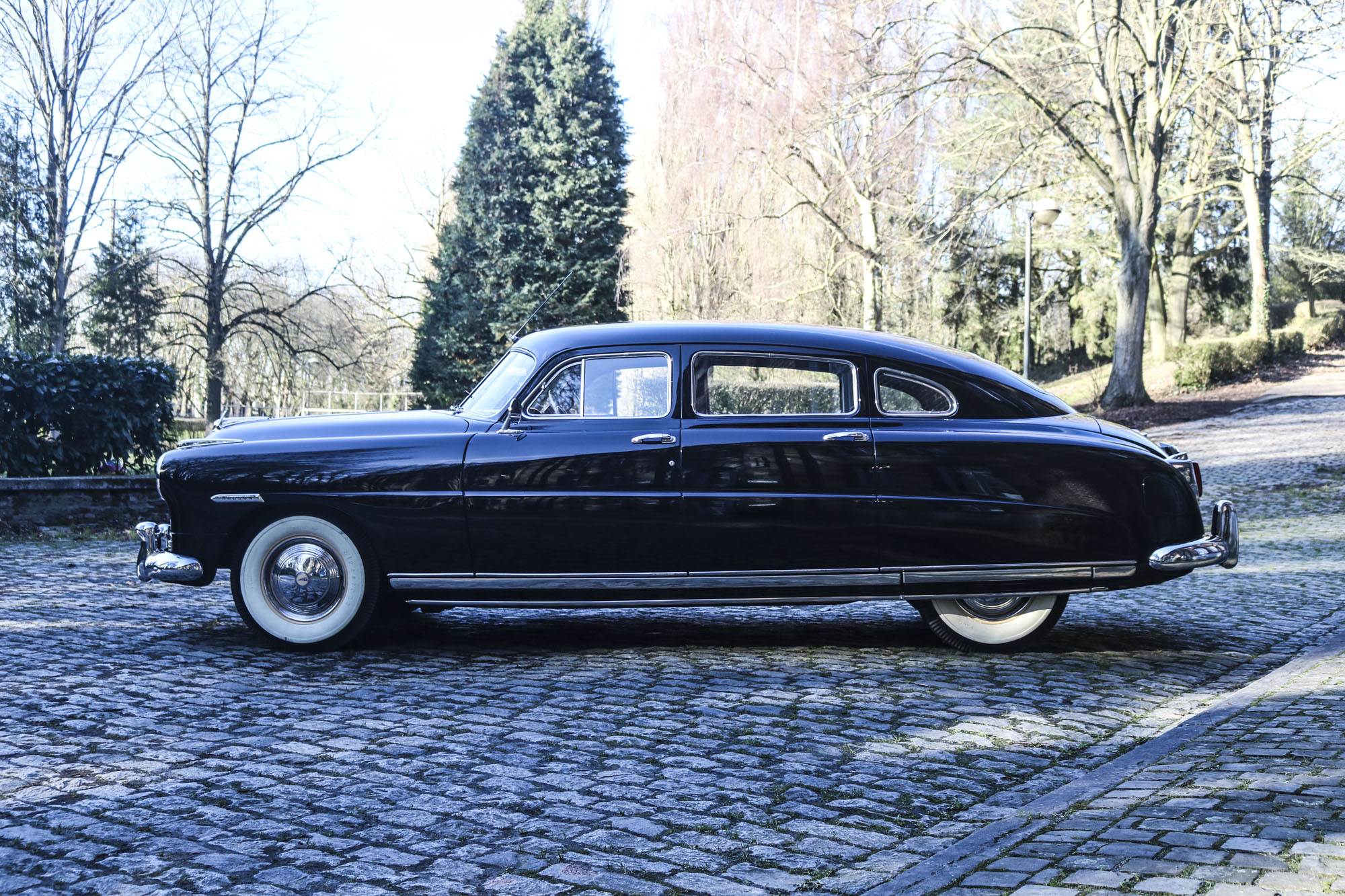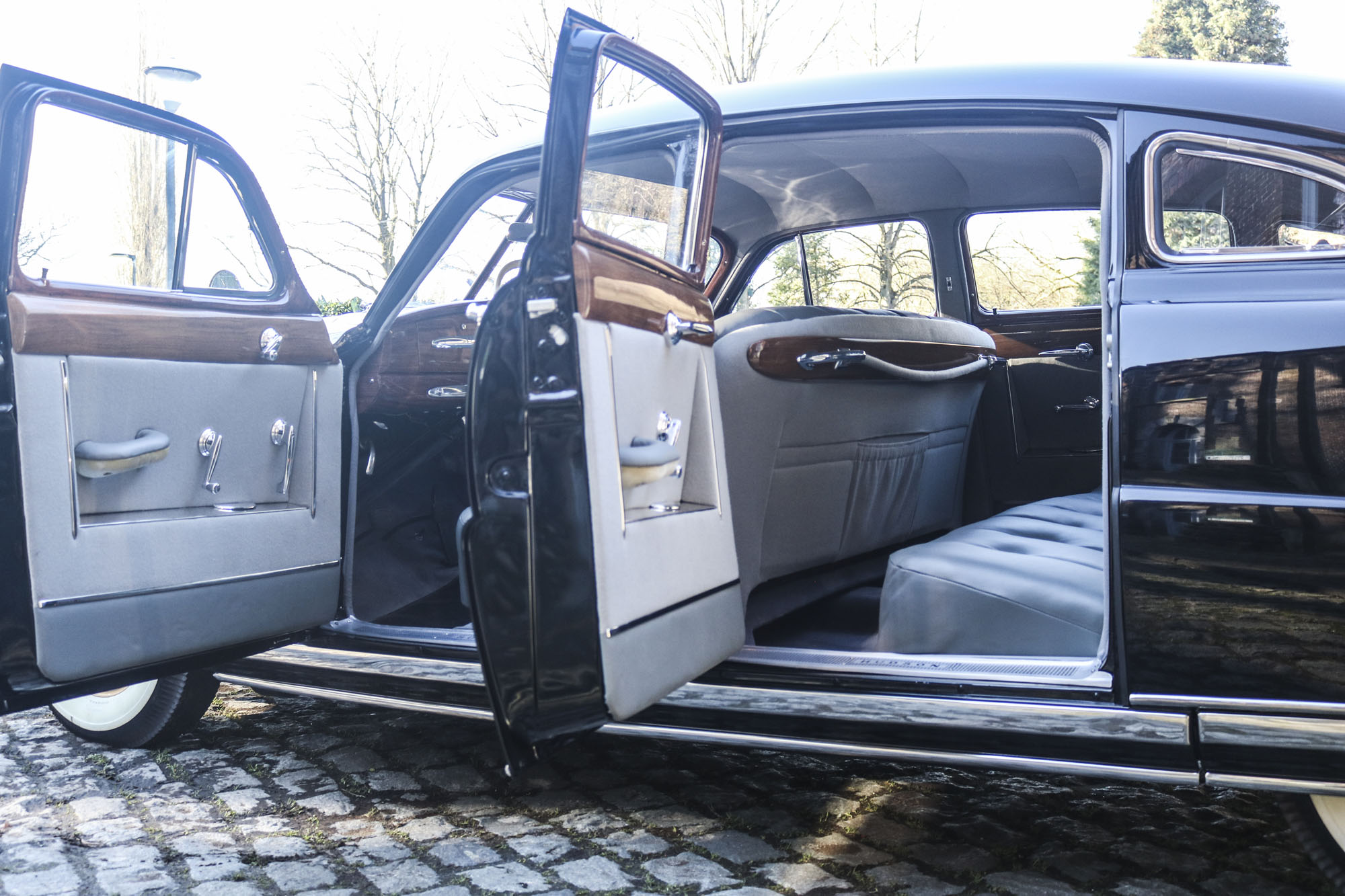 Most roomy
The most seating room in any produced car… the most efficient use of space. Amazing head room, leg room to spare. You'll enjoy the most riding comfort you'll ever experienced.
Most road-worthy
The most road-worthy car with its step-down design and lowest centre of gravity. You'll notice instinctively the car hugs the road, even at high speed and around curves.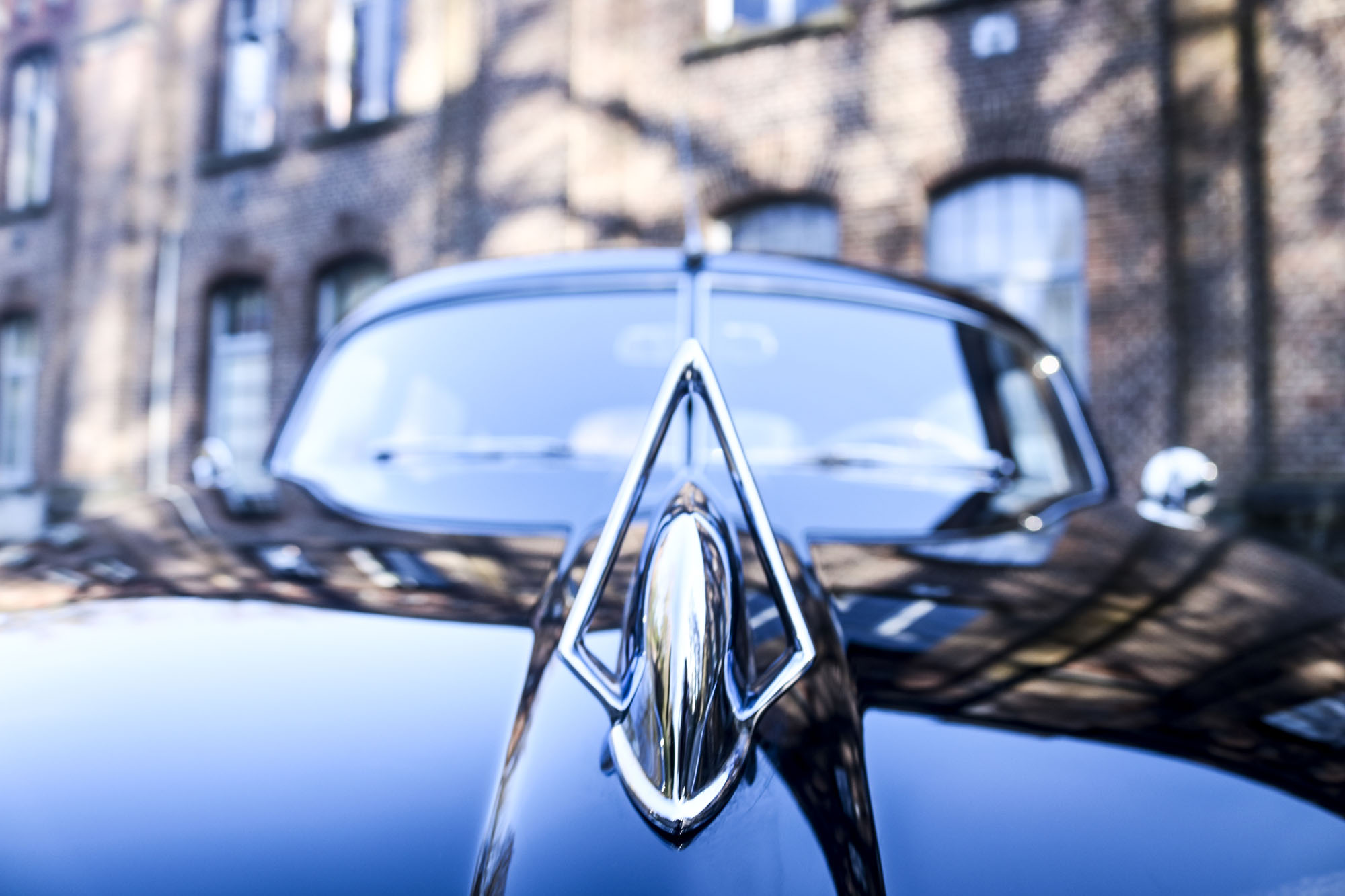 This high-compression Hudson Super Six engine is a smooth runner and easy starter.
The car is in wonderfull condition. Paint and chrome are in magnificent condition.
Don't hesitate to contact us about this fabulous black beauty.
Just simply fill out the form underneath and we'll contact you shortly.