1981 Rolls Royce
Corniche

Taking six months to build one seems quite reasonable considering how long an owner may keep one.
Registration : BE registered
Chassis number : SCAYD42A3BCX01886
Engine number : 01930
HCS CLASSIC CAR EVALUATION REPORT
It takes as long to build a Rolls Royce motor car as it did nearly a century ago. But then the craftsmanship is a caring, patient process that cannot be hurried.
Rolls Royce creates automobiles so superbly engineered, so exquisitely finished, they live up to the expectations of the most demanding owners in the world.
Individuality
Owning one will not make you a different person. Yet you won't be the same either. Every motor car in the world can be compared to other in its class. Except one. The Rolls Royce motor car. It defines its own class. Which gives an owner the singular distinction and individuality. How can one ever be the same after that.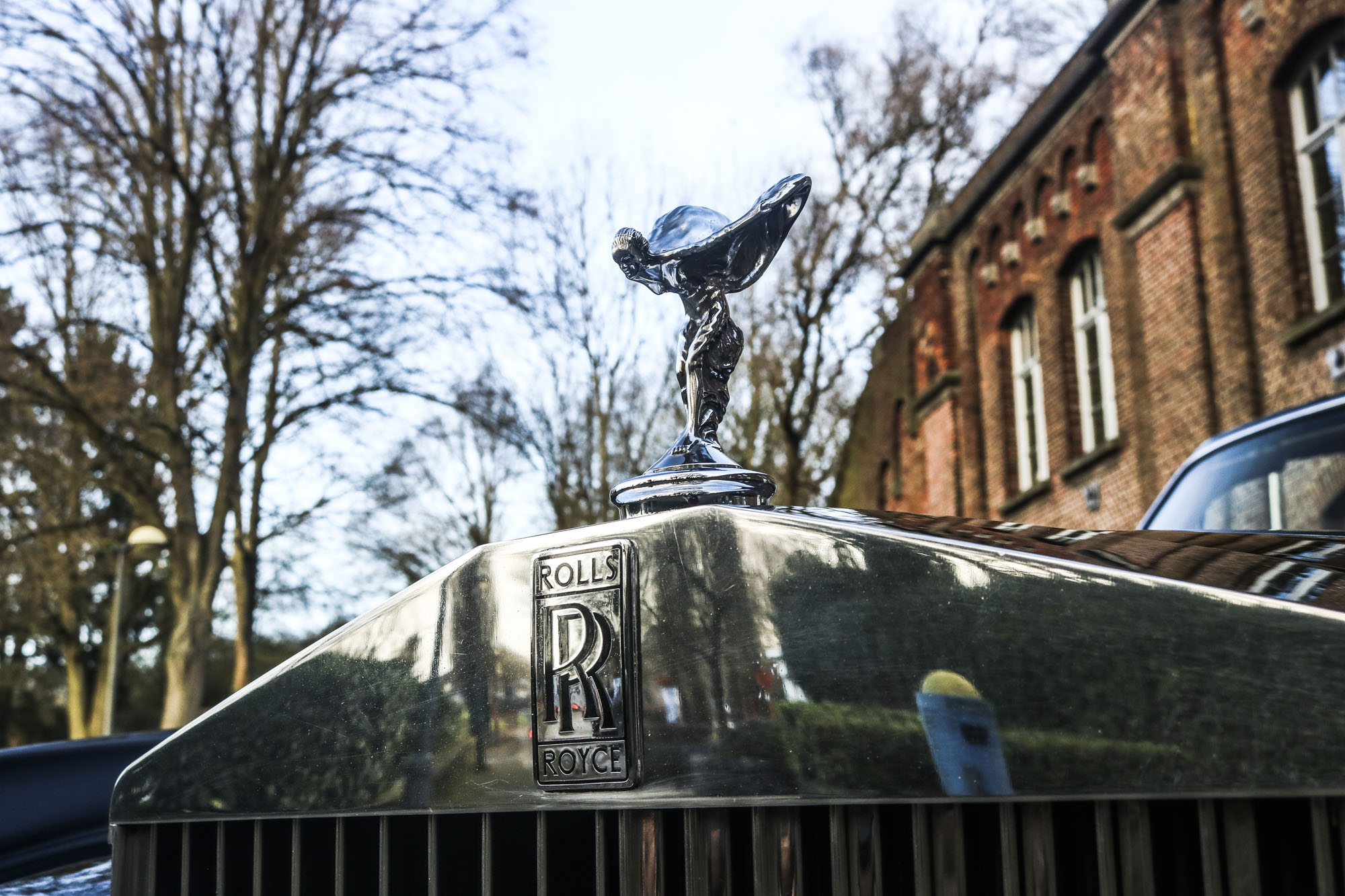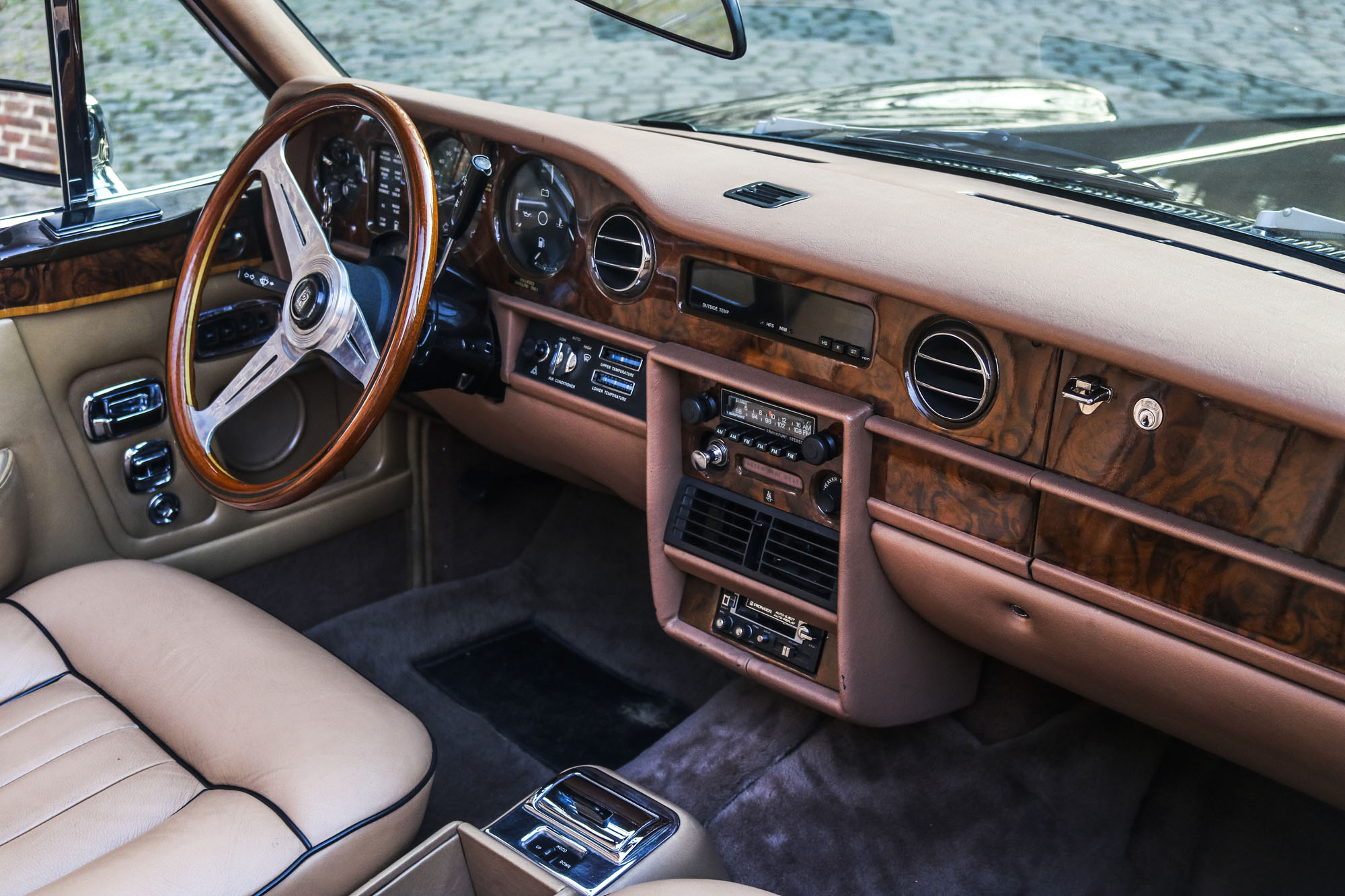 Factory correct
This fantastic Rolls-Royce Corniche convertible is in a factory correct colour combination, black with a Tan/back piping interior. The car was new delivered to New-York in 1981. Very well maintained, in very good condition and matching numbers. Full option, 6.75 litre V8 engine, automatic gearbox and Belgian Registration.
Distinctive
The Rolls Royce we are offering is in a lovely condition and can be used as daily driver or for rallies and events. This car is without doubt the best driving Rolls Royce Cornishe on the market. Fantastic and highly recommended car for all 80s appreciators.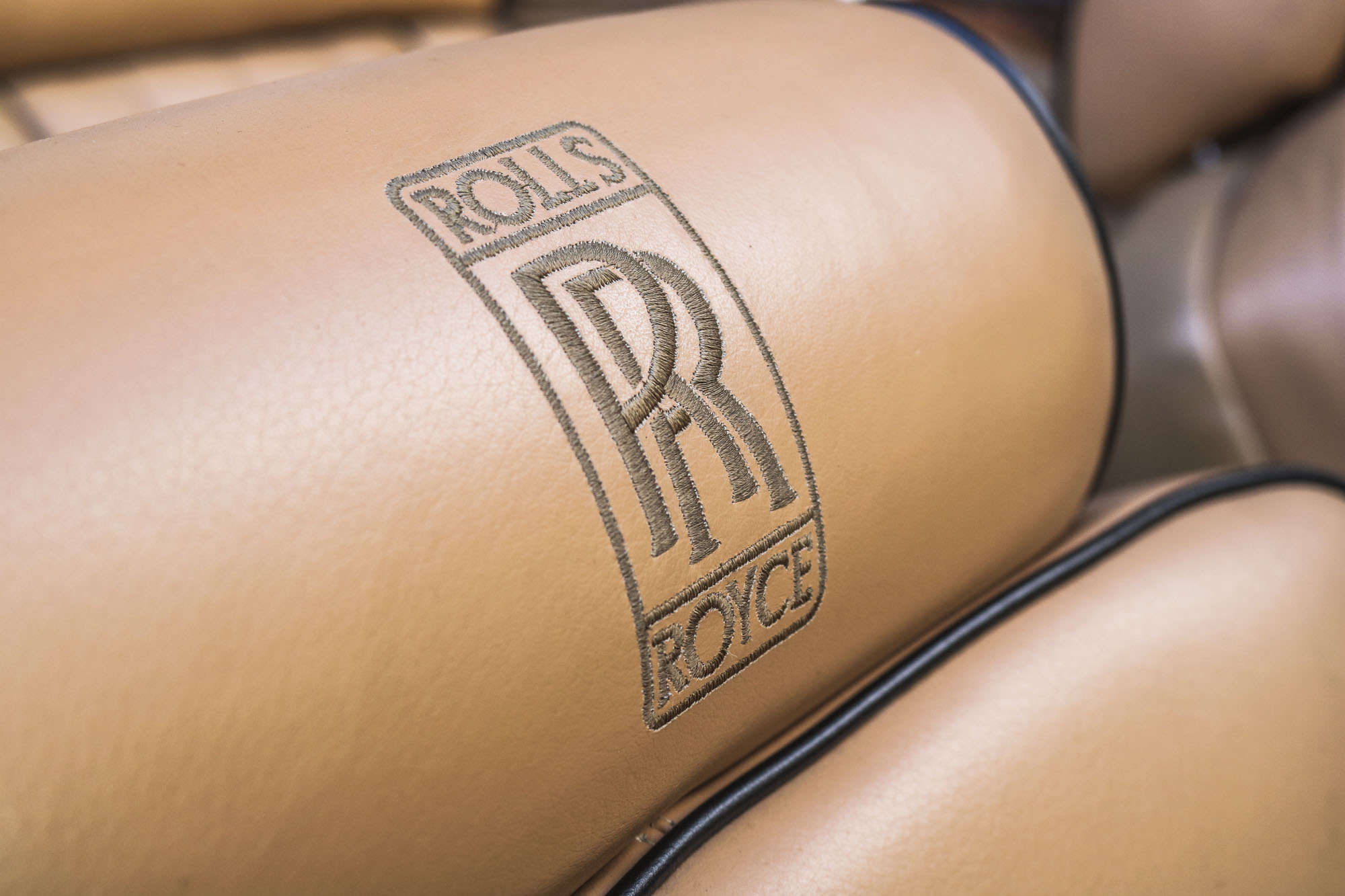 Just simply fill out the form underneath and we'll contact you shortly.