THE GRAND SPORT

The Amilcar CGS Grand Sport was a popular inter war lightweight sports car, manufactured by the French automobile maker Amilcar between 1923 and 1925. A response to the successful Salmson VAL3 series, the "C Grand Sport" was developed from the Amilcar C. The CGS had a longer, more rigid chassis, and improved brakes in addition to its bigger engine.
Registration : Luxemburg registered
Chassis number : 16736
Engine number : 75040
History
Its 1,074cc, 30 bhp, side valve engine with an aluminium head gave it a listed top speed of at least 120 km/h (75 mph), and could be tuned for better performance.

Four-wheel brakes were fitted.A lowered and higher tuned version, the CGSS, the second S standing for surbaissé (lowered), was also made.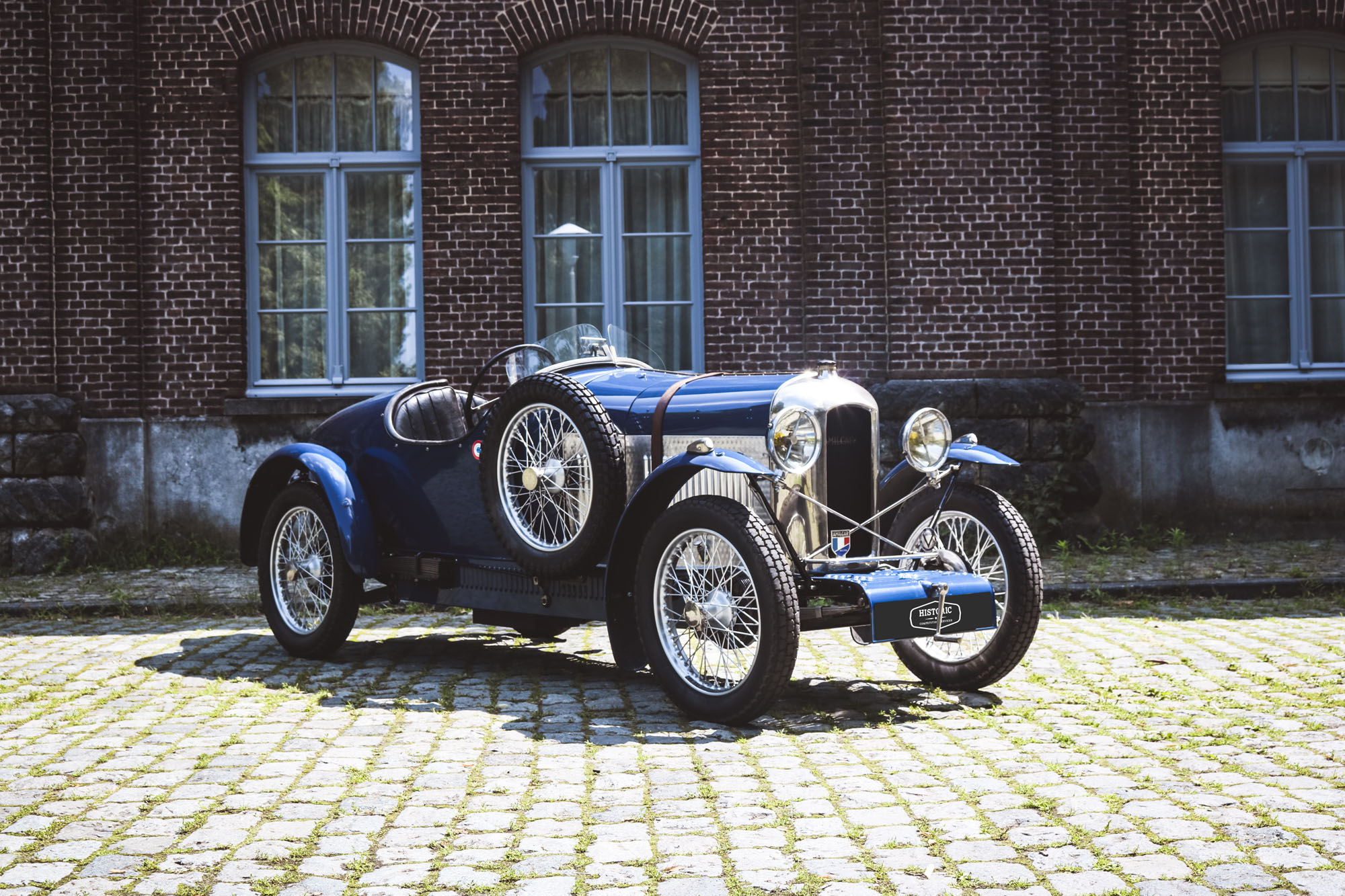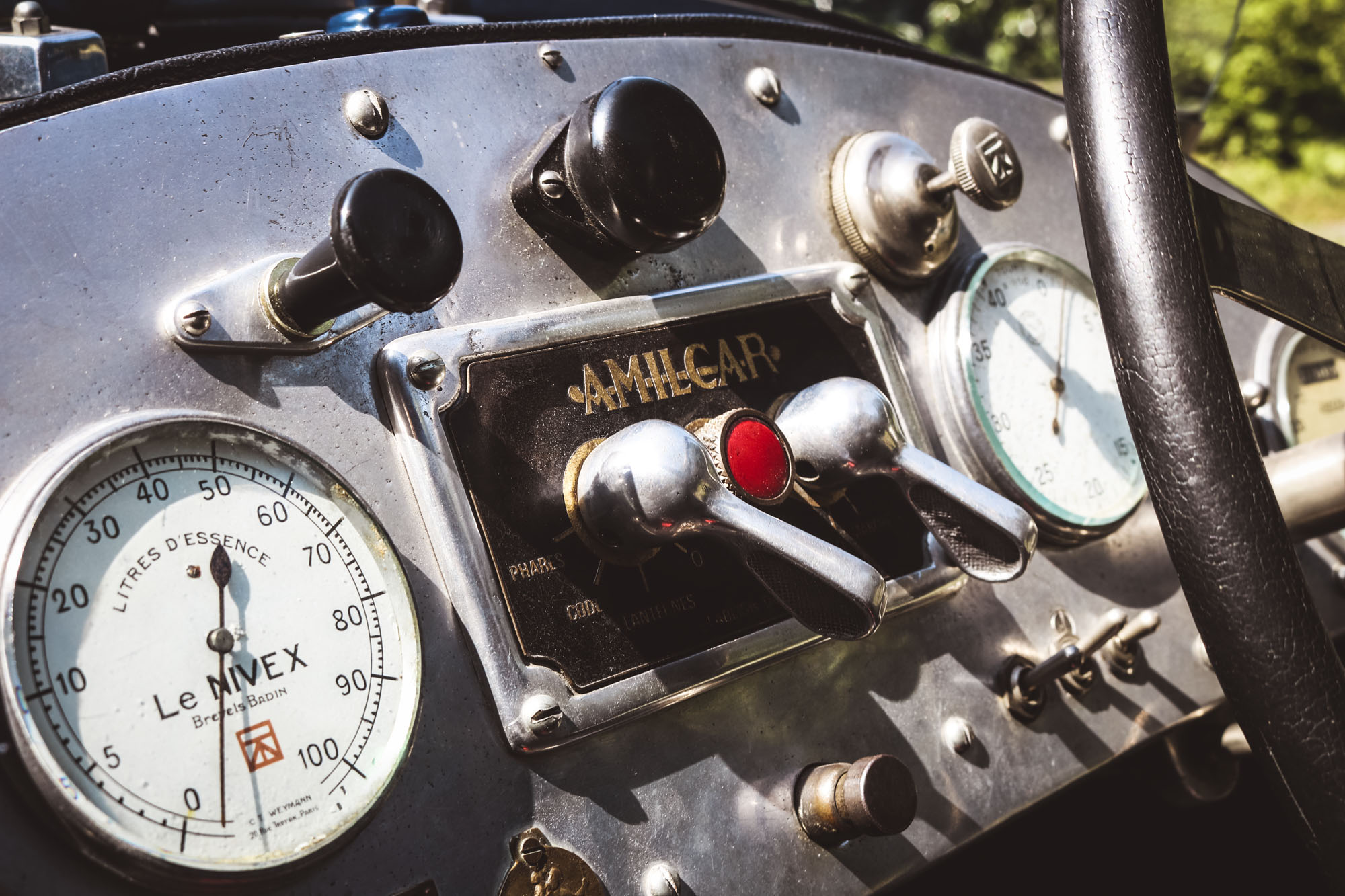 Quality
The offered car is a fantastic 1924 Amilcar CGS.Beautiful, well-proportioned body in French racing blue. Black leather interior. Fantastic polished metal hood.One of the most driveable cars for this period. A real joy to own and drive. Excellent patina on an older restoration of internationally renowned expert Rod Jolley. His name is a guarantee for quality work. Only two meticulous owners in the last sixty years. Everything correct and in top notch condition.Includes a made to measure trailer, if wanted.