SPEED, ENDURANCE AND STURDINESS OF CONSTRUCTION ARE
TYPICAL BRITISCH QUALITIES INHERENT IN ALL LAGONDA'S
This absolutely beautiful example of one of Lagonda's best kept secrets.
Registration : Luxemburg registered
Chassis number : Z10129
Favorited by many
This extremely rare car is in its original condition, being extremely well maintained over the years and not messed about with, it has benefitted from a fairly recent engine overhaul overseen by Julian (HCS) and thus this big torquey 3 Litre "6" is driving and running at the top of its form. Almost on par with it's 4.5 litre Meadows engined big brother.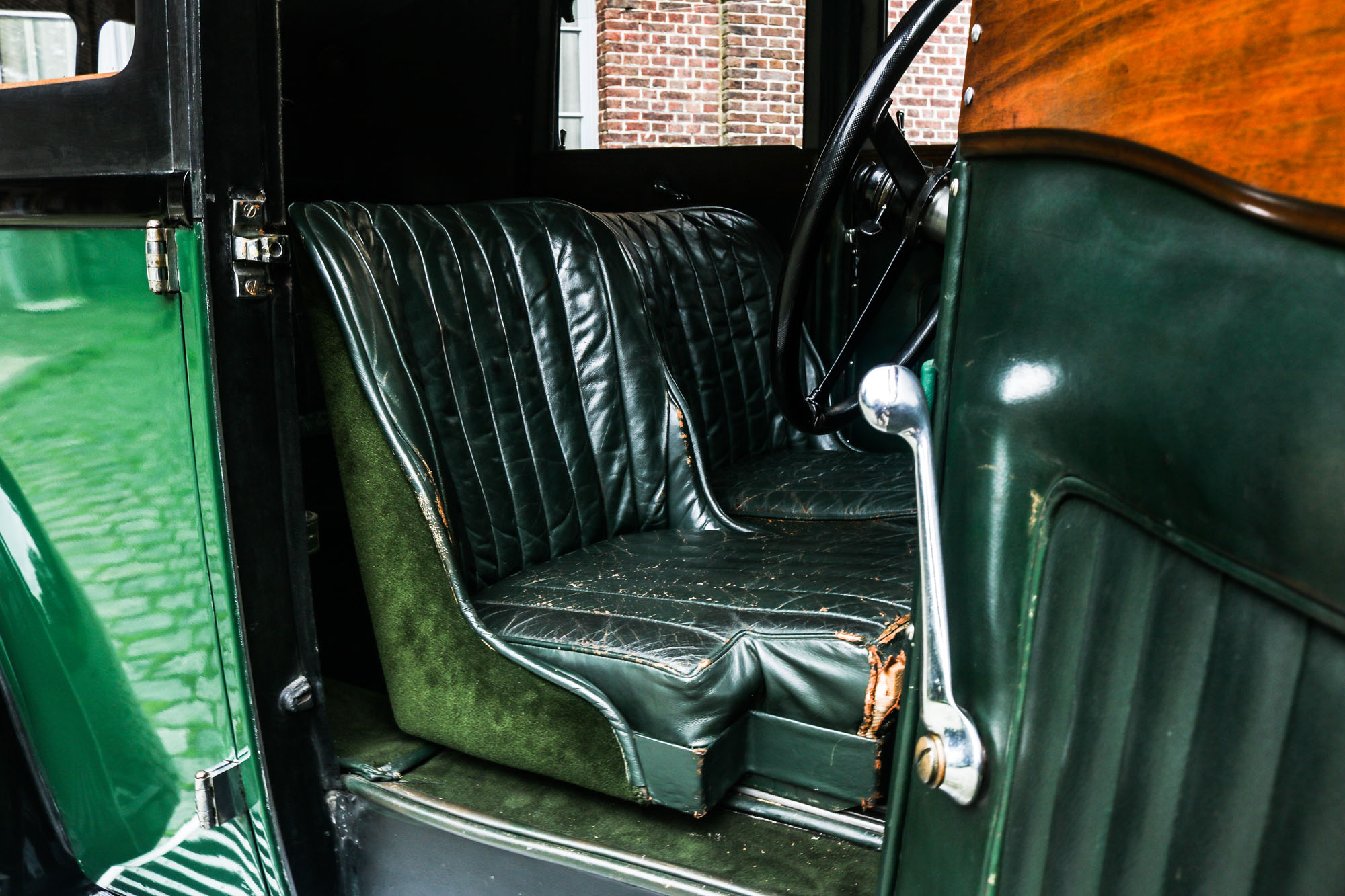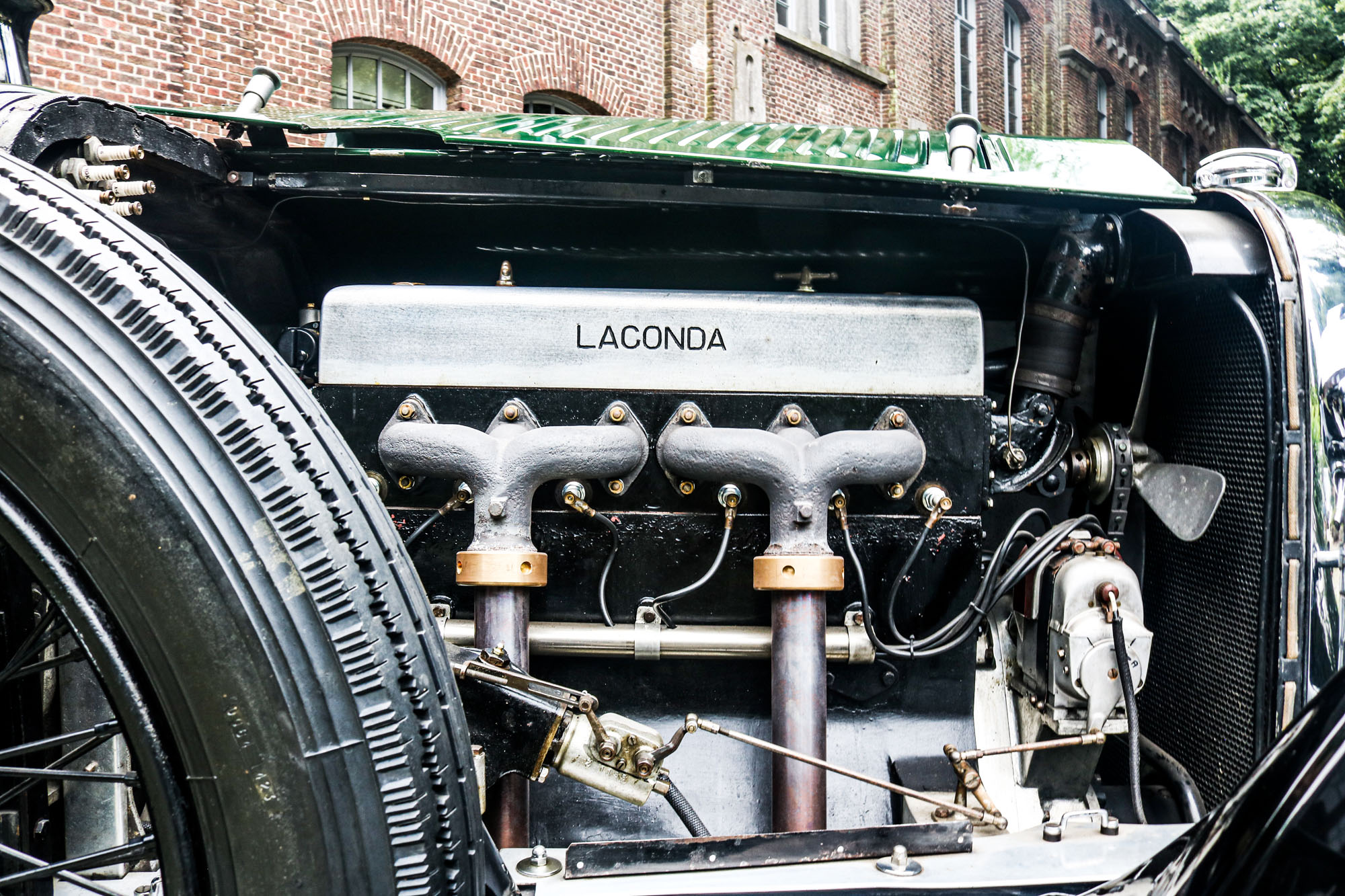 Fabulous
This car is correct and fabulous in every detail, great condition with a fantastic patina, just like a vintage Château Lafite, aged to perfection and a joy to experience.
The only thing that this car needs is it's next custodian ready to carry on the dignified aging process.
Powerful and smooth, refined and subtle, what more could you ever need?
More info and photos upon request.
Just simply fill out the form underneath and we'll contact you shortly.