P1 fuels is reshaping the car industry with their Carbon Neutral Fuel (CFN). They believe in using the power of science and technology to create a cleaner and better tomorrow.

This is a game changer for the oldtimer community as your large capacity car is Carbon Neutral after you filled your car with this fuel. Setting an alternative for the narrative of electric cars.
START DRIVING YOUR
VINTAGE CAR ON P1 FUELS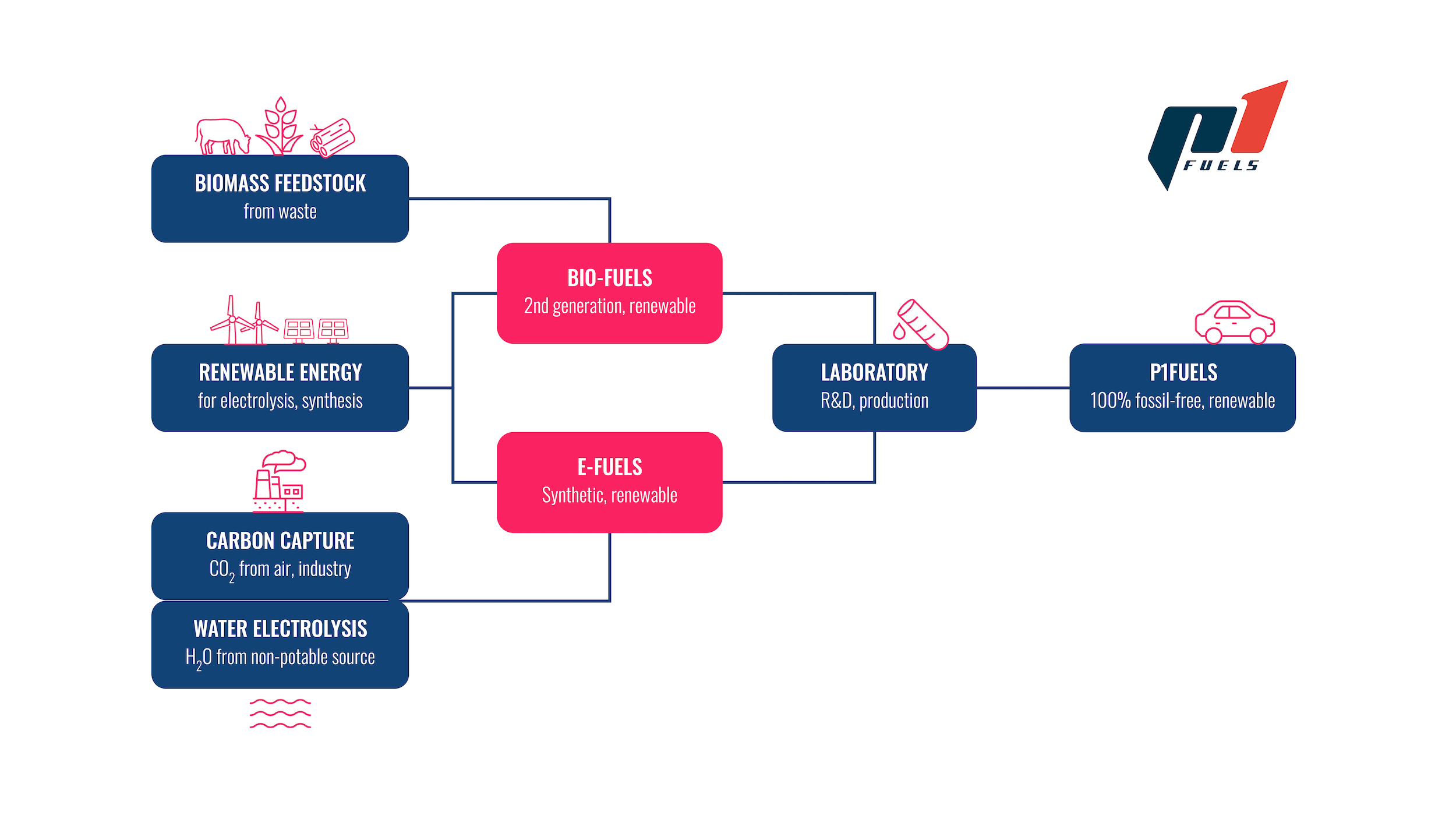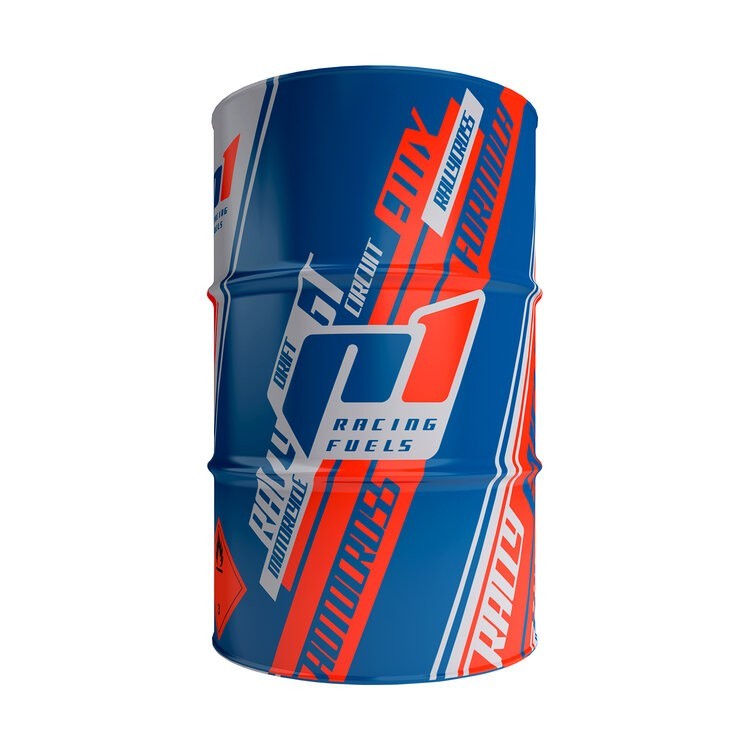 Powerful
Ordering high performance and sustainable fuels from P1 is easy.

Simply send ....

Only a few clicks and you are on your way to peak performance and reduced emissions.
Just simply fill out the form underneath and we'll contact you directly.