FOR MAGNIFICENT MOTORING


John Treen was an English amateur car builder during the 40's and 50's,
he built predominantly race orientated sports cars aimed at the
amateur VSCC race car owners who wanted something a little more sporting.
Registration : Belgium registered
Chassis number : 601307/AEC108
Engine number: 196874
Extremely popular
Mostly built using the components from the veritable and very spritely Riley "9" Brooklands, and other sporting Riley "9" models. He made his own Chassis and or modified the original Riley chassis, depending on the use and his mood. Treen Rileys became extremely popular and sought after due to their reliability and very surprising speed, punching far above their weight on many occasions.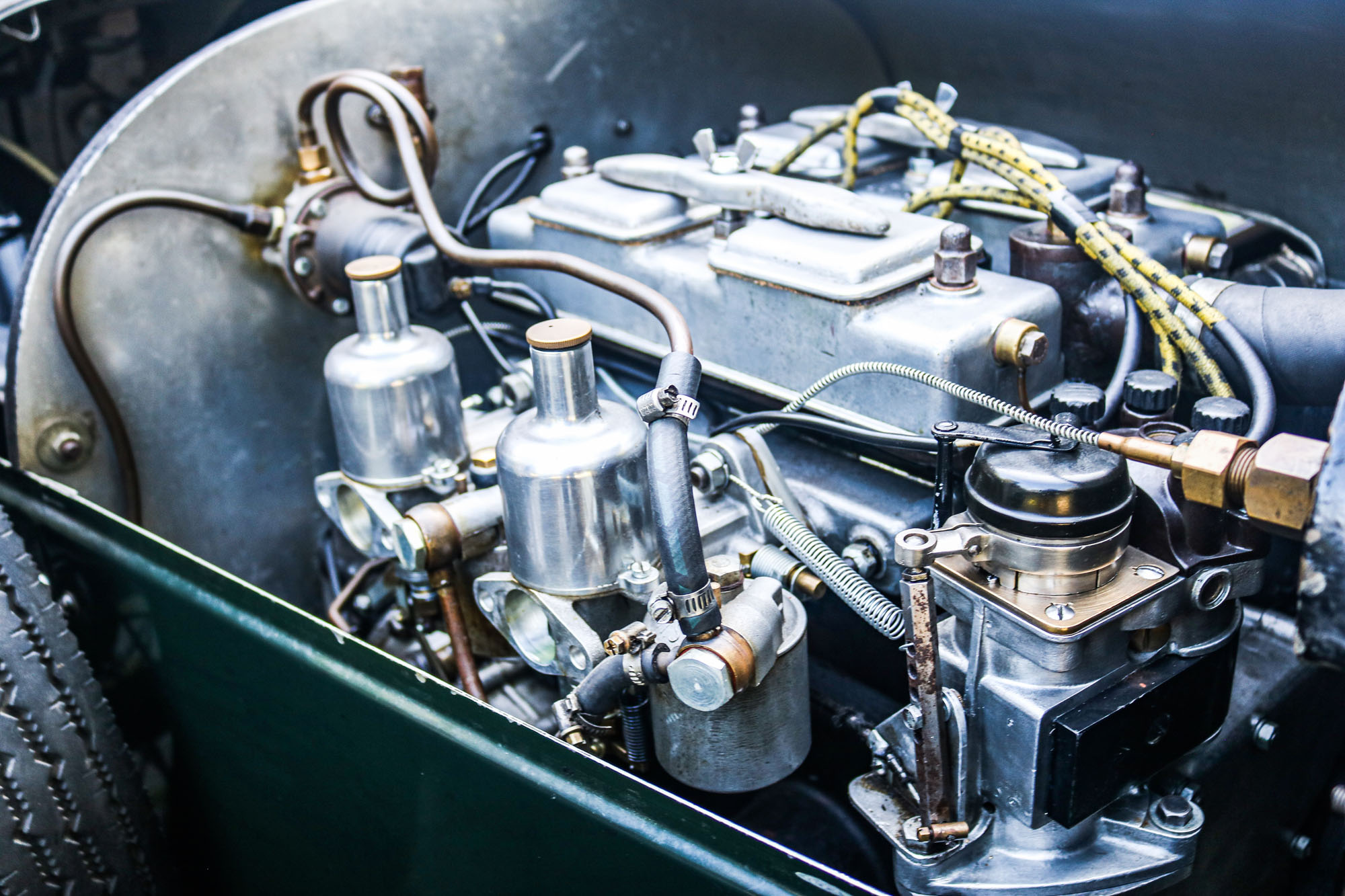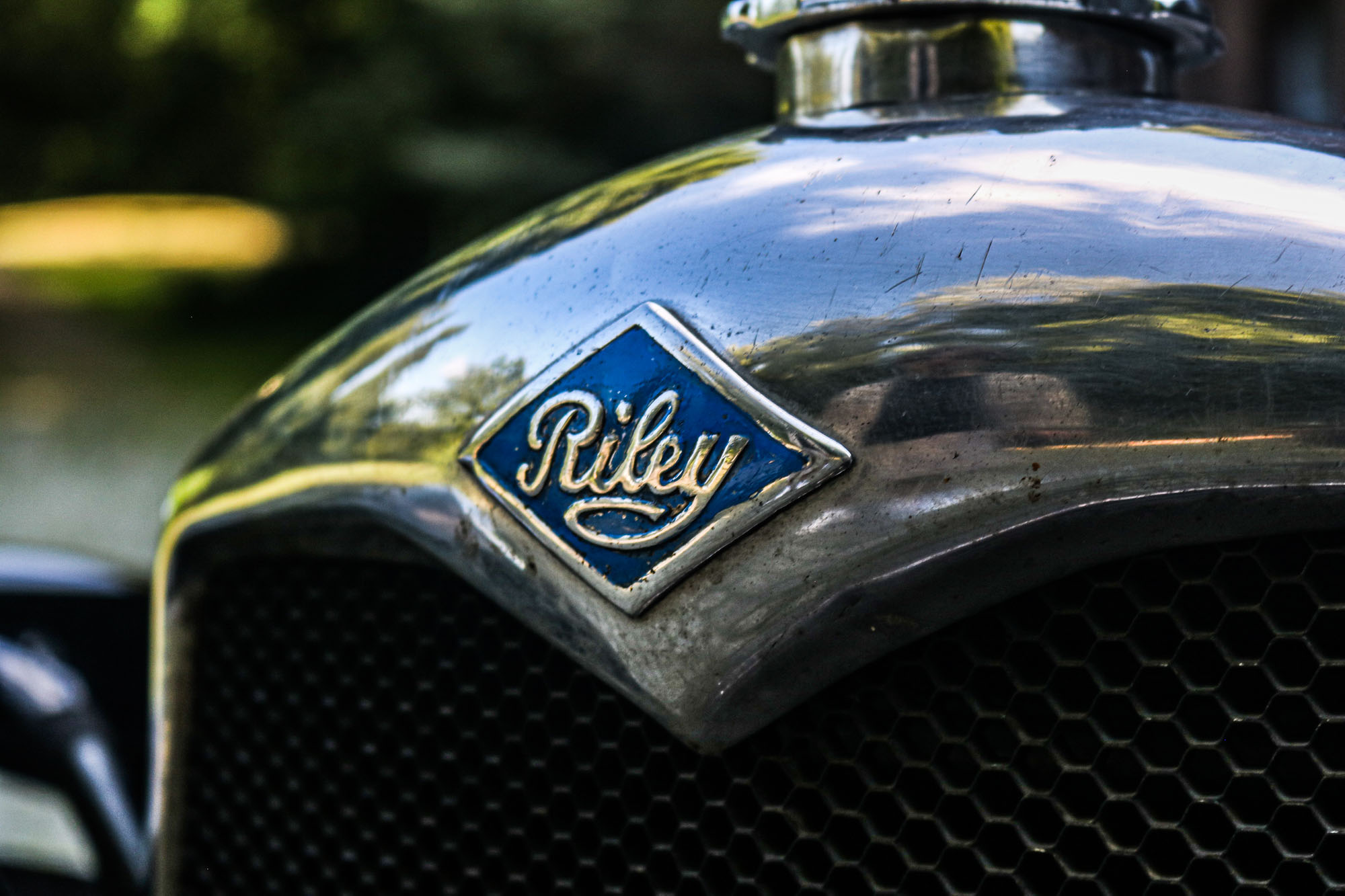 Riley Registered
The Riley Treen offered here is Treen Chassis Number AEC108 and recorded in the Treen Register section of the Riley Register,

This car remains very original and absolutely un-restored. This car has masses of patina and is just so gorgeous you need to touch it to believe it.
While maintaining its amazing condition it is in very good mechanical condition and has been recently serviced and checked over ready for sale and use, including a few small upgrades such as modern oil seals in the rear axle etc.
Offered with a big file of history and correspondence records.
This is a "must See" for any Riley enthusiasts.
Just simply fill out the form underneath and we'll contact you shortly.