This is a proper fully equipped car for summer and winter motoring.
Registration : UK registered
Chassis number : 0H10024
Engine number : 1773
UK license plate: OD624
2.400cc (HCS conversion), 4 cylinder OHV, 110hp, 4 speed pre-select gearbox
Exterior
British racing green is a classic and timeless color that has been associated with British racing since the early 1900s. Paint and fabric are both in fine condition.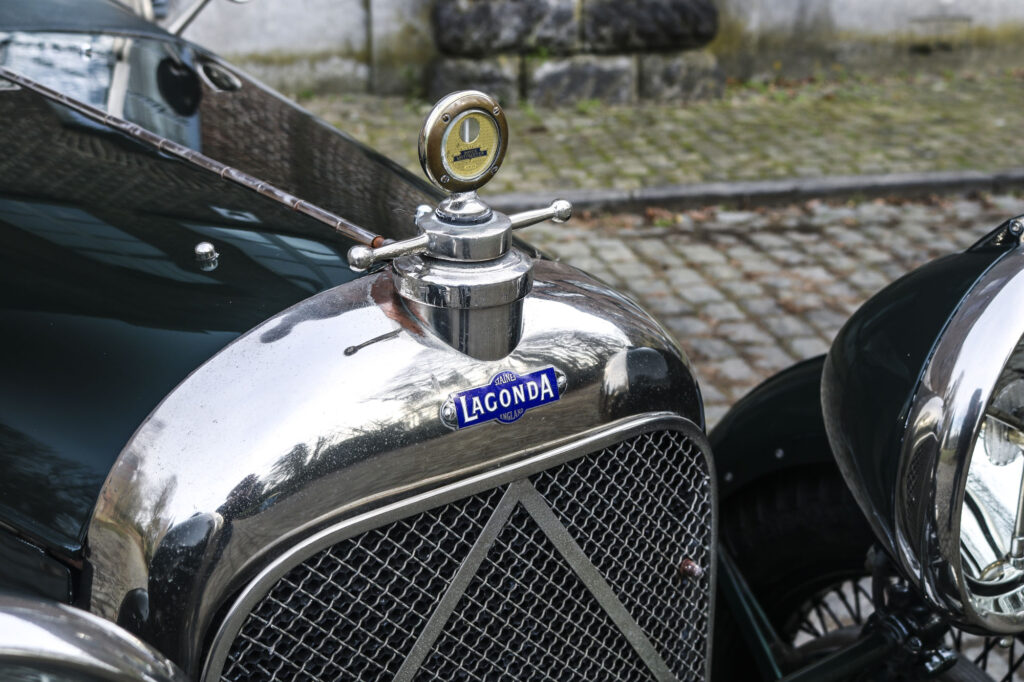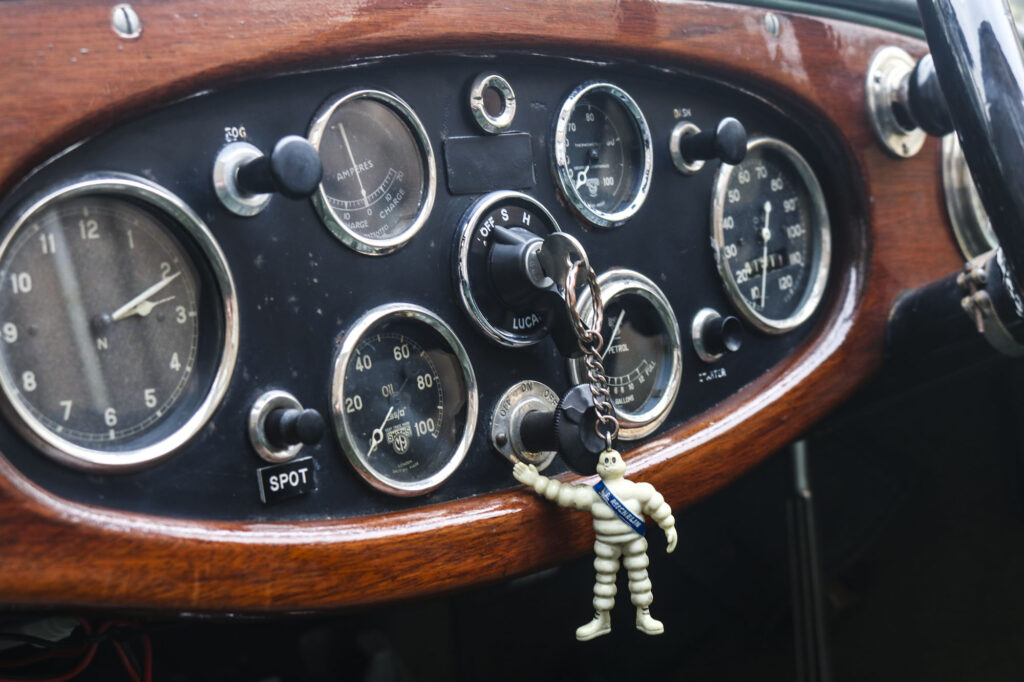 Mechanical
The engine of this Lagonda 2L car underwent a complete rebuild in 2016, which involved a comprehensive UPGRADE of its internal components giving it a 2.4 litre capacity and around 110bhp. This rebuild has resulted in a powerful and reliable car that is now ready to hit the road with confidence. With a fresh and robust engine, this Lagonda is equipped to handle long journeys, steep hills, and challenging driving conditions and has excelled in many rallies during its recent ownership.
Pre selector transmission
The pre-select transmission on this car is remarkably easy to use and complements the car's overall design and performance. It provides a smooth and enjoyable driving experience, while also offering precision and control. In 2020, the gearbox underwent a thorough overhaul at HCS, ensuring that it is in top condition and ready for many more years of reliable use.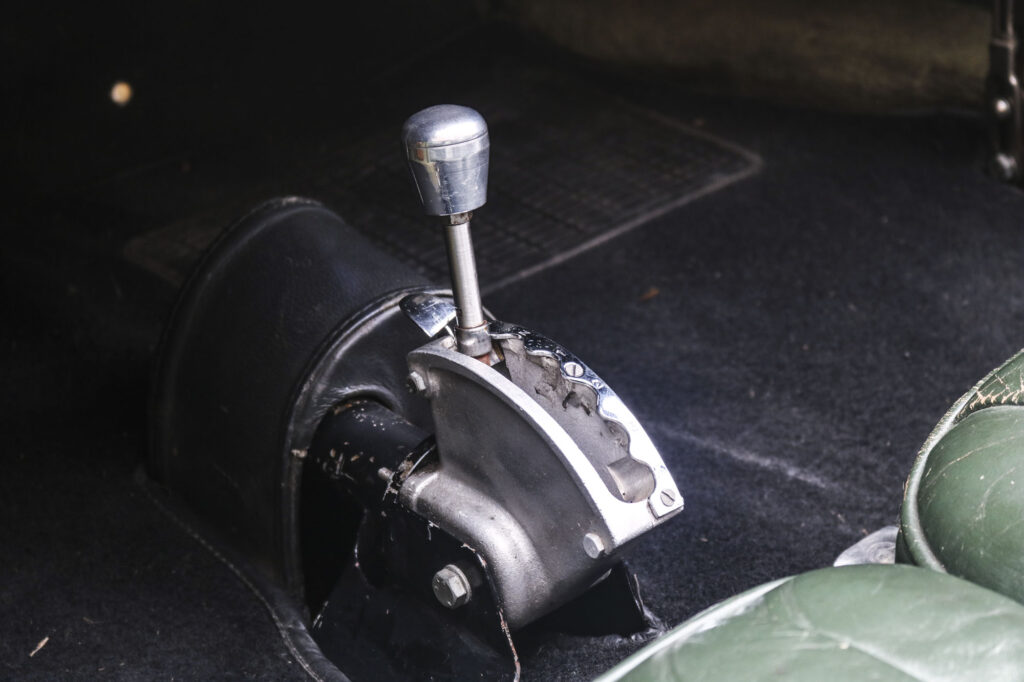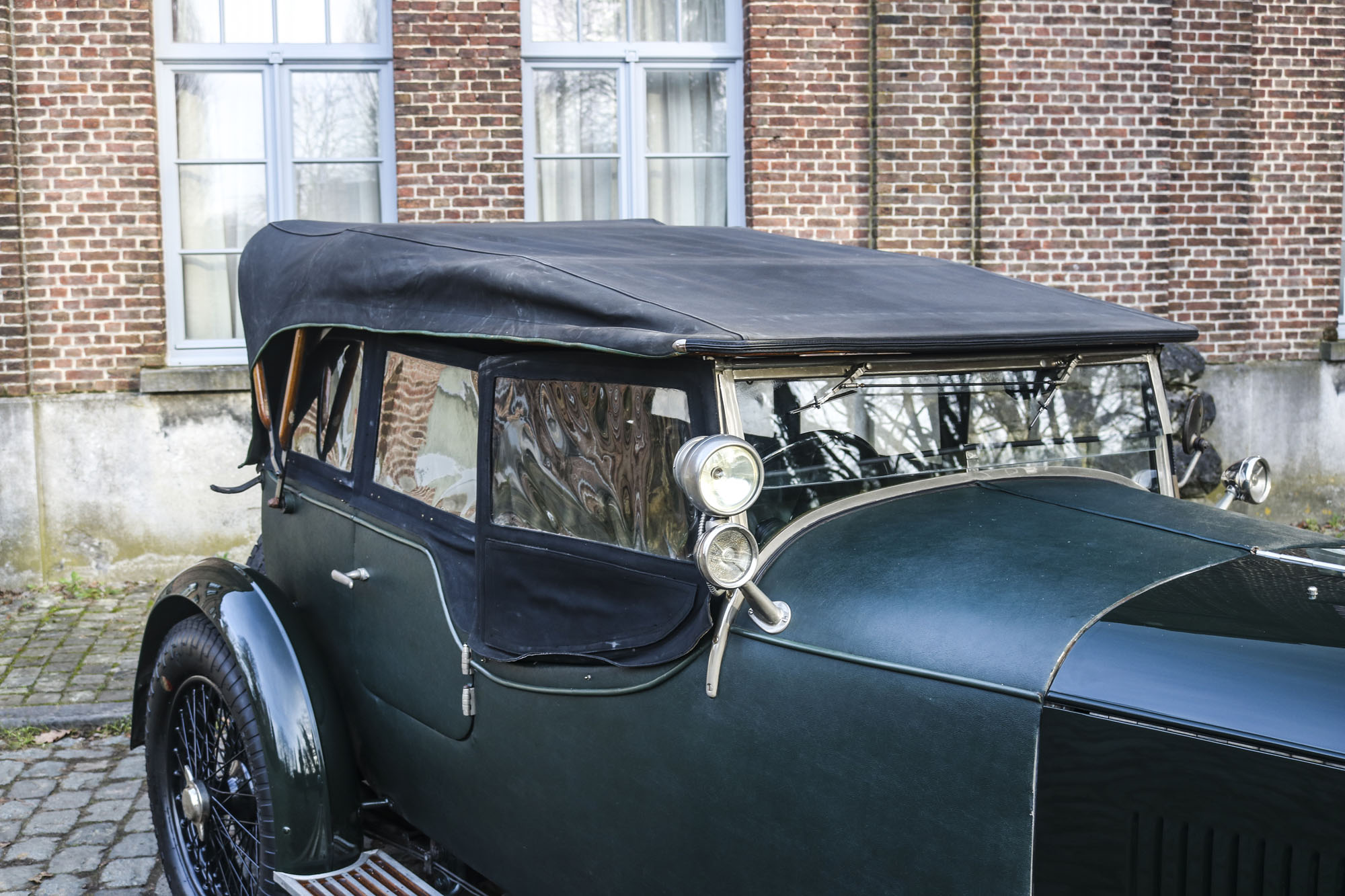 Fully equipped
This 2L Lagonda is equipped to handle any season, whether it be summer or winter. It's fully equipped winter outfit ensures that it is ready to tackle even the coldest and snowiest of days. A reliable and versatile vehicle for all seasons.
Just simply fill out the form underneath and we'll contact you directly.