Highlights
• Registration: UK Registered
• Chassis Number: 0H10024 • Engine Number: 1773 • UK License Plate: OD624 • Engine: 2,400cc (HCS Conversion), 4-Cylinder OHV, 110hp • Transmission: 4-Speed Pre-Select Gearbox - Recently rebuilt by HCS
Comprehensive Engine Rebuild
The engine of this Lagonda 2L underwent a complete rebuild in 2016, featuring a comprehensive upgrade of internal components, resulting in a 2.4-liter capacity and approximately 110bhp.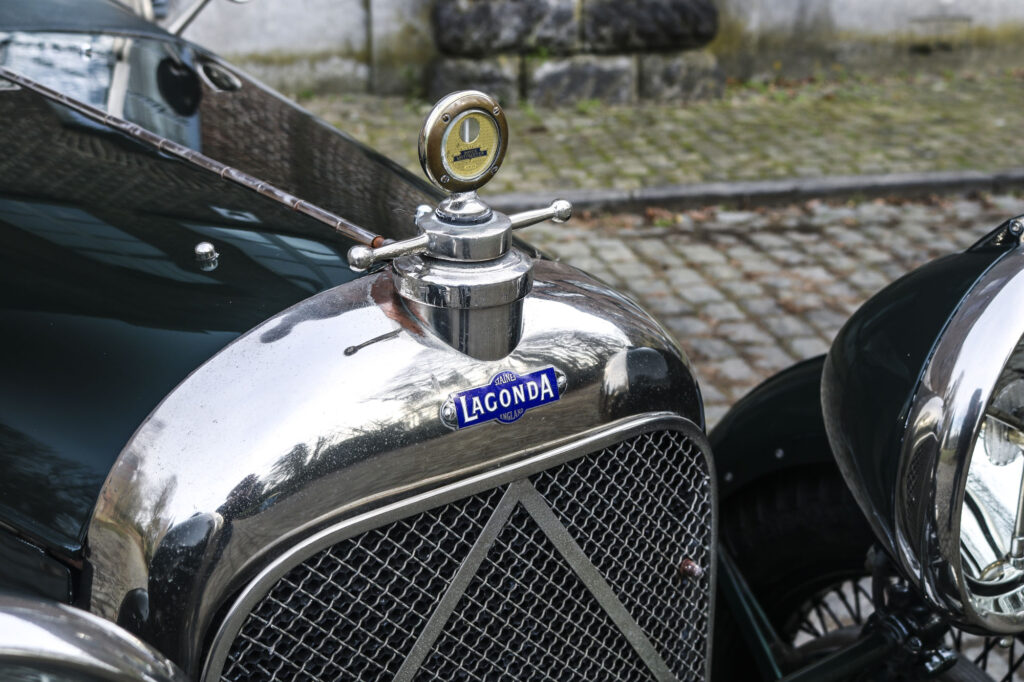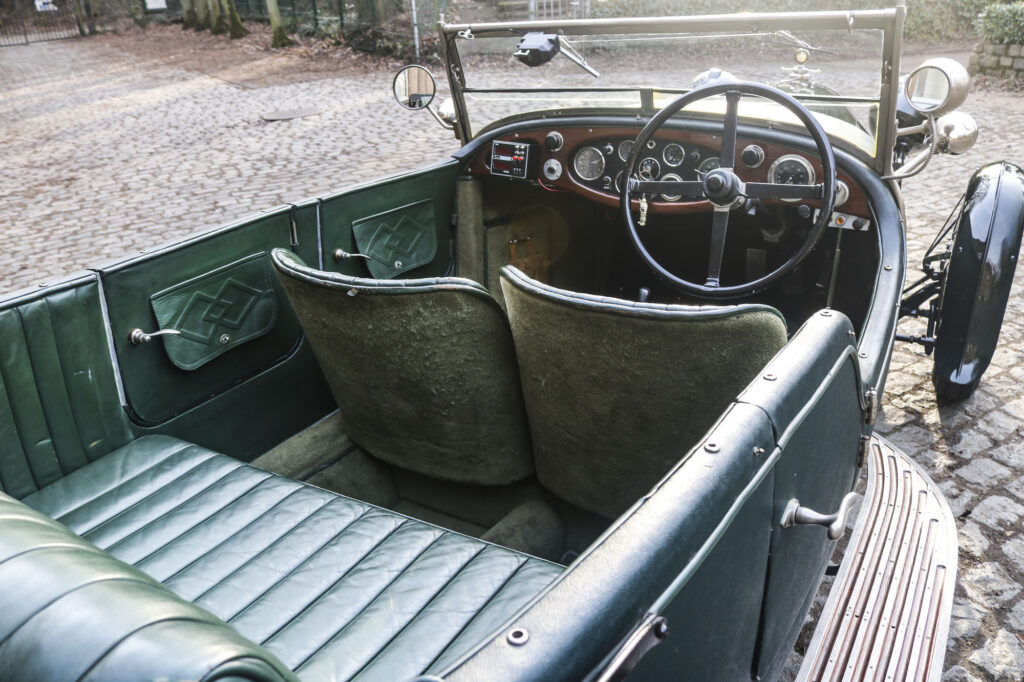 Powerful and Reliable
This rebuild has transformed the car into a powerful and reliable vehicle, ready to confidently tackle various road conditions. With its fresh and robust engine, this Lagonda has excelled in numerous rallies during its recent ownership.
Smooth Gears
The pre-select manual transmission in this car is surprisingly user-friendly, complementing the car's overall design and performance. It delivers a smooth and enjoyable driving experience while providing precision and control. In 2020, the gearbox underwent a thorough overhaul at HCS, ensuring it is in peak condition and prepared for many more years of dependable use.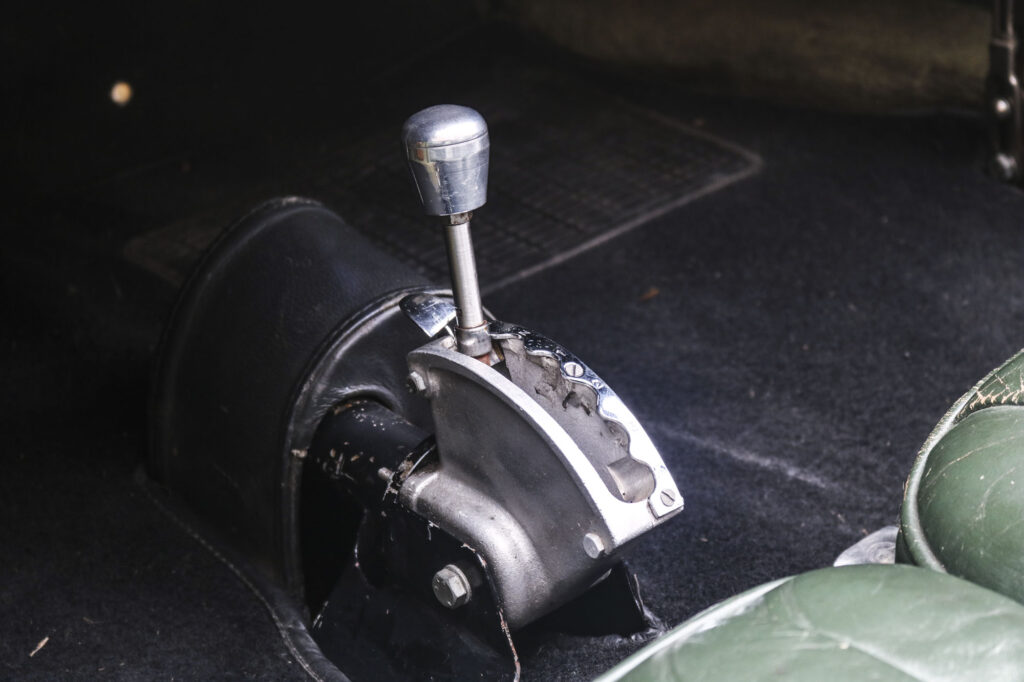 Just simply fill out the form underneath and we'll contact you directly.