1957 COOPER
COVENTRY CLIMAX
SIR STIRLING MOSS'S
COOPER COVENTRY CLIMAX


Chassis number : F2 28 57
Engine number : 31121 102
Ready to compete
Bought from the Cooper factory in 1957 by Australian Gold Star champion Alec Mildren as a Formula2 carwith a 1,5 liter engine. Mildren increased capacity to 2 liter (1960cc) and in this form was very successful inAustralia, including winning the Lowood Trophy for F1 cars in 1958 and the Queensland road race championship at Port Wakefield. In the hands of the next owner Glyn Scott, it was successful among other results finishing second in the 1959 New South Wales Championships. Glyn Scott finished 6th in the 1960 Australian Grand Prix at Lowood.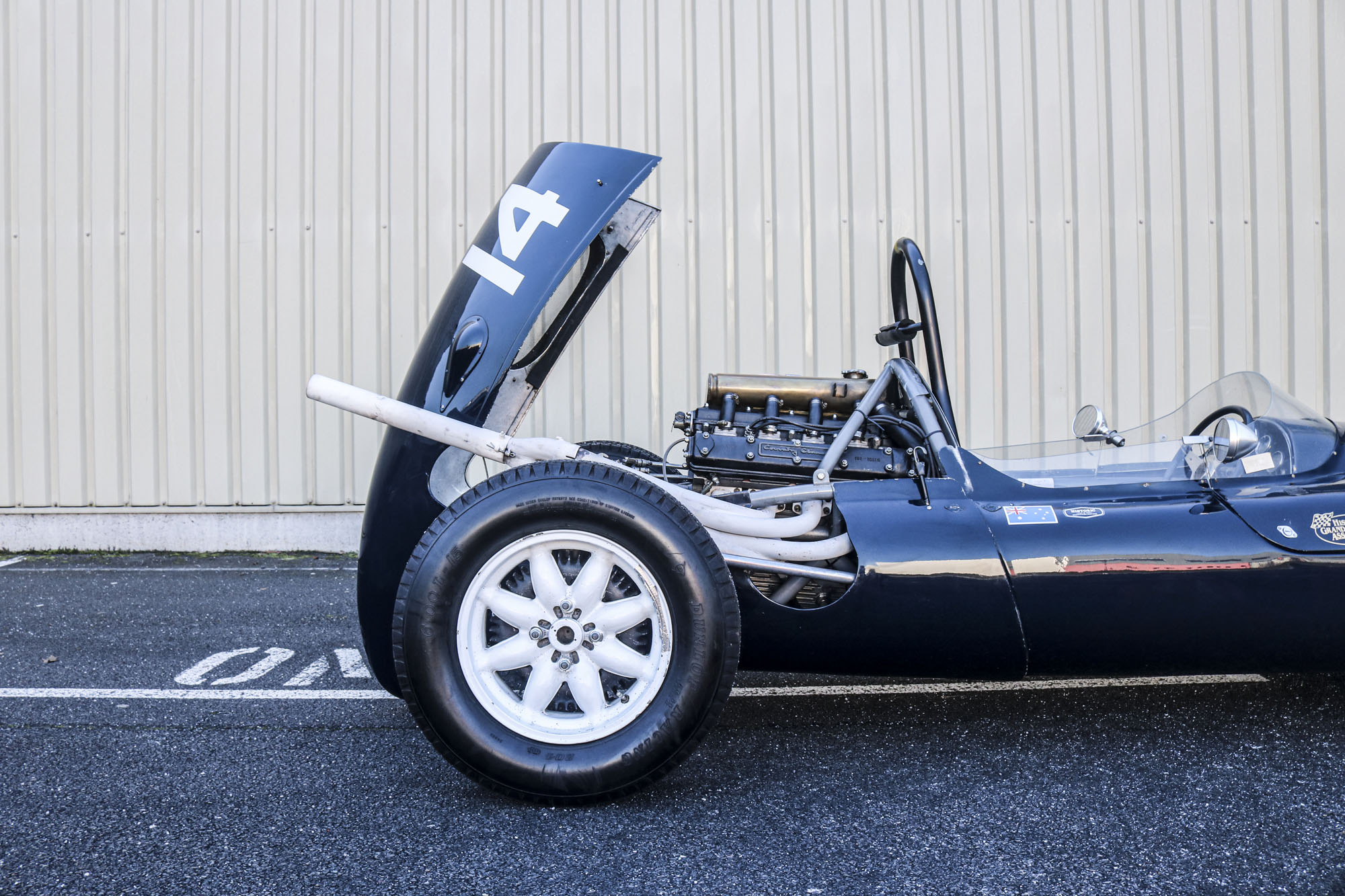 The first GP win by a rear-engined car.
Sir Stirling Moss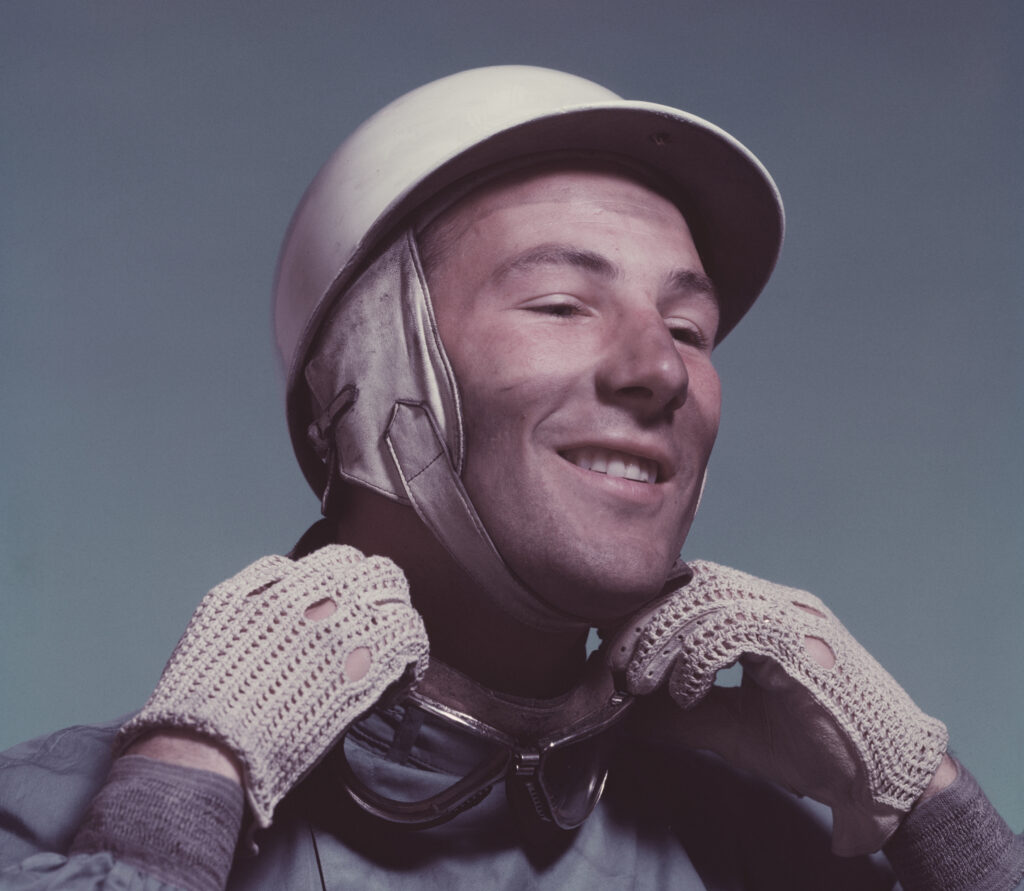 Sir Stirling Moss
In 1995, the car was driven at the opening of the Australian Grand Prix by Sir Stirling Moss. For this, the car had been painted in the Rob Walker team colors.
Just simply fill out the form underneath and we'll contact you shortly.